and then it began raining again!!
After spending 4 hours claying at the weekend and a further 2 hours polishing yesteray, i thought that i would try and seal and wax the car today.
I also wanted to try and clean the engine as it had 3 years of grime on it and it starting to get detailed this week.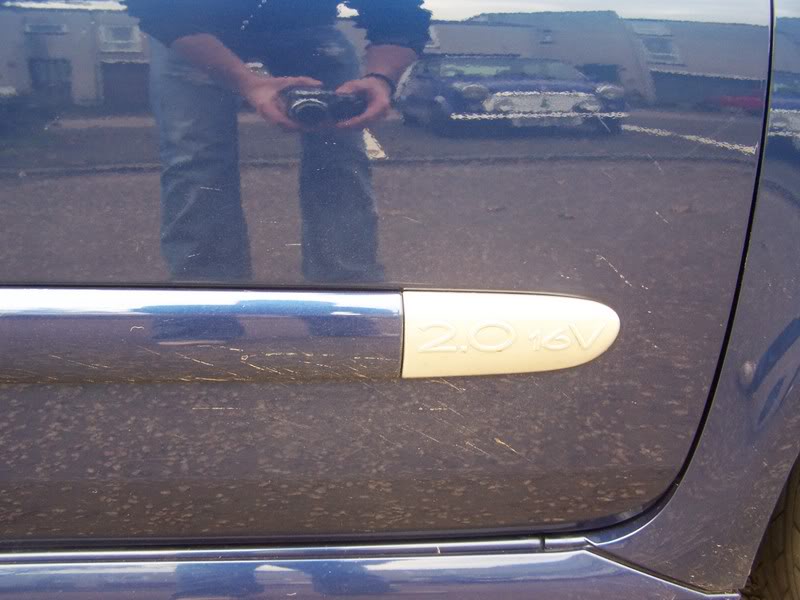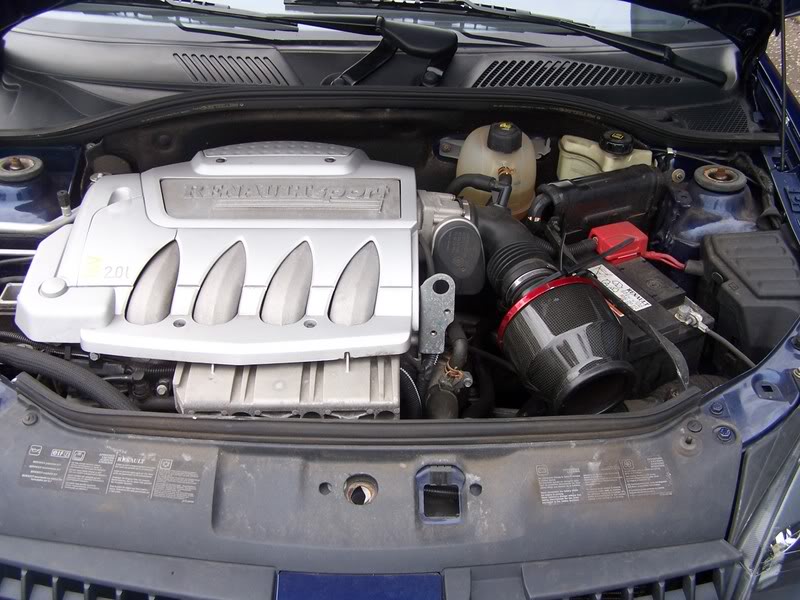 So to start, the typical 2 bucket wash with zymol shampoo and then padded off with waffle weave. I then applied a full layer of Autoglym EGP with a Carwashnwax microfibre over entire bodywork and then started the 60 minute counter for it to dry...
Whilst the bodywork was dryin i turned to the engine. Due to the dirt being so thick i made a solution up of 60% AG Machine cleaner, 10% AG tar remover, 10% wd40 and the rest of water. That sprayed on, lifted the dirt and smudges nicely and was easily wiped away with a towel. I dont have a power washer so the lower down and cramped places will wait till the next time.
I then took to wiping away the EGP with a terry towel. And then, from nowhere just as i was about to apply the DW WWW Wax, suprise suprise the heavens emptied!:dapprove:
Tomorrow will be waxing day. Some very quick pics as the rain was coming on. Engine progress pics to follow, as im picking up elbox and sleeves tomorrow, strut tops and brace on friday...