Went into Autobrite today to treat myself to some new wax that I had been debating on purchasing. I always assumed wax was wax really, how much variance can there be between a £30 big tub of autosmart topaz that lasts years and what I have purchased today which is a vaseline tub sized pot of Autobrite Autograph for £15 that realistically will do the car 4 times at a push.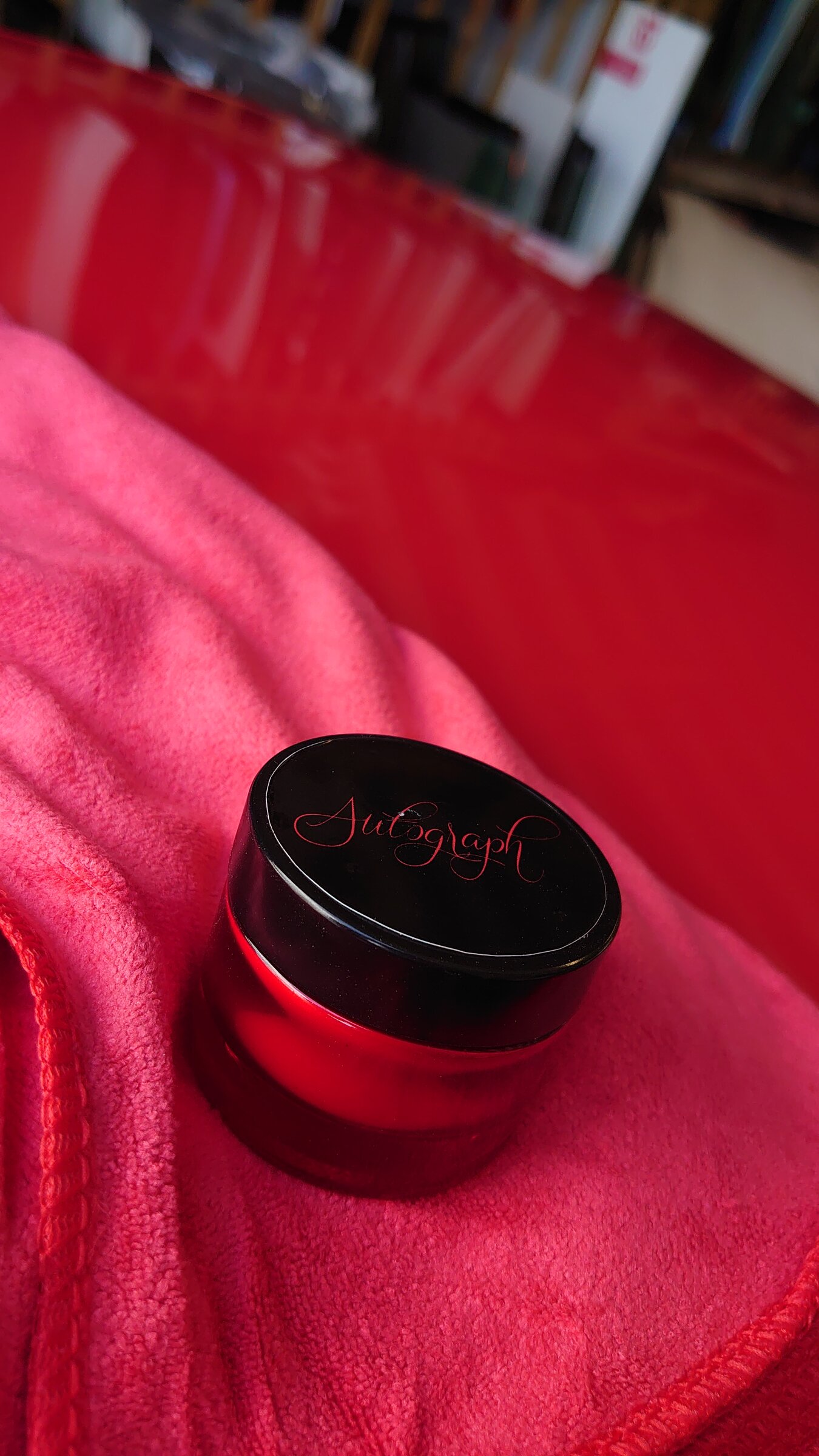 It smells like marshmallow, not that that massively matters but there you have it.
It's recommended to apply it in little swirls and a panel at a time with 5-10 minutes of curing time. It does go on miles easier on a warm panel, but doesn't seem to cure in the heat so best to do it in the garage.
I used a soft microfibre and used the same technique as you would to polish boots, put two fingers in the cloth, pull it tight and apply the wax in little swirls. Finger and wrist ache ensues.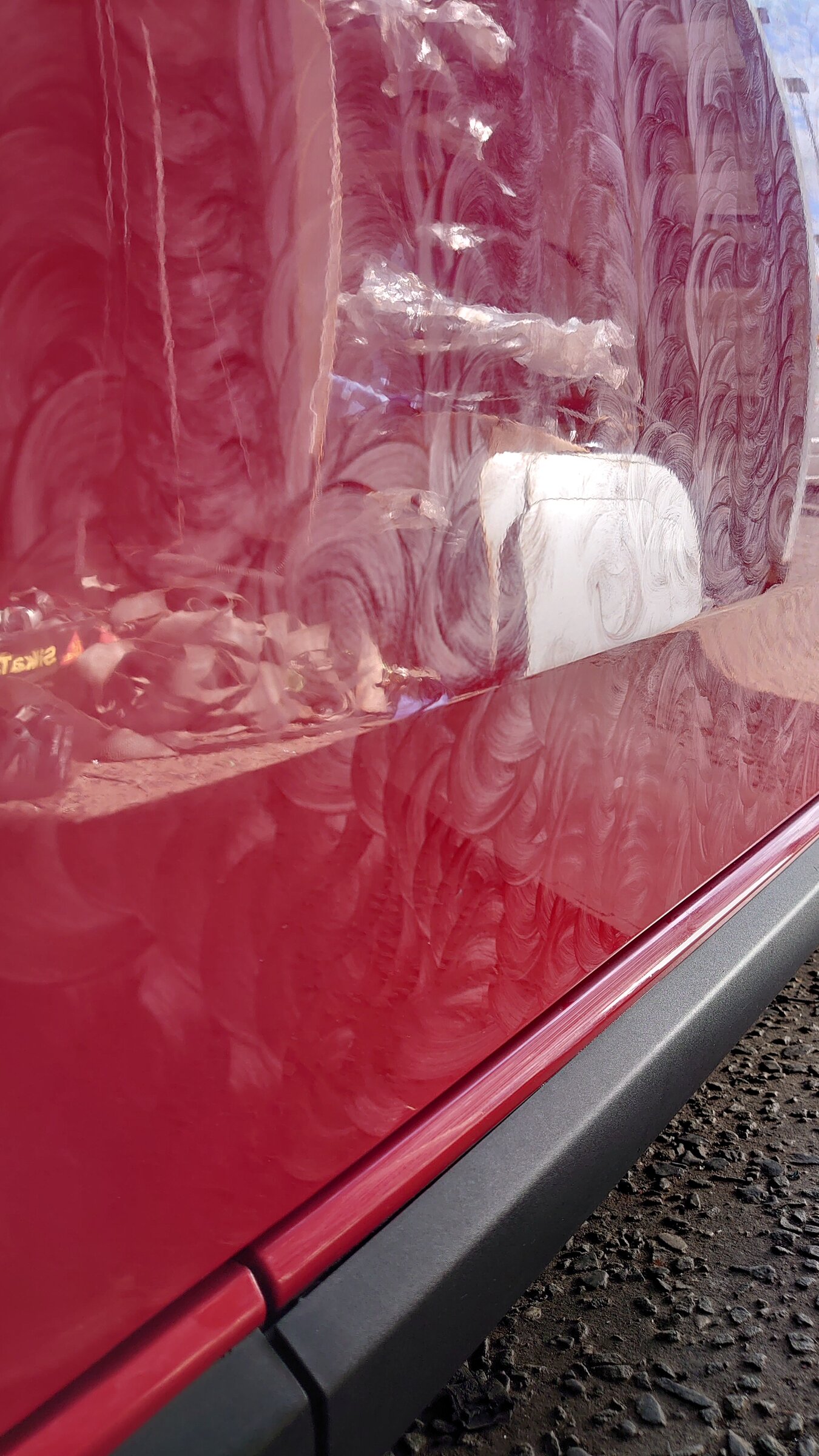 Fresh microfibre to wipe the panel clean and another fresh towel to buff the panel. All in all rather painstaking in my opinion as if you've used autosmart topaz (what I would normally use) it's just lap it on and wipe off, no fussing and most importantly no wrist and finger ache!
However....i feel like that's a more glossy, wet shine than usual once all buffed up, really does look well.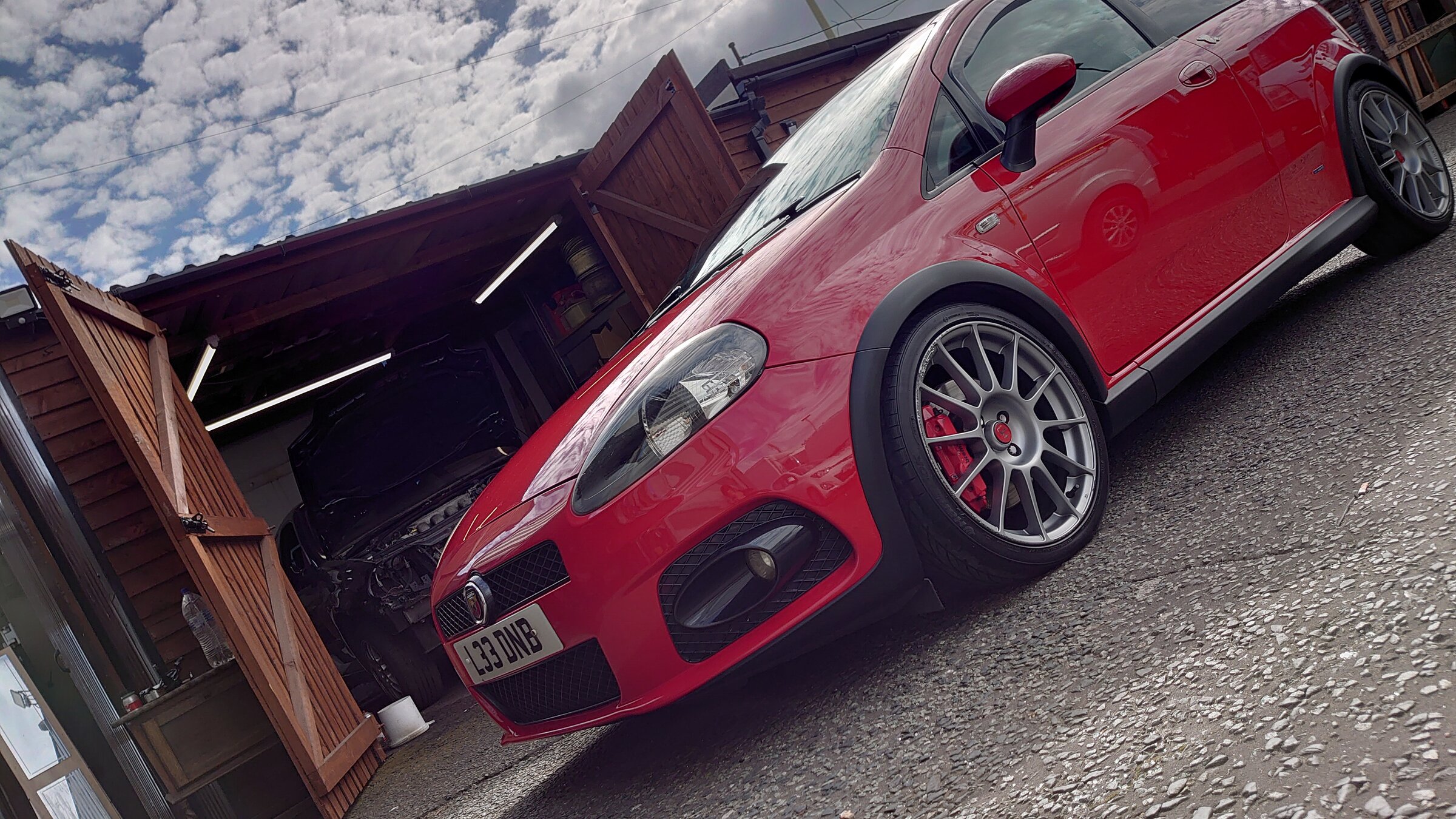 Start to finish it took me around two hours to wax the car. It's definitely more glossy than usual, but if for a full tub of this wax it's £95 which if used weekly I feel will probably only last a few months as its not one of those waxes where a little goes a long way. Maybe more of a wax for special occasions if such a thing exists, or maybe I'm just tight!