The sabelt DIY paint is terrible. I'm in the same boat as you now Toby, being yellowless and needing a refurb.

You going snappy, royal, or someone else?
Any ideas on re-painting it? Not sure on the best route to take.
Spend ages taping it up/cutting around it then spraying?
Touch up pen?
Very very fine brush?
May use a Porsche colour ?
Friend is doing the wheel for me, not expecting it to be perfect as she is learning still. But I'm confident it'll be more than good enough.
Battery tray is all bent up, testing and final work to get it mounted tomorrow.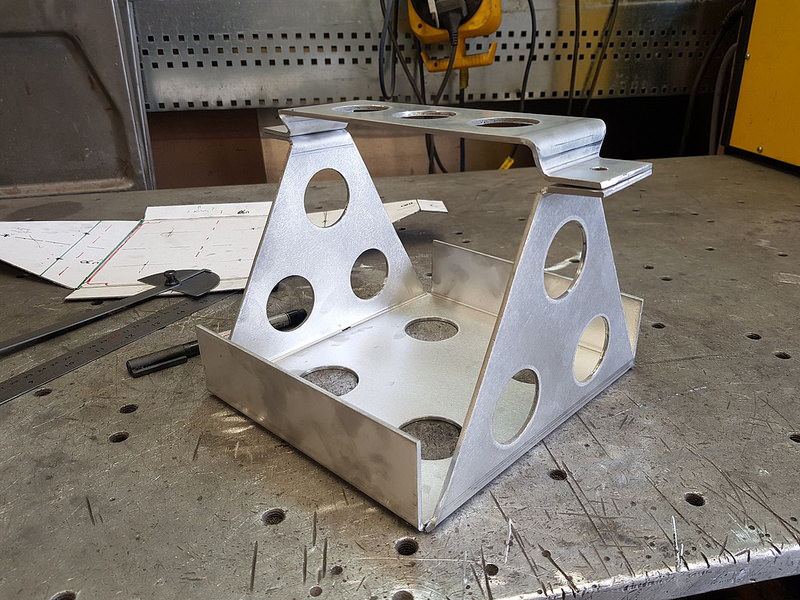 Few thing's I could've done differently but it'll do. Will be hidden anyway, maybe if it was out on show I'd make another.
Chap at work is making me a few little bits and bobs with the 3d printer atm.
These are the 1st things I'll be trialling, something a bit pointless but it's all about the little touches imo.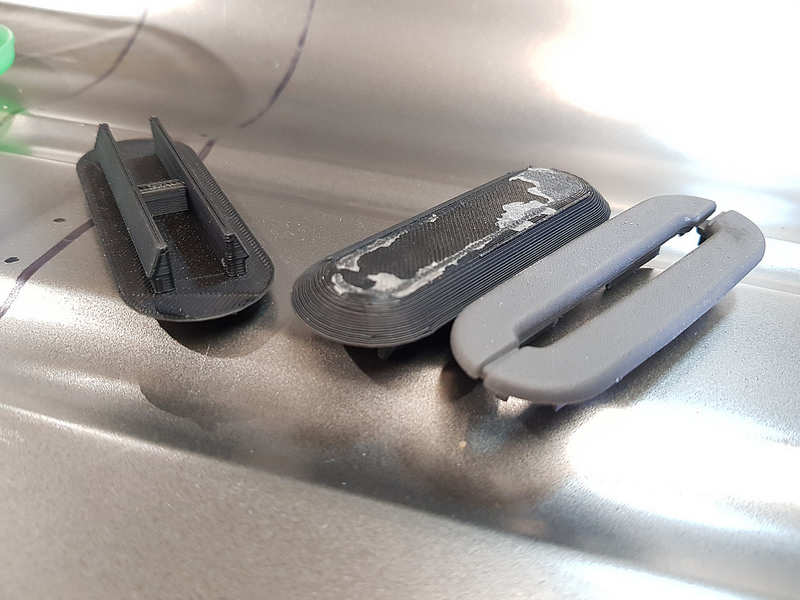 I've had one missing since forever and just never get around to finding one. So why not make some proper blanks instead?
Will prep/paint/fit over weekend probably.
1st attempt that broke;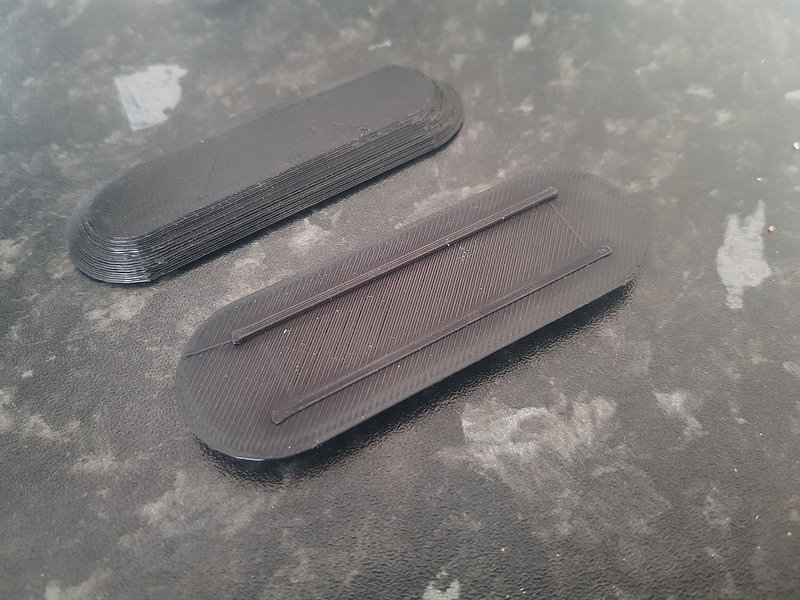 I dunno if anyone would be interested in them but can get a few more made up if anyone is.
Same with the battery trays to be fair. I could make a better final design and get a bunch laser cut. Don't take long to bend them up, setting up the press tooling took longer than doing this one lol