Right then.
Past few months, I've not really done a great deal to the car. I've ignored the brake issues, warped discs wasn't the end of the world and I didnt wanna go pumping money into it before a long trip. Bit of a catch 22, as obv you dont wanna go on a 1500 mile trip with issues, but at the same time i figured it would be fine, which it was.
Rears have since stopped making a noise, fronts just kinda feel a little funny some times, but were sound on track, f**k it
The idle control valve has been absolutely sound.
I'm still running the original one with a broken housing, took two spares with me to Germany just encase, but again it was sound.
My front shocks have started squeaking since driving over a bumpy field at a show though, which is an annoyance. Need to take a look at them but cant be arsed, again they were sound on track and whatnot.
I gave it an oil change, I think the last one was when the belts were done so it was slightly overdue lool! That was pretty much ring prep done, I was happy not to mess with anything cause all was working, knowing my luck id try fix some little niggles and it'd decide to blow itself up or something mad.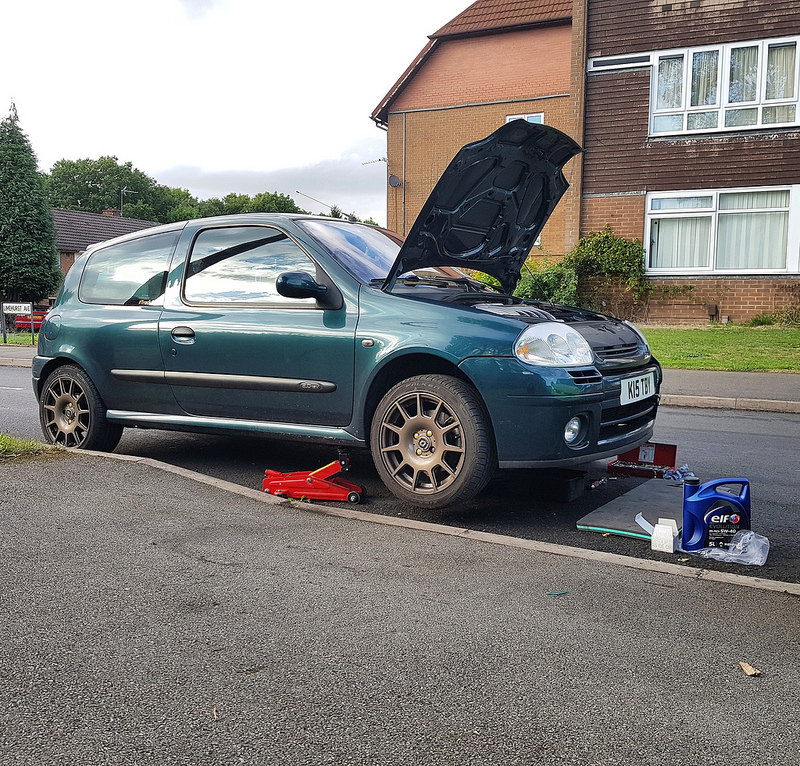 Mate of mine loves cleaning/detailing cars, offered to do mine for me, was actually excited to do it, cause I'd let it get filthy lol.
Honestly, I cannot believe the outcome. I'll let the pictures do the talking.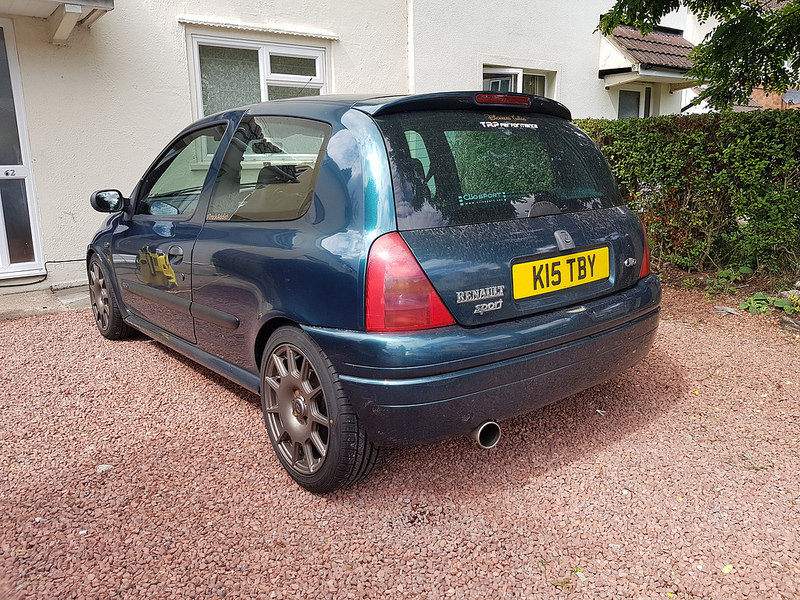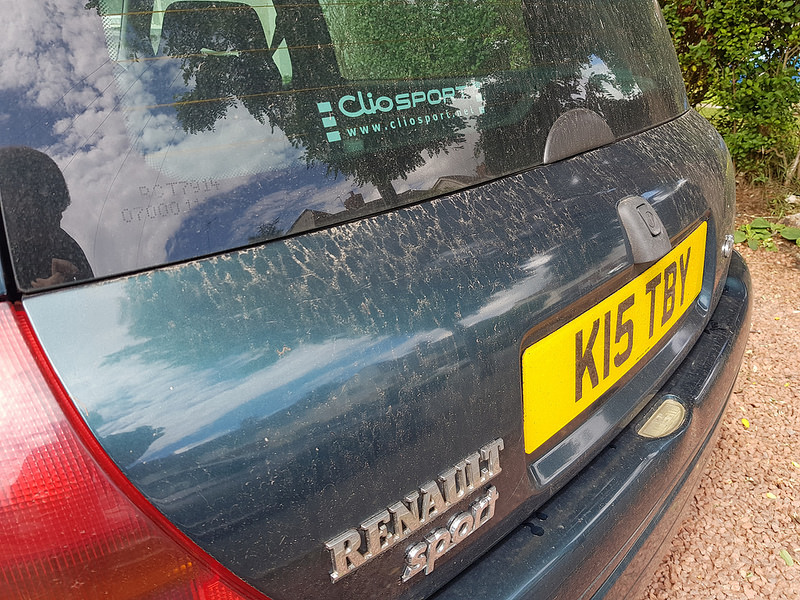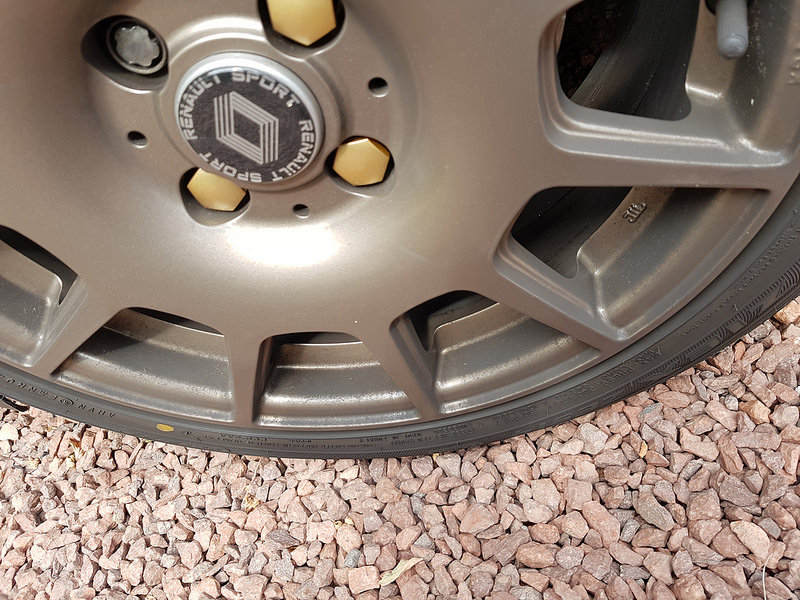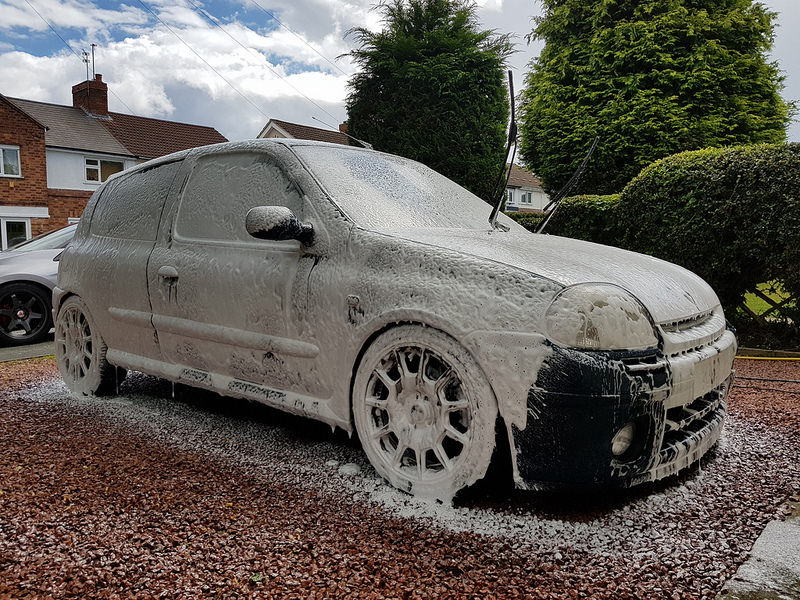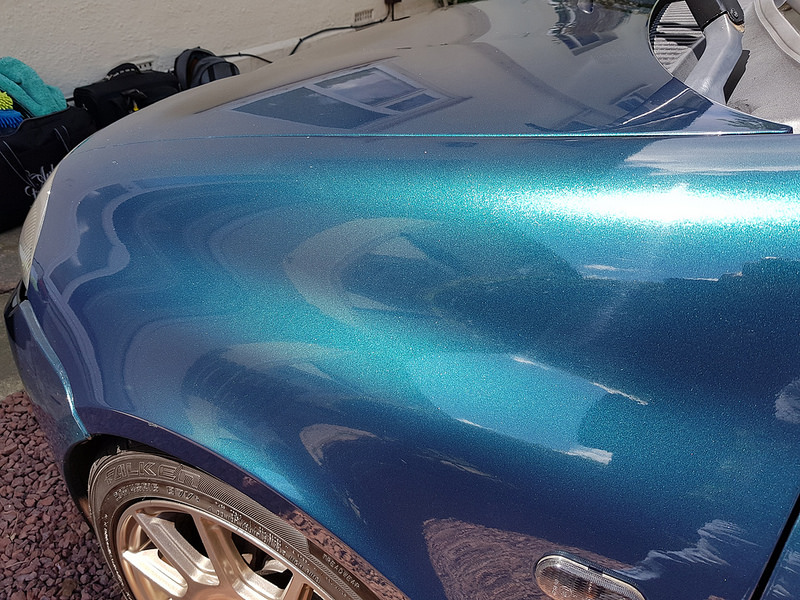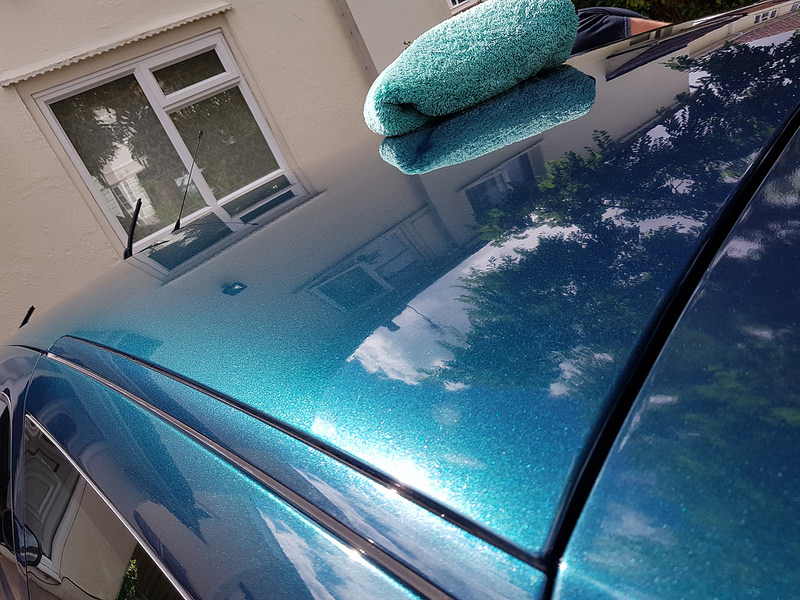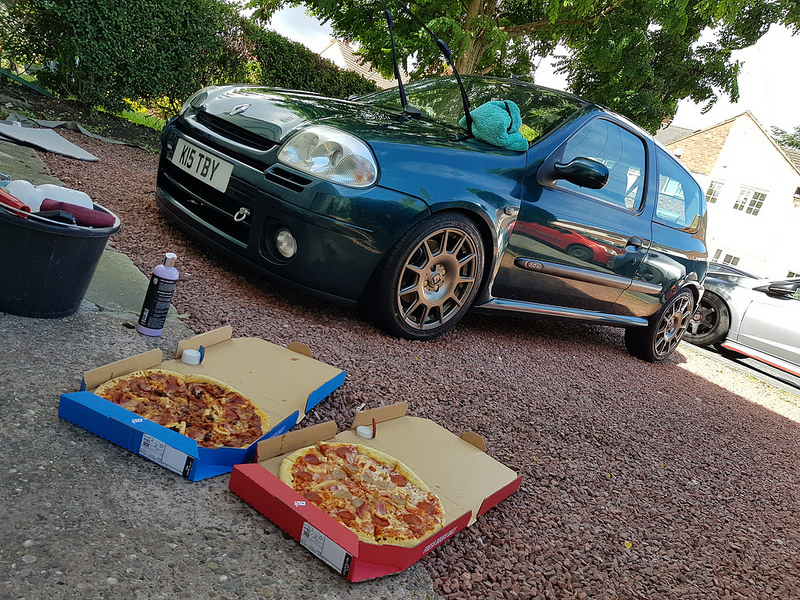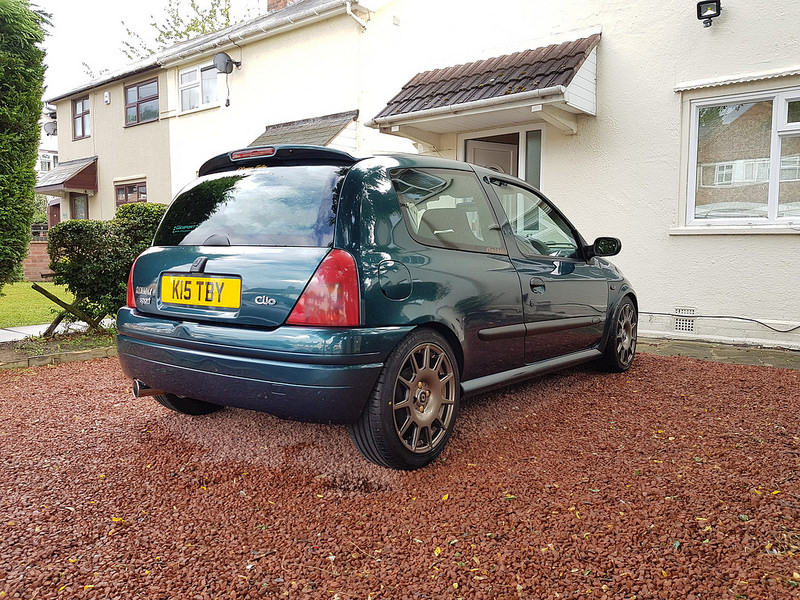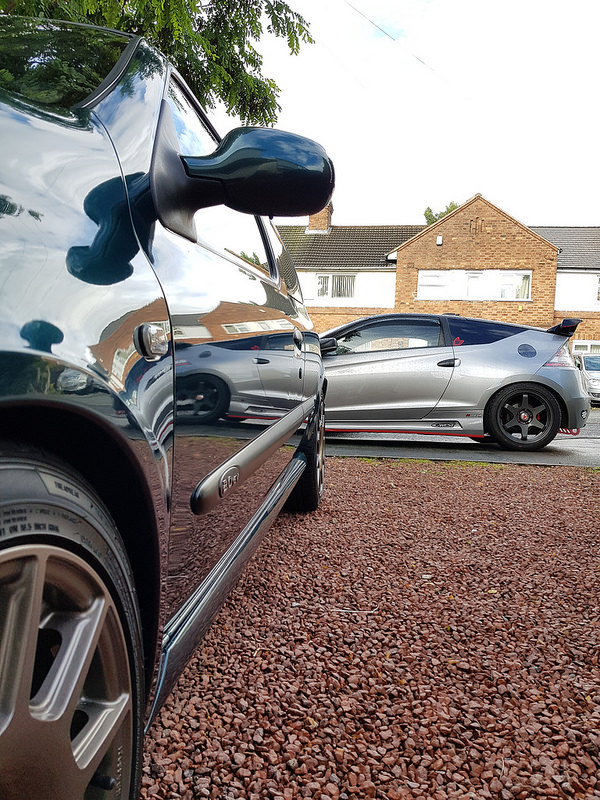 Like, the paint was always so dull and cloudy. Sometimes it'd look great in pictures but in reality it was rubbish.
Now, its completely different. Didnt even use a machine polisher, thats just from snow foam, clay bar, hand polish & wax.
Think It's taken until now for me to really appreciate this colour, it is SO METALLIC.
Anyway, we then embarked on a fairly long trip.
Wolverhampton - Dover
Dunkirk - Brugge for a day
Brugge - Brussels for 2 nights, where we mainly ate chocolate, drank some beer, then went to autoworld, this was a pretty cool place in fairness.
Brussels - Stuttgart for 3 nights, finally back in Germany with German beers. We did Porsche Museum and Mercedes Museum here
Stuttgart - Nurburgring for 4 nights. So so glad I made it back here, honestly if anyone reading this hasn't been, get the f**k out there. Even if you don't go out on track yourself, just the place in general is epic.
Everyone is super friendly, the place is just full of insane cars, the scenery is mad, its just an actual heaven on earth.
Did all the usual spot's, did 3 laps in the clio and one lap in the M3 ring taxi (TOTALY WORTH IT)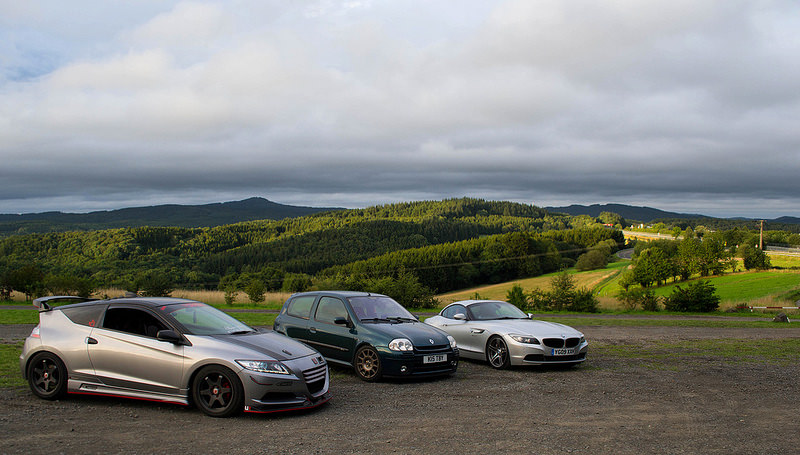 Once I've actually gone through all the hundreds of pics, I'll throw some clio related pics from the trip up. Still not got the motivation to go through them all.
Got some ring stickers, obv.... didn't go with the usual choice though. Went there knowing I wanted the oldscool sticker.
Struck gold with this one, literally, has gold in it.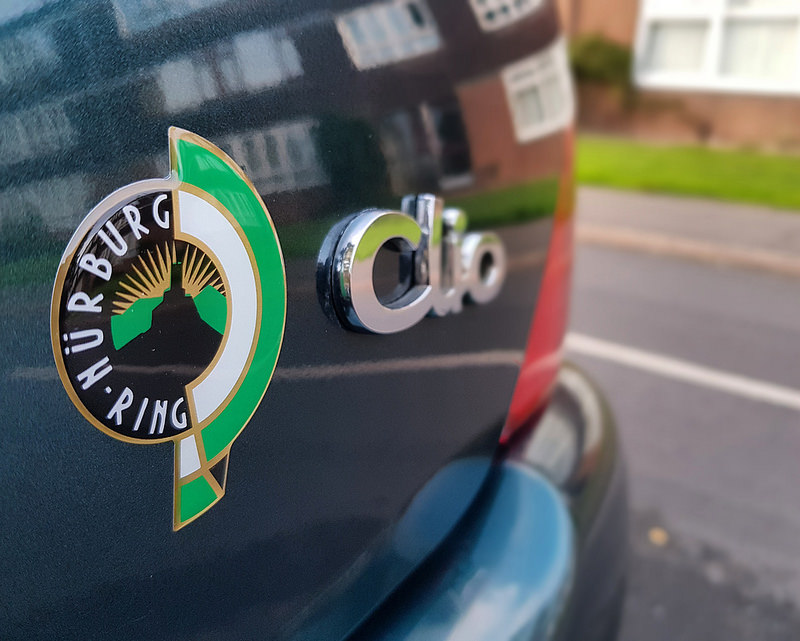 Aand, some tiny ones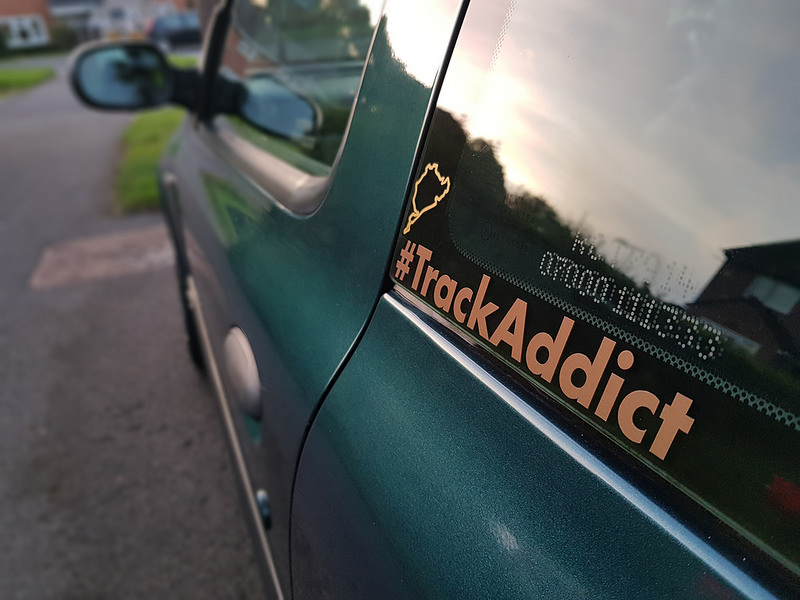 With the amount of morons who have these sticker who haven't even driven 100 miles from their house, I've grown to dislike them, to an extent.
The original symbol sticker, I know 99% of people wont even know what it is, even people who have been lol! (unless this year cause it was everywhere, 90th anni)
And I had to get the little ones, cause I'm a sheep still at heart.
Removed a load of stickers when I added those, rear end is much cleaner now, just have two.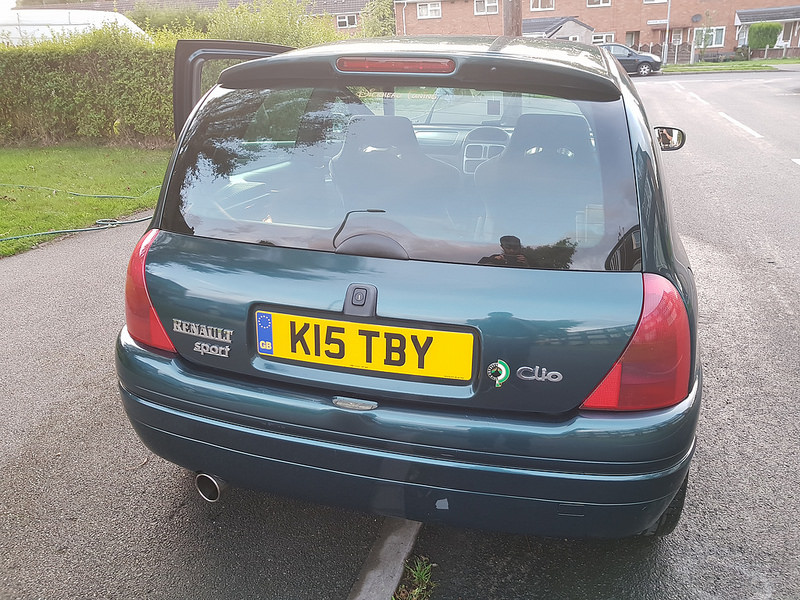 Forgot to take the GB sticker off thoooo
And to end things, have some Bumblebee