My band have just finished recording our second EP. The music has gone to be mixed/mastered, and we have around 1 month until release.
We are still undecided on artwork for the CD.
The reason for posting in here is to see if anyone can offer anything.
Do you have any photo's that you think 'That would look awesome as a CD cover'? If so, post them in here.
The CD will be released on iTunes worldwide and in various independent record stores.
We are extremely skint as a band at the moment, so I am unsure whether we could offer anything. However you will receive full photo credit on the CD, a free CD and obviously your photo on the cover.
Note: The cover will be 2 sided, so the photo will either need to be large enough to cover both sides, or 2 photo's of a similar subject.
Some examples that I like for inspiration: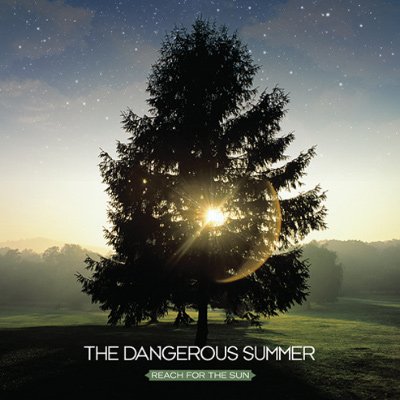 Not sure if anyone would be interested, but thought I would post on the off chance.
Cheers.
Brookie.
Last edited: