Well its only every so often i get the chance to clean my car when im back from Uni. And as this weekend was nice i got the chance too.
For the wh0res;
Bilberry for the wheels, CG extra strong wash for front end and lower halfs.
Megs gold class wash. Plush towels to dry. AG fast glass for windows.
Didn't bother with tyre gell as it'll be pointless for where i live and this time of year.
Also sorry about the lense, was the only one i brough home with me.
After wash.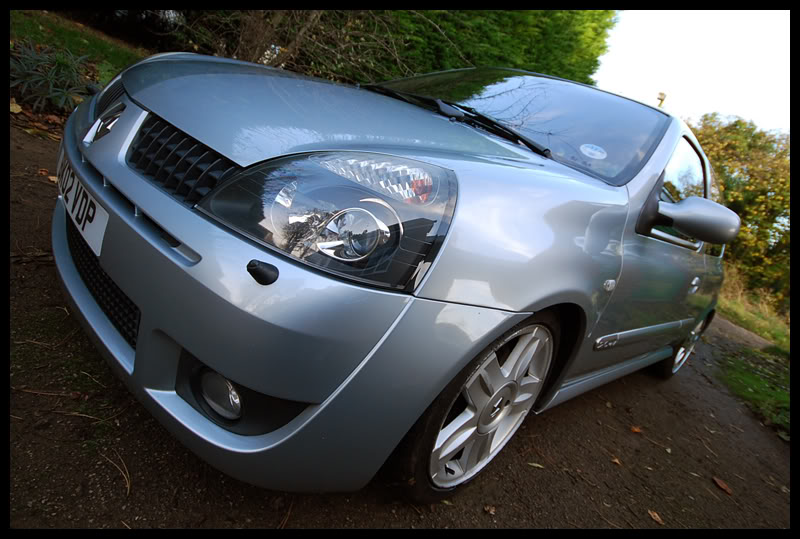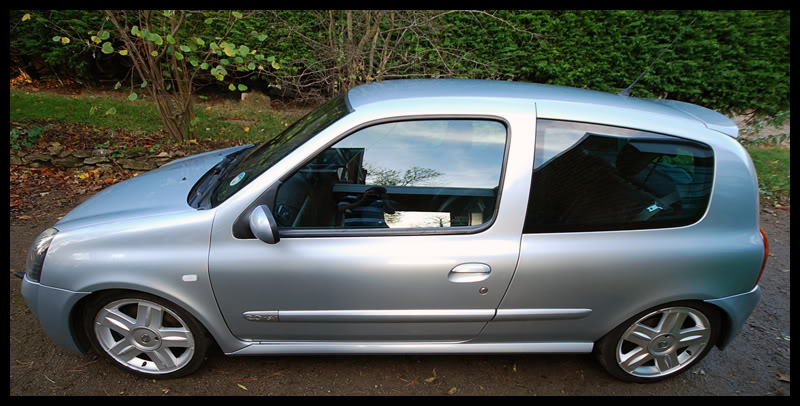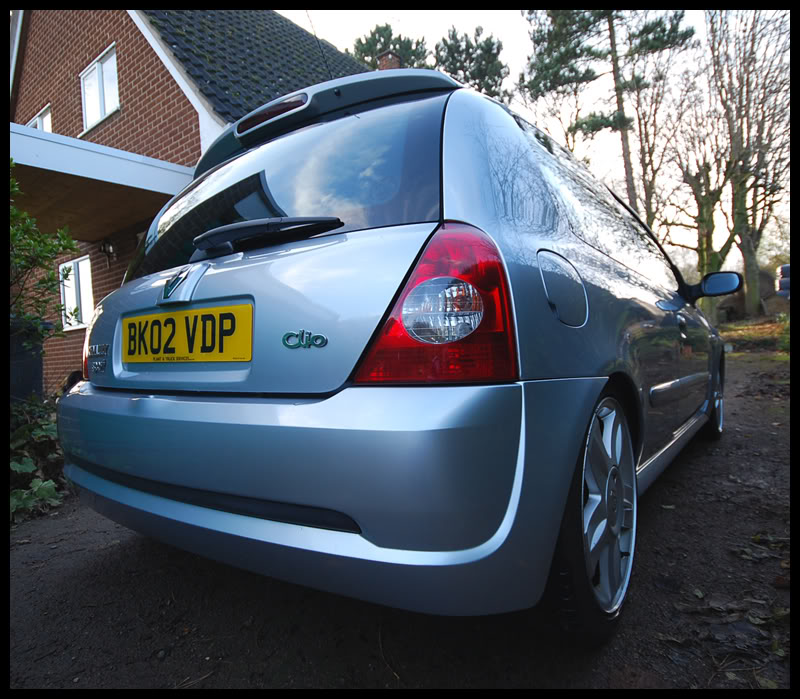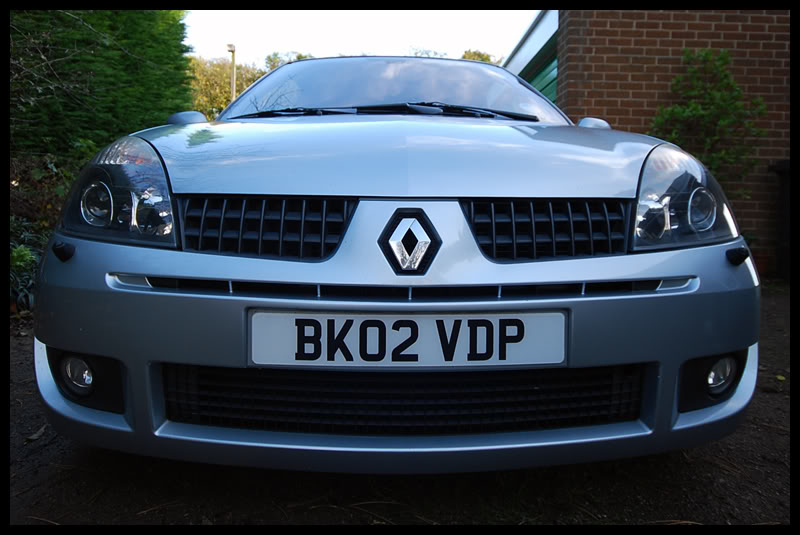 Later in the evening. Bit cold so didn't hang about..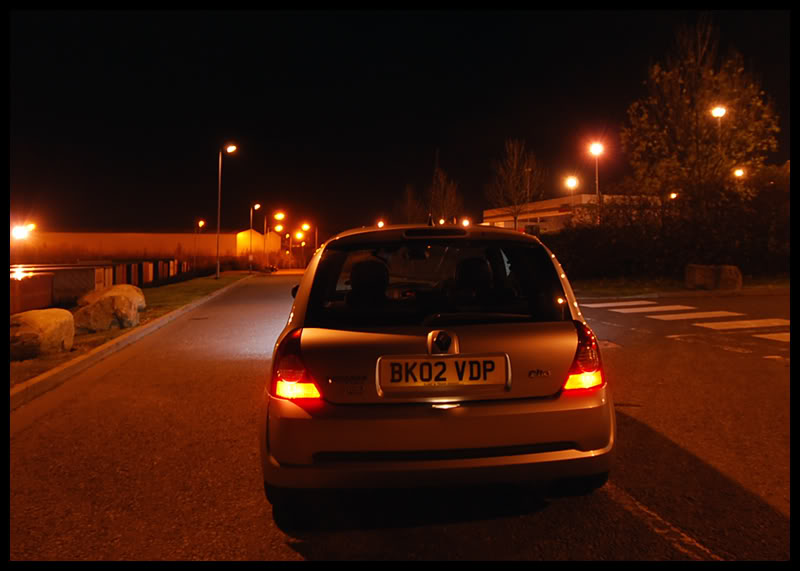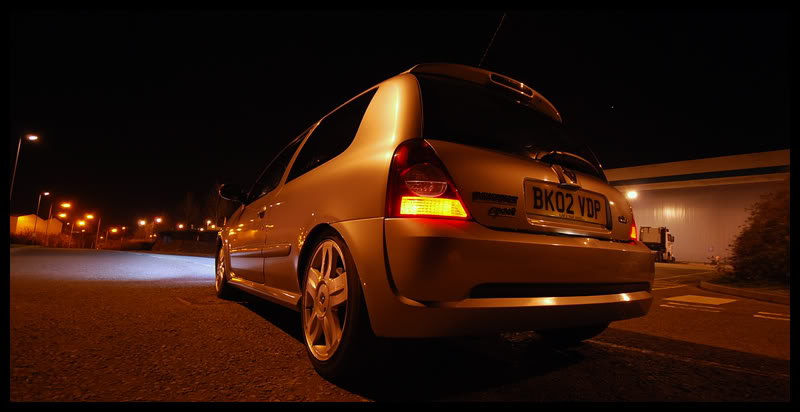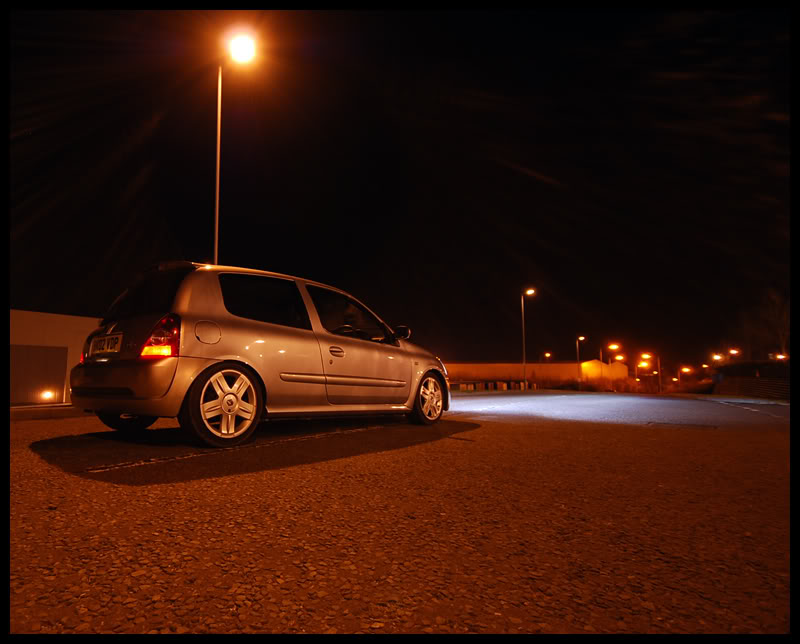 Merci.