Morning all
Been away for a while, I had a Ibiza Cupra 1.8T then swapped it for a Astra H VXR running 427bhp.
Had a half cage and standalone ecu with Garrett Turbo.
Decided I wanted to time attack with it, and went balls deep into the build however went too far and costing too much. So I sold everything off, and have gone back to getting a Clio 172.
Its a 2004 reg in flame Red which has alreadyhad a full cage fitted along with other stuff. Here's some pictures from the add.
I will be going to pick it up next weekend from Livingston to bring it back to Norfolk.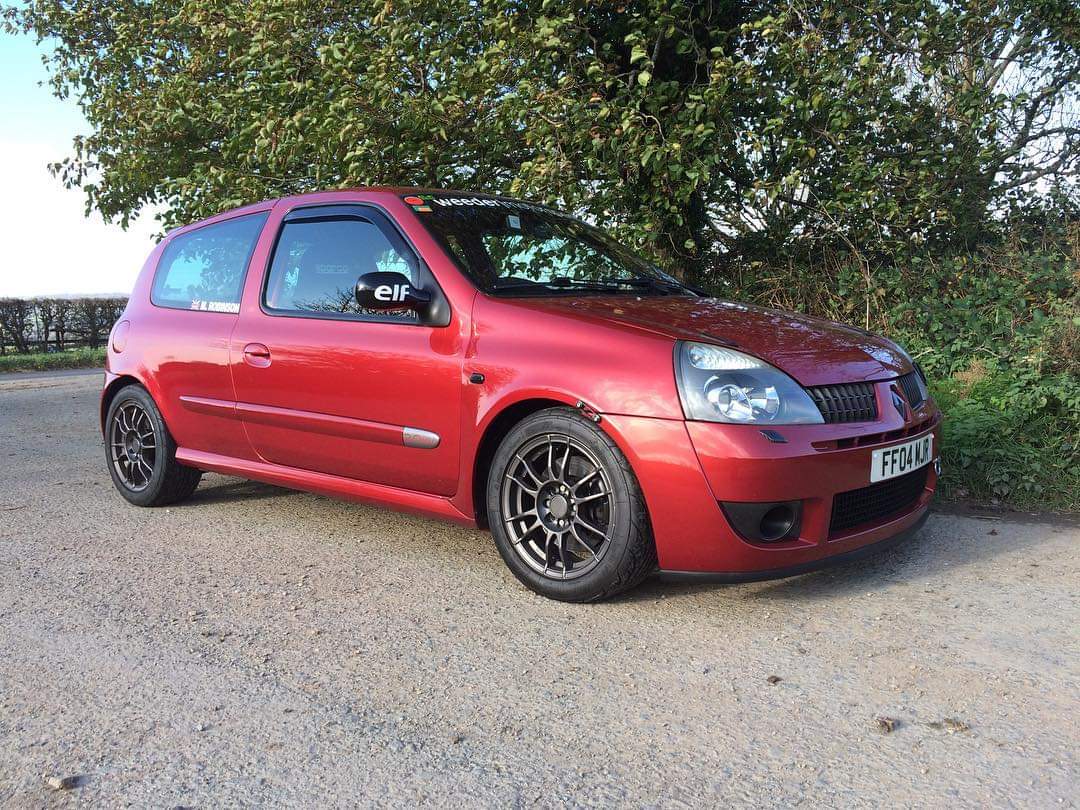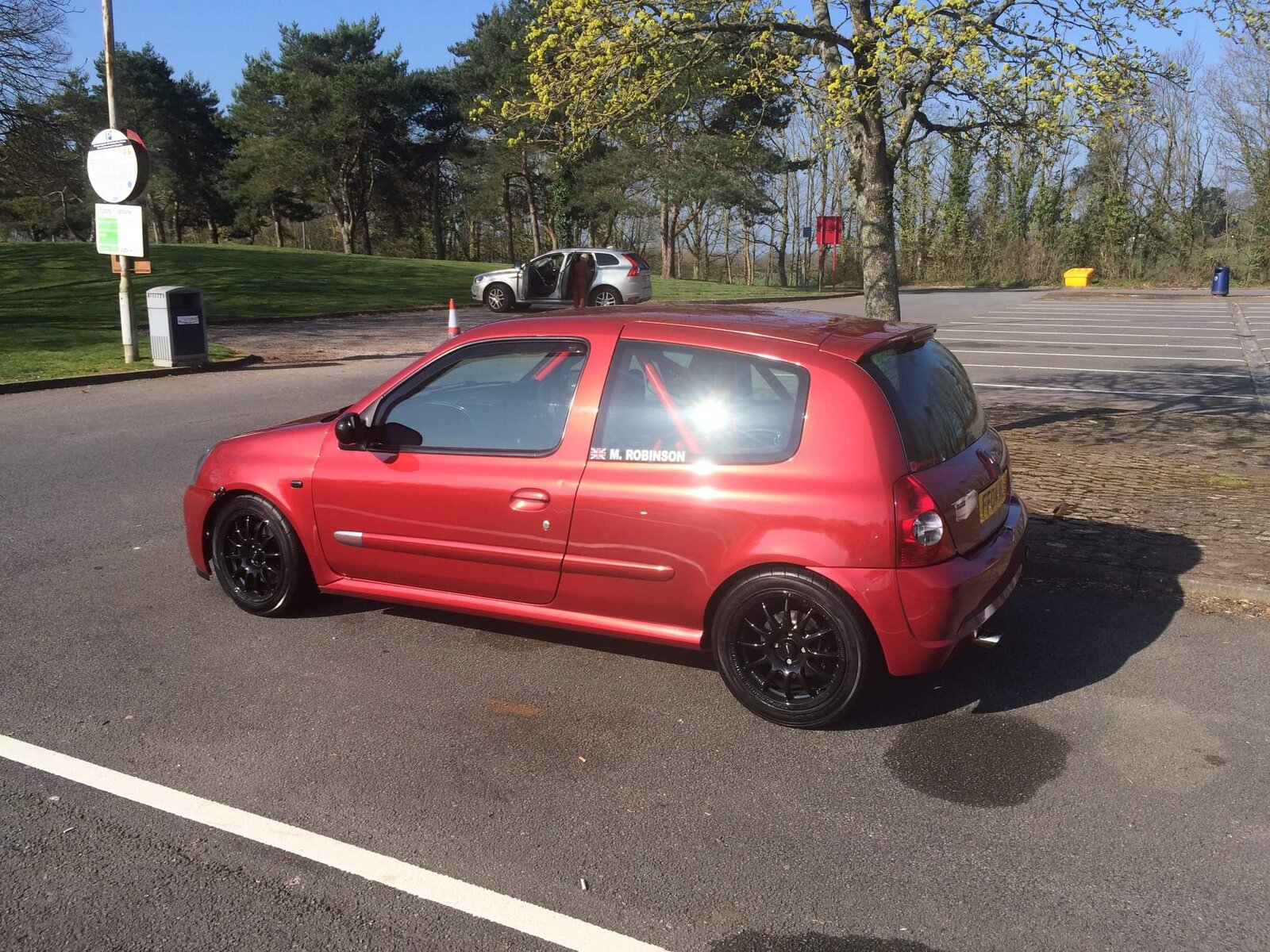 I'll get some more pics when pick it up.