Recently bought a clio 172 to use a runabout and more importantly a track toy , having been impressed with a friends 182 i searched for something localand found this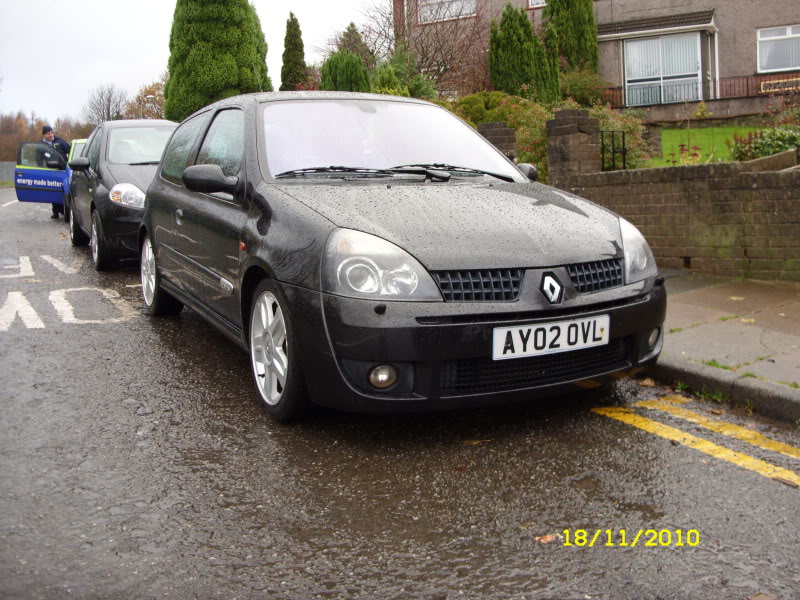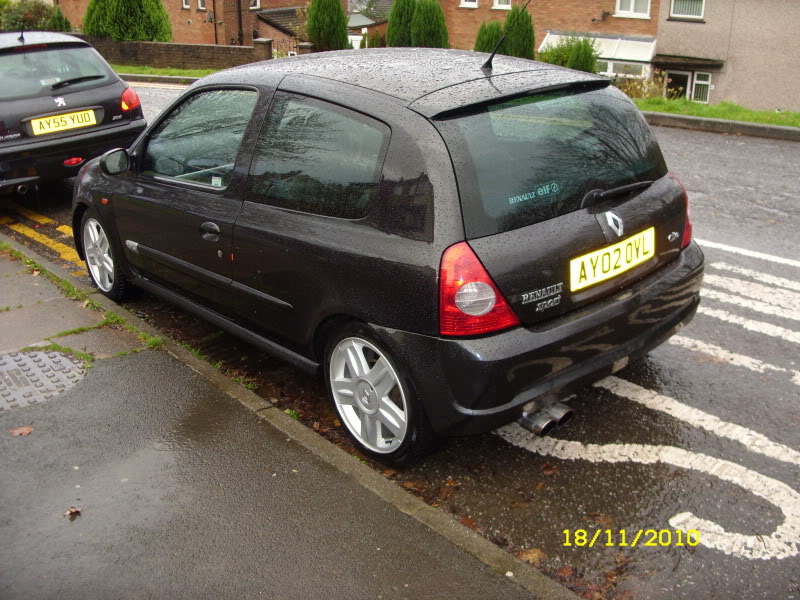 having a mate that runs a renault tuning company convinced me to get one......it will ber fairly standard spec to start with eventually moving to itb's and a fully forged engine later in the year.
having picked the car up cheap it has some problems,mainly 2 broken springs... needs some top mounts and bottom ball joints.
Today i ordered a set of Eibach Sportline springs, K&N Panel filter, 2 new top mounts and bottom balljoints.
also booked in with craig next week for matched inlets, and a remap to make the most of the mods hopefully see a genuine 170 when done. i will run like this for a while until craig develops his inlet system then will be chnaging over to this at some point.
this will be my track toy while my nova under goes some engine mods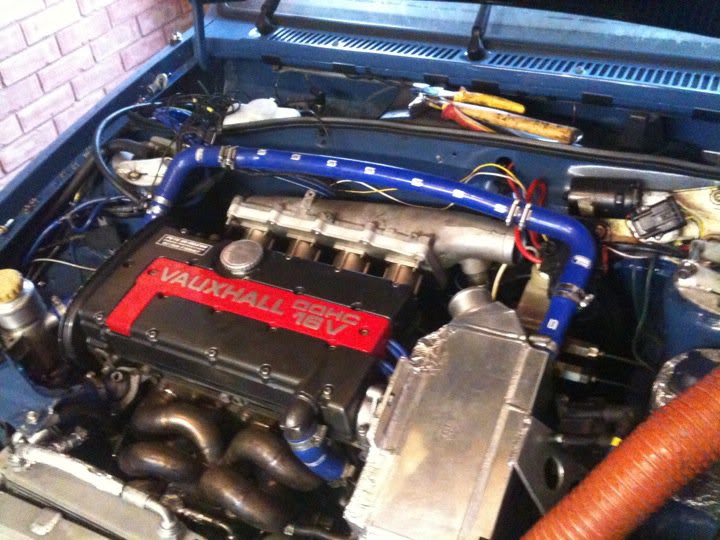 will update again once craig has sorted the inlets and map