Cars back from cambelt change and.........
It works! Idles fine, drives fine and starts fine! It now has the PMS a/c delete bracket. I haven't given it the full beans but it feels a little more responsive. Such a relief after what happened last time. Let's see how we get on.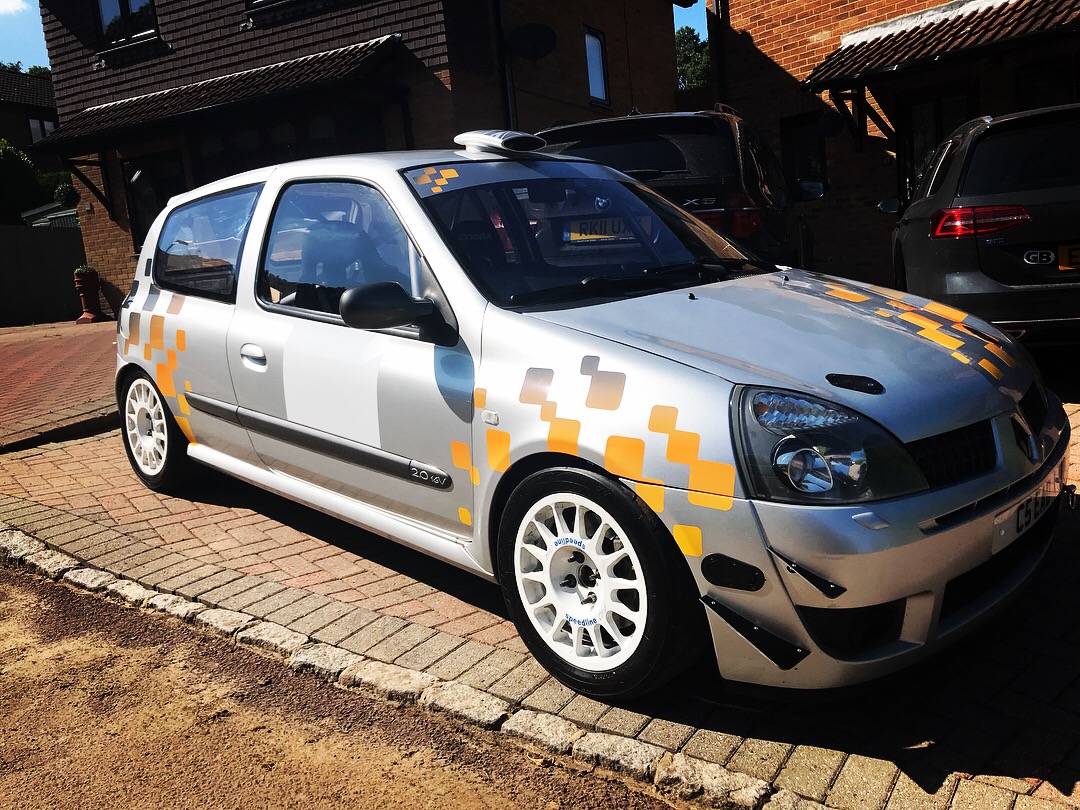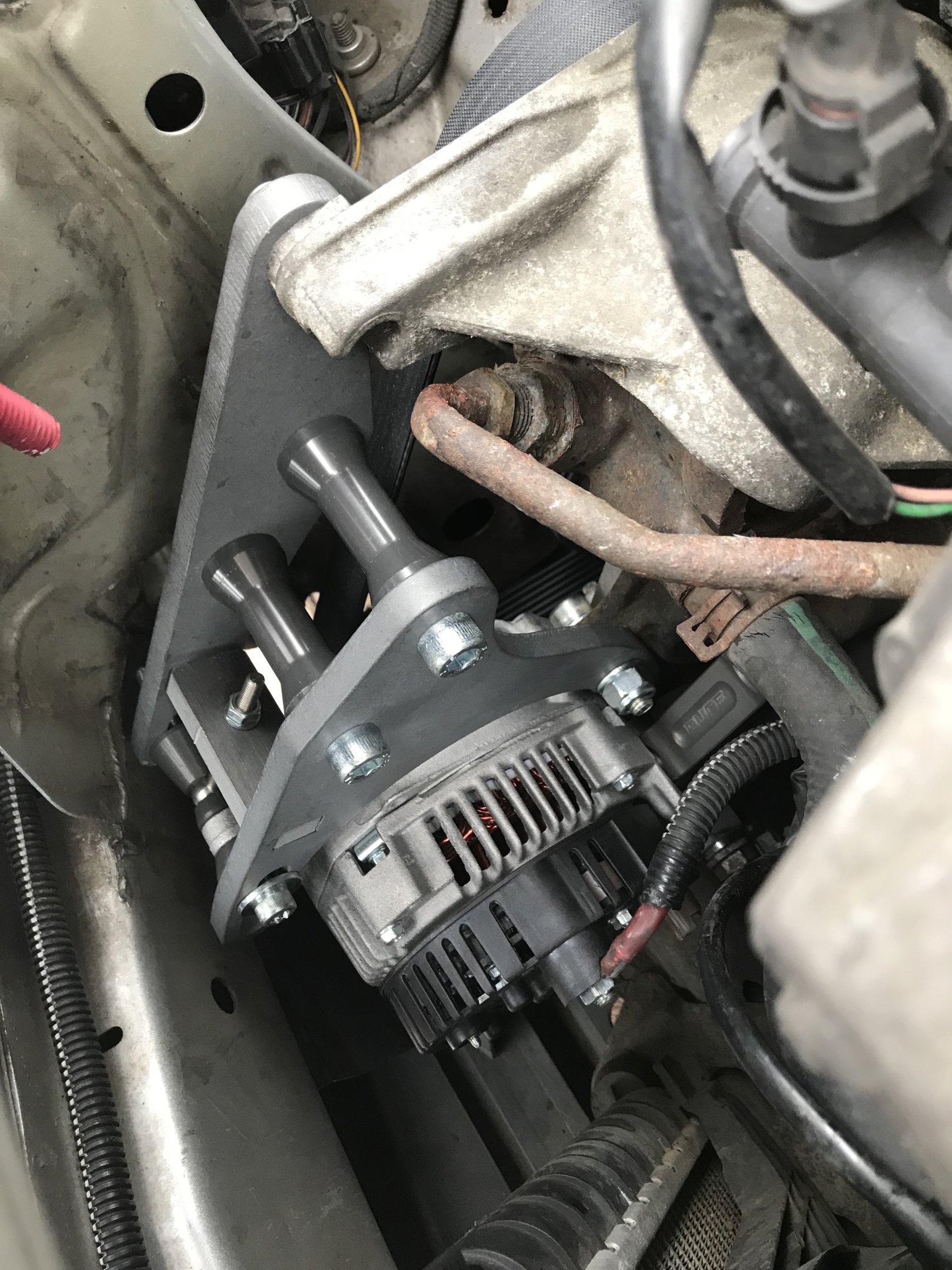 Just going to do an oil & spark plug change as a precaution, have the tracking done, get the trailer down from my Mum and Dads (forgot I had it!) and then trackday. I'm disappointed with how many trackdays I've done this year but it's time to make a change!
This made me laugh aswell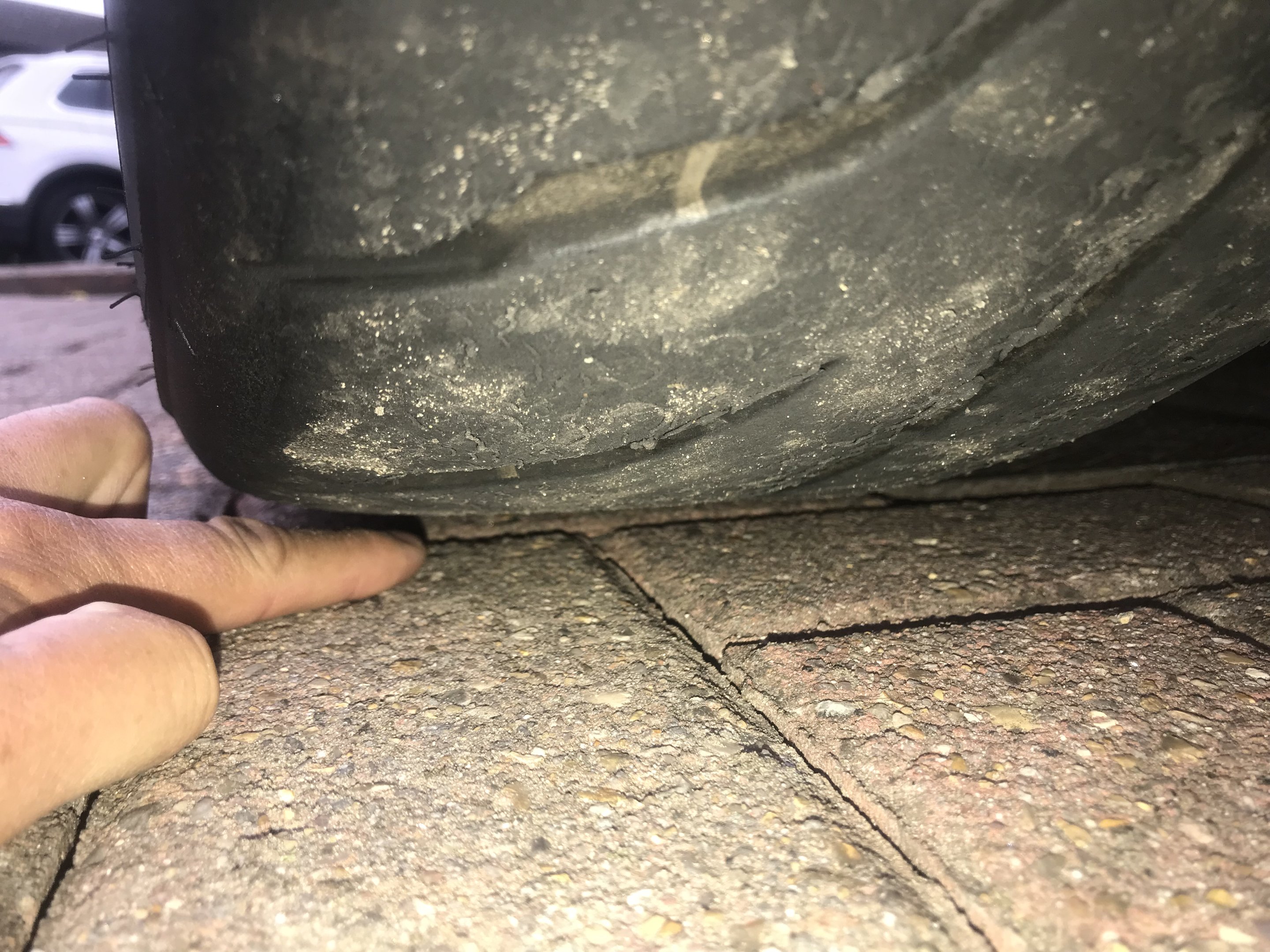 Park on the drive on a slight slope and the rear wheel is clean off of the floor!