Those of you that have been to ClioSport Festival before will know that every year we hold a massive raffle of donated prizes to help raise money for a chosen charity. In the past we have raised in excess of £1000 over the weekend for some great causes. (Previous charities have been... British heart foundation, Macmillan, Guide Dogs, Mind, Help 4 heroes, Salvation Army)
Two year's ago we introduced the charity vote giving our members the chance to choose their charity, this year we would like to do the same. We have created a short list of charities for you to vote for that are close to our hearts. The one with the most votes will be approached and subject to approval will be the charity we raise money for this year.
This year to make it fair, your vote can only be placed here.. so please help to share this on social media so that everyone gets a chance to place their vote.
The shortlist is as follows:
London Retired Police Dogs Trust
London Retired Police Dogs Trust (LRPD) was set up in 2019 to support the retired police dogs of London with their welfare needs. Once retired, the responsibility of the dog falls to their handler who has an unbreakable bond with the animal. Some retired police dogs are rehomed to an adopted family who again, take on the responsibility of the dog.
Retiring police dogs do not receive a pension to support them through their ageing years, which means people who take on retired police dogs receive no financial support in a time in a dog's life where, after a lengthy time on 'the beat', vets bills are inevitable and expensive. Due to the nature of the work that our courageous dogs perform it is extremely difficult to insure them which means care and treatment costs can soon mount up.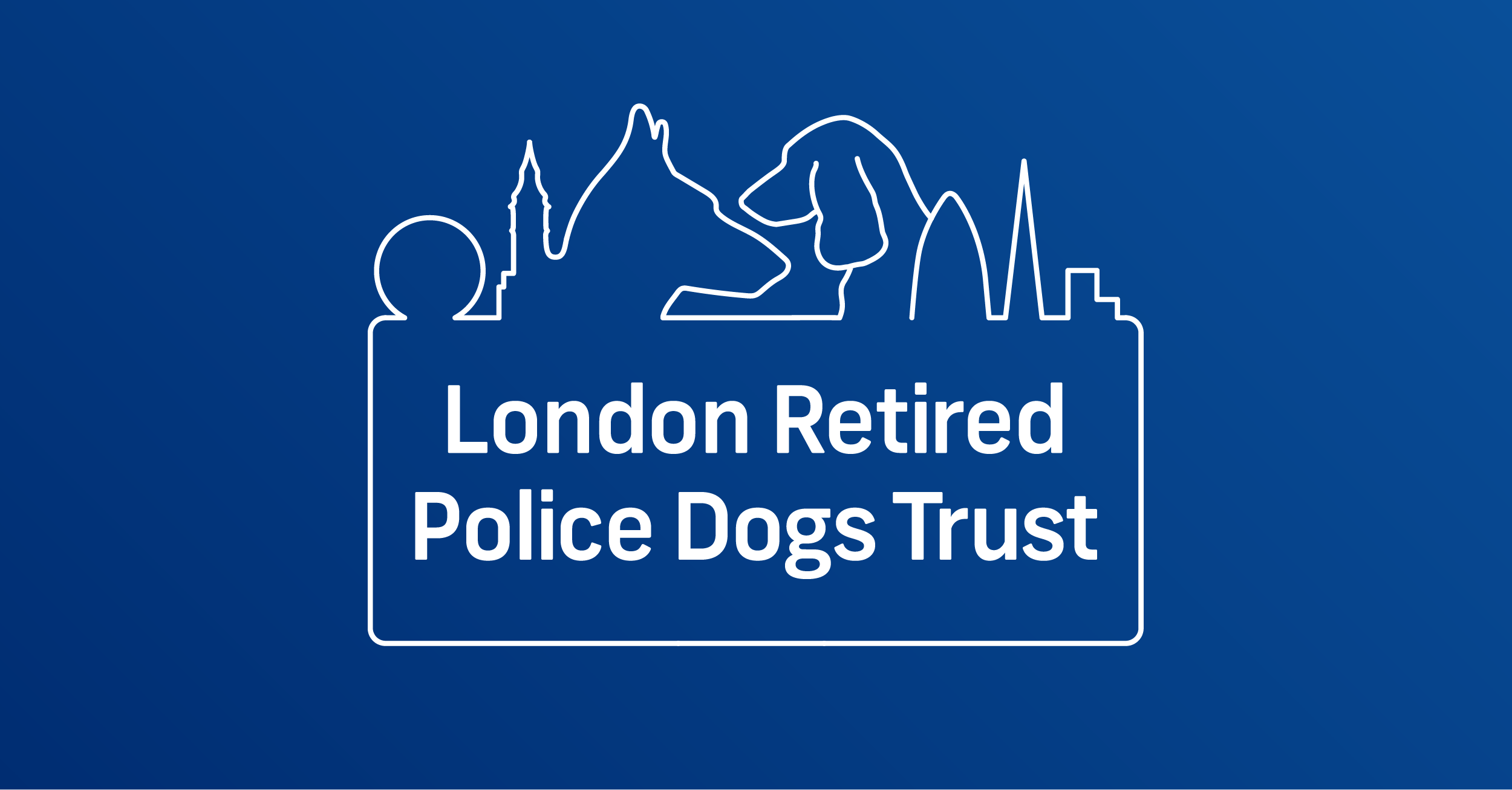 Supporting the welfare of London's retired police dogs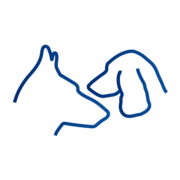 www.lrpd.uk
Dementia UK
Dementia UK provides specialist dementia support for families through our Admiral Nurse service.
Admiral Nurses provide the specialist dementia support that families need. When things get challenging or difficult, our nurses work alongside people with dementia, and their families: giving them one-to-one support, expert guidance and practical solutions. The unique dementia expertise and experience an Admiral Nurse brings is a lifeline–it helps families to live more positively with dementia in the present, and to face the challenges of tomorrow with more confidence and less fear.
https://www.dementiauk.org
Action For Children
From before they are born until they are into their twenties, we help disadvantaged children across the UK.
We help them through fostering or adoption – and by intervening early to stop neglect and abuse. We make life better for children with disabilities. We influence policy and advocate for change. Our 7,000 staff and volunteers operate over 522 services, improving the lives of 301,000 children, teenagers, parents and carers every year. We succeed by doing what's right, doing what's needed, and doing what works for children.
https://www.actionforchildren.org.uk
Centrepoint
Centrepoint provides homeless young people with accommodation, health support and life skills in order to get them back into education, training and employment.
Violence, abuse, family breakdown and problems with mental health: young people often become homeless because it's safer to leave home than to stay.
According to our research, 103,000 young people asked for help with homelessness last year - this needs to change. Being homeless means not having a safe place to call home. We know thousands of young people sleep rough every night, but there are thousands more sleeping on sofas, floors, night buses or with strangers. These are the "hidden homeless".
We understand that there are 1000s of charities in the UK and we do our best to offer a variety of different causes. We are always open to suggestions for next years charity choice if there is anything close to people's hearts.