FINALLY!
After wanting one for what seems like forever - Ever since I first passed my test and became a member on this Forum I now finally have one. I've done nothing but go on and on to all of my friends and family about wanting one, I think they'll all be glad for me to finally give it a rest! lol
I'd originally told myself I wanted something "different" from the norm - A Liquid Yellow or Racing Blue etc. but it never goes to plan does it! When I saw this advertised I just had to take a look. The condition and history of the car makes up for it not being my first choice of colour. Having said that, I am seriously impressed with the colour already - The flake/pop is incredible!
So, I sold my car Friday night, arranged a viewing for this on Sunday, left a deposit later that day and picked it up last night!
Spec:
Titanium Silver

2004 Plate

50,000 miles

Full service history

1 previous owner from new

Factory sat-nav

iPod connectivity

Uprated Alpine speakers all round

Cup pack (spoiler and splitter)

Eibach Sportline Springs

Braided brake lines front and rear

Ferodo ds2500 front pads

Brembo HC front brake discs

OMP front strut brace

Miltek stainless steel exhaust system

Powdercoated inlet manifold and fuel rail cover

K-tec panel filter

Cup spec 16" Speedline Turinis
It is clear the previous owner has taken really good care of it and I couldn't be happier with it.
The car has pretty much everything I wanted so there isn't too much i'd like to add in terms of modifications. However there are a couple of things on the list:
New style RS badge
Battery Cover
Sprayed Engine cover
Sprayed Gloss or Stain black front grill
Possibly slightly darker side bullets
Aero Blades
Get my private plate transferred!
Tidy up the slight mark/scrape on the front bumper
But other than that I'll just be keeping it clean, tidy and continue to look after it in a way that the previous owner has.
Anyway, enough chat, here are some pictures…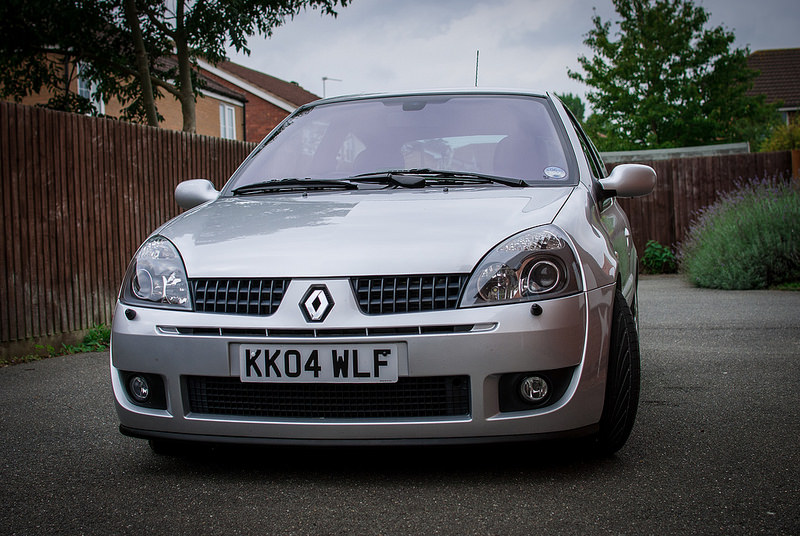 New car-1 by Dan Jenks, on Flickr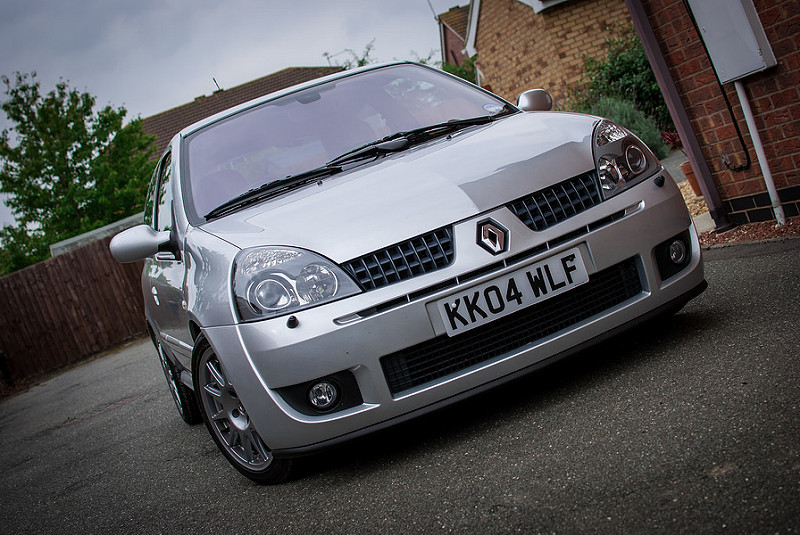 New car-2 by Dan Jenks, on Flickr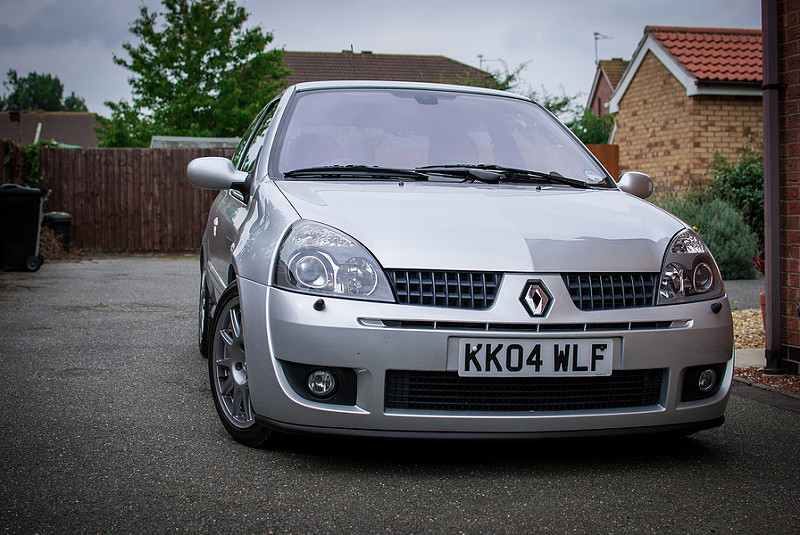 New car-3 by Dan Jenks, on Flickr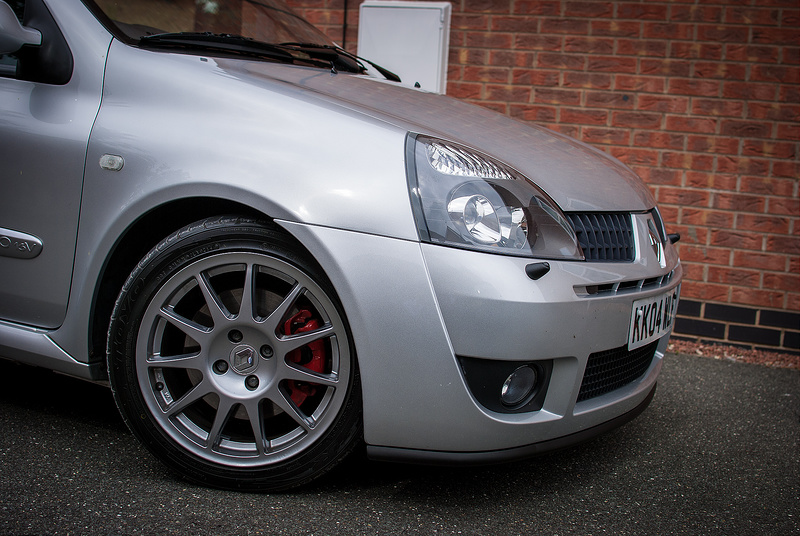 New car-4 by Dan Jenks, on Flickr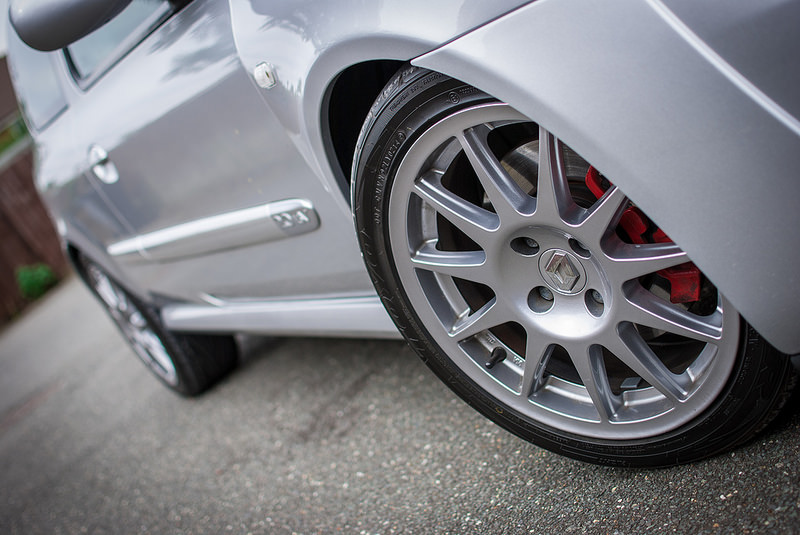 New car-5 by Dan Jenks, on Flickr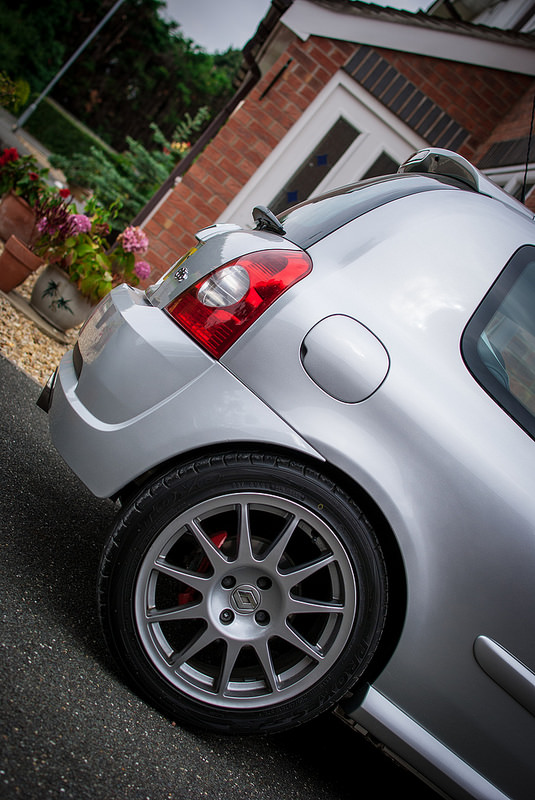 New car-6 by Dan Jenks, on Flickr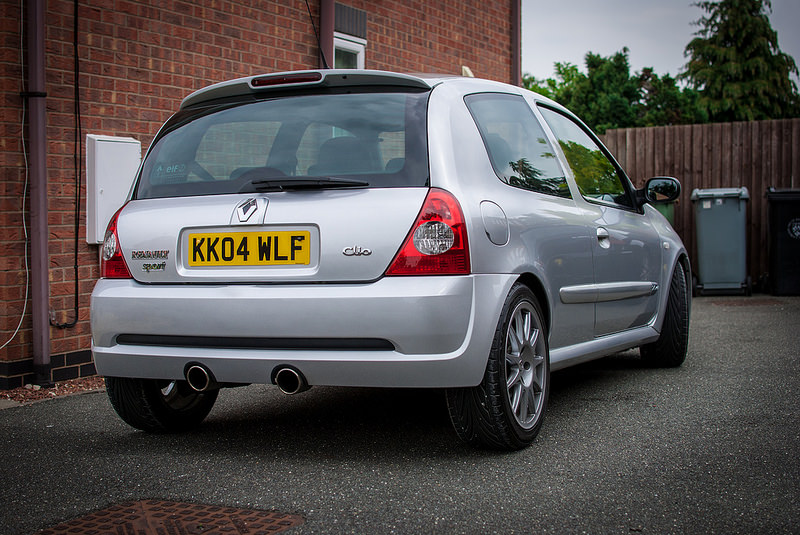 New car-7 by Dan Jenks, on Flickr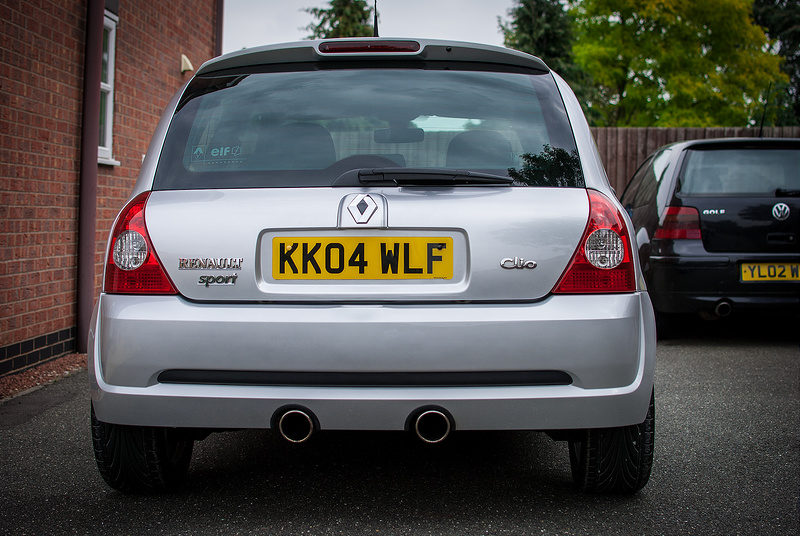 New car-8 by Dan Jenks, on Flickr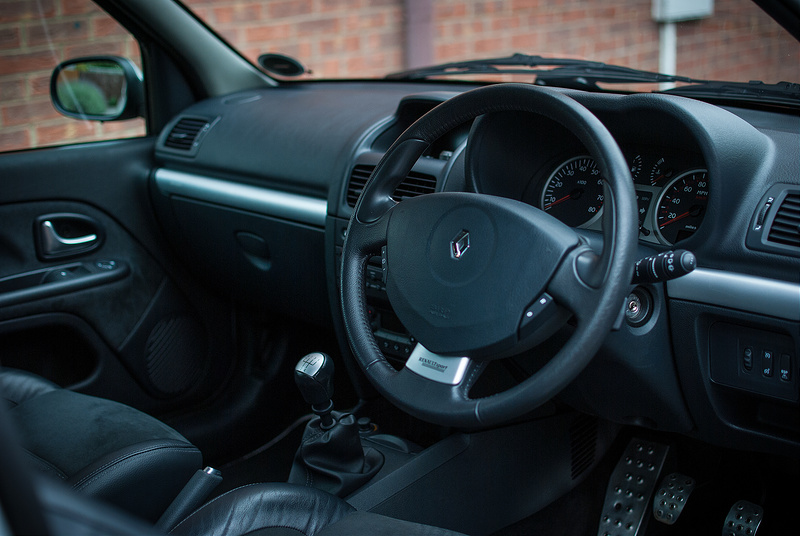 New car-9 by Dan Jenks, on Flickr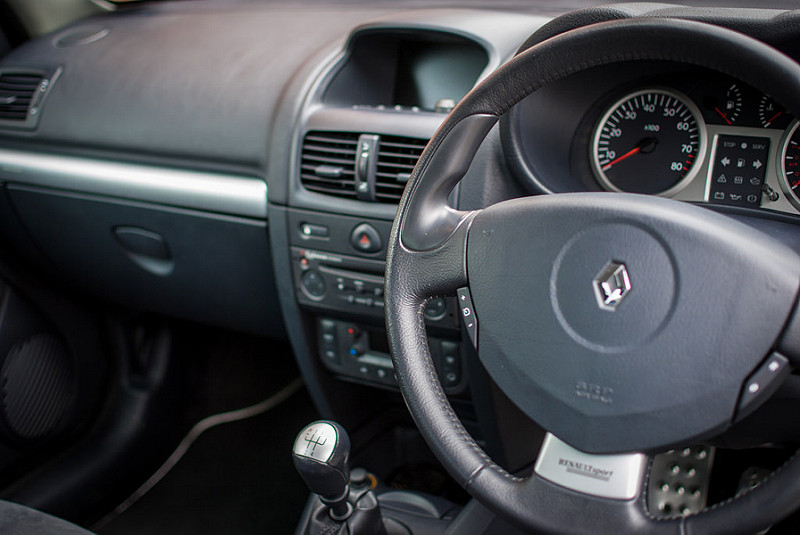 New car-10 by Dan Jenks, on Flickr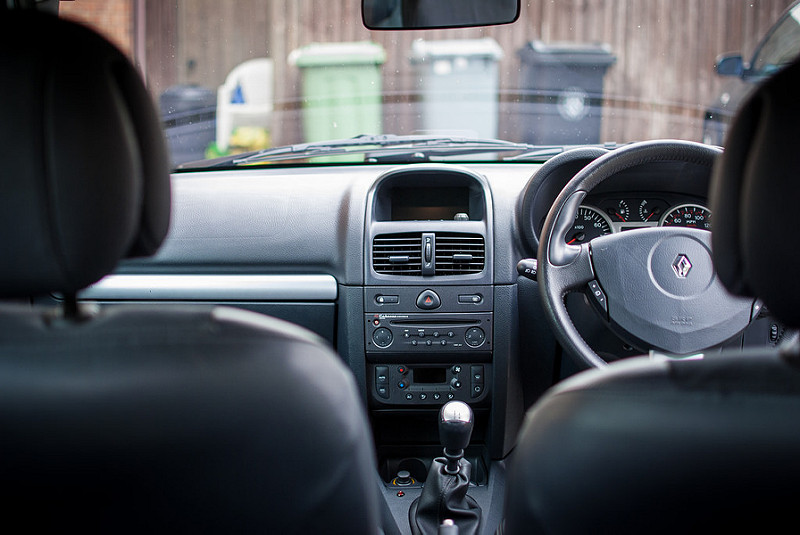 New car-11 by Dan Jenks, on Flickr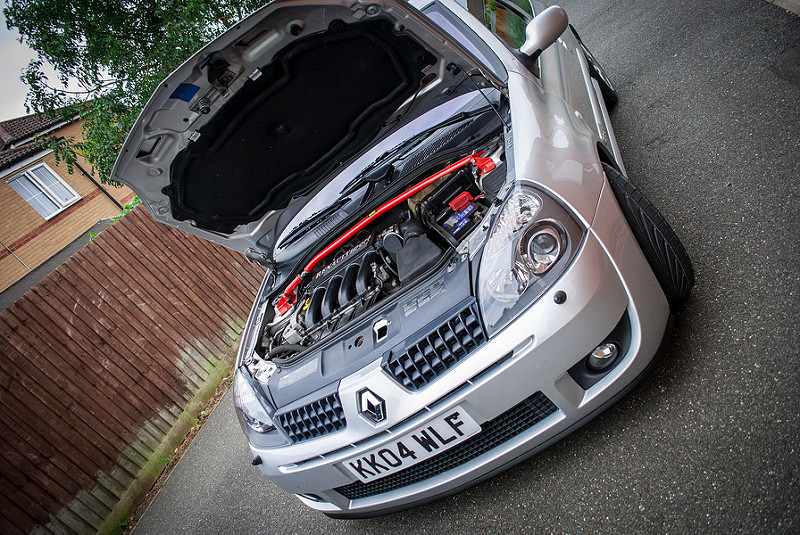 New car-12 by Dan Jenks, on Flickr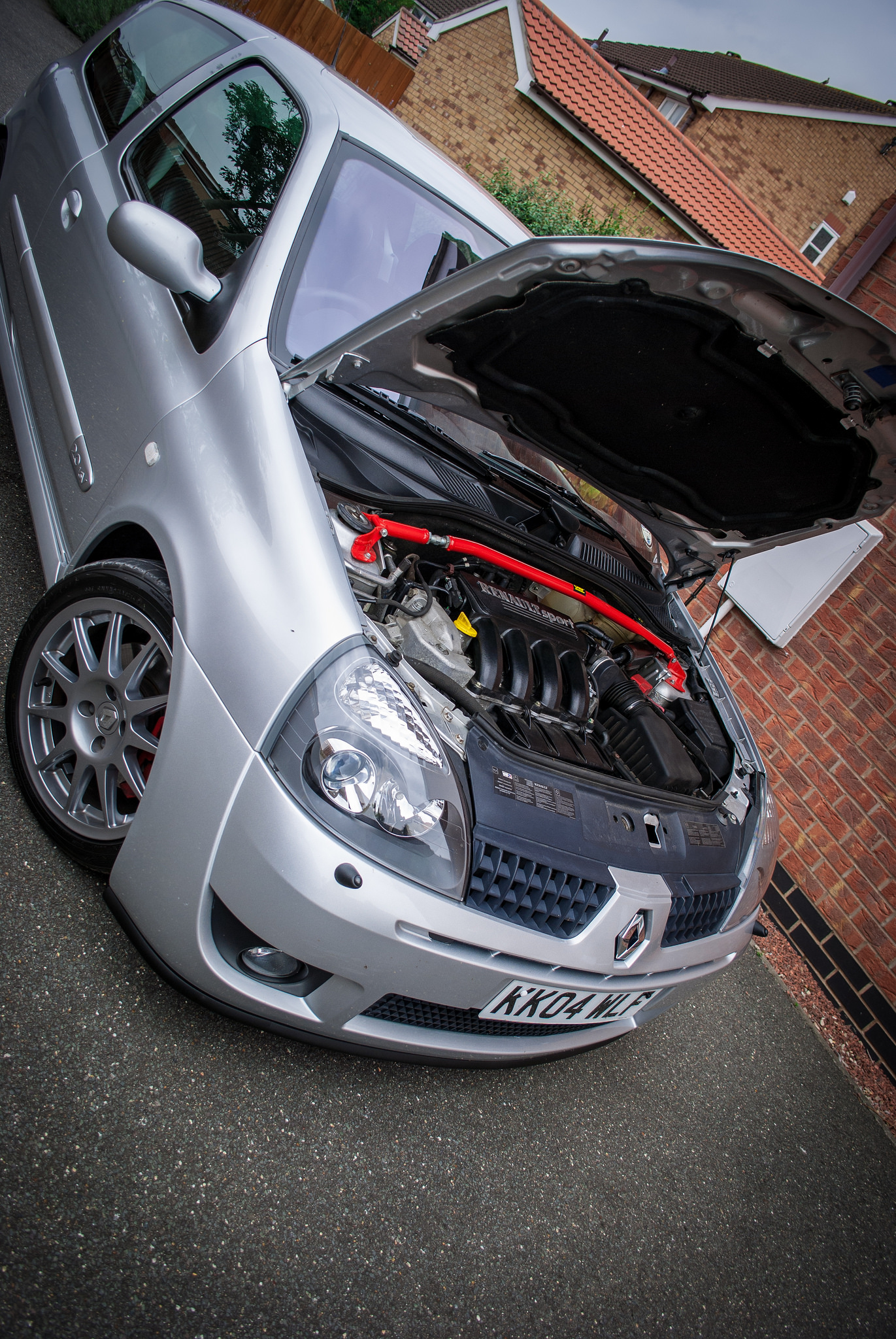 New car-14 by Dan Jenks, on Flickr