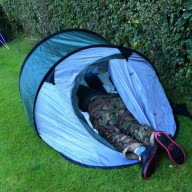 aka Philomena Cunk aka Barry Shitpeas
ClioSport Club Member
At some point in the future i'm gonna be doing this white dial conversion,
possibly with carbon effect film in the middle bit. With these chrome dial rings, I want to colour code the dash strips, but I dont know what colour to go for.
White to match the dials like this? Or Iceberg Silver to match the colour of the car?
(couldn't find a pic of iceberg strips fitted)
What would you do?