For anyone thinking of getting a E36 M3...
Here is a couple of clips of mine...3.0 version with Dave.F custom induction kit and supersprint race exhaust system. (LHD)
RR @ 301BHP
I used to take the piss out of Golf R32's in this and wasted many a scooby. You can really launch these things from the lights (in the dry)
all for under £6k.....£4800 for the car....£200 induction kit...£1000 exhaust system.
Turn it up and enjoy !
http://www.youtube.com/watch?v=RYCttcQaArU
http://www.youtube.com/watch?v=uVYgwqOuE50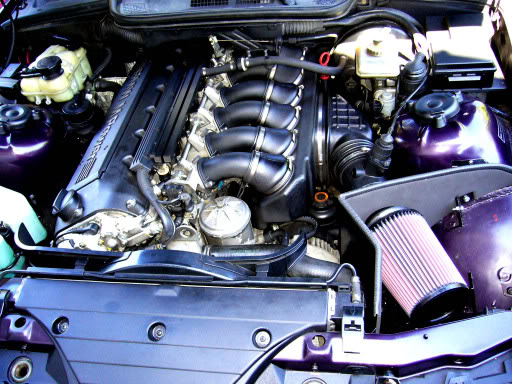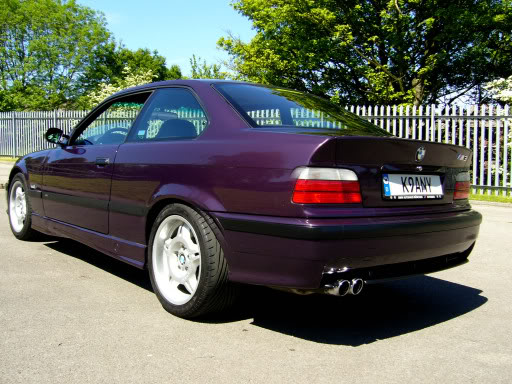 Last edited: