After a difficult 2 years with the Laguna Coupe I wasn't particularly sad to see it go.
I picked this up a week a go, it was between an M135i or a 330D (335D was too far out of budget). I ended up swaying towards the 330D as it's a more practical car in the long run as me and my wife have just moved house and hoping to start a family in the next couple of years etc.
So the car is a 2013 330D XDrive Msport Plus, the car has xenons, msport brake upgrade, privacy glass, business nav and the extended dash. Driving it is effortless with the 8 speed ZF auto box and with the 4 wheel drive, launch mode and 420lb/ft it comically throws you into your seat!
So far only a potato photo...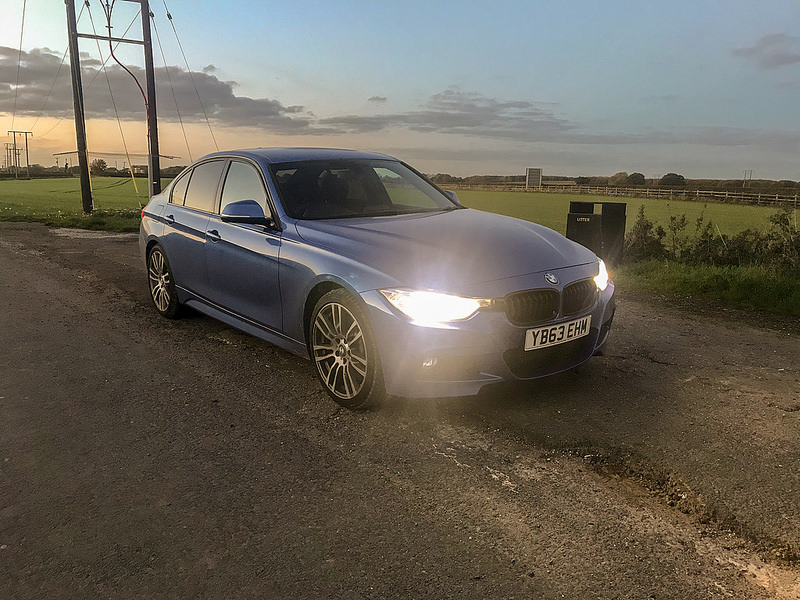 BMW 330D
by
Simon Blades
, on Flickr
Also I have a O/S driveshaft for a 182 FF if anyone wants to collect it from Selby?
Thanks
Simon