A few weeks ago, JMImports informed me that I had won this Skyline at the Japanese auctions. Today, she's made her way to the docks and I've received the pre-shipping photos. It's a 94 model, with just shy of 80,000 miles on the clock.
She's no pristine example at a Grade 4B, but JM will sort out the scuffs etc on the body for me, and I've got a Nardi steering wheel sat in the garage anyway. Needs the fogs ditching, interior tidying a little and it'll not be far off. Also running a Cassette deck, so 90's! Also discovered today it has an ARC panel filter, good old £££ rocking horse part right there lol.
Here's the images anyway...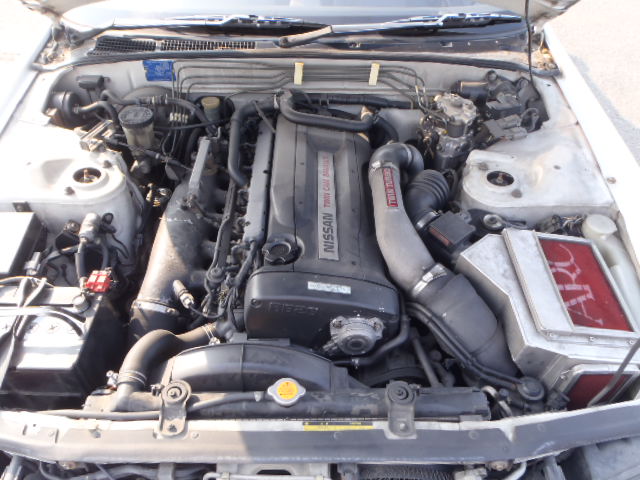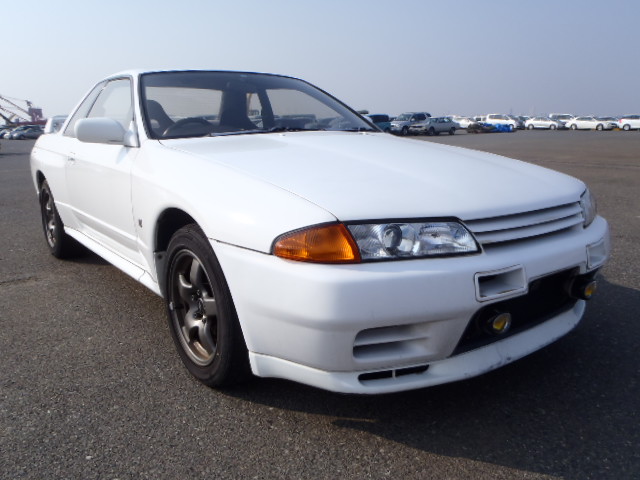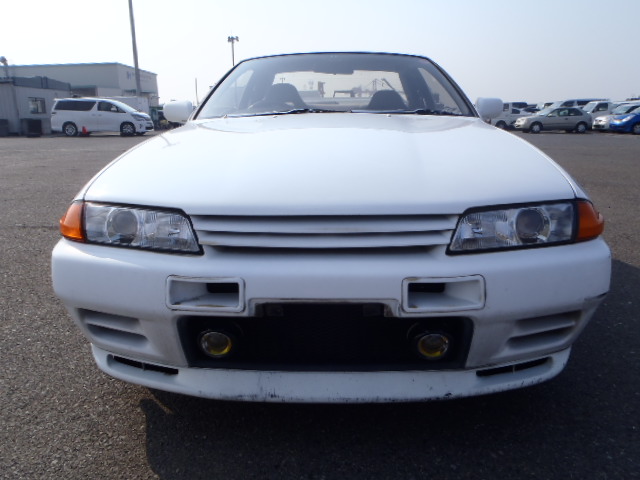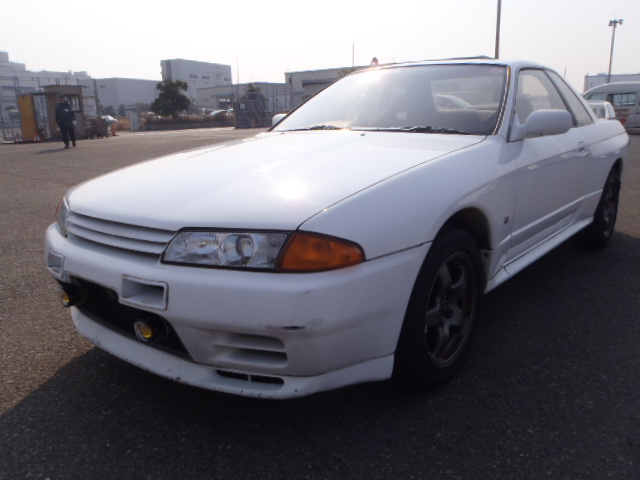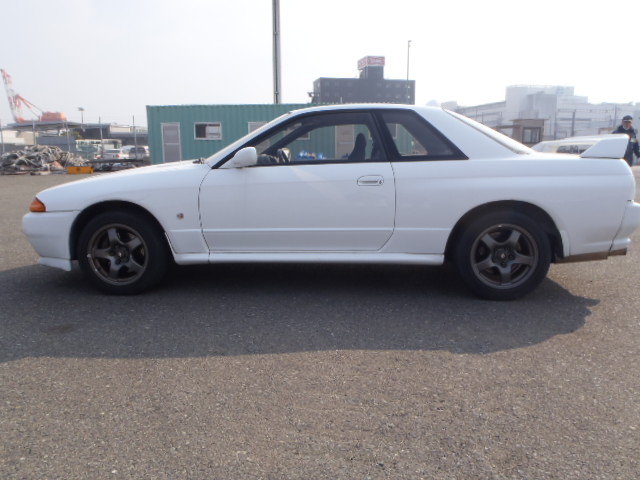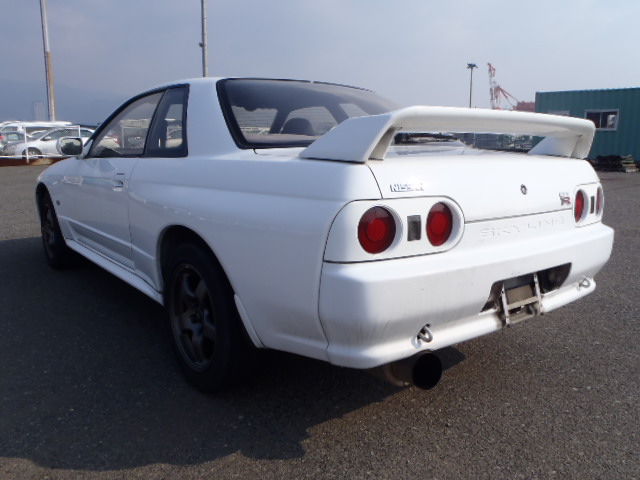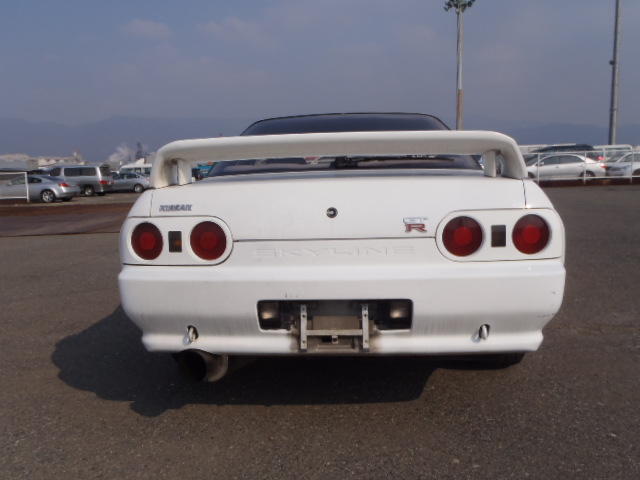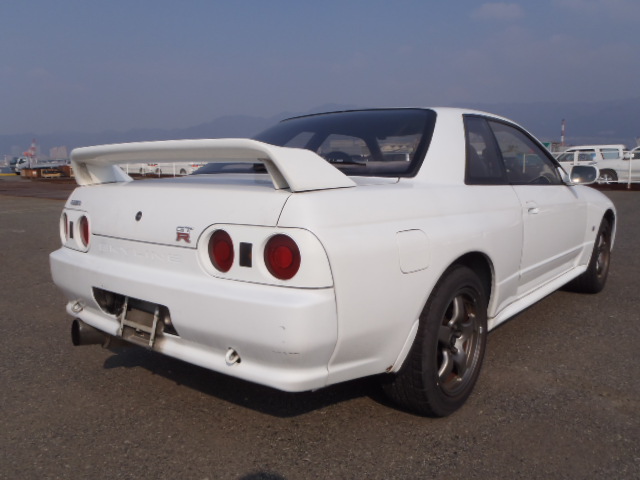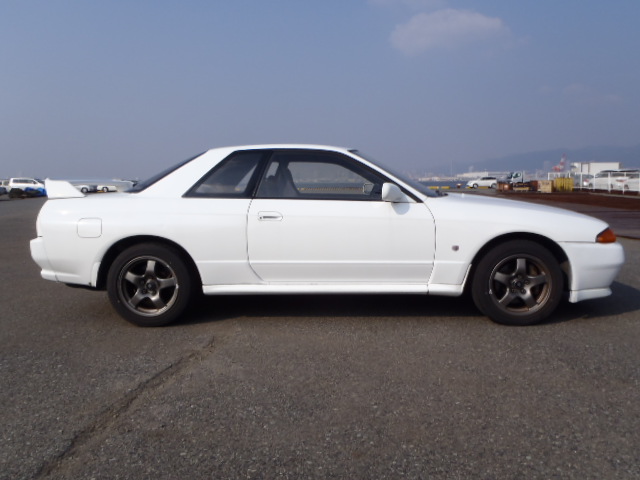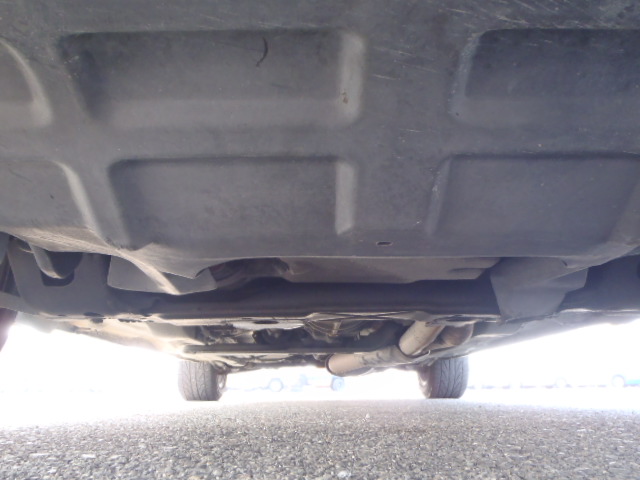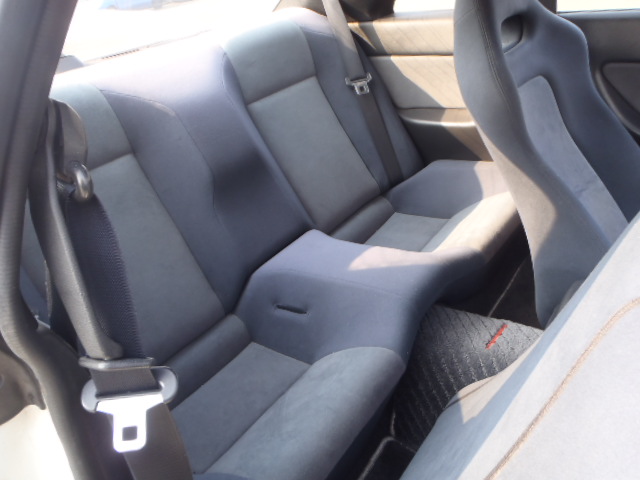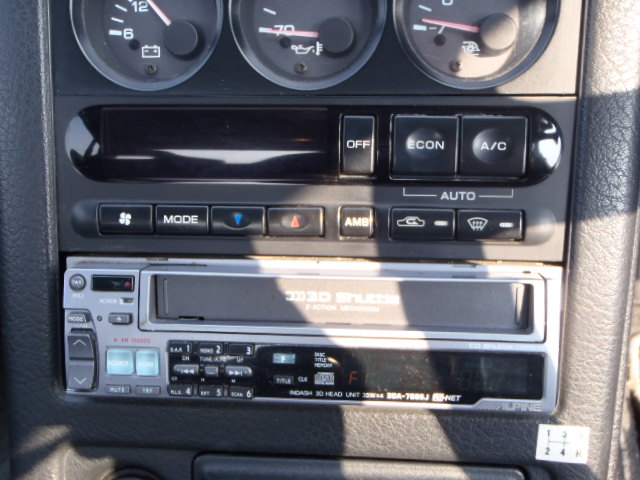 Can't wait to get it now, going to be June at this rate though. Gives me a chance to refurbish my Regamasters for it, get some coilovers, get the interior bits and then enjoy it for a bit, before undersealing it.