Hi all,
Been lurking on this forum for a couple of months now, decided to finally start a thread for my Arctic Blue FF 182.
Picked up the car from a private seller over in Pontefract back in November, paid a fair price given its mileage (~70k) and the crucial belts and timing done in Aug 15 on 64k miles.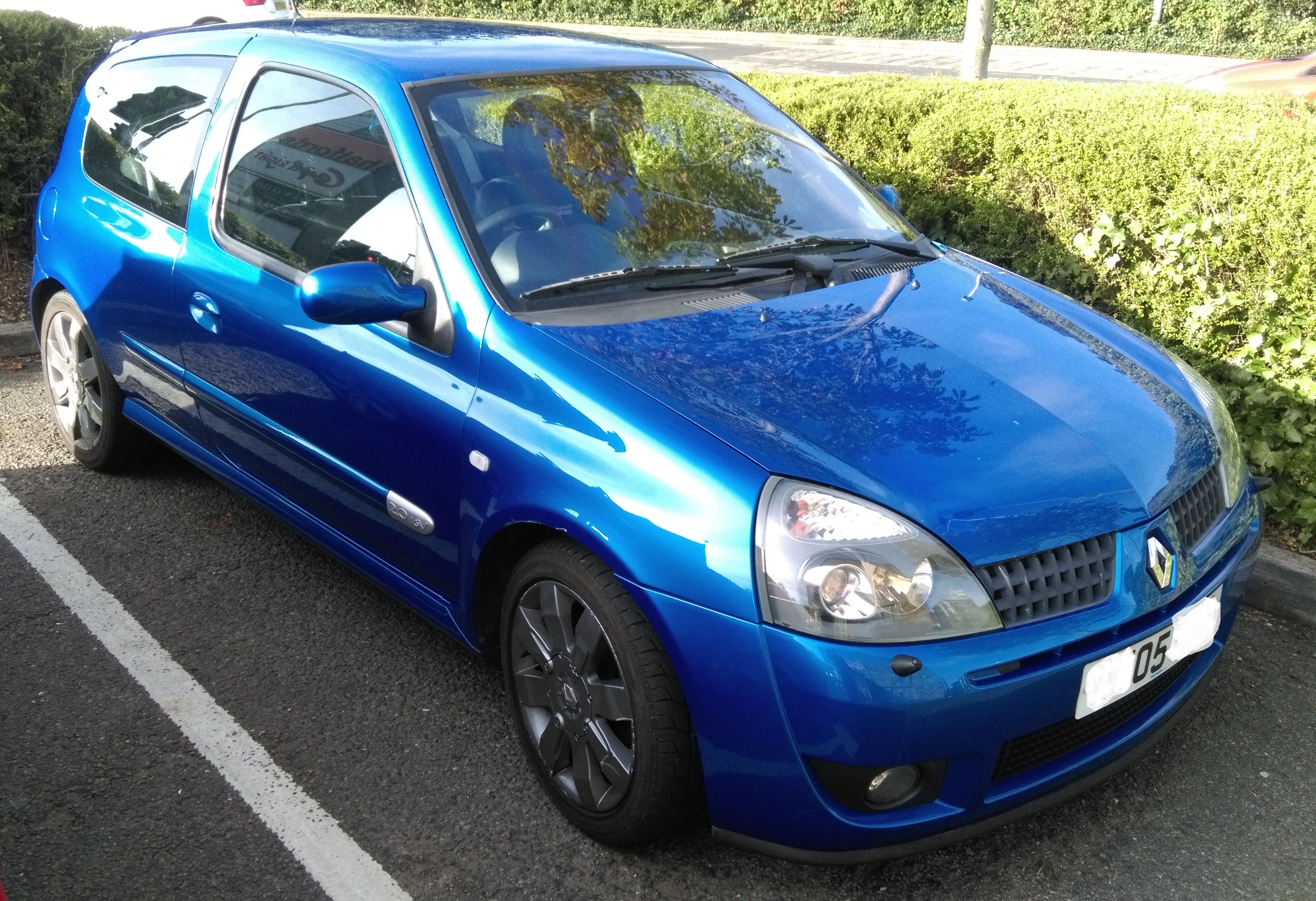 Aesthetically, she's not the best, small dent in drivers door and the boot panel, and wheels are all a bit curbed, but I'm more concerned about the mechanical wellbeing of the car, which all seemed good.
Post-clean, pre-wax shot, and another one of the exhausts because I was dicking about with my gopro: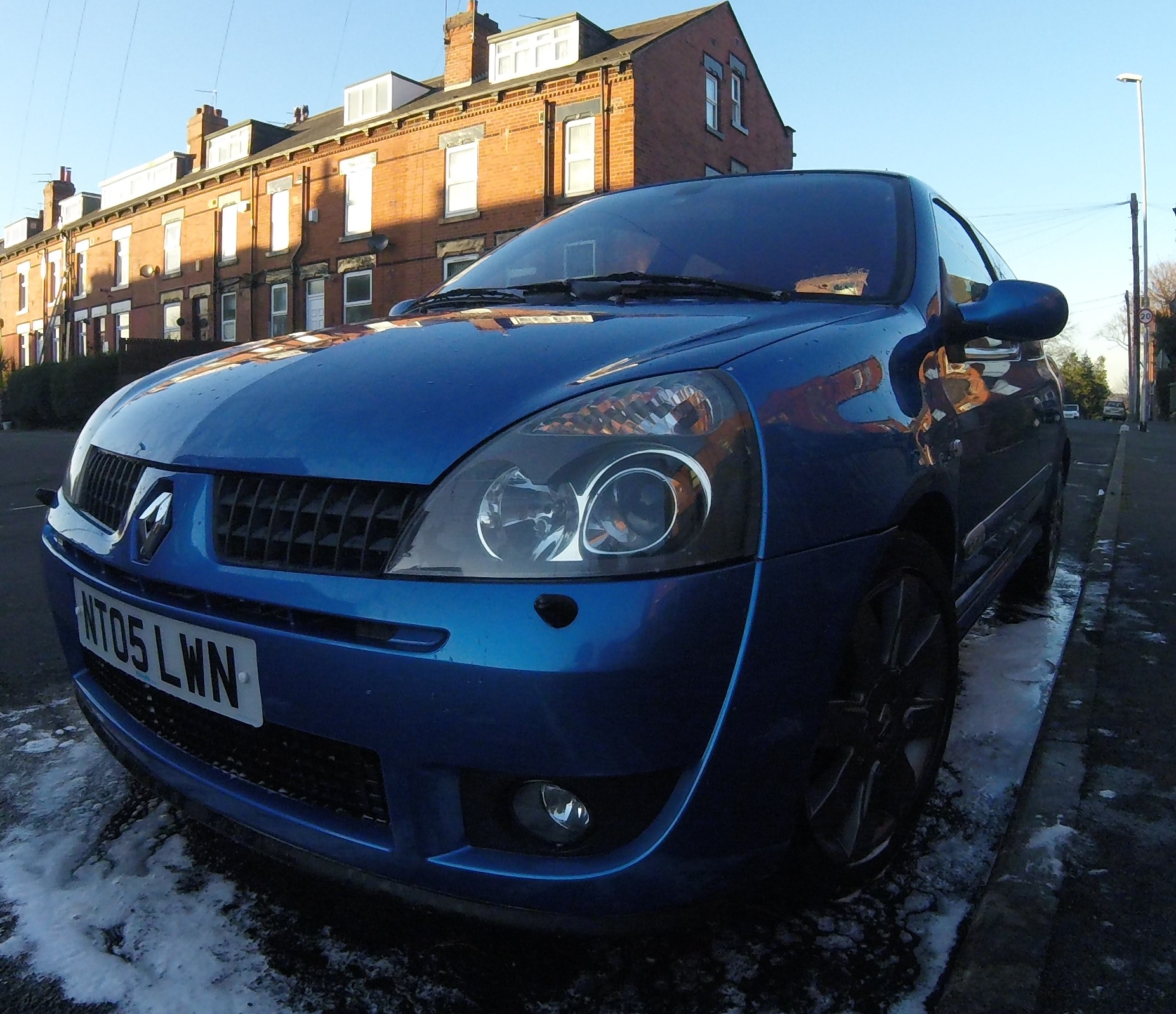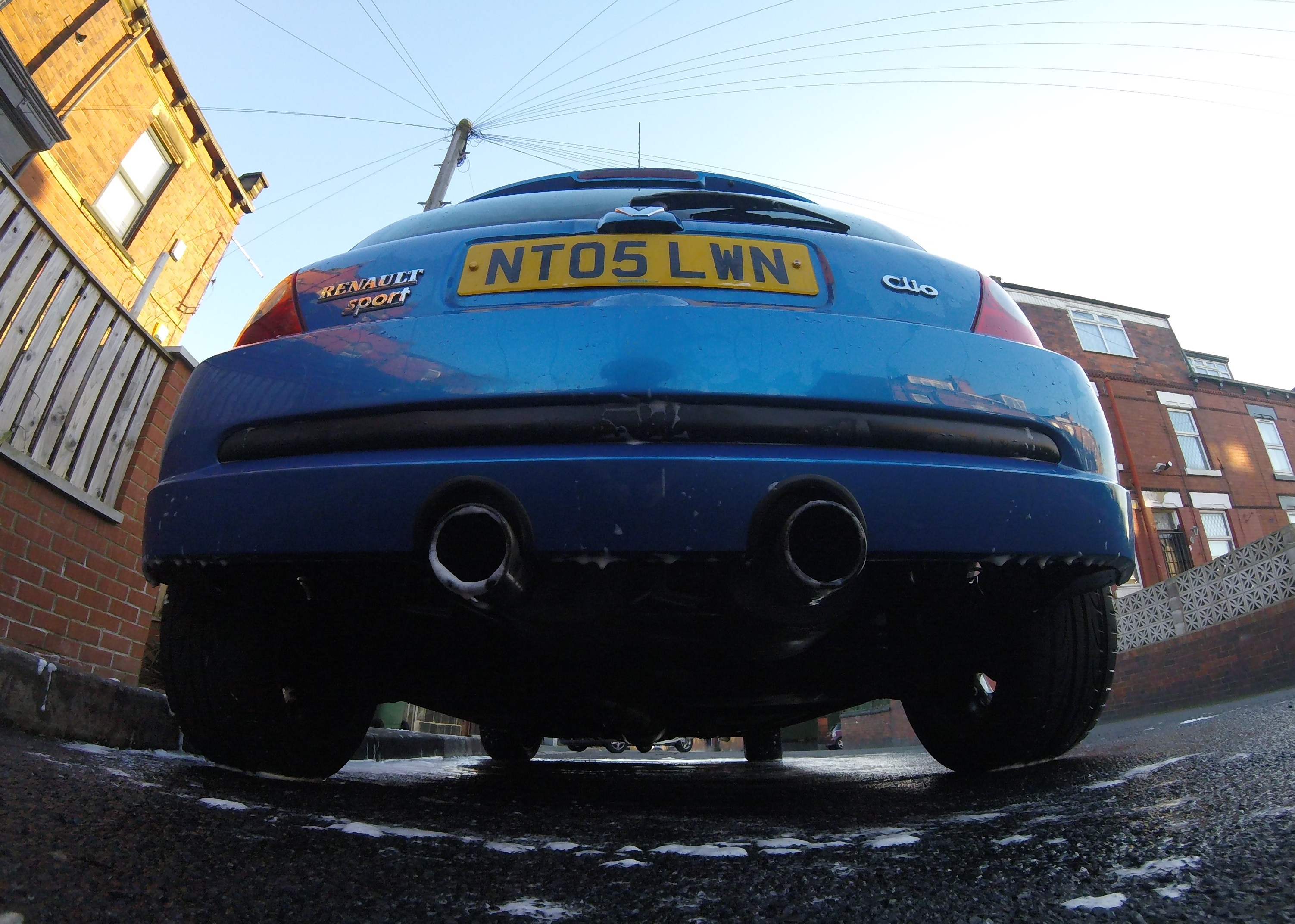 Exhaust looks quite mis-aligned in that one, doesn't look that wonky in reality I promise!
Anyway, after enjoying thrashing her around the streets for a couple of weeks like the immature plonker I am, I got down to finding the inevitable faults in this 11-odd year old lump of French steel.
Got her some fresh oil and filter in, along with fitting the Fatty's induction setup. Also (badly) sprayed the engine cover and fitted a battery cover: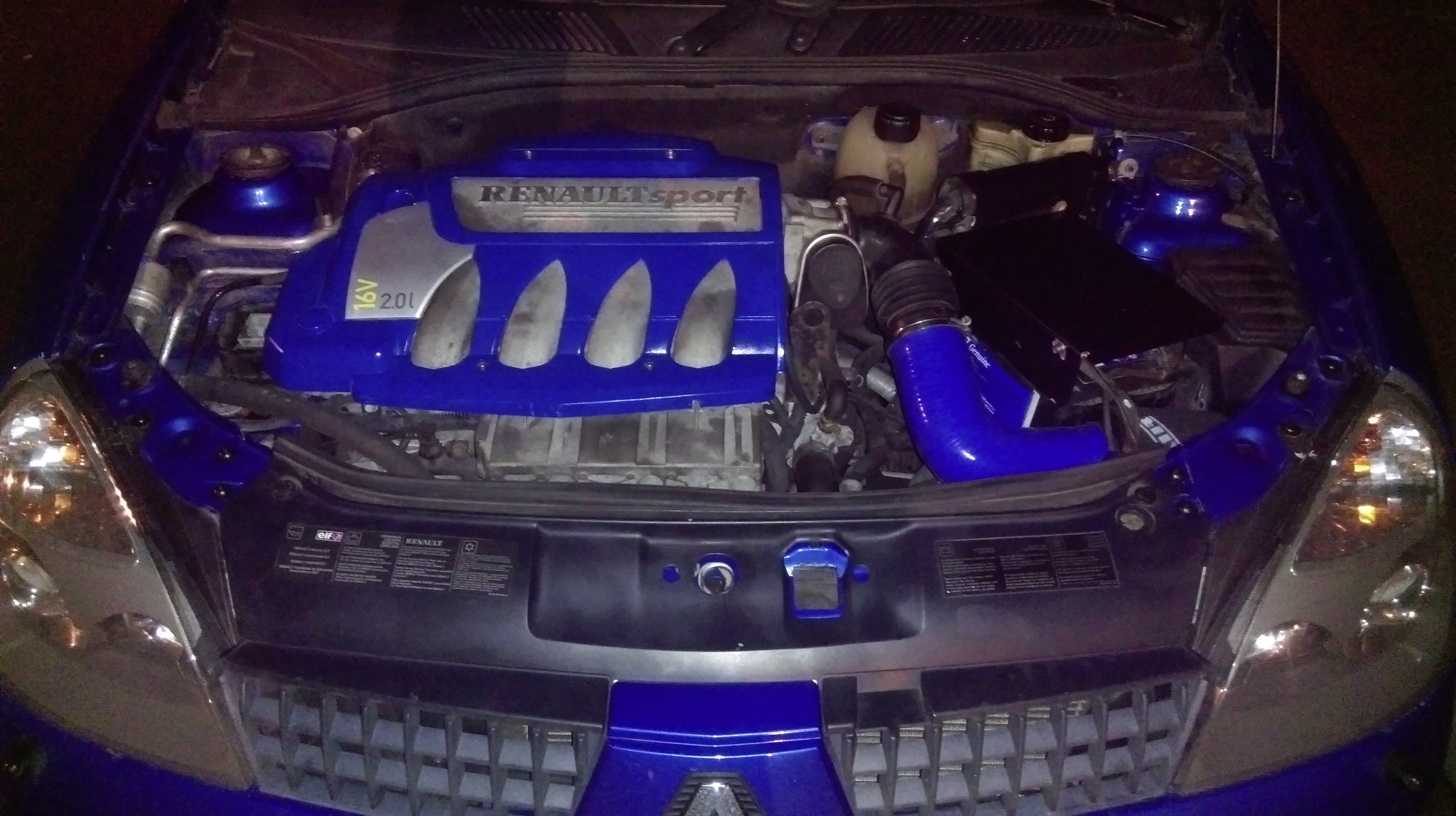 The brakes were pretty shot, pads worn down low and discs scored and pitted. Once hot, they were almost unusable, a bit scary trying to throw the anchor down on a twisty B-road and getting very little in response!
Fresh OEM discs and some barely-used Redstuff pads (courtesy of
@pj_sibley
on here - thanks man) on the front, got some Brembo pads waiting to go on the rears, along with some OEM discs. A good bleed all round should see them good as new.
Next came an ever-increasing growl from the exhaust - not in a good way. Turns out there was a large hole in the joint of the catalytic converter to the mid-secton. I don't know who last had the cat off but I think they put it back on in about 3 minutes with their eyes closed... not good: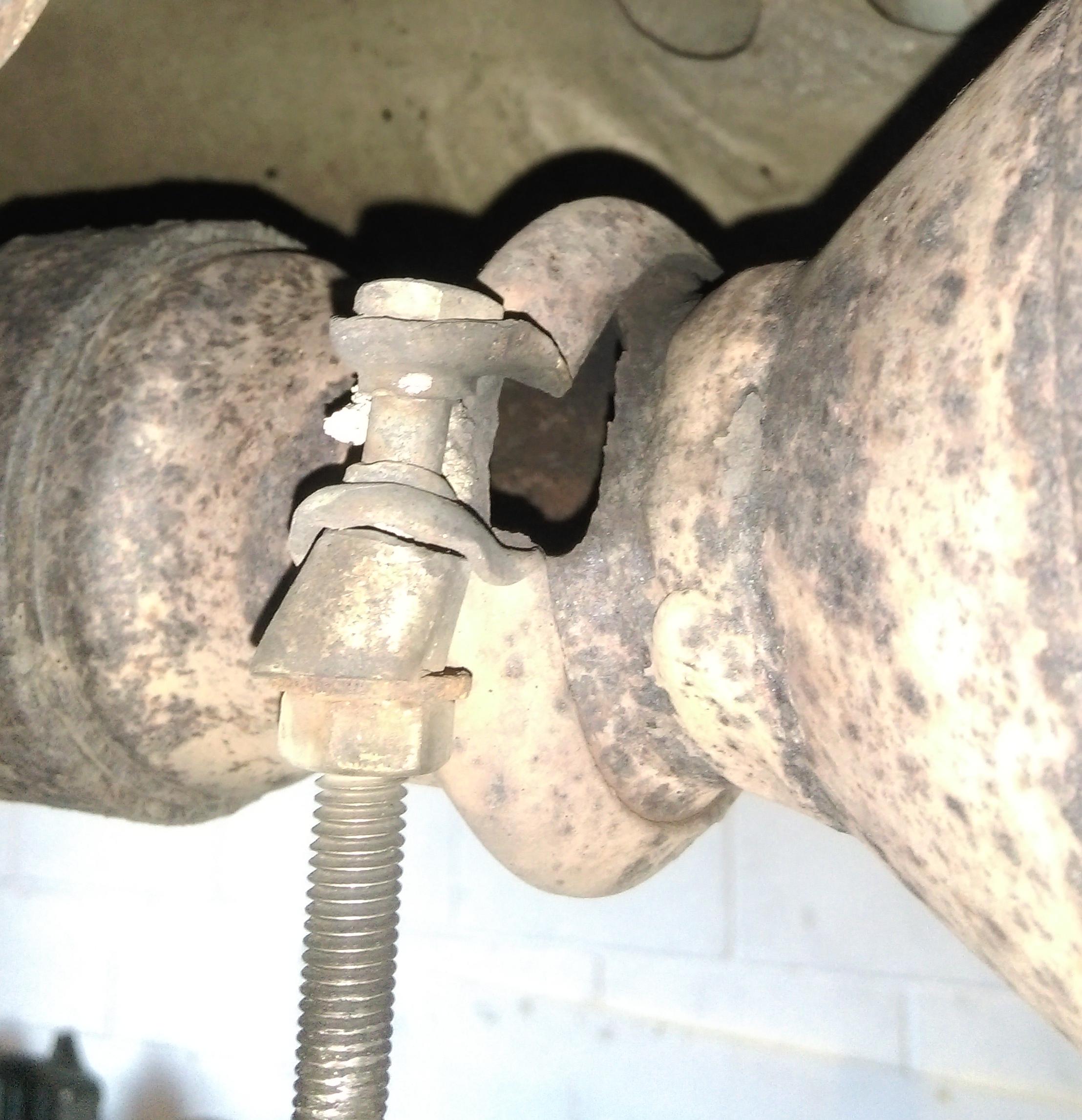 And the join between the manifold and cat wasn't much better looking: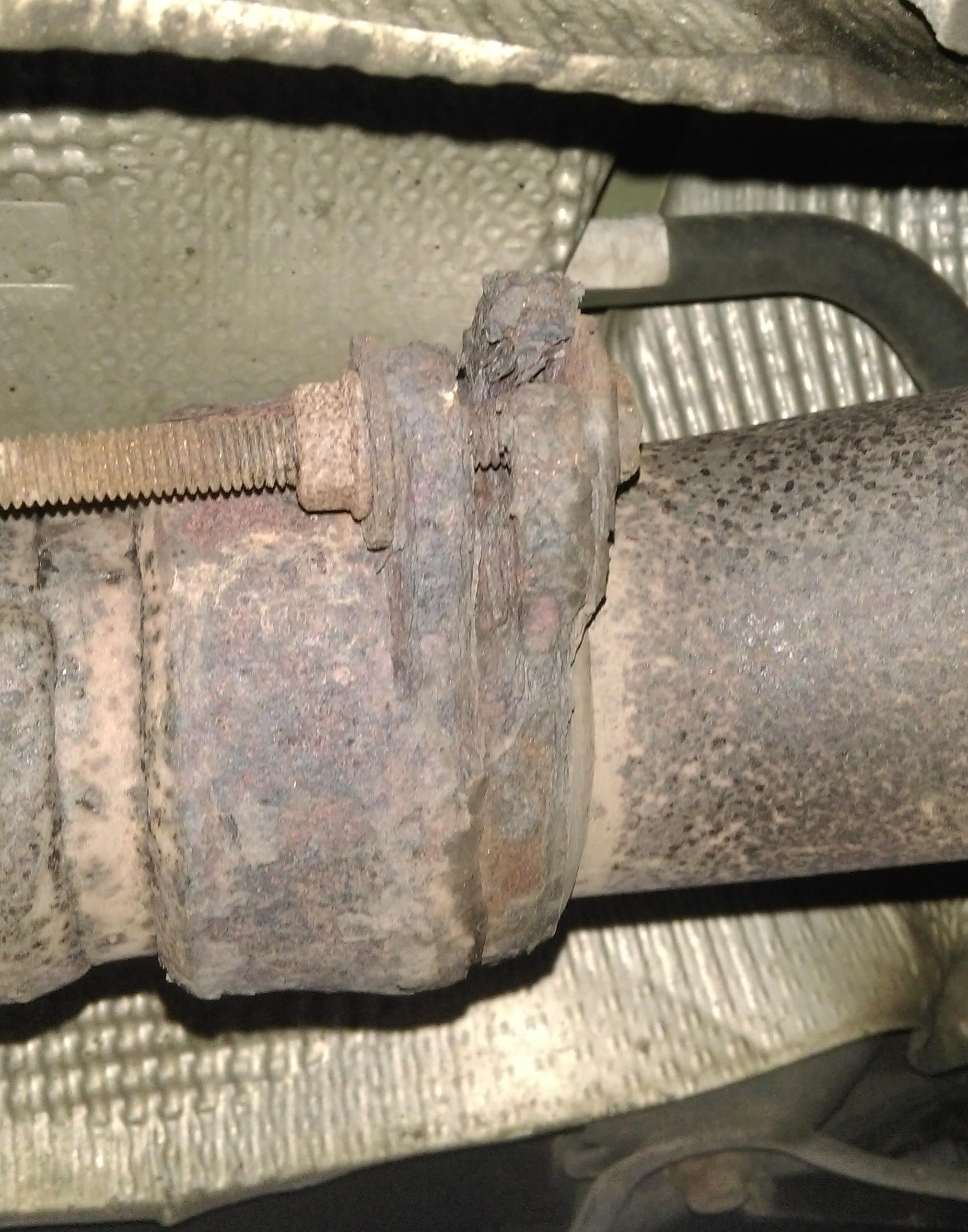 Car was due MOT in December so acquired a cheap cat to get it the tick in the box, and now ordered a Milltek decat from anothe user on here, will update when that's arrived and getting fitted.
Much more I need and want to do on the car in the next weeks and months, watch this space for updates!
To be continued...