Thought i would get a thread up for the new daily. Purchased it yesterday and so far so good. I have a couple of jobs to do and already done my first mod! I will post some pictures from the for sale advert.
Job list
Fix water leak in boot
Replace alternator belt and possibly pulleys/tensioner
Look into possible clunk/knock from rear when pulling away/changing gear
CLEAN
Maybe replace drivers seat/armrest
Fit double din adaptor so i can put my stereo in
Im sure there will be other little bits that i want to do as i go on.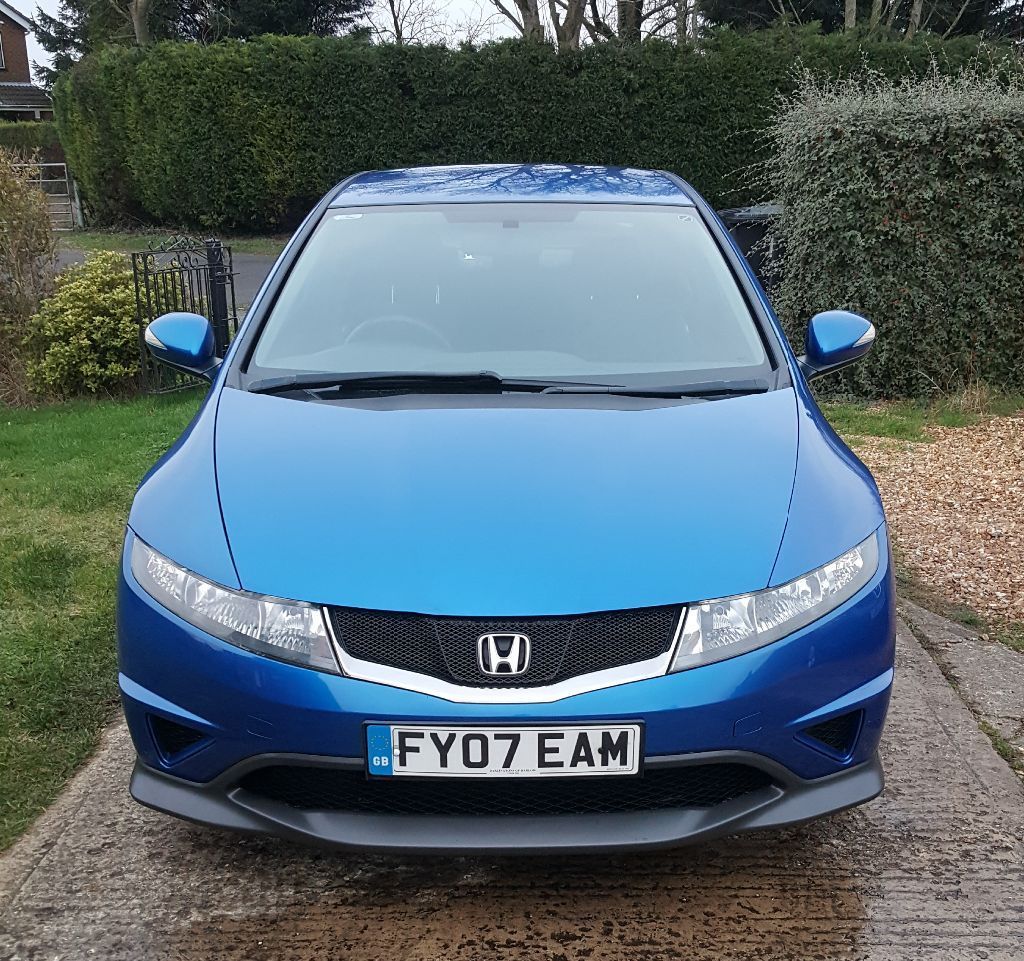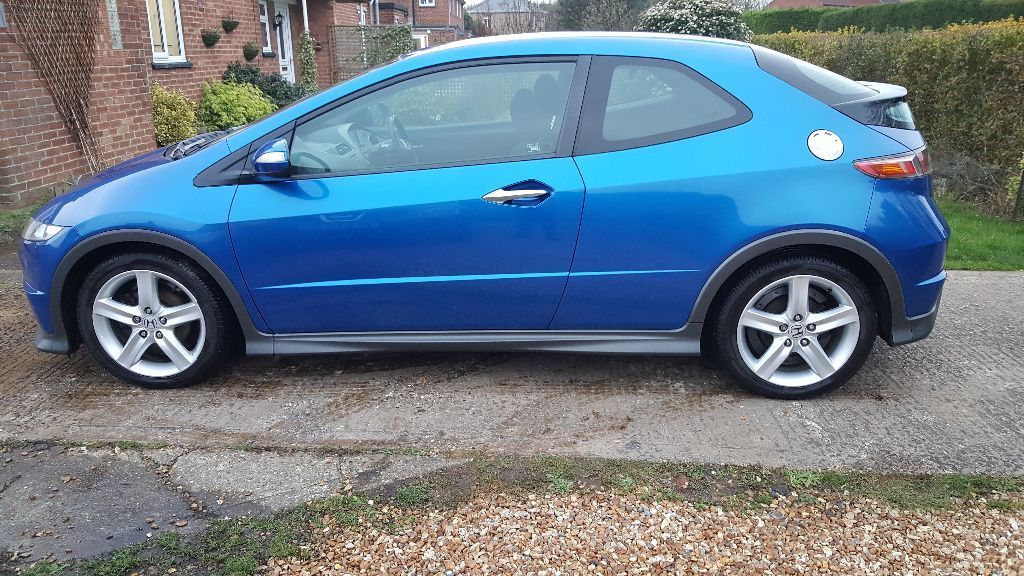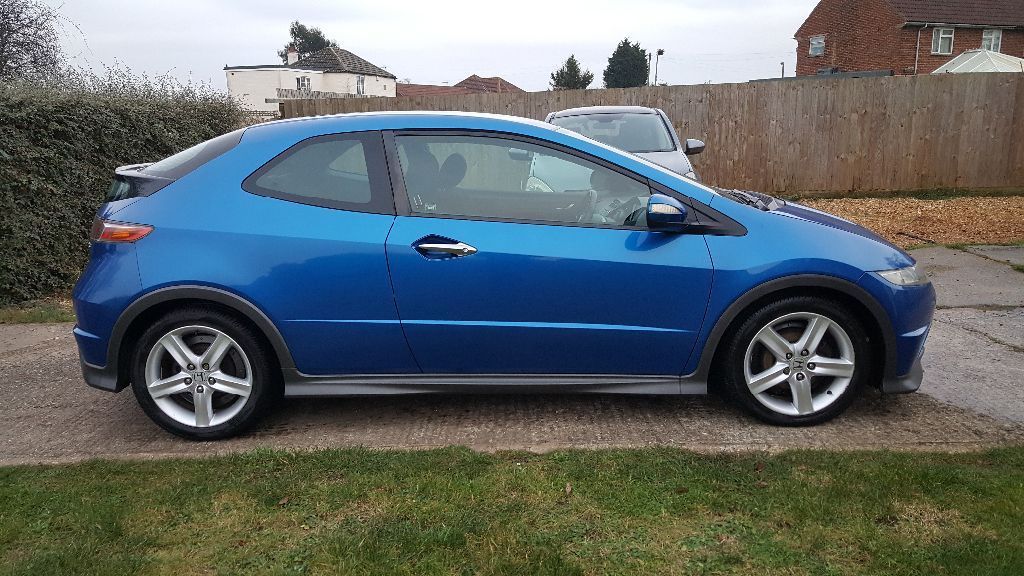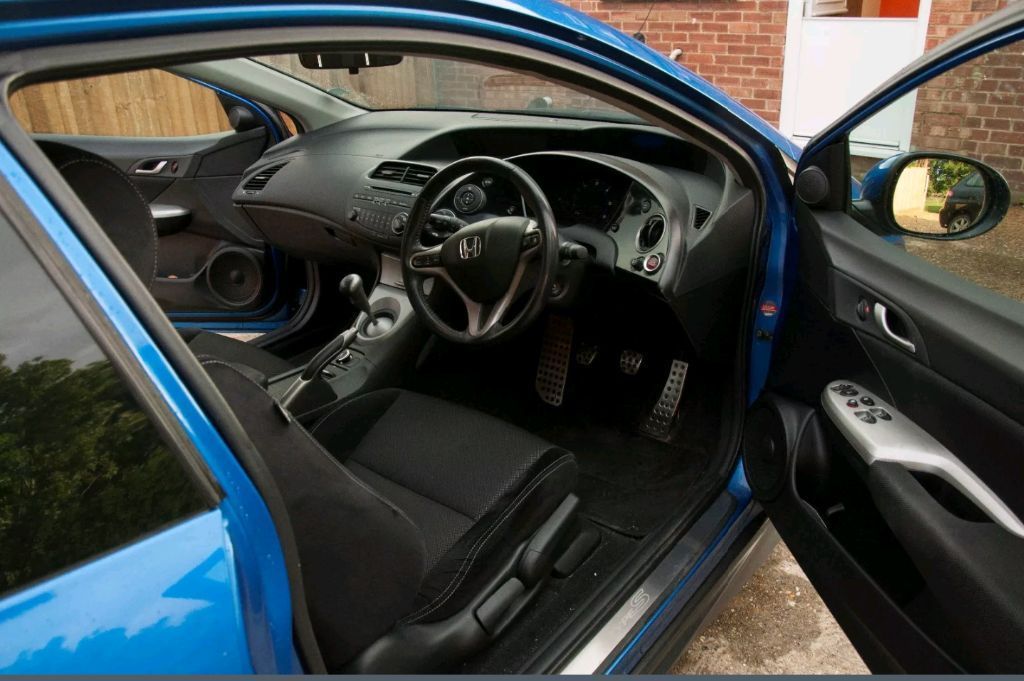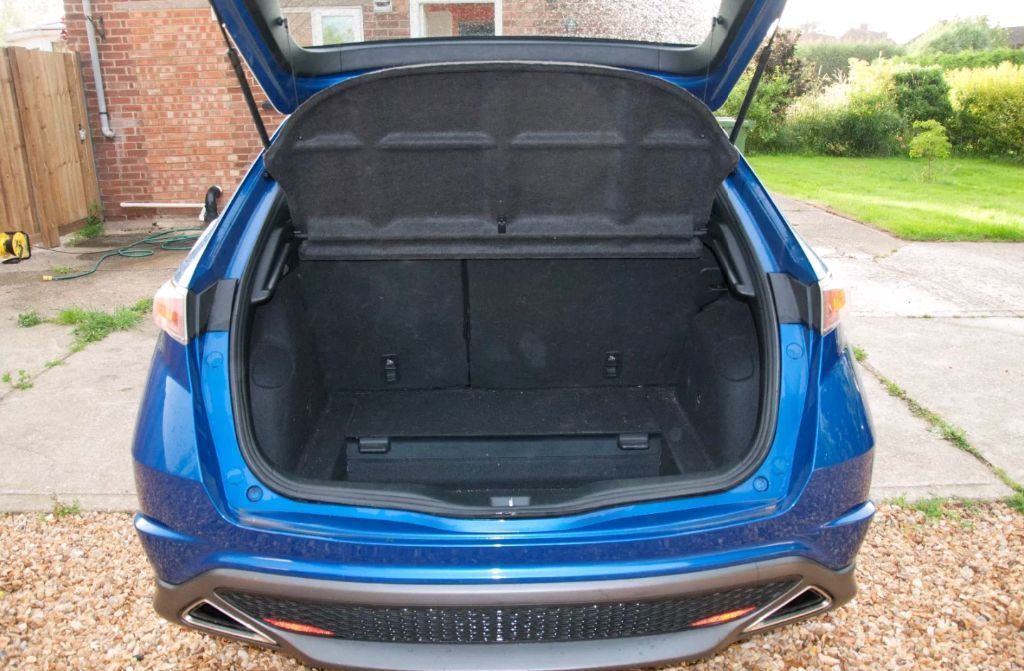 First mod, need the lock nut tho.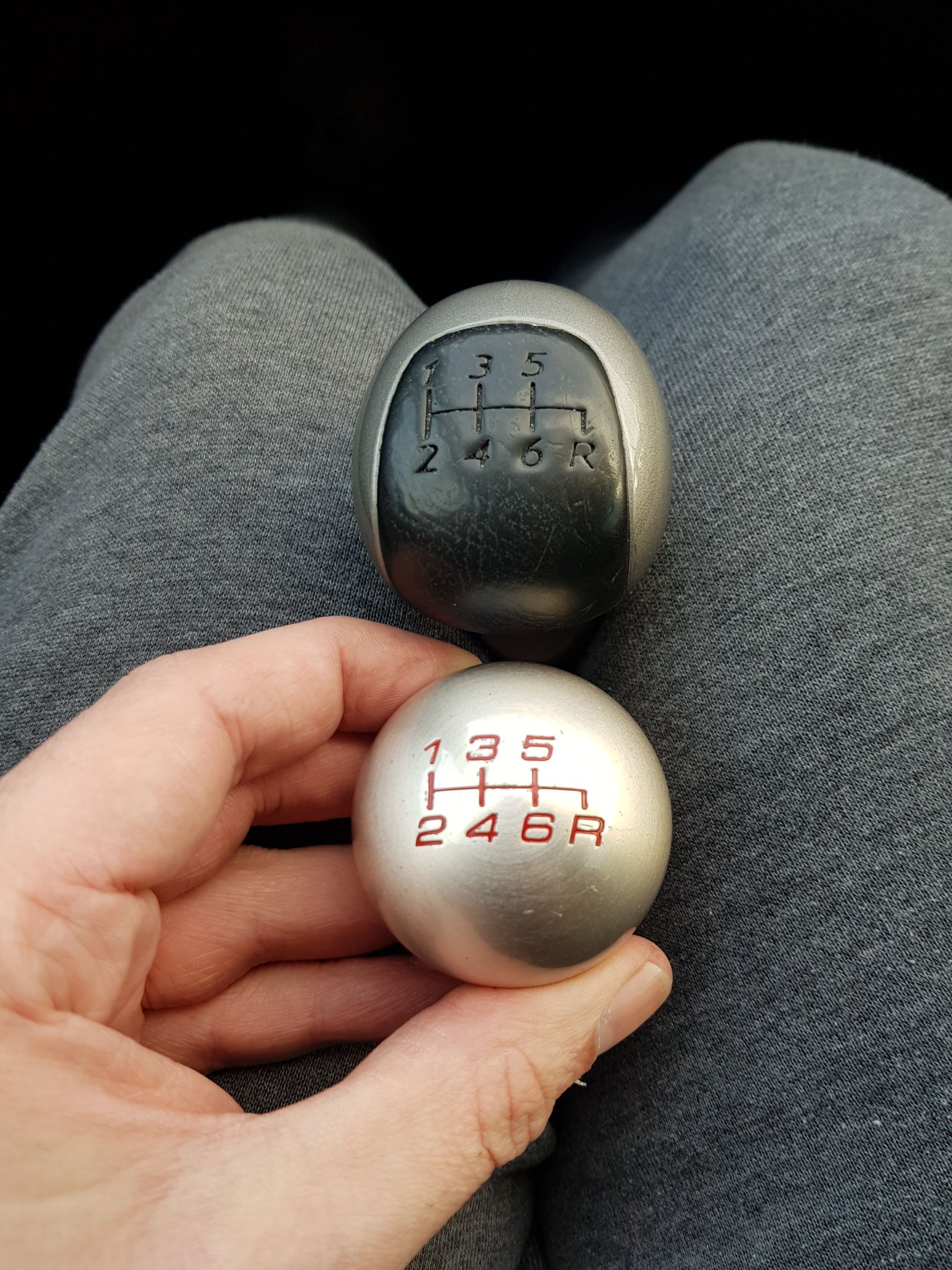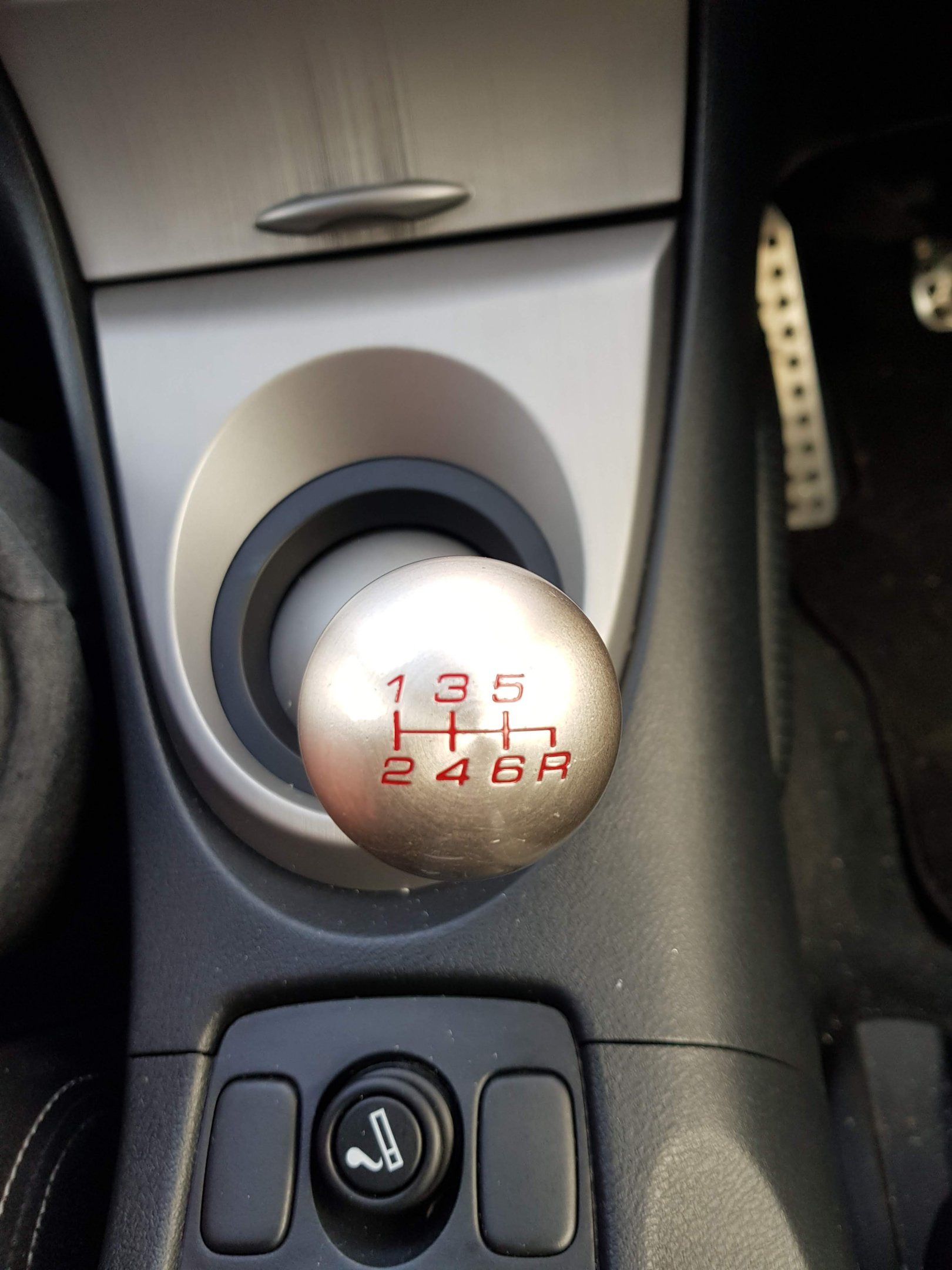 Started to strip out the rear and found the puddle, sadly the weather went against me so i had to stop before i could finish stripping the interior.