I've been around this forum for a while, but never really started a project. I've owned a Clio before my current 172 ph1 but it was nothing special.
My ph1 is now my track/weekend toy.
My history with French cars
I've only owned French car. My first car was a Citroën Saxo 1.1i. Great car but incredibly slow. I never modified it.
After one year I traded it for a Clio mk2 phase 2 with as 1.6 k4m engine. Great car but I've had a loads of problems. Repairs far exceeded what the thing was worth.
Sold that troublesome Clio and got another troublesome Clio. My current 172 ph1. The previous owner already did some work to it. Wheels, coilovers, v6 airbox, fastchip custom map and Powerflex Purple wishbone bushings.
The car when I first got it: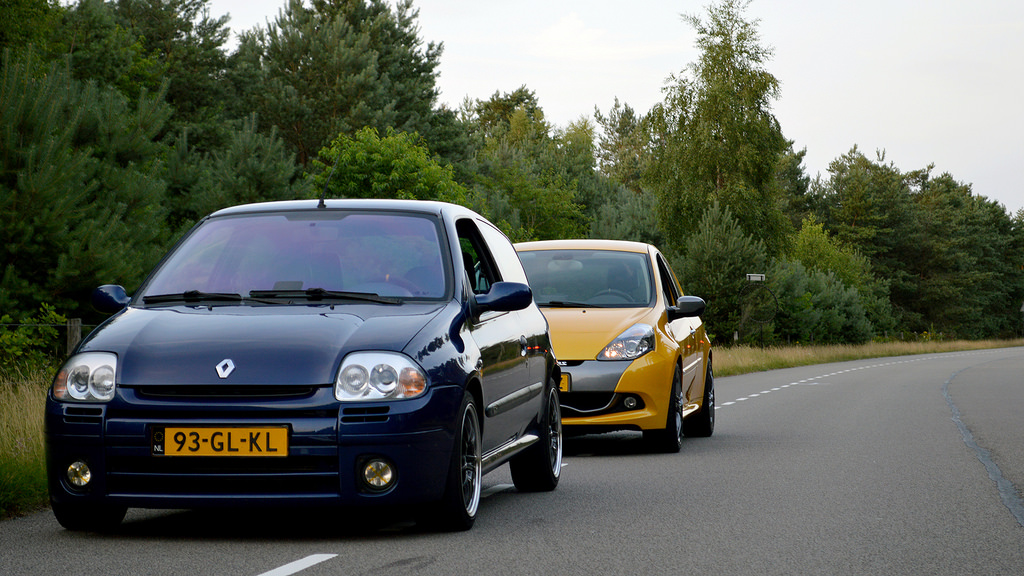 When I first got the car I did some yellow fogs and changed the ride height a bit. After a while i decided to do some maintenance, like change most of the gear linkage bushings. This made a huge improvement.
New bushings: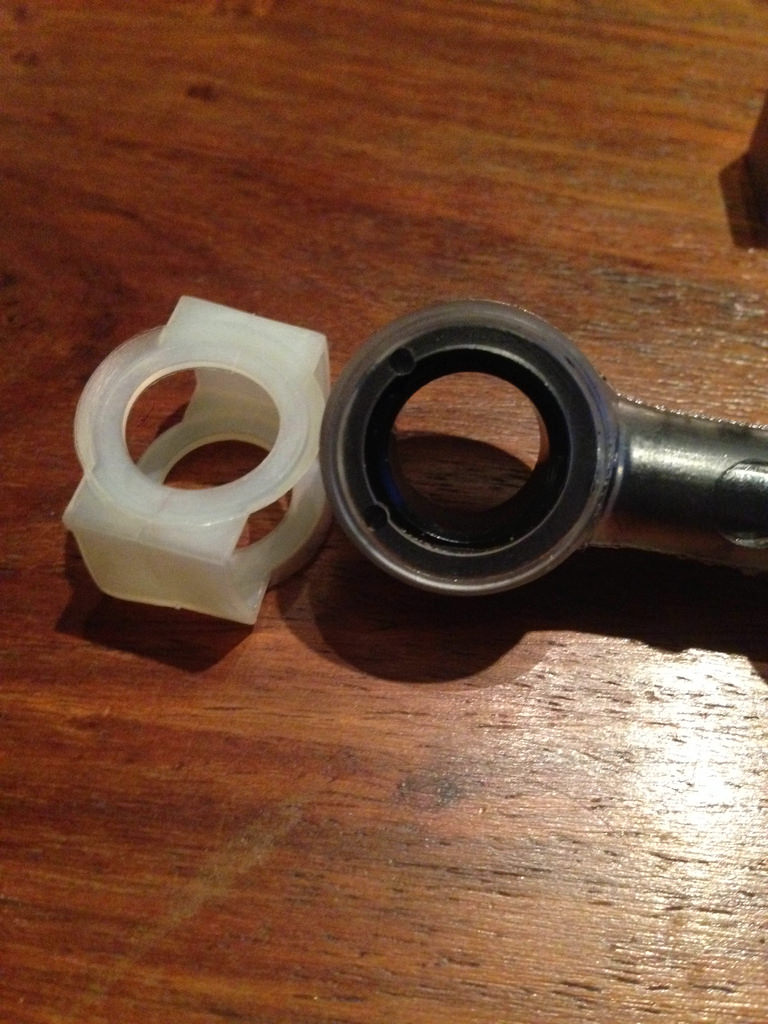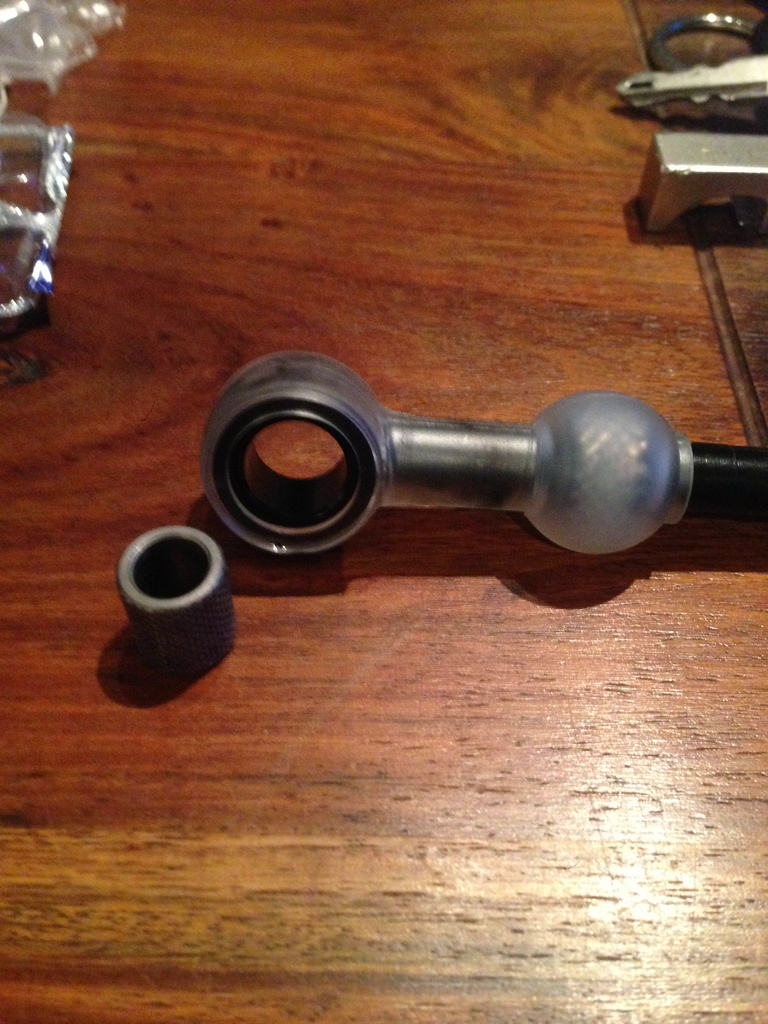 Upgrade the engine mounts:
After a while I started upgrading the engine mounts. The dogbone was up first.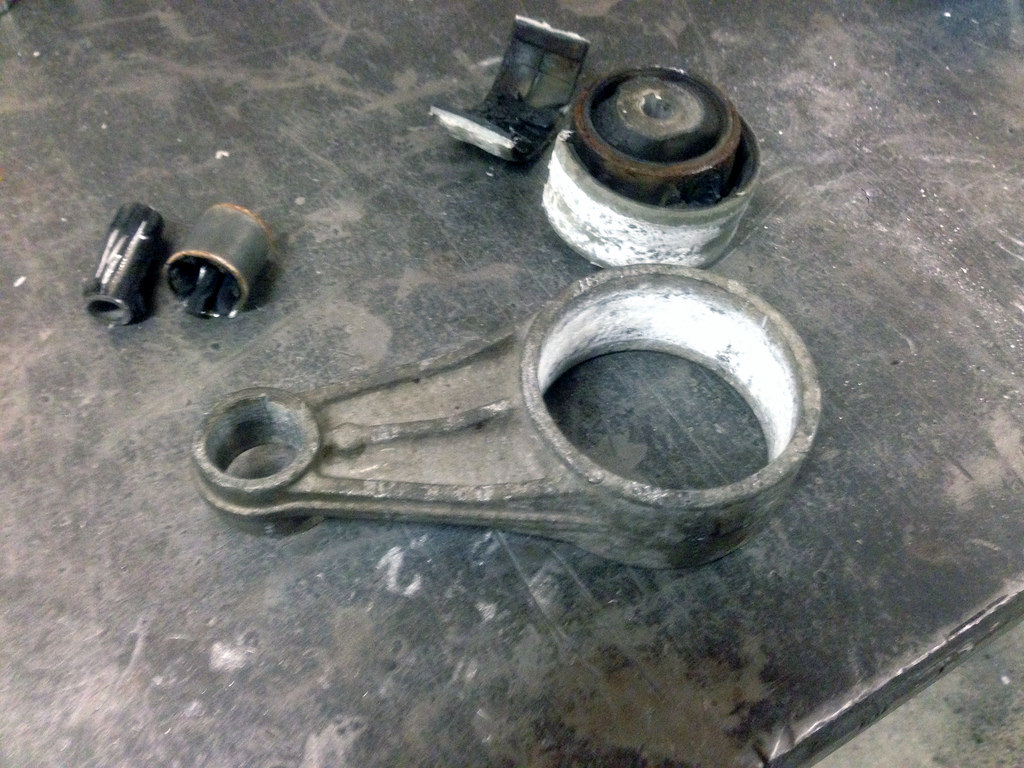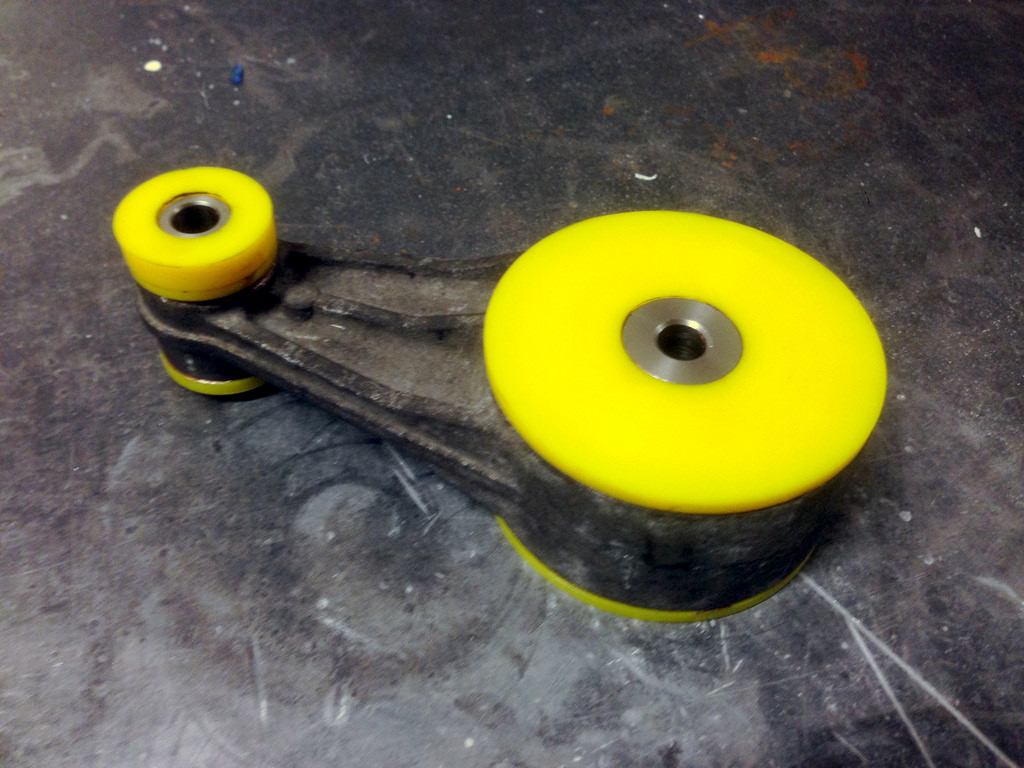 And then changed the upper engine mount to a powerflex insert. Can't really seem to find a picture but you know what it looks like :wink: Also changed the actual upper engine mount for a new oem one. Did the same for the one under the battery.
Orbisoud rear silencer:
Fitted a genuine Orbisoud cup rear "silencer". It's loud…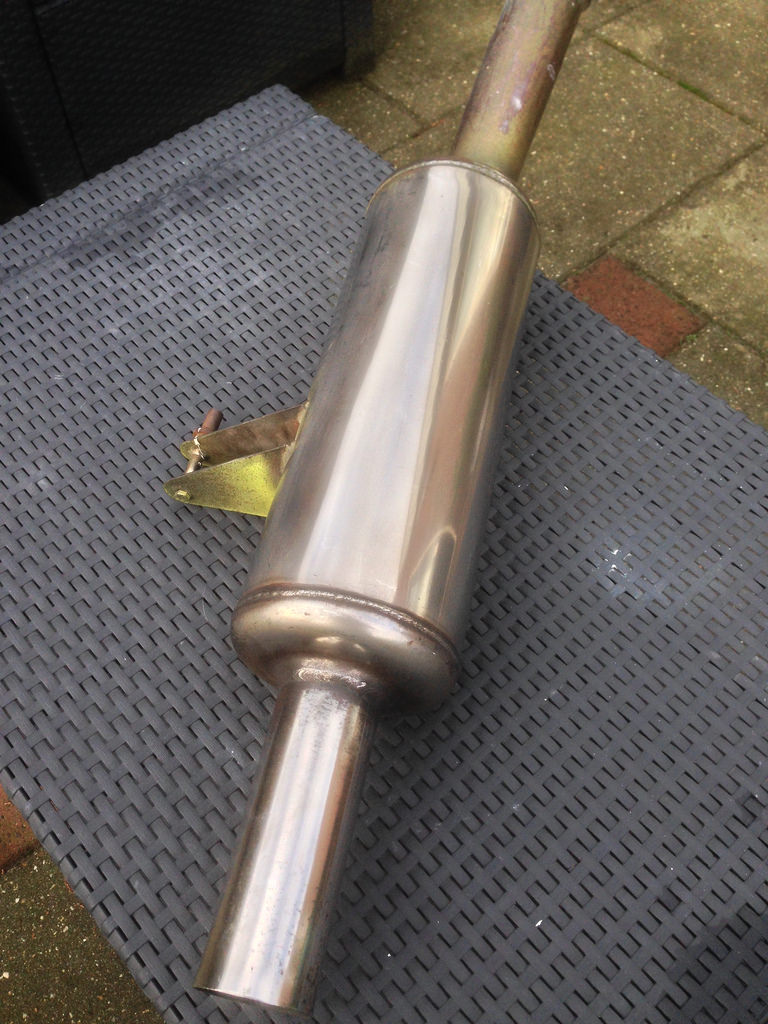 New steering wheel:
The previous owner installed a horrible QSP JDM DRIFT YO steering wheel. The suede was fcked so I bought a new steering wheel. I'm a fan of the Renault Sport version but I can't justify that much money for something which will look s**t after a couple of months. Got this one instead.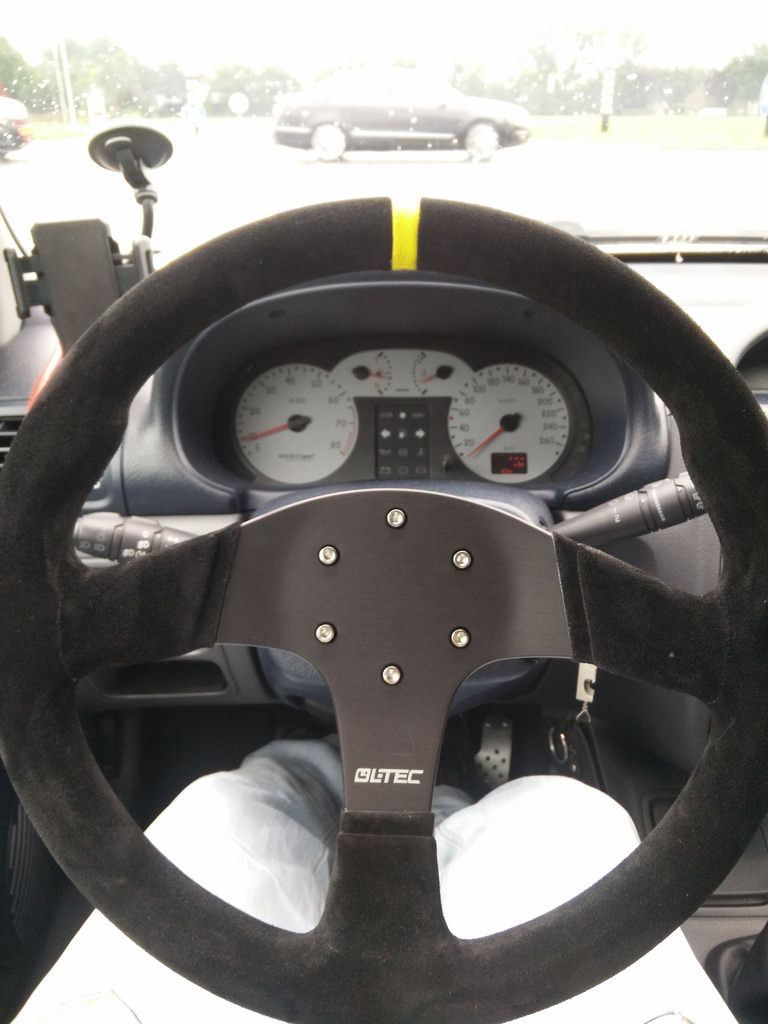 Removed the logo and added Renault Sport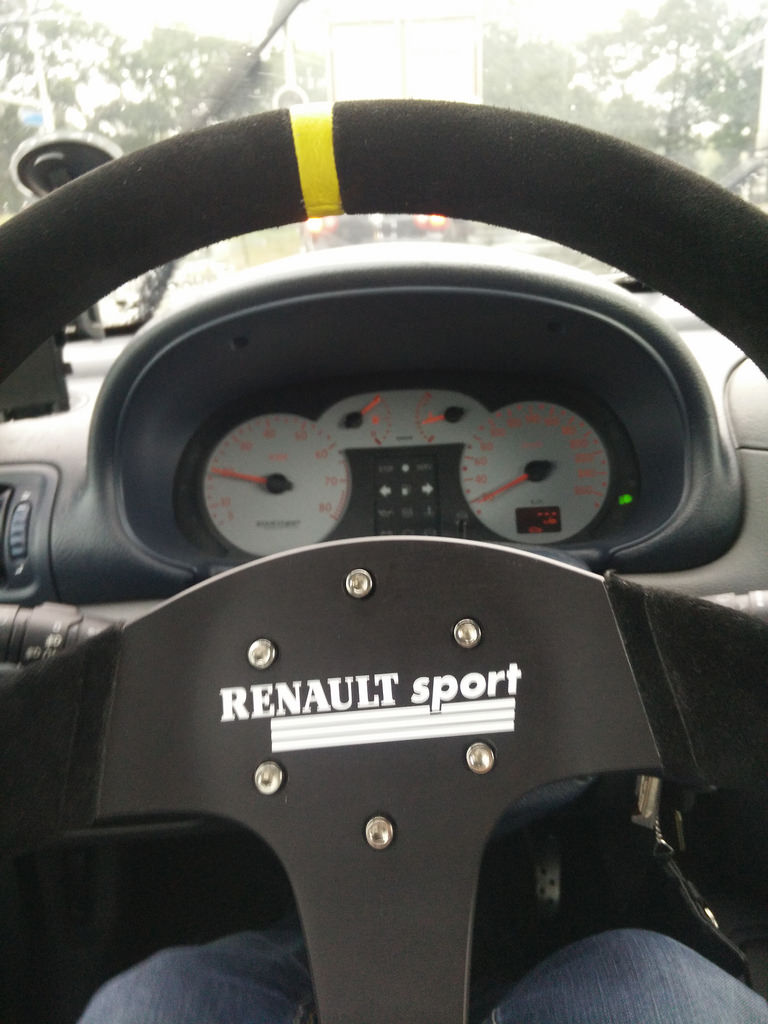 Driving on the Nurburgring:
After the changes above I did a few laps on the Ring. I really enjoyed it. Did a total of 4 laps that day. It really pushed me towards improving the handling and braking performance.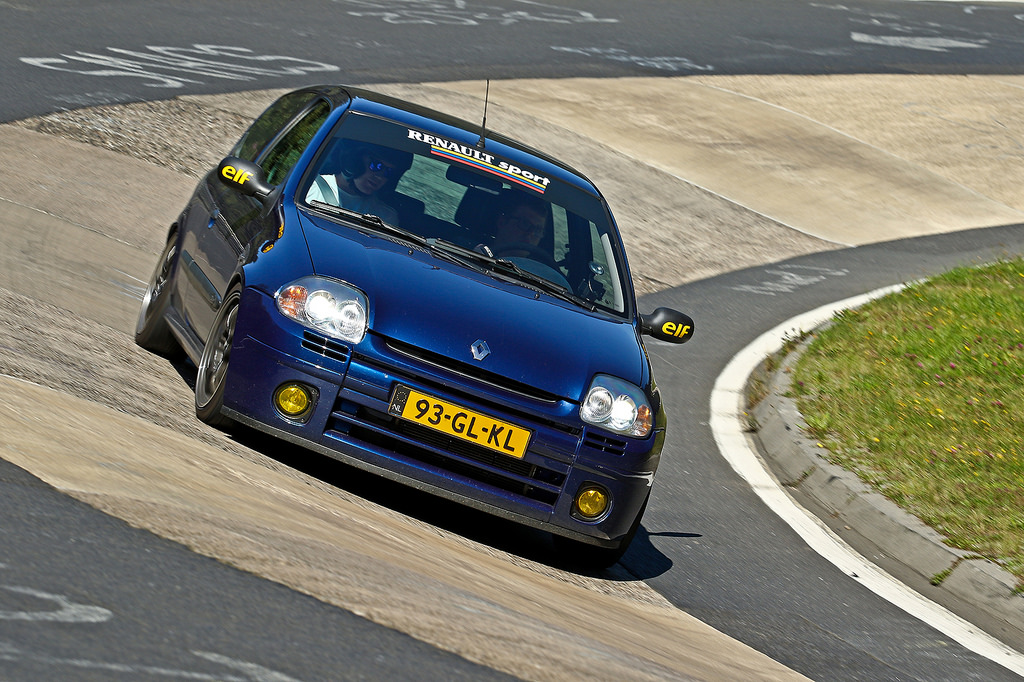 After 4 laps on the Nordschleife:
My brake pads were OEM and didn't survive the Ring. One caliber was also sticking so something had to be done.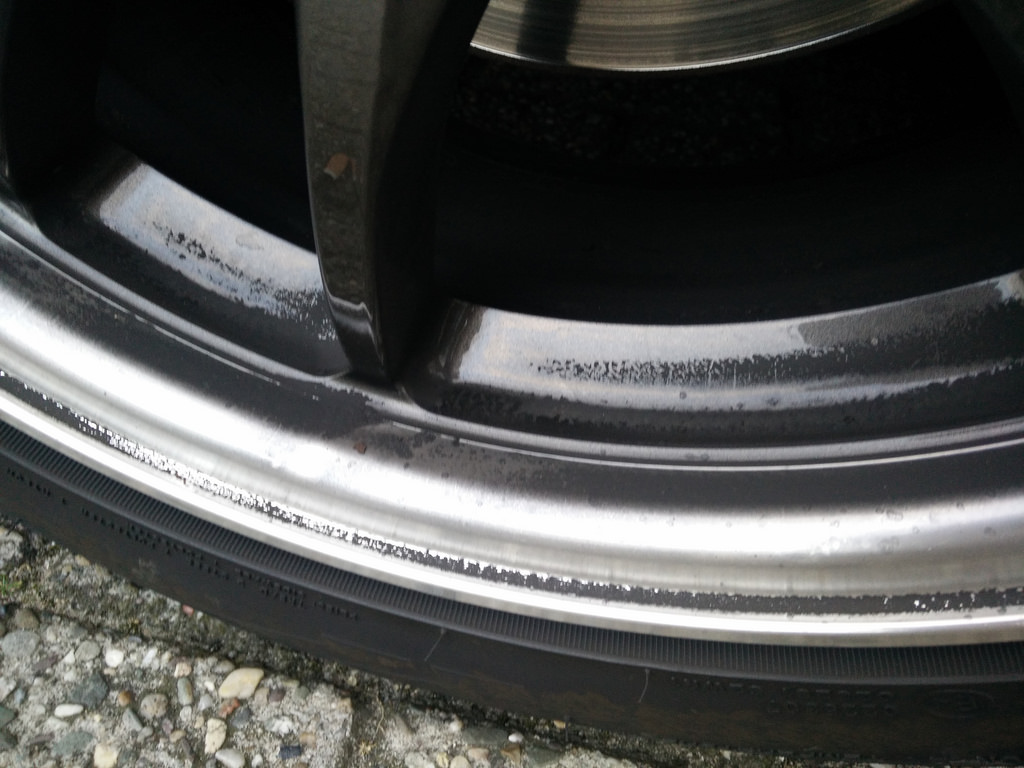 The front brakes were properly fucked. Decided to change those asap. Went for K-tec discs and Ferodo performance pads. Also fitted some refurbished calipers on both sides.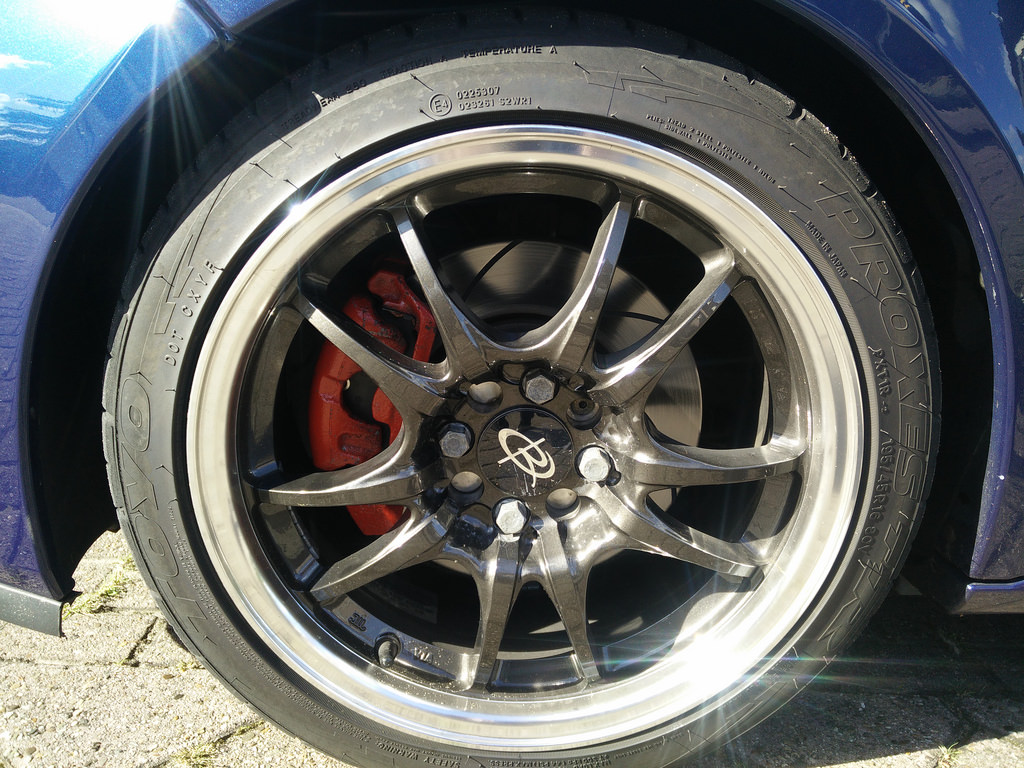 Gearbox rebuild:
Sadly, I needed to do some very expensive maintenance tot he car. The gearbox started to make noises and crunched in 3rd. It was time for a rebuild.
Box out: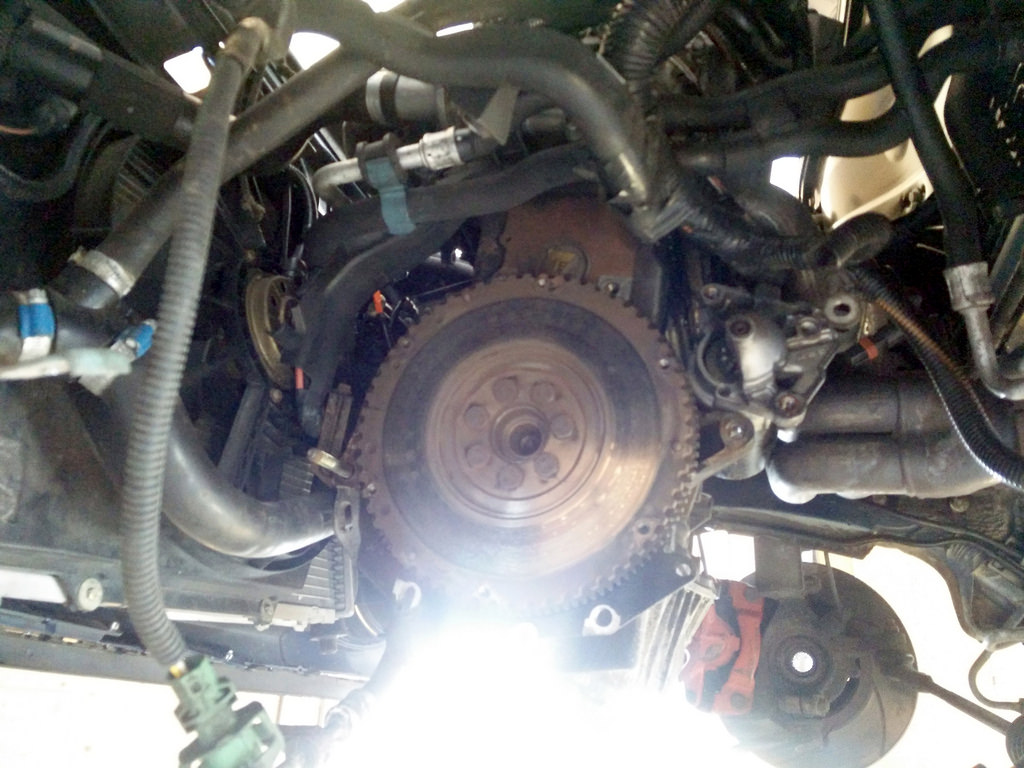 Gave the subframe some love: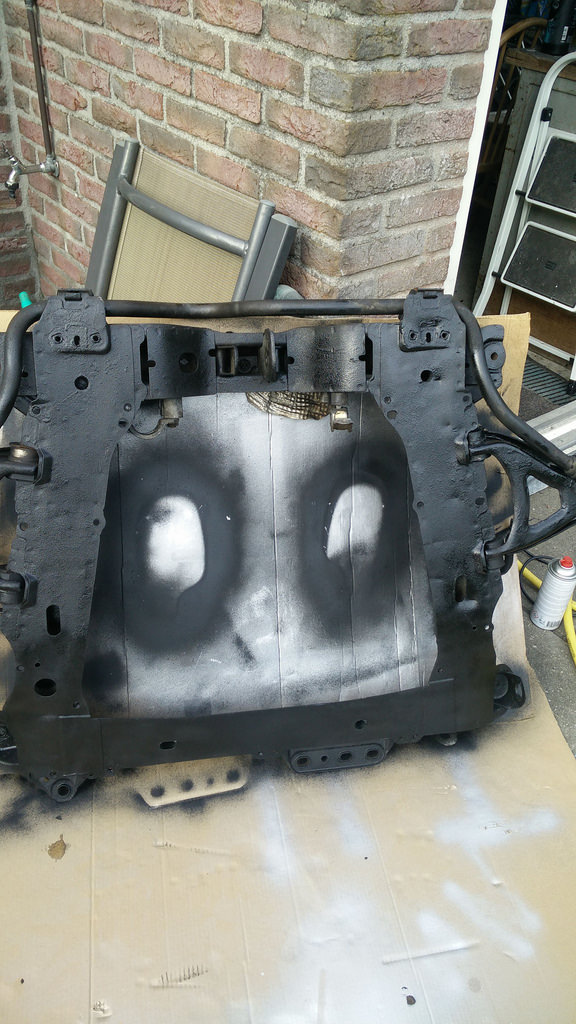 Freshly rebuilt box: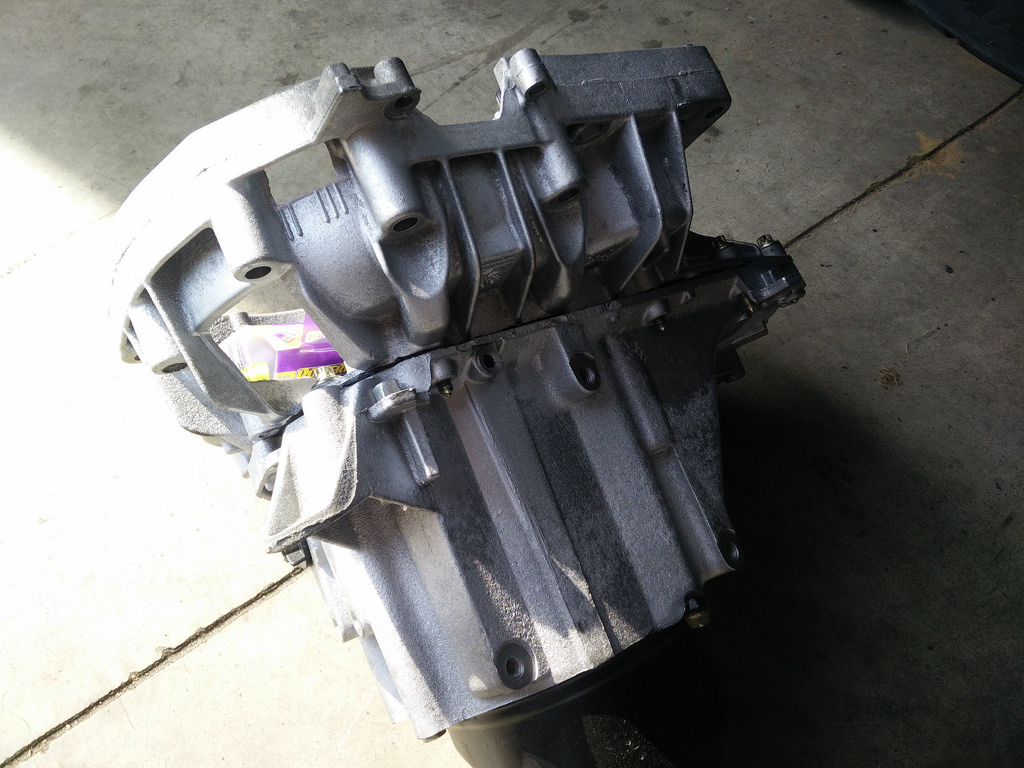 Also fitted some new rollbar bushings: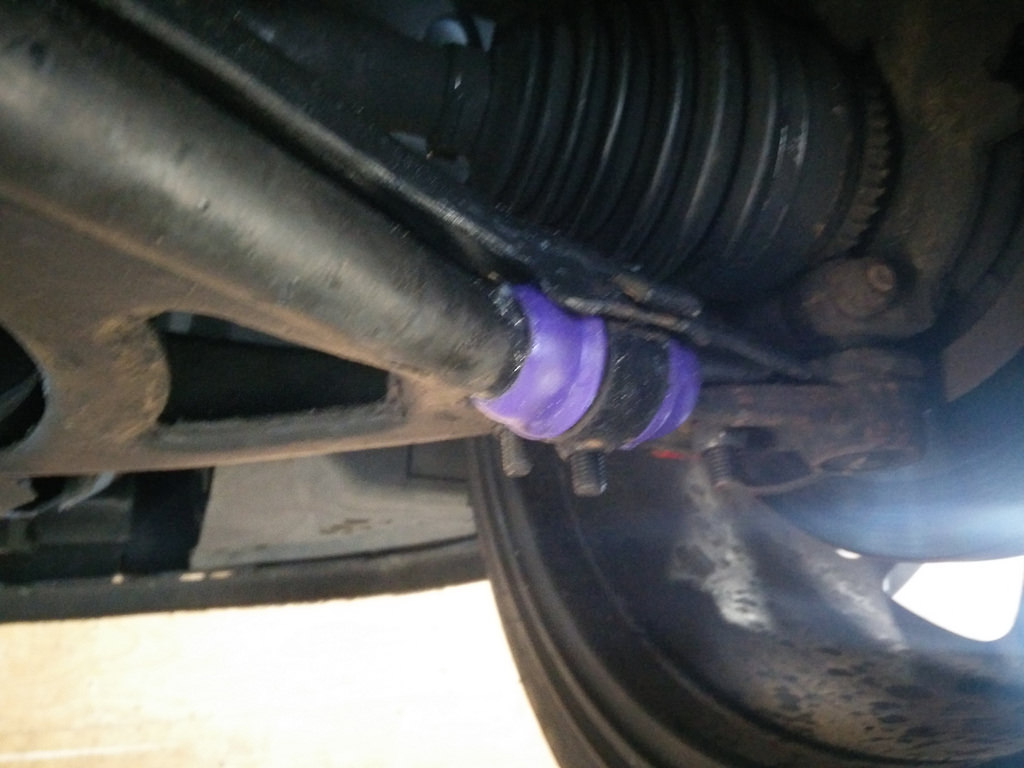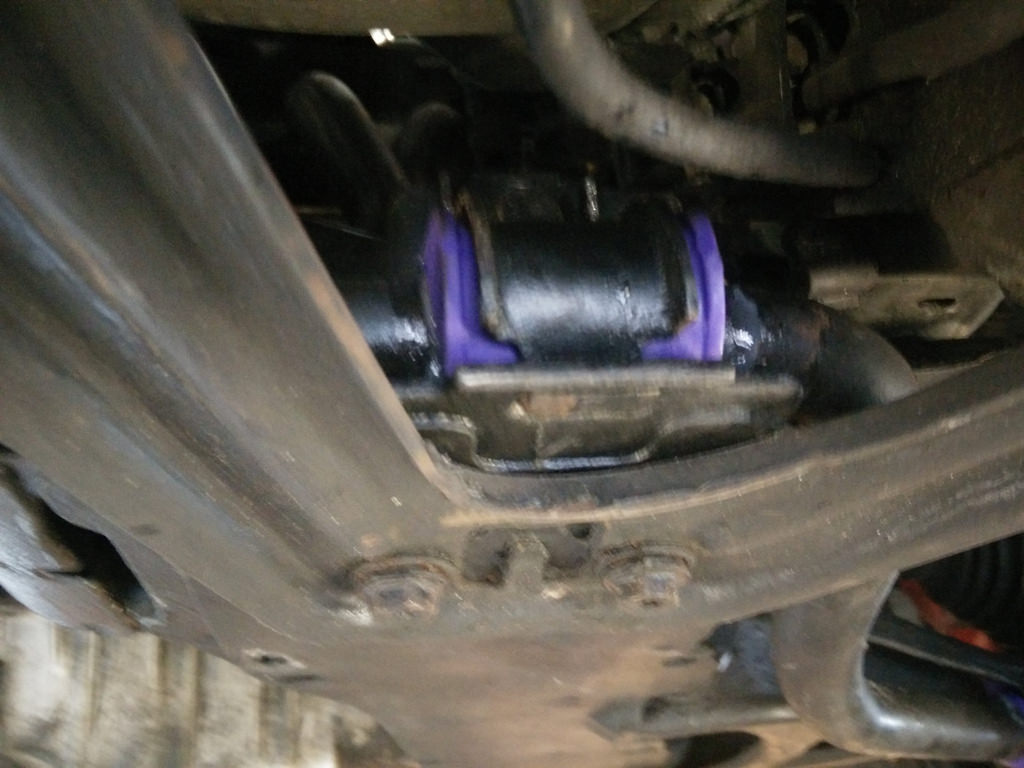 Sadly I didn't document the things I've done to the car very well so there are some things missing. I did keep a list of everything that has been modified.
Recent modifications:
Finally installed the 182 inlet manifold I had laying around. It's a nice and cheap mod which I recommend to every 172 owner. While i was in there I did a compression test. The results were very good :smiley:
Decided to use wheel studs since it makes your life a lot easier when changing wheels.
Studs installed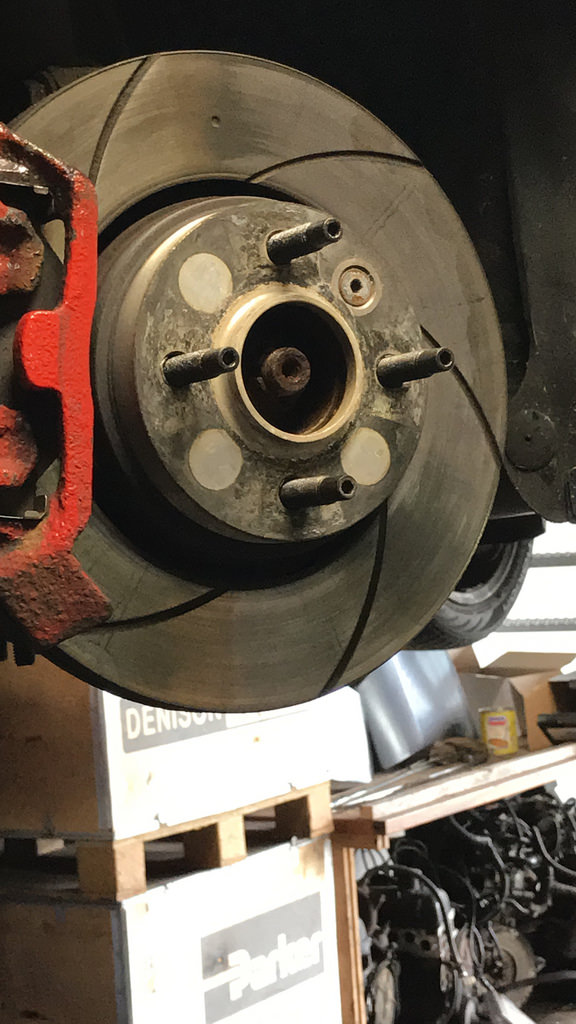 Removed the rear wiper. It's a stupid thing and looks much better without it imho. Painted it black too.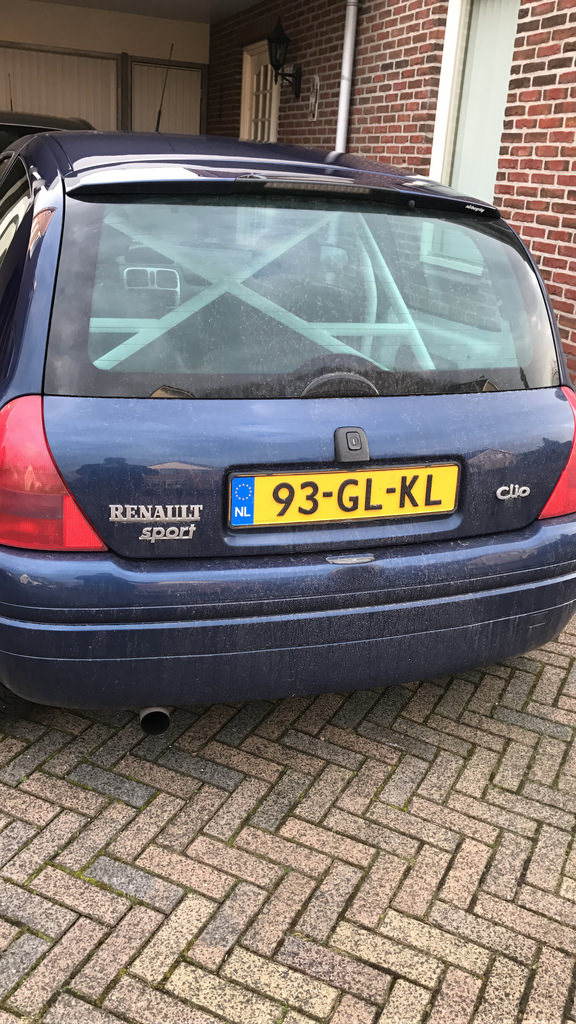 Fitted a custom made rollbar/half-cage: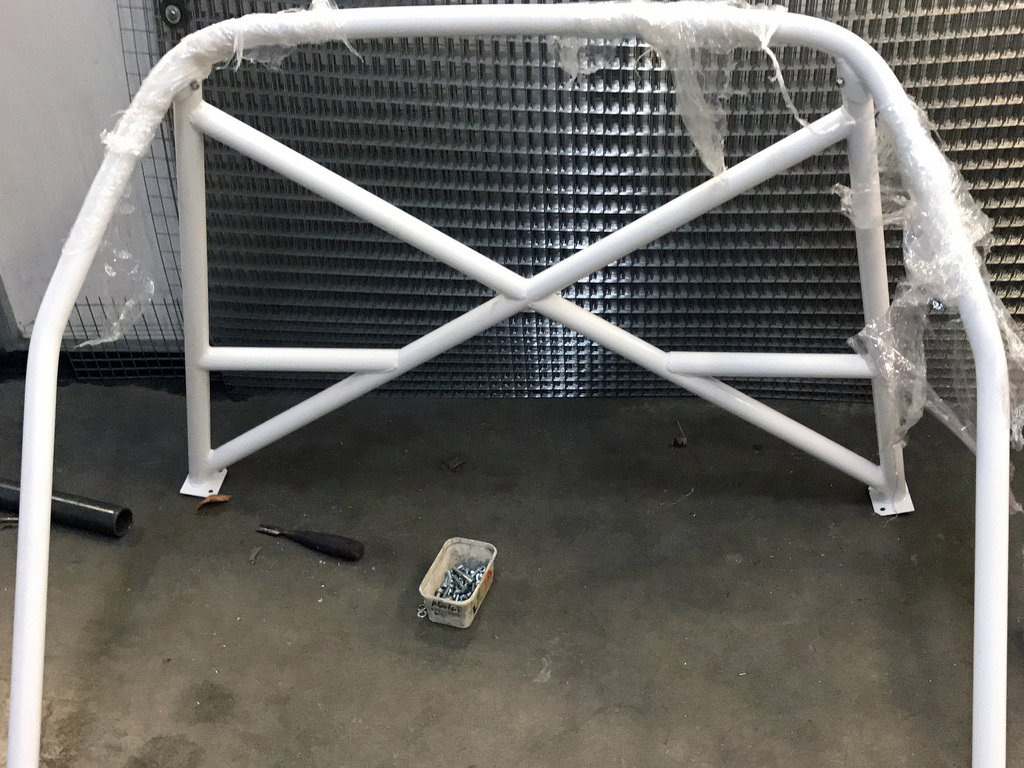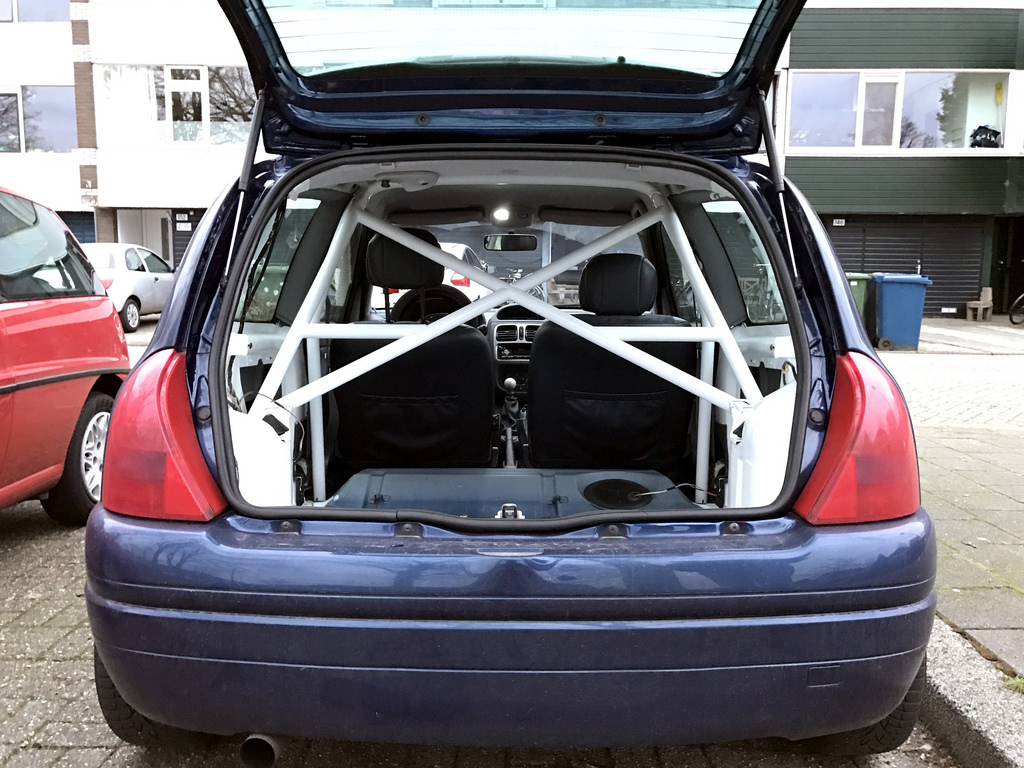 Painted the rear which was a horrible job but well worth it: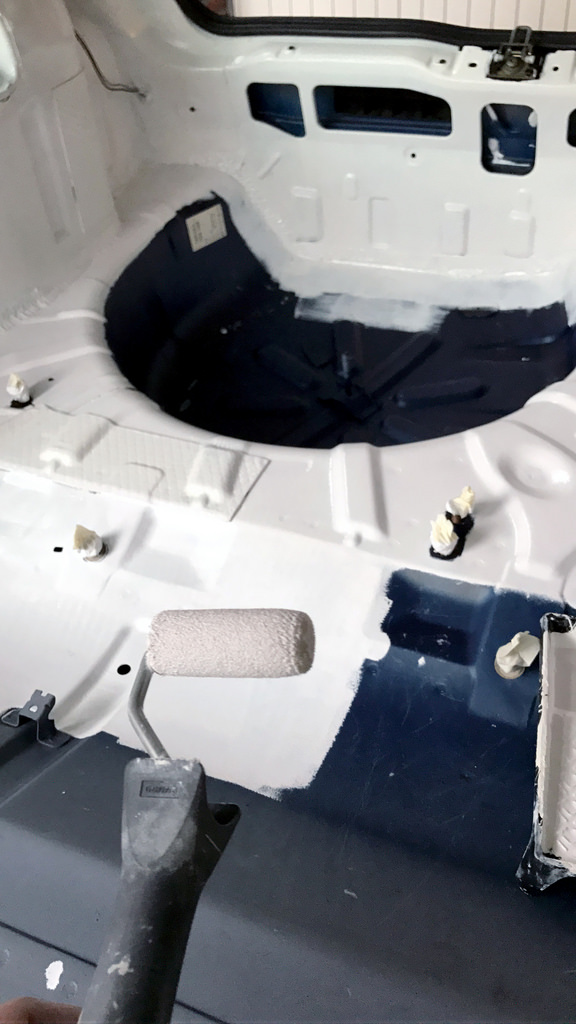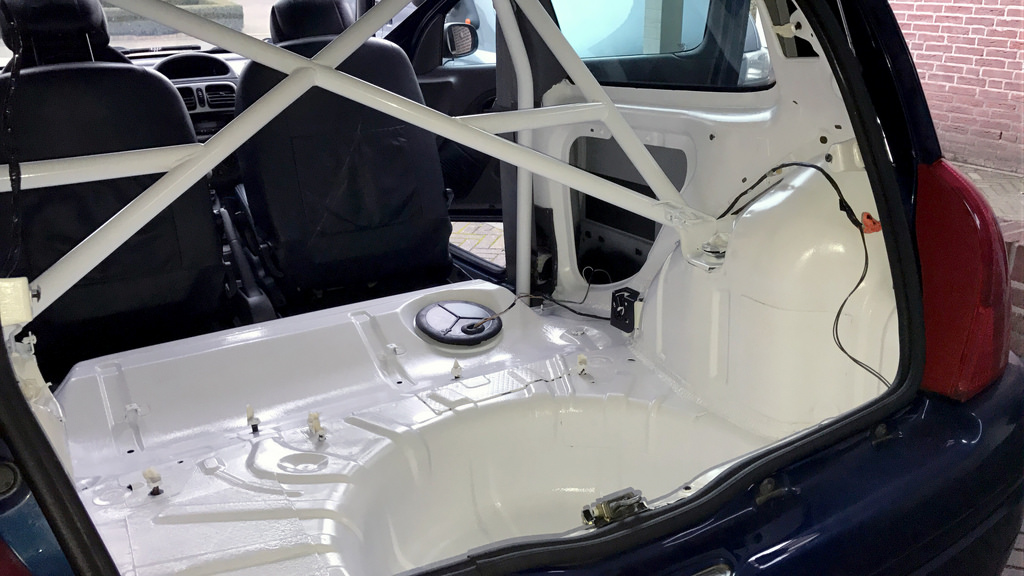 That's about it. Other modifications are either not documented or I forgot them. I'll put some of my favorite pictures below. If you're wondering what happend to all the stickers, I was planning on selling the car but decided to keep it anyways. After that I did the half cage etc so there isn't really a way back now :smiley:
Last year on the Nurburgring: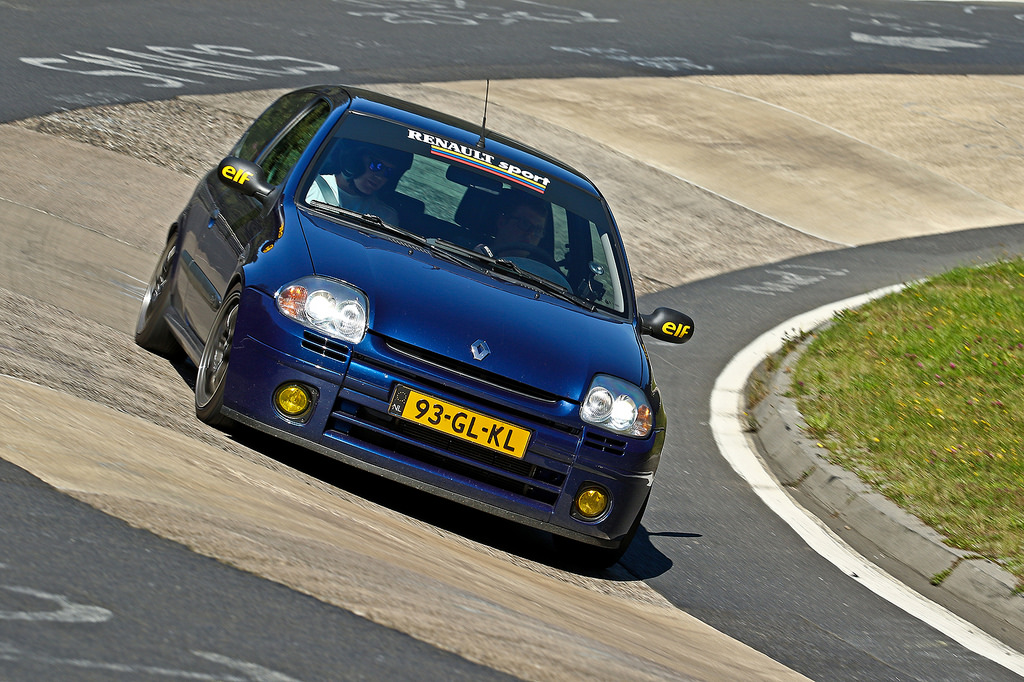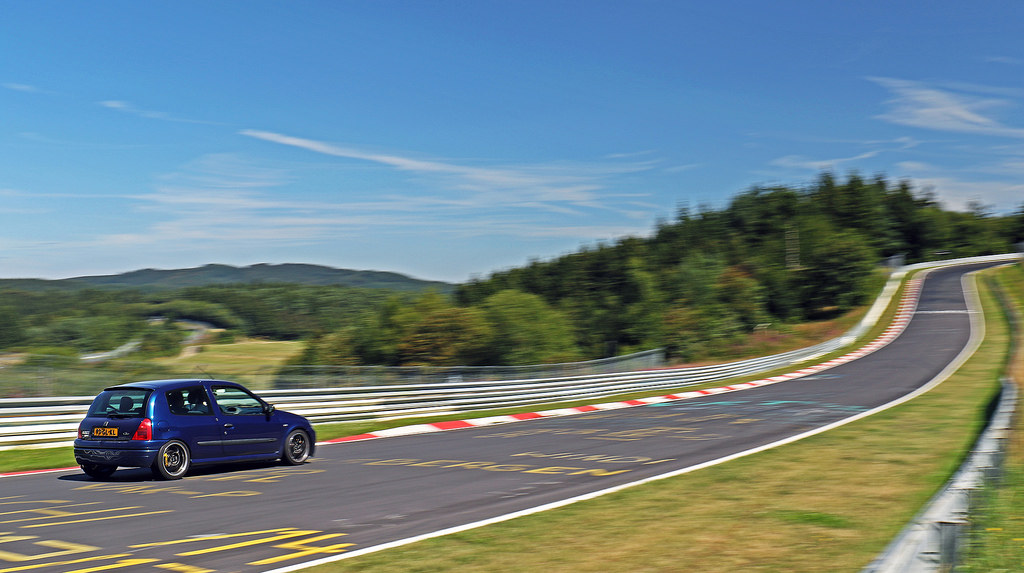 Somewhere: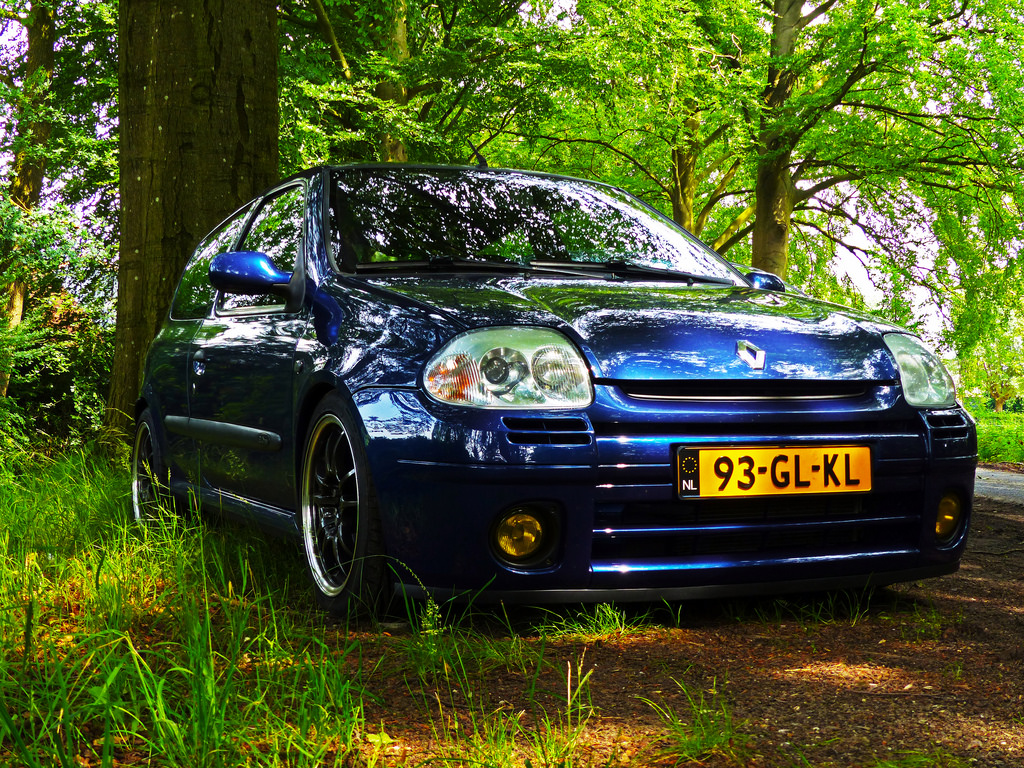 Current mods:
Custom map by FastchipHEL Brake Lines Blue Stainless Steel Braided
FK Highsport coilovers in front
Bilstein B8 shocks in the rear + FK Highsport FK88ha springs
250mm LTEC suède wheel
Quick release hub
Extended wheel hub
LED interior lighting
Smoked blinkers
Omni competition 20mm spacers front
Omni competition 16mm spacers rear
Rota Circuit 10 wheels
Powerflex purple wishbones bushes
Powerflex purple swaybar/rollbar rubbers
Powerflex red exhaust rubber
Powerflex yellow dogbone
Powerflex yellow upper engine mount
Skoda Fabia front lip
Hill Power sillicone inlet hose
Mid silencer removed
Orbisoud CUP rear silencer
KTR (K-tec) racing slotted discs in front
Ferodo performance pads in front
Wheel studs
Custom rollbar
Short term plans:
Semi slicks (R888R)
GAZ GHA coilovers
Long term:
Proper seats and harnesses
Flocked dash
Cams
I'll keep updating this topic :smile:. I'd also love some input, idea's etc.
Thanks for reading :smiley: