Spent alot over time over the past 2 days cleaning her. Anyway I'll let the pictures do the talking, hope they arn't too big.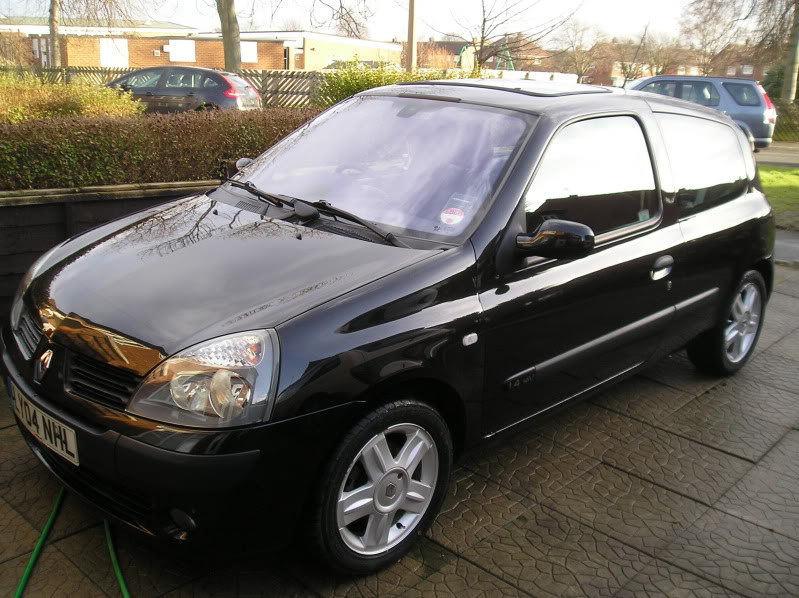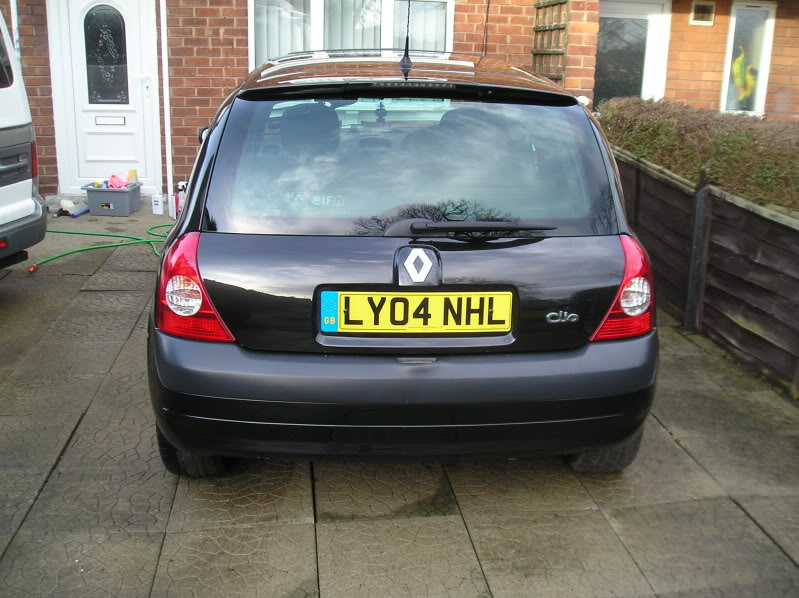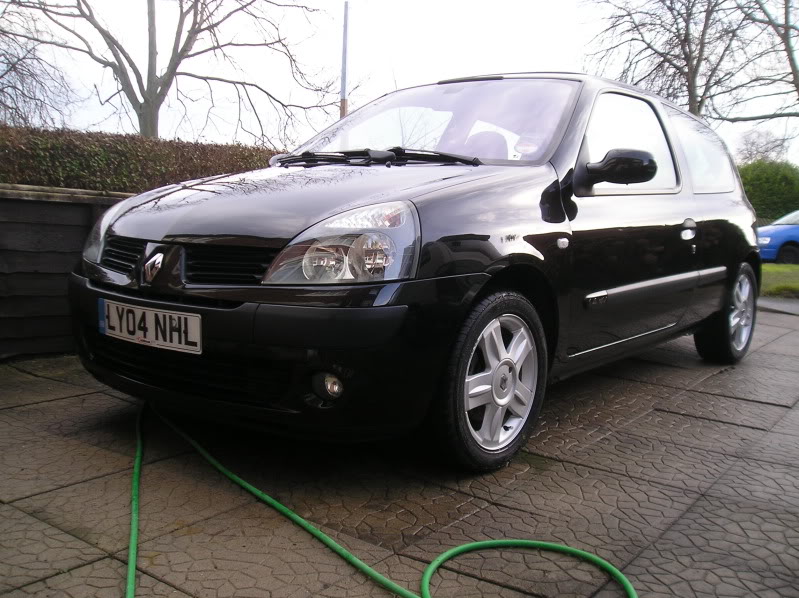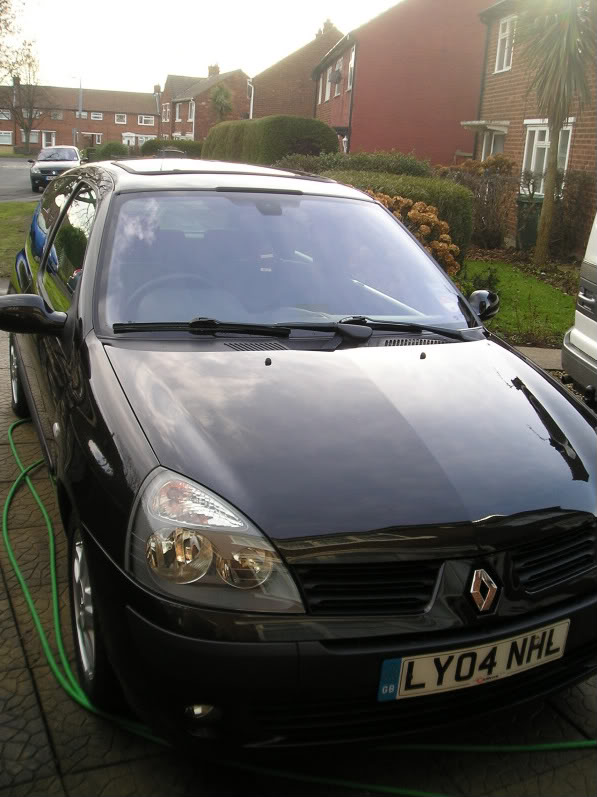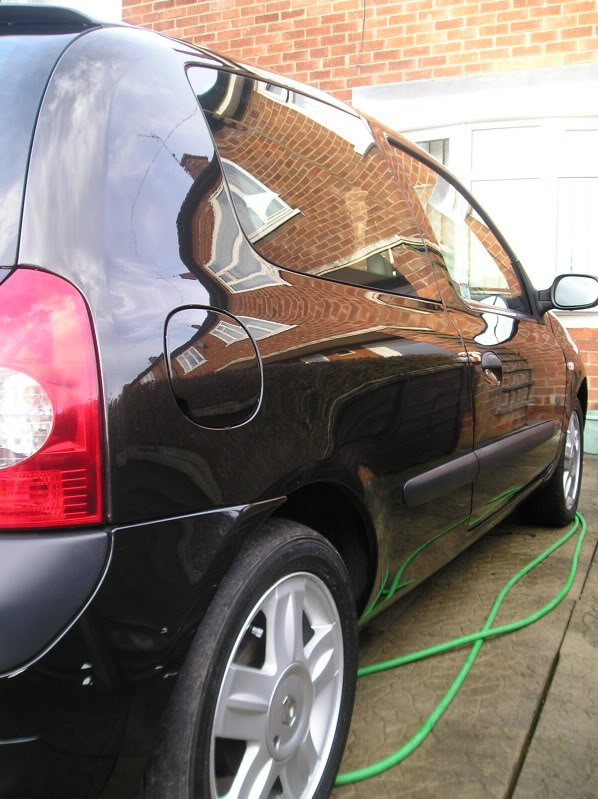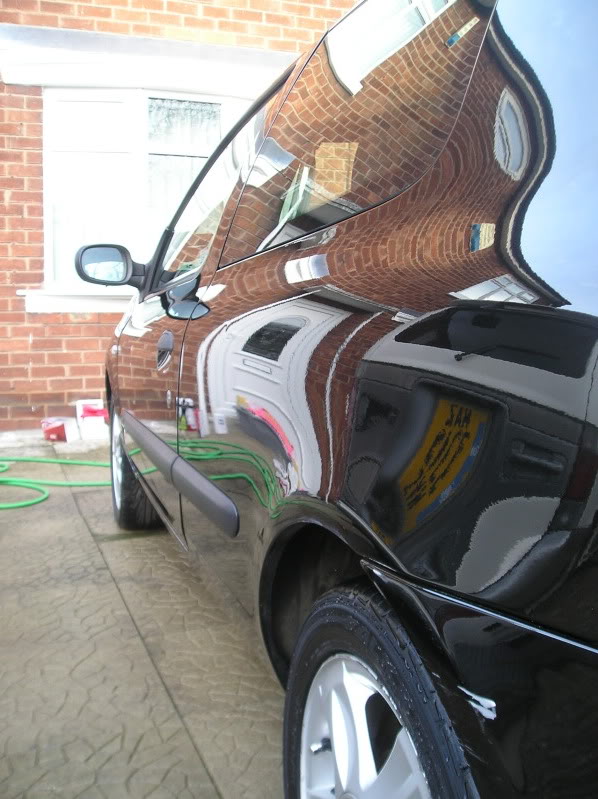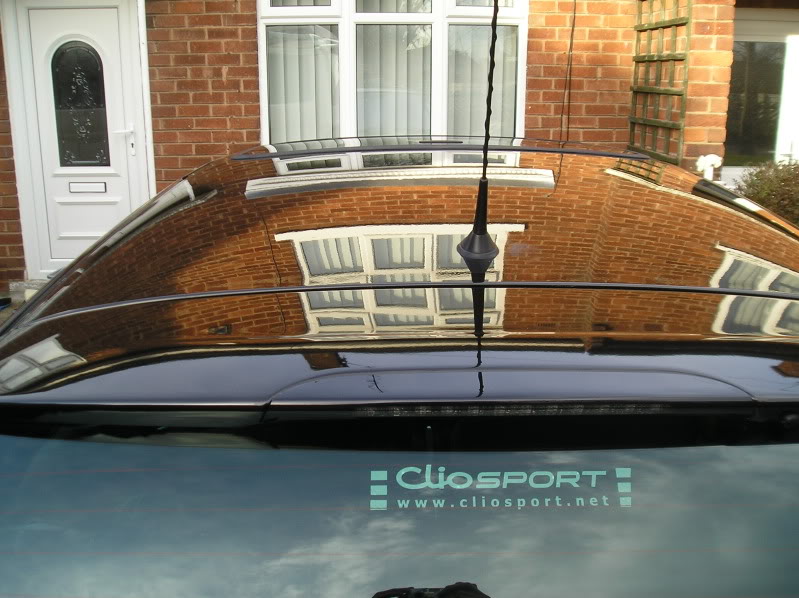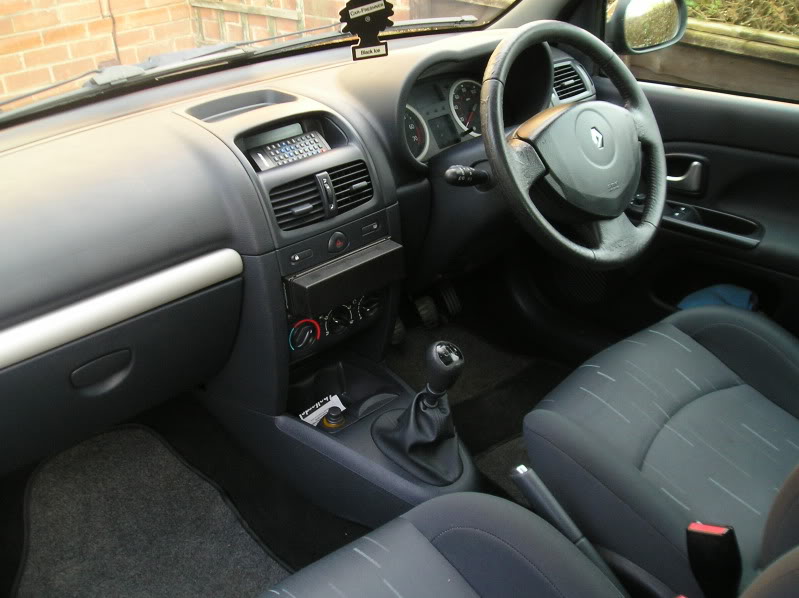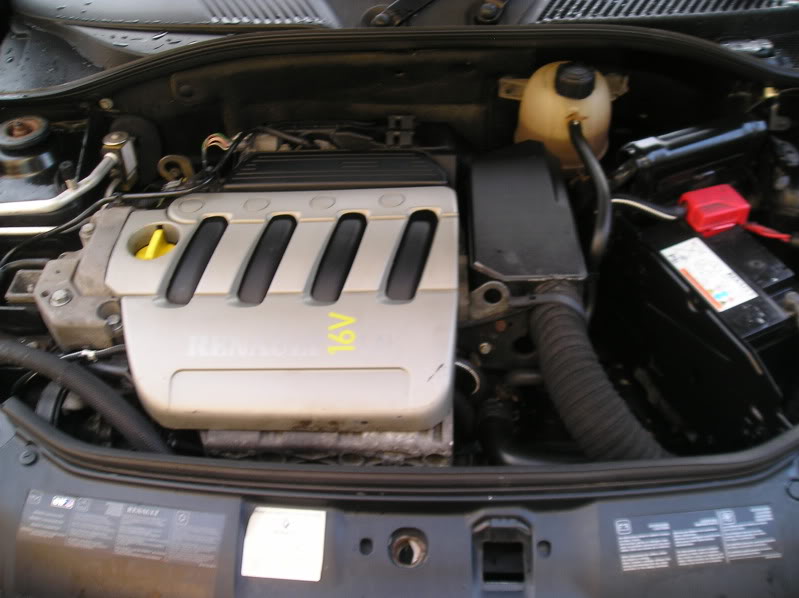 So far i've done minimal things such as put on the cliosport sticker and tax disc holder got rid of most the oxidized lights.
The plan is to:
Replace the cracked front drivers arch, respray or fit a sport bumper.
Fix the leaking sunroof and dry out the passenger footwell.
Replace the steering wheel and gear knob as the material is ****ed.
Basically just getting it up to a standard where it is clean enough and I'm happy with it, then maybe adding things like rs grill, coilovers e.t.c
In my engine bay, on the right of the engine with the cold air feed going to it, is this a resonator box ? What is its purpose ?
Thanks
James