Was not sure if this was the right place to put up a thread for my current Kangoo 182 project but after brigsy put photos up of his Kangoo 172 Cup I thought I would share my build on here.
After seeing a few converted Kangoo's I thought it would be fun to build one and ideal for moving parts to my storage unit from Clio's that I break. So the search started for a lowish mile Clio 182 and a Non White Kangoo van, after a few months of searching I ended up buying these: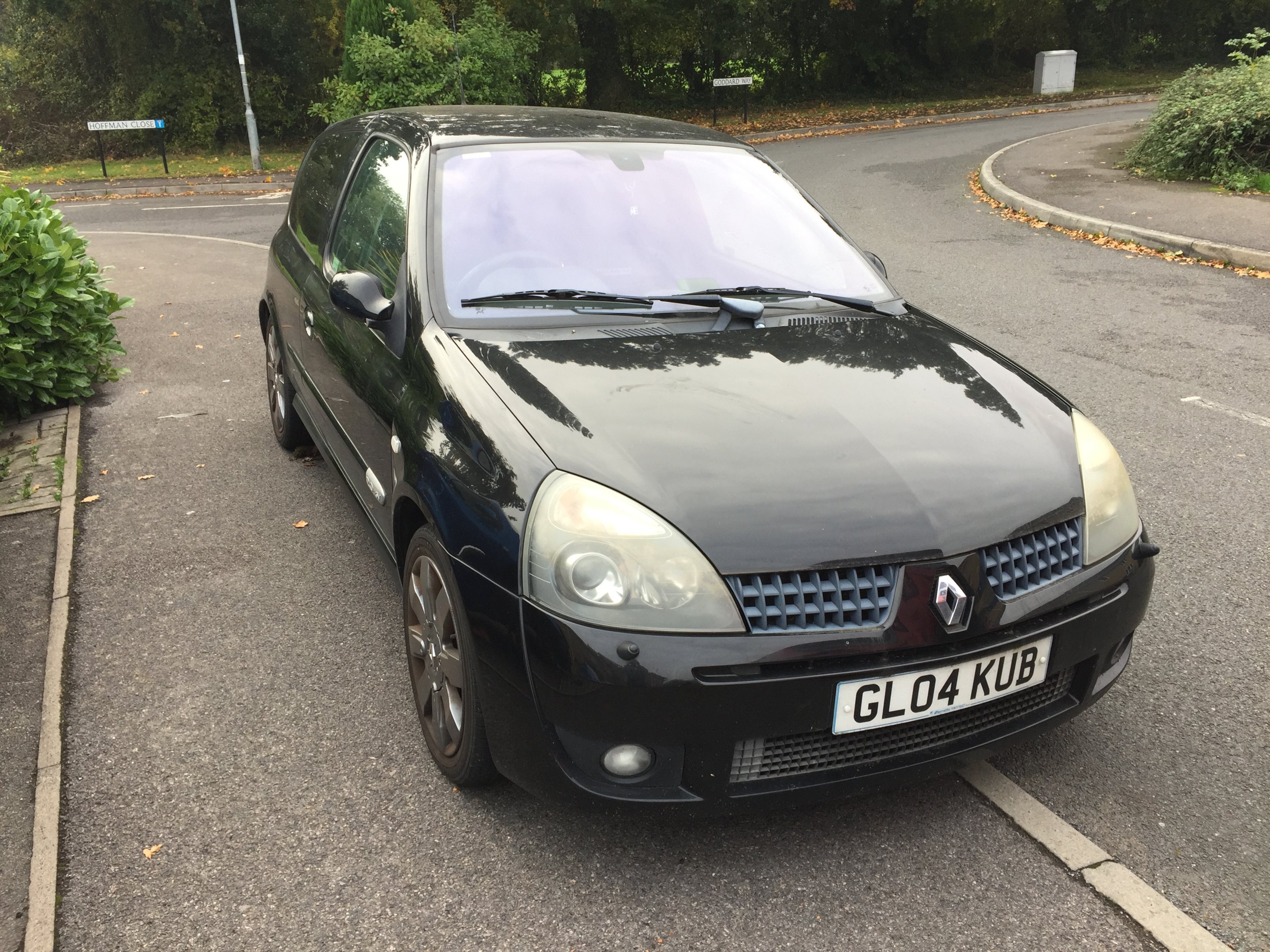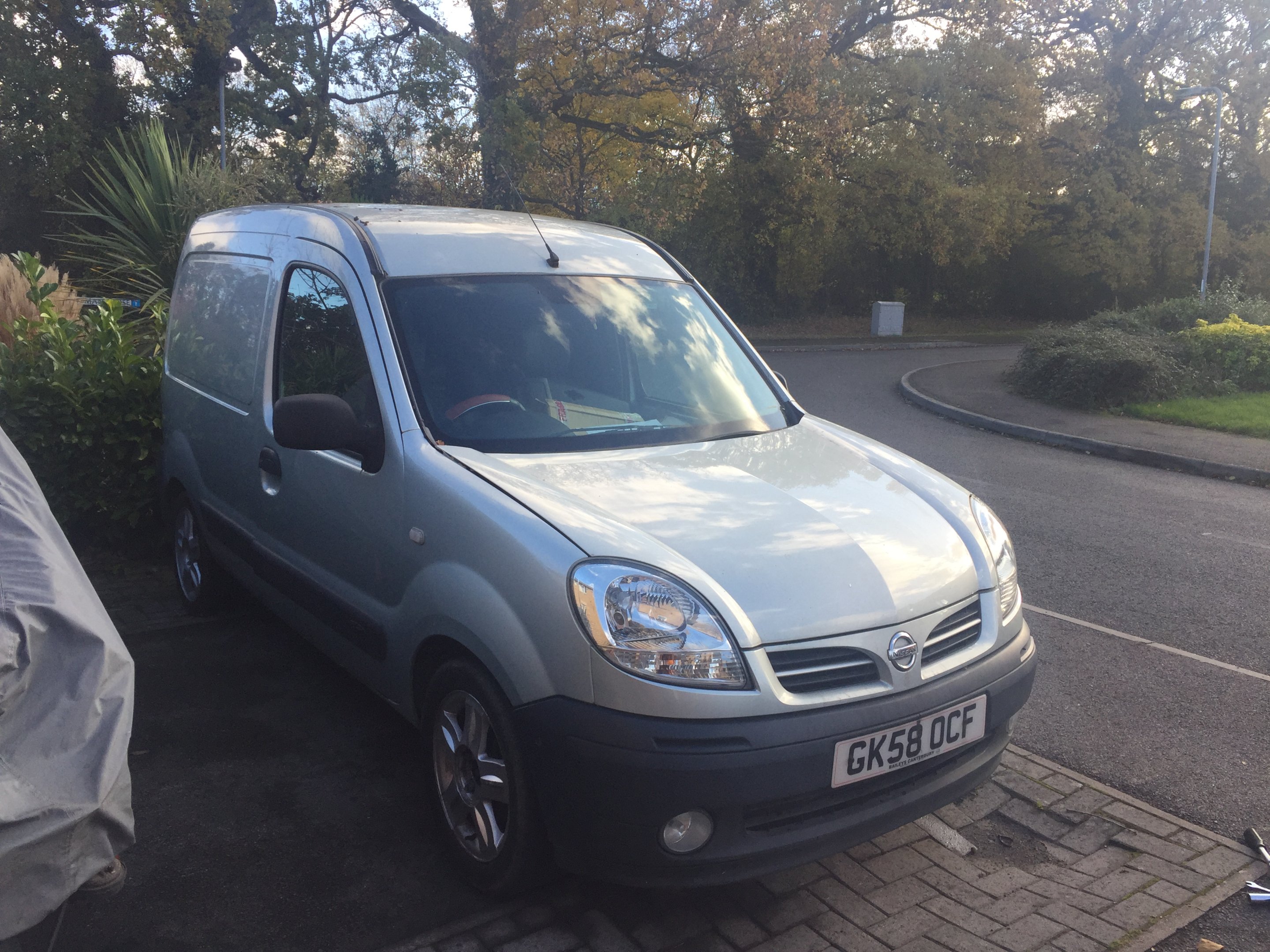 Full fat Clio 182 with 78k and a Silver Nissan Kubistar dci with 148k. The Kubistar is identical to the Kangoo but comes with air con, electric windows, fog lights and clear indicators on the head lights.
Over the past few months both were stripped and all unwanted parts were sold, here are some photos of the Kangoo having it tired dci engine removed.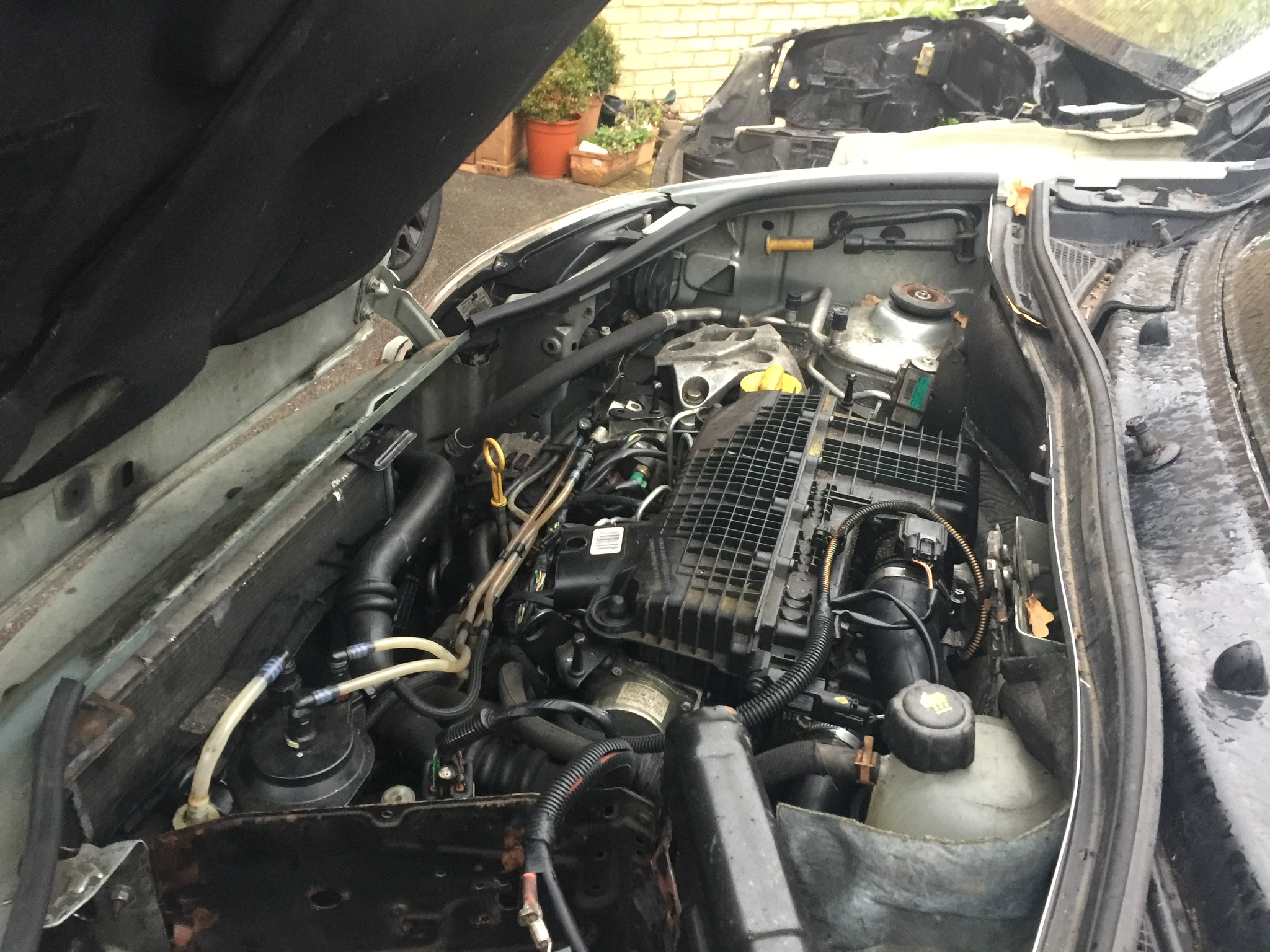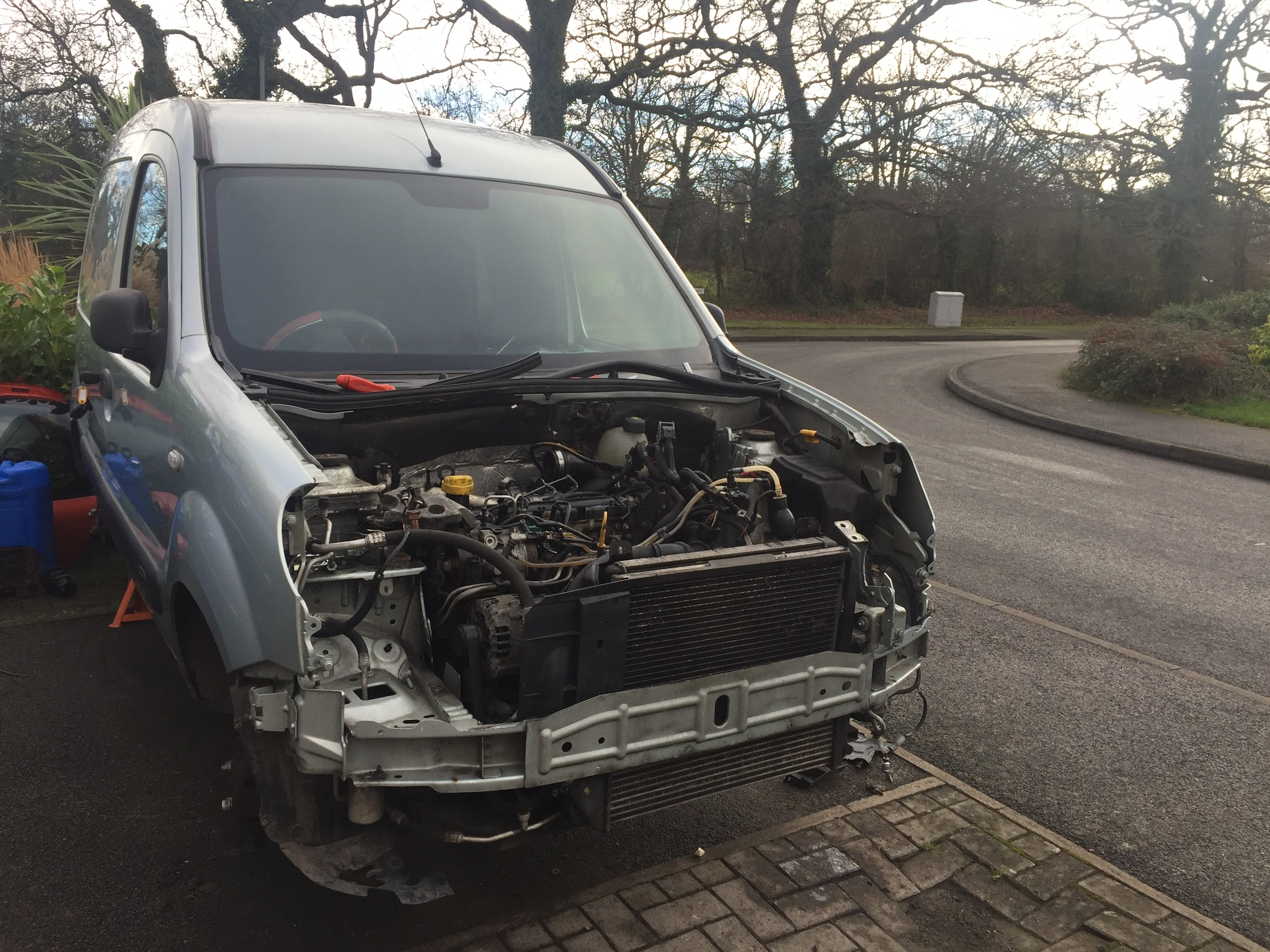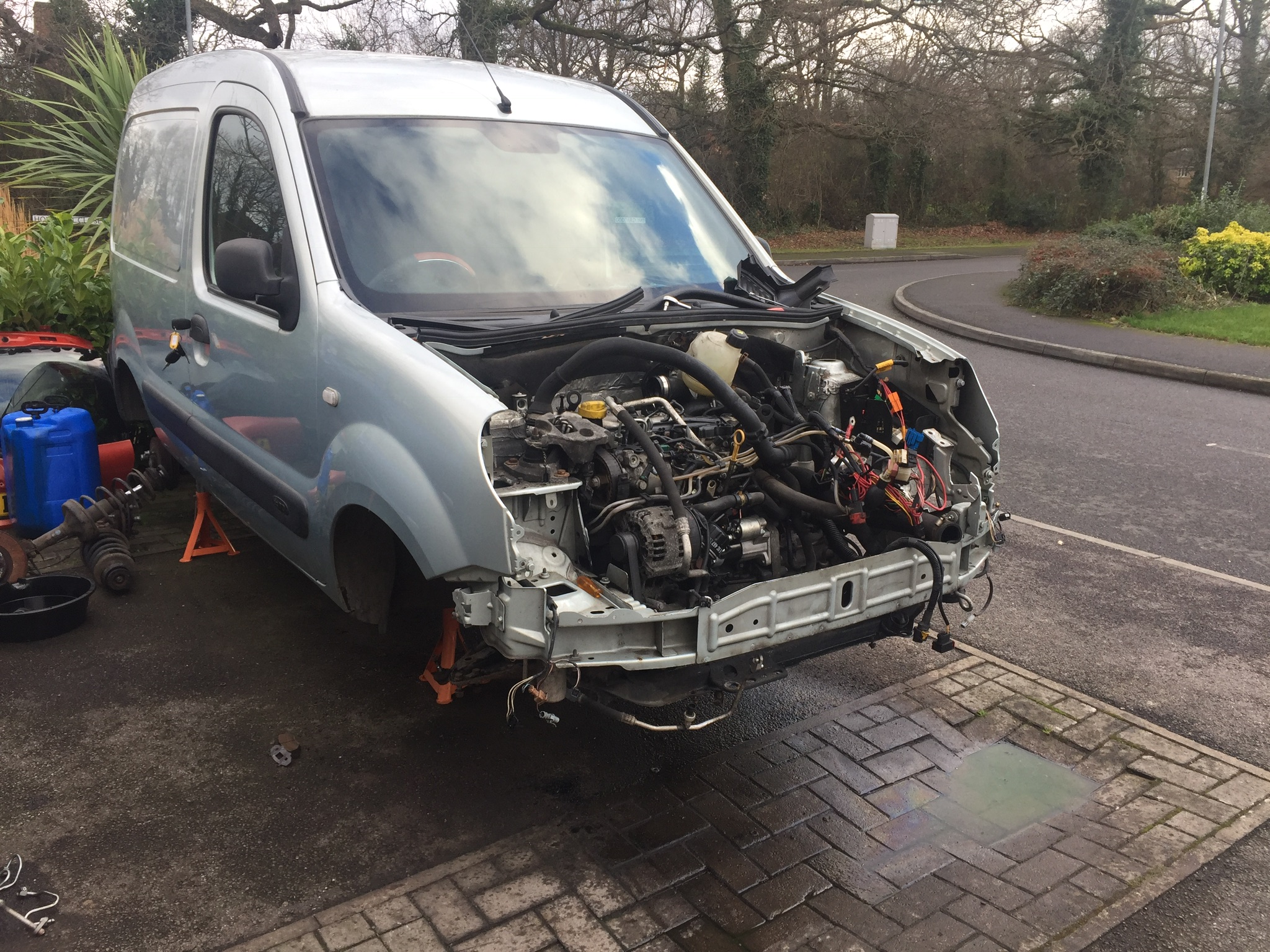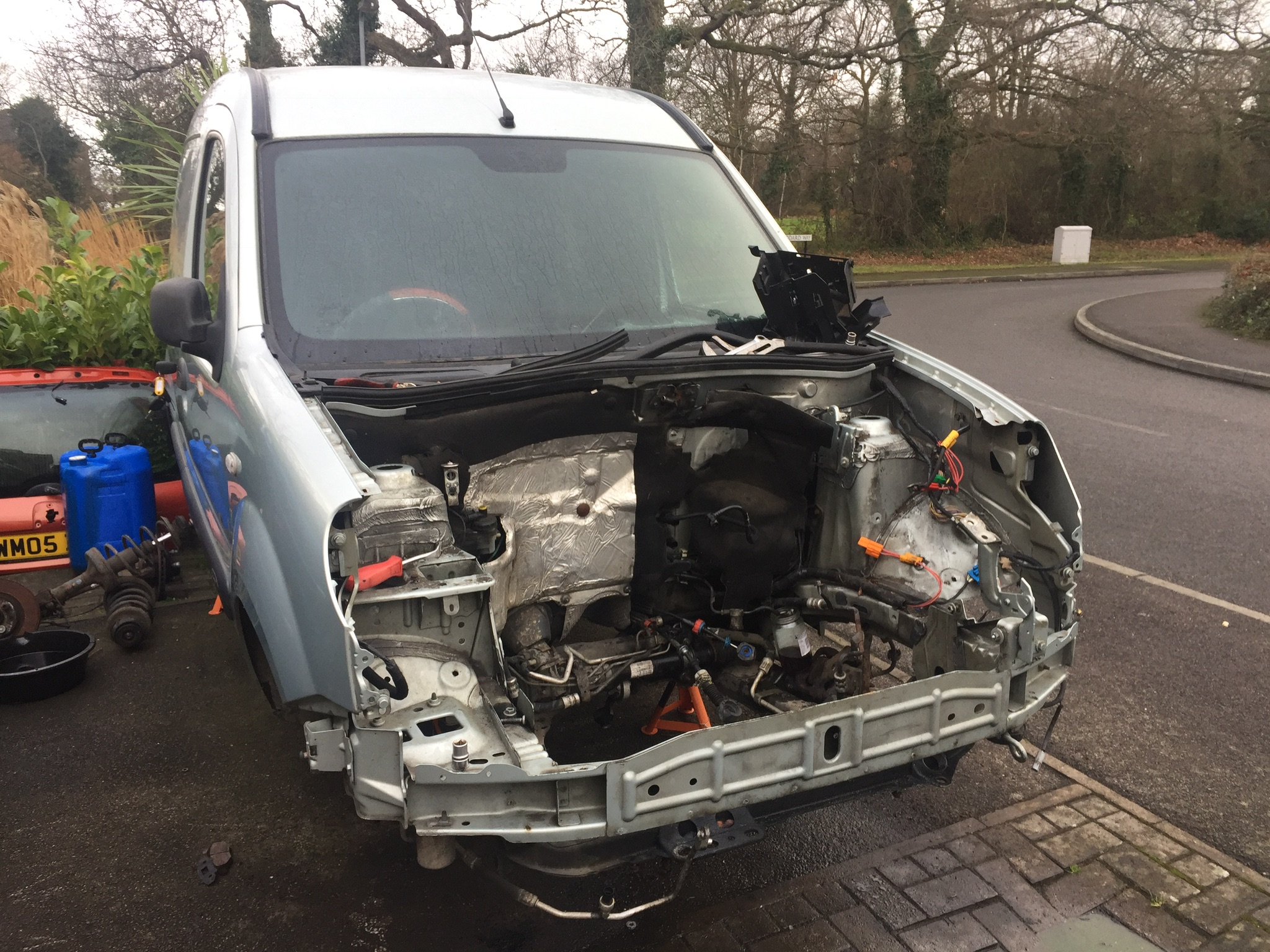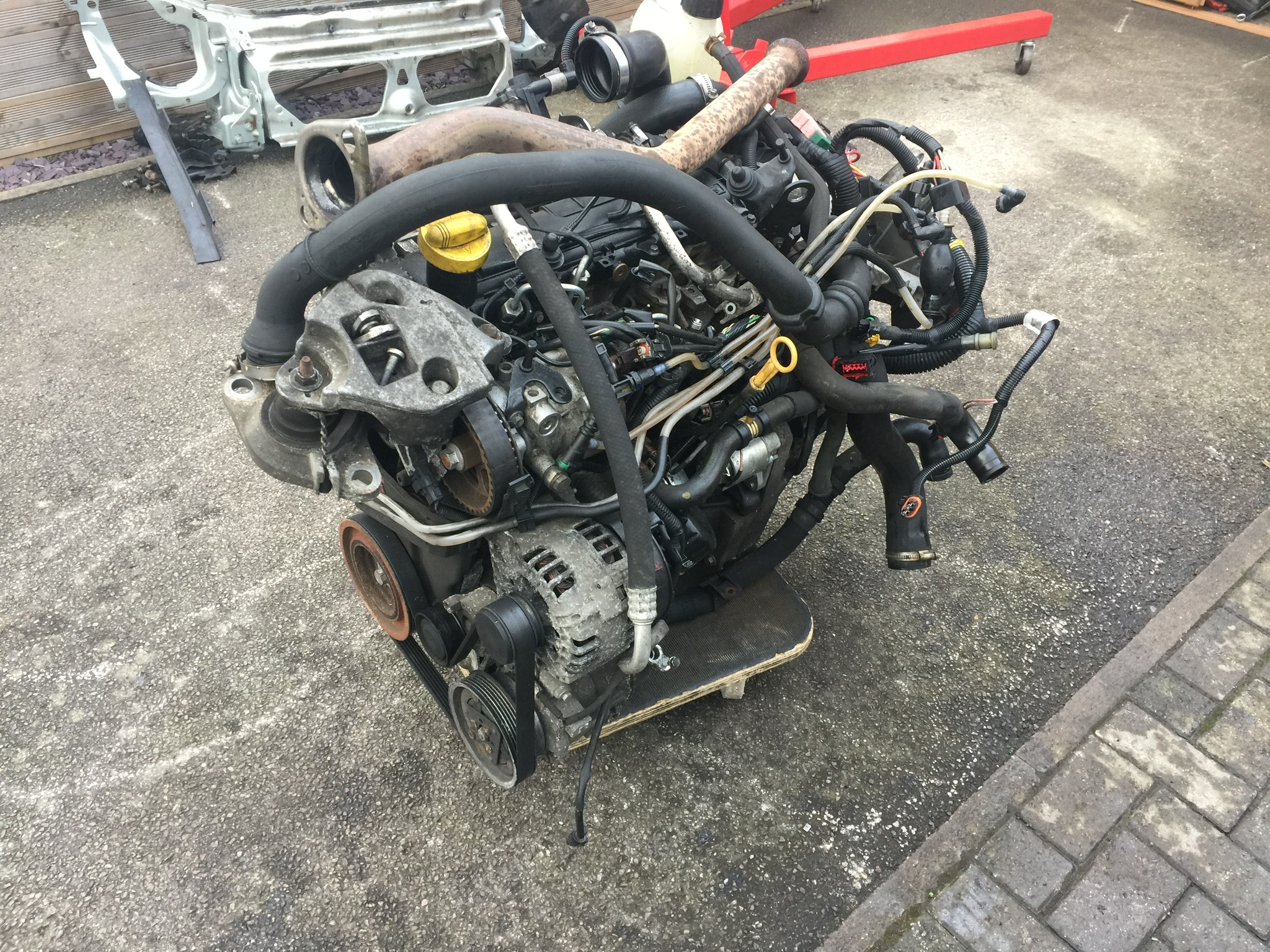 Once the subframe, rack, steering column, hubs and struts were removed, the bay was given a quick clean ready for the Clio 182 parts to be fitted.