Ever since selling my old Ph1 I've always sorted wanted another. Managed to get enough funds and I'm happy with the condition and level my BMW E34 535i is at I need something else to occupy my time/ruin my life. So I've bought another Ph1. It's nothing "special" as such at the moment, but that is why it wasn't mega money. Managed to give a clean but wouldn't mind giving it a proper polish with the DA.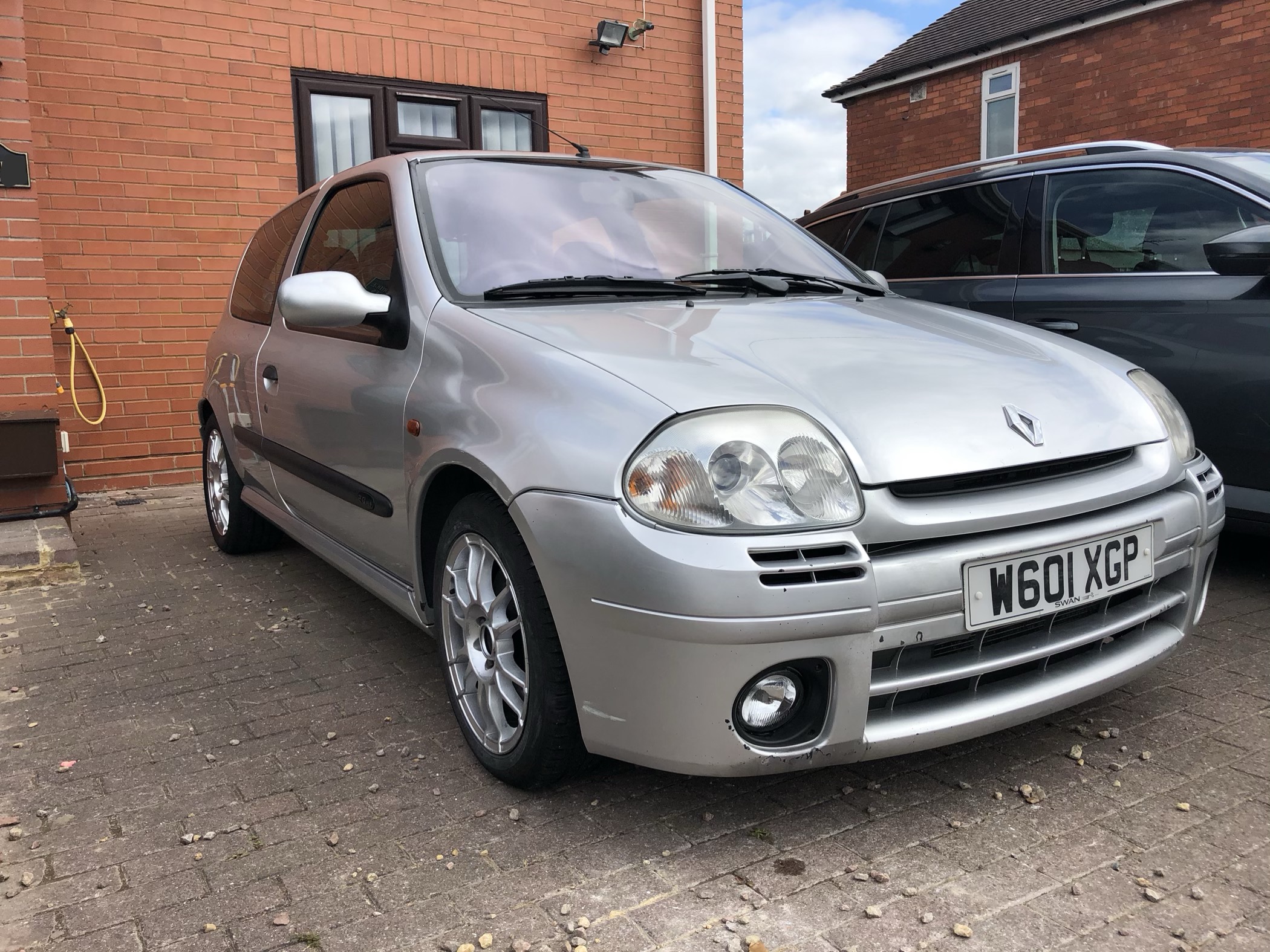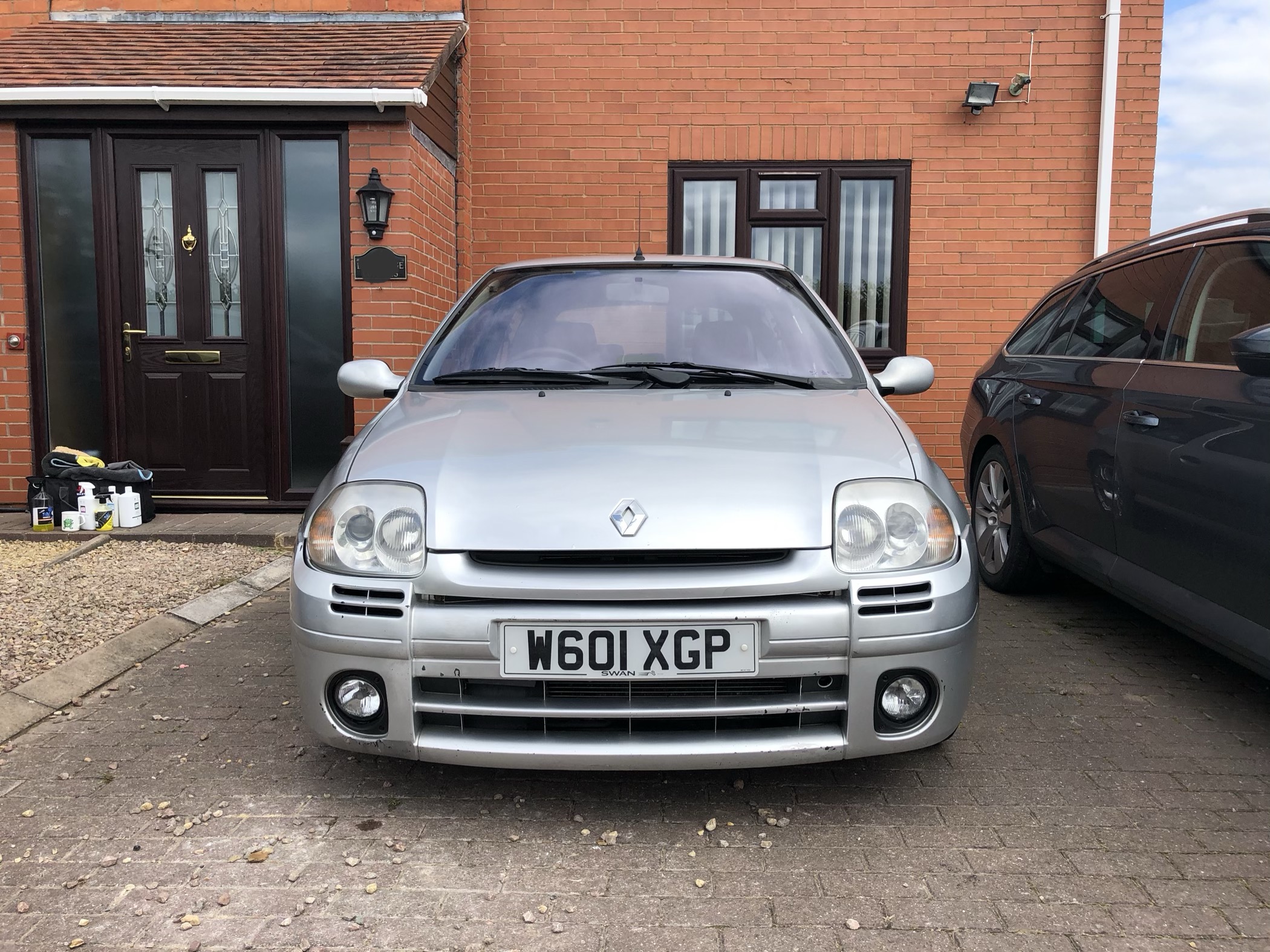 I'm pretty happy with it. Although it does need some love and attention to make it look like new again. It's booked in for a cam belt, dephaser and water pump change and they are going to sort the windows out at the same time - passenger one the regulator is broken and the drivers side motor I think is burnt out.
This one is not going to be stripped out, just going to keep it looking standard and use it as a daily when my M140i goes back. It needs all the usual Ph1 things, like centre vent, steering wheel, driver's seat and the seat belt clips on the rear bench.
The one job I have done so far is clean the rear out, looks good now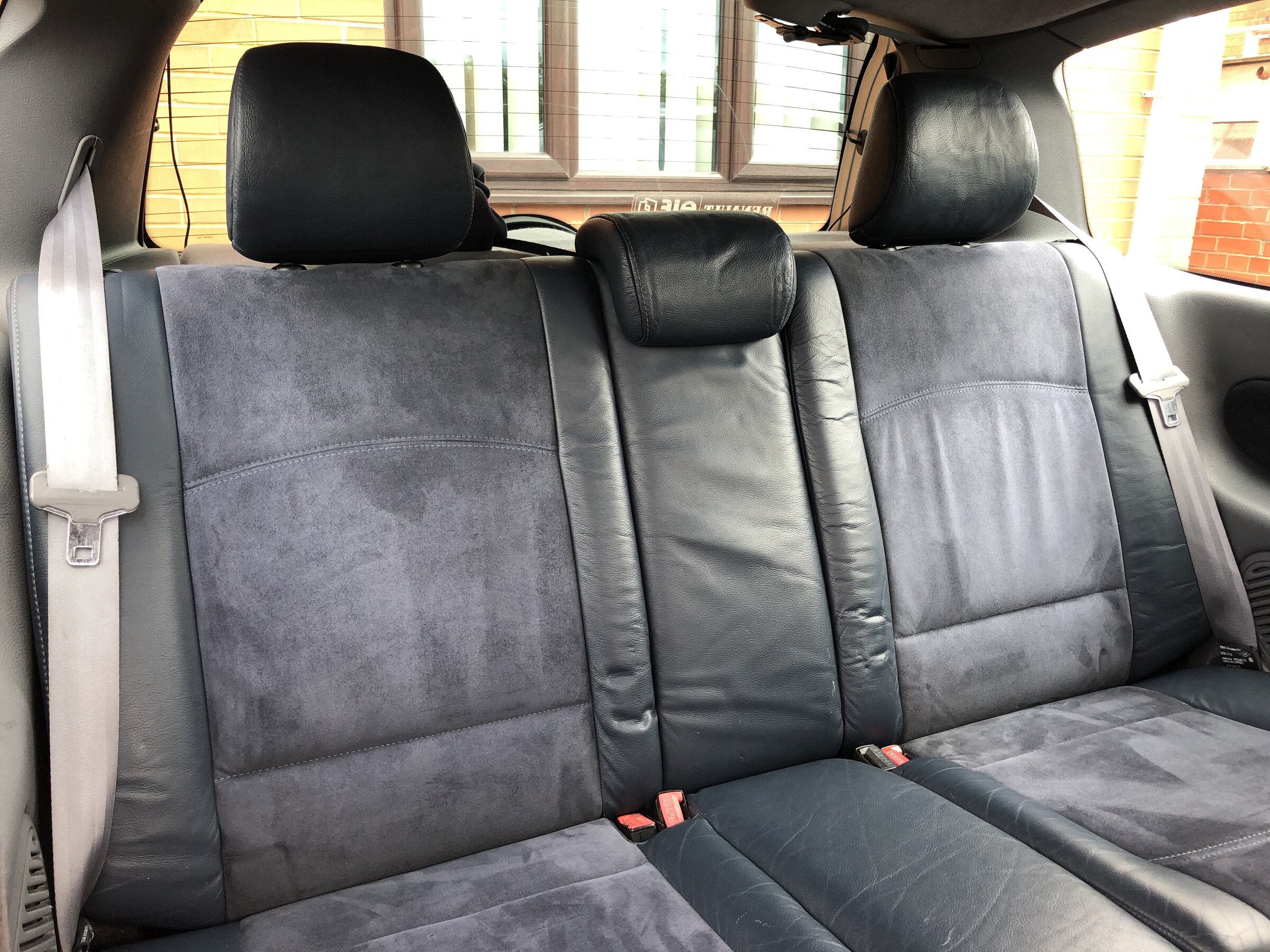 Also looked behind the rear door cards and it all looks solid as they get now (was better than my old one tbh!), but I have put some Kurust down there and top coat of Hammerite.
The job list is:
Cam belt etc change
New wheels and tyres - have seen a set of Williams wheels I am tempted with
New exhaust
New discs and pads front and rear and bleed the brakes
Oil change
New spark plugs, coil pack, HT leads
Paint all plastic so it is all black again
New wipers and headlight bulbs
Paint engine parts and general tidy up of engine bay
Give inside a good clean, de sticky the centre console and paint door grab handles
New steering wheel
Sort out front seats - tempted to put two buckets in
Paint bumper and mirror caps
Possibly put new coil overs on - I need to check but have been told it has cup dampers and Eibach springs
Power flex bushes