Beij arranged a last min Peterborough meet and with one days notice there was a rather large turnout!
Was nice to see everyone again and catch up.
Here are some pics, I have posted most of them but any that you guys want and cant see let me know. Pictures taken by Luke!!
Meeting at pub and first stop off point: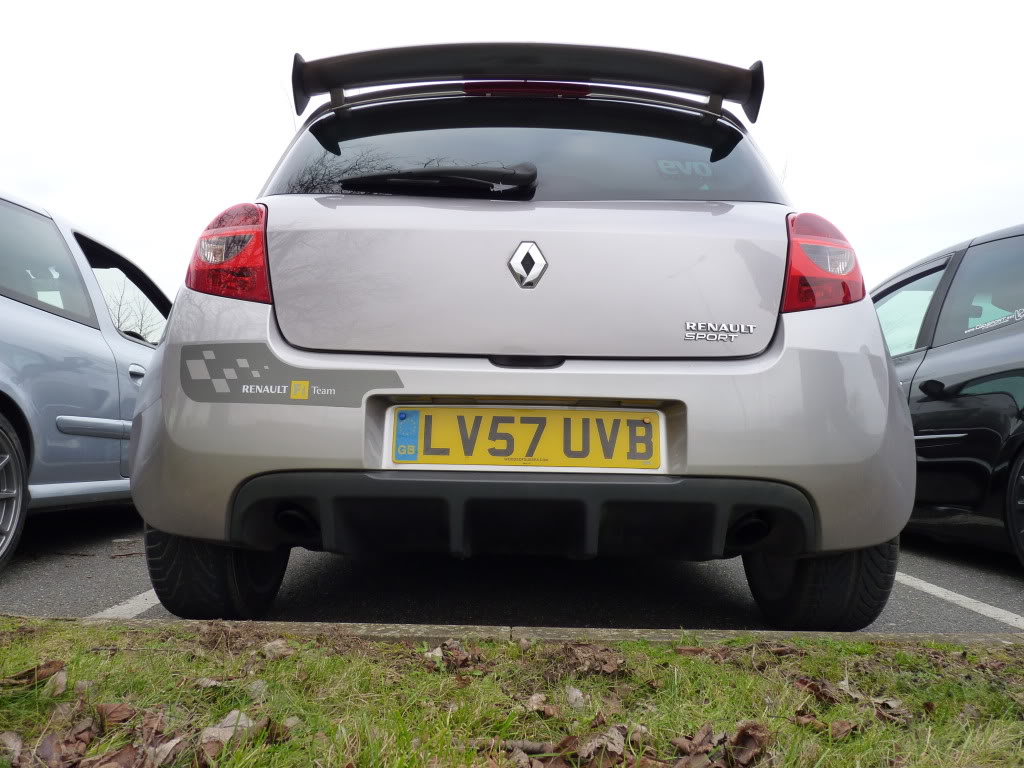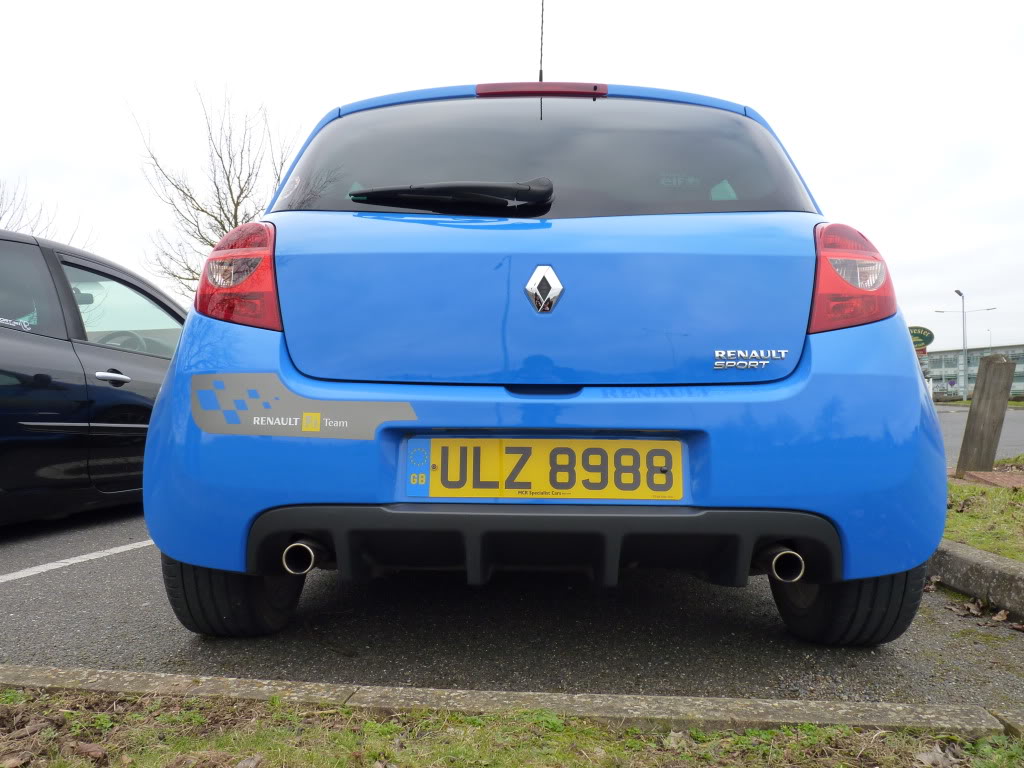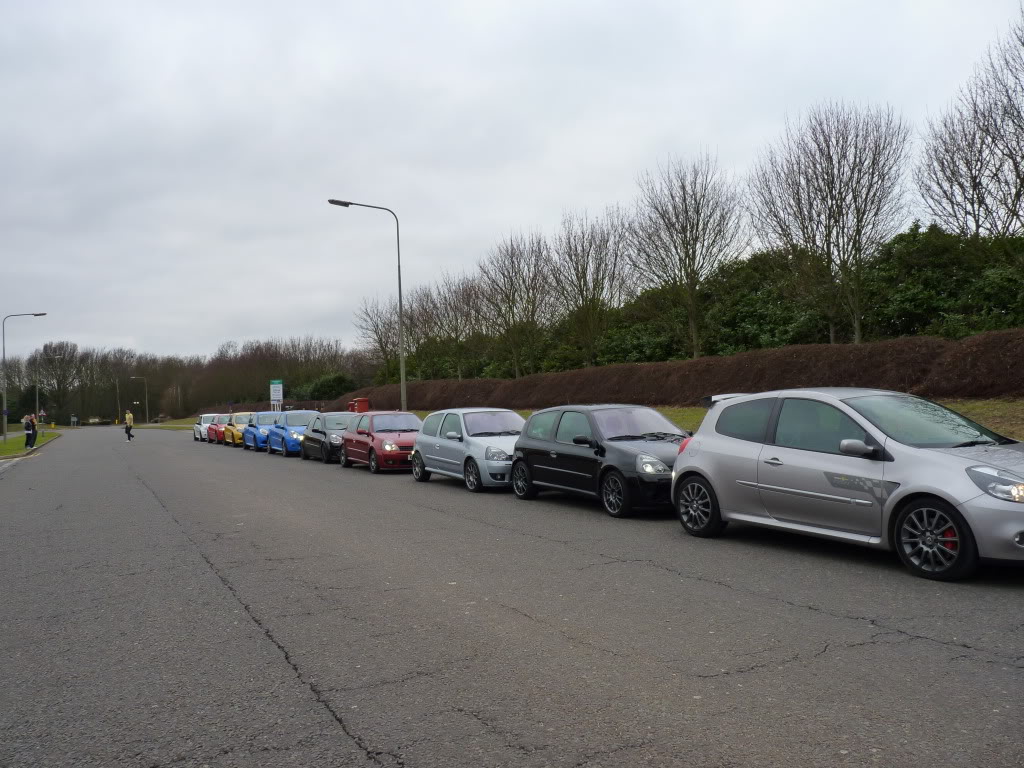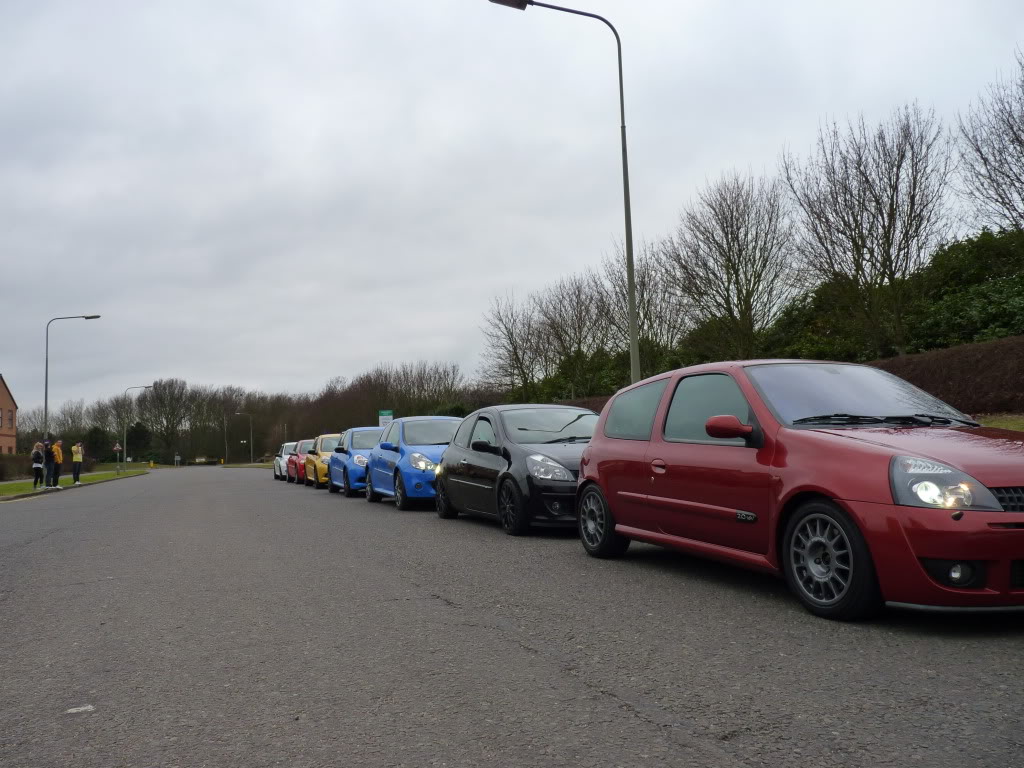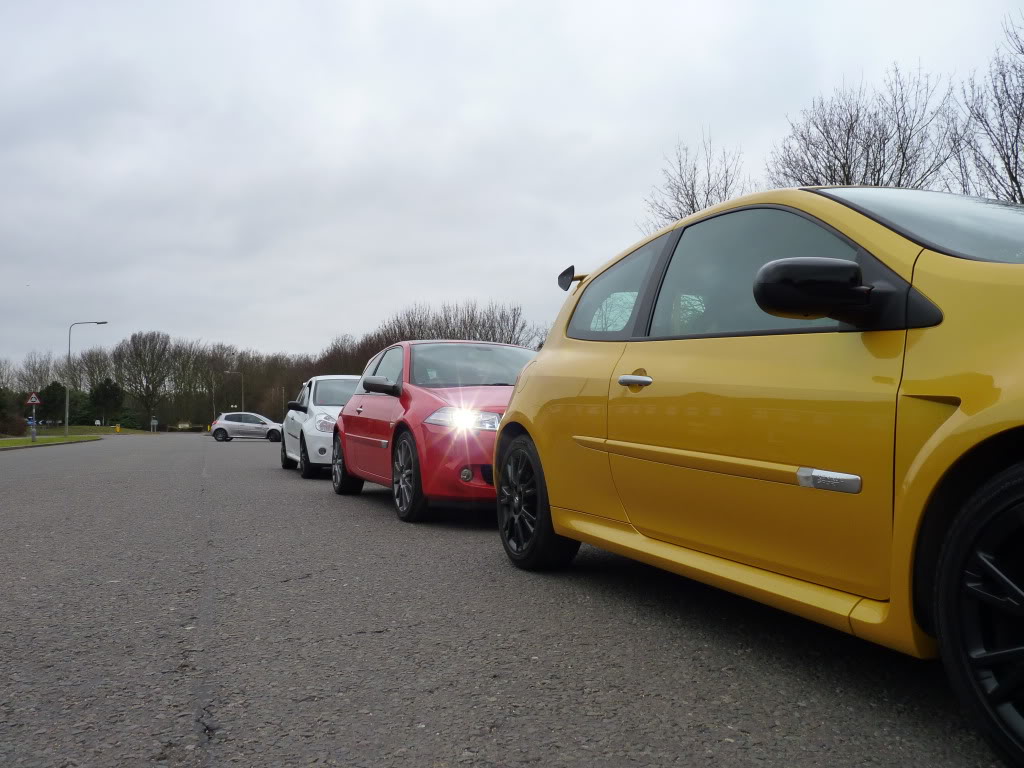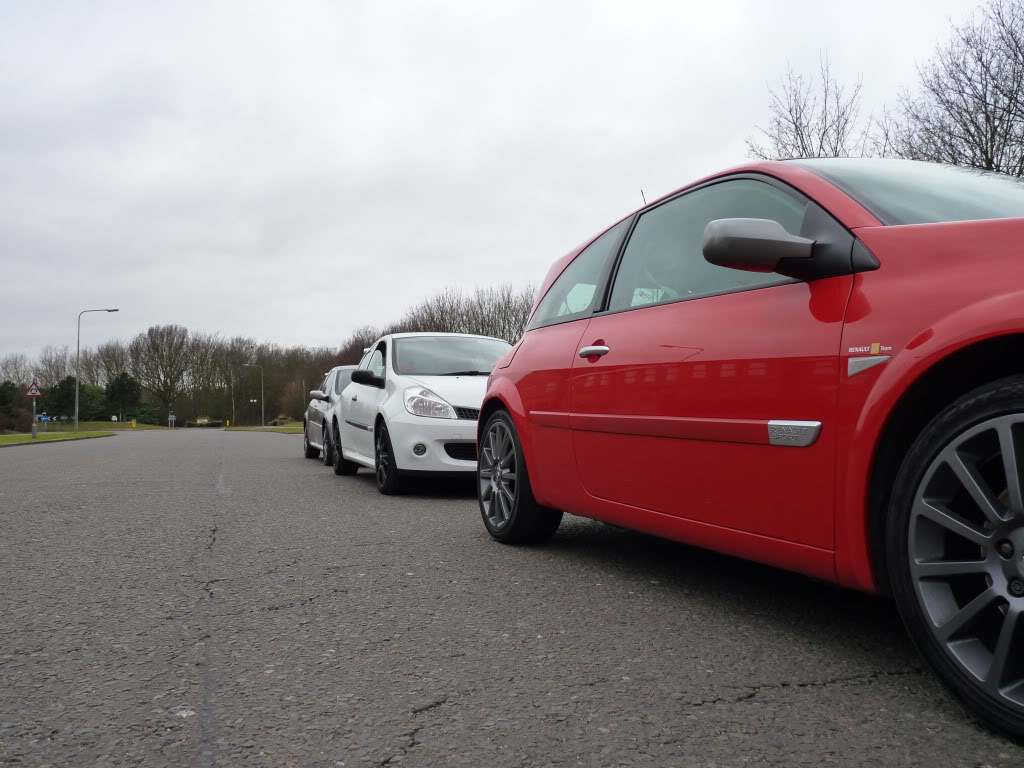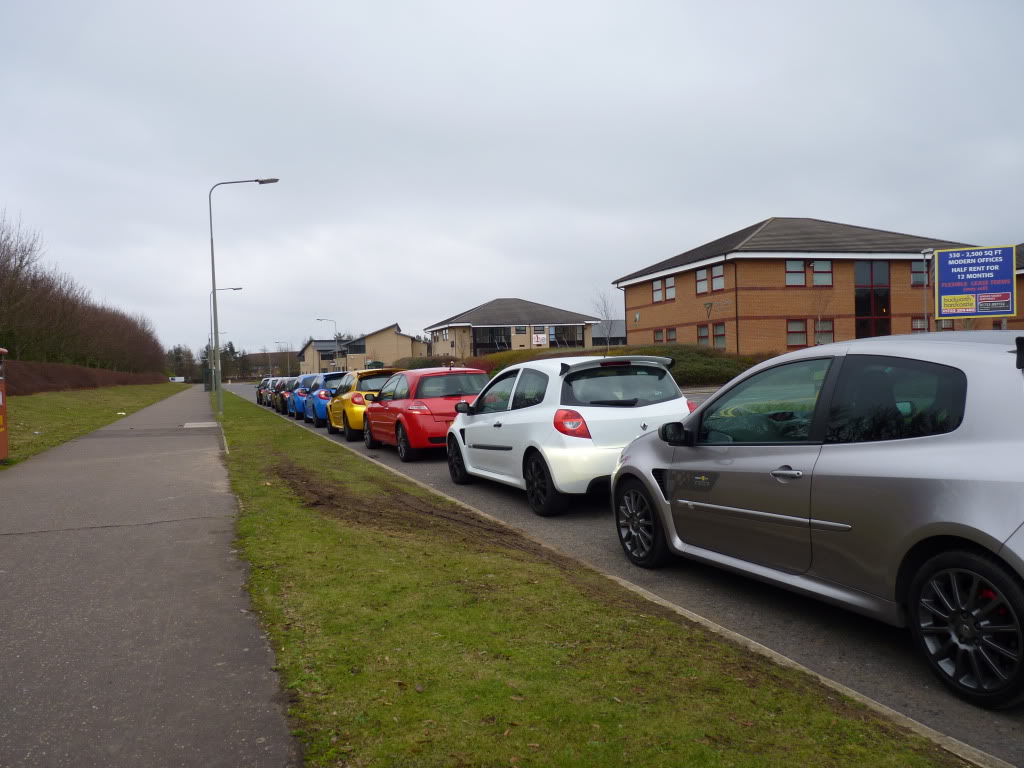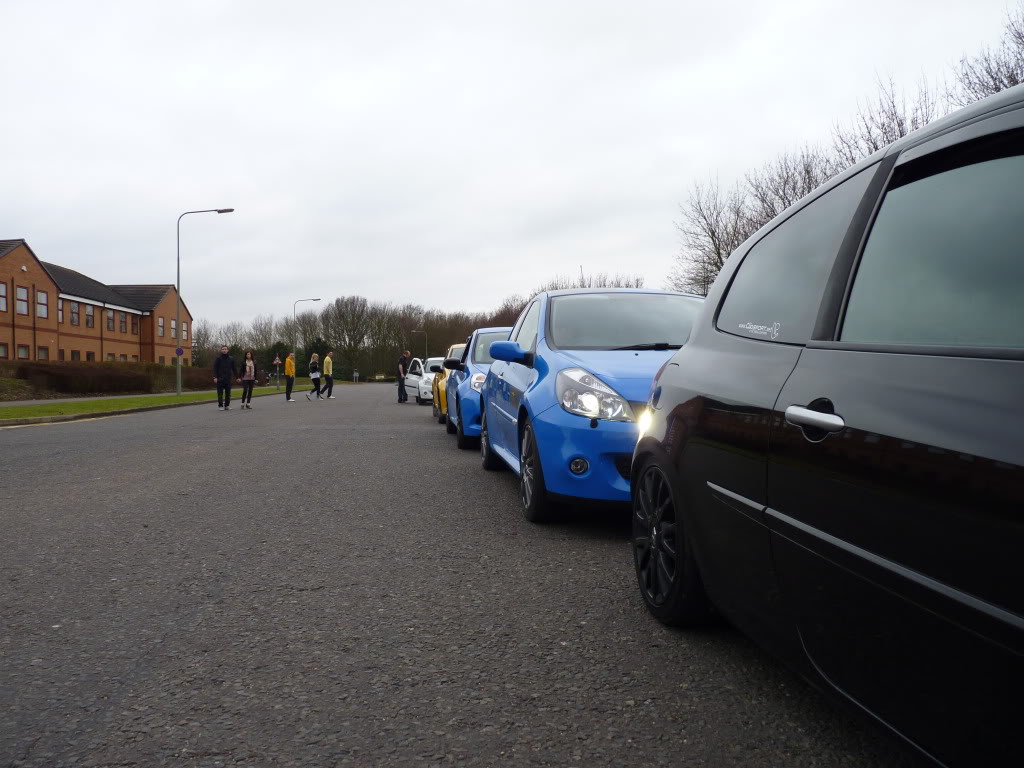 One just for jonny.....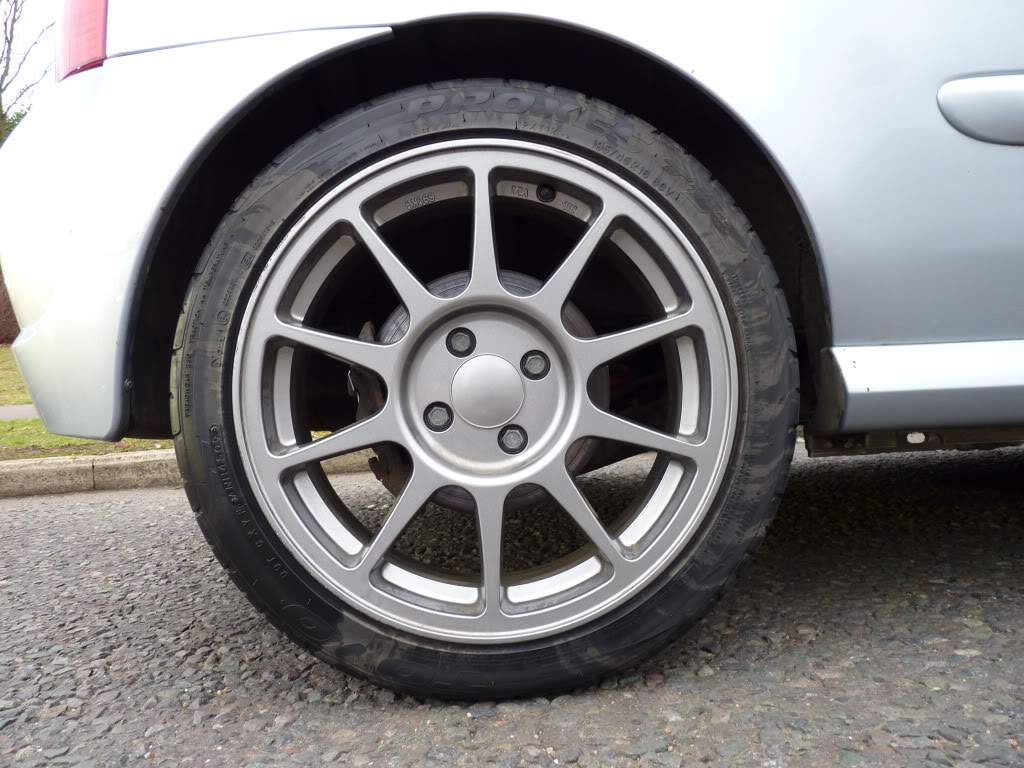 Drive by pics: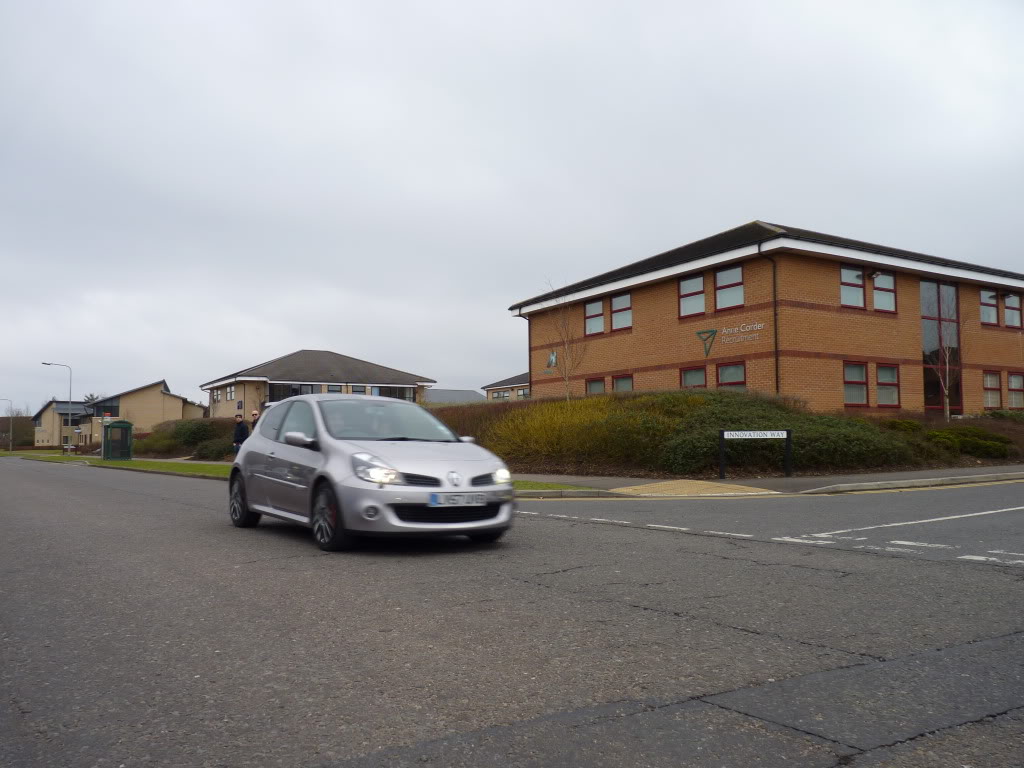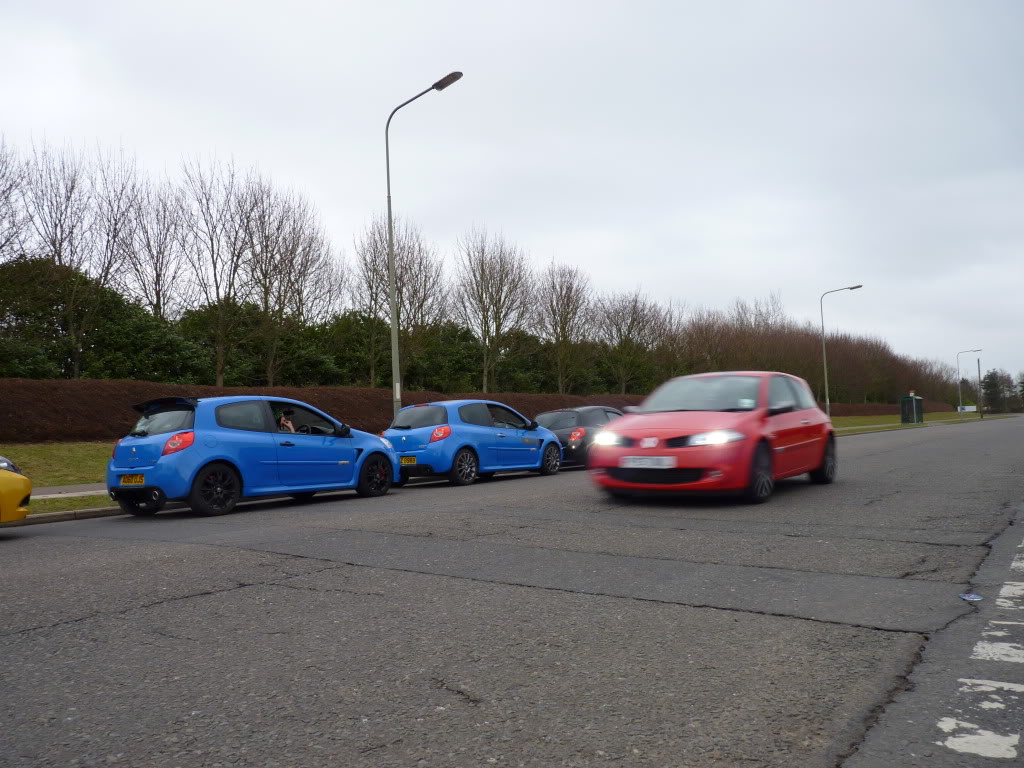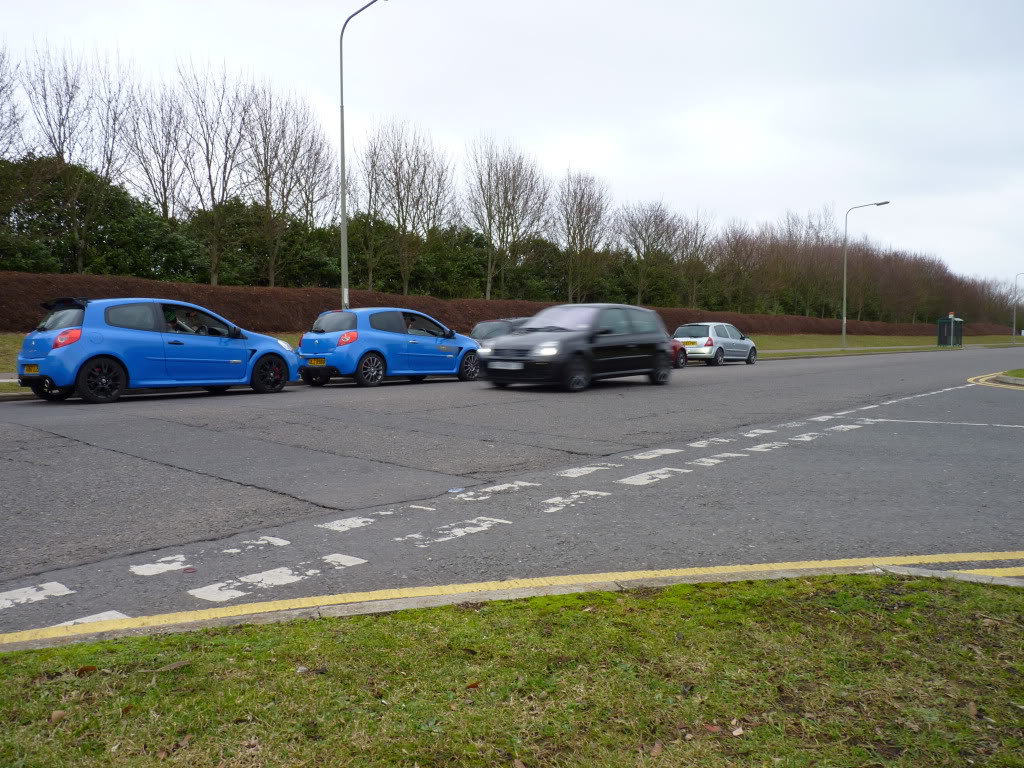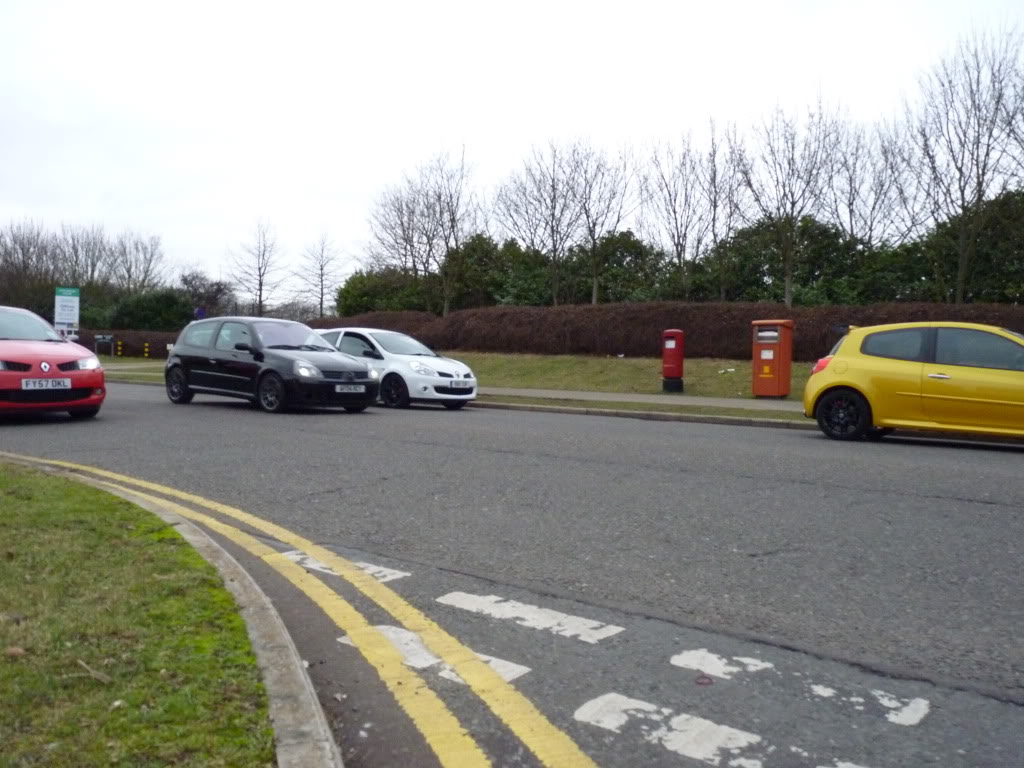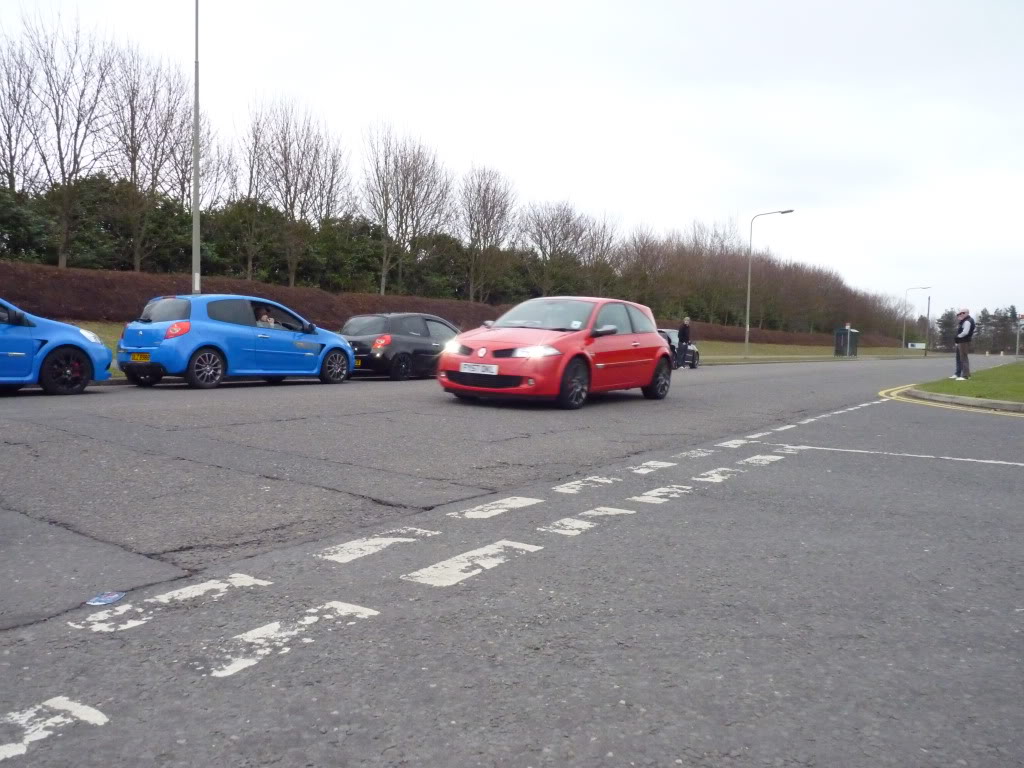 Tried a couple of in car ones, but did not come out great: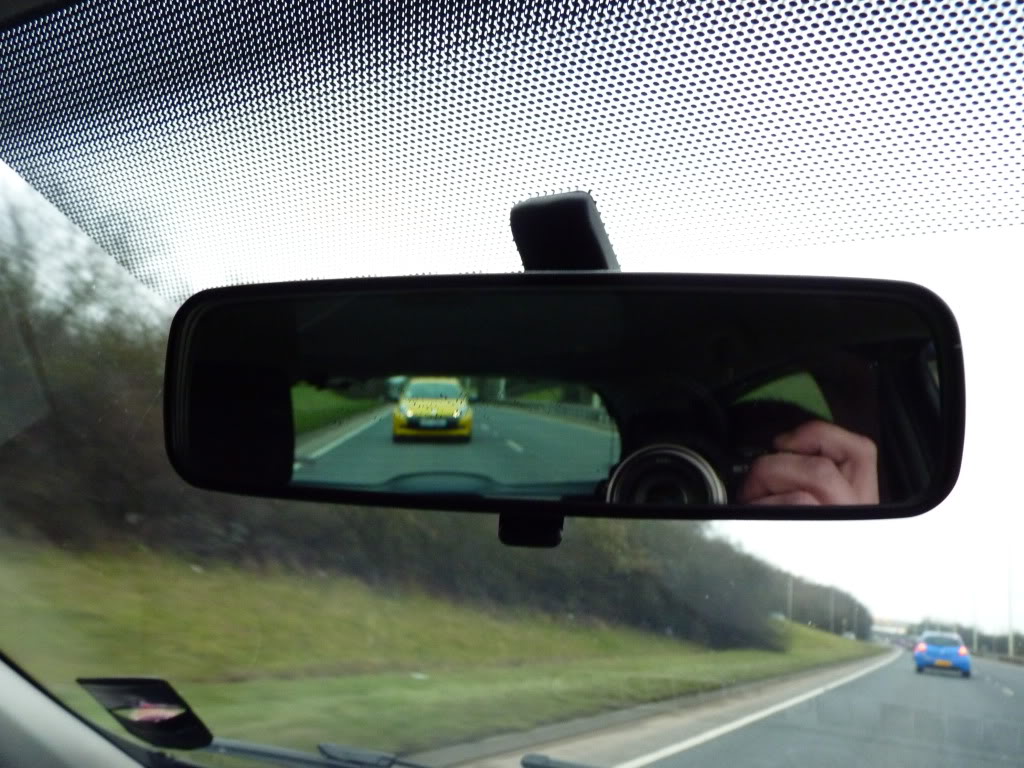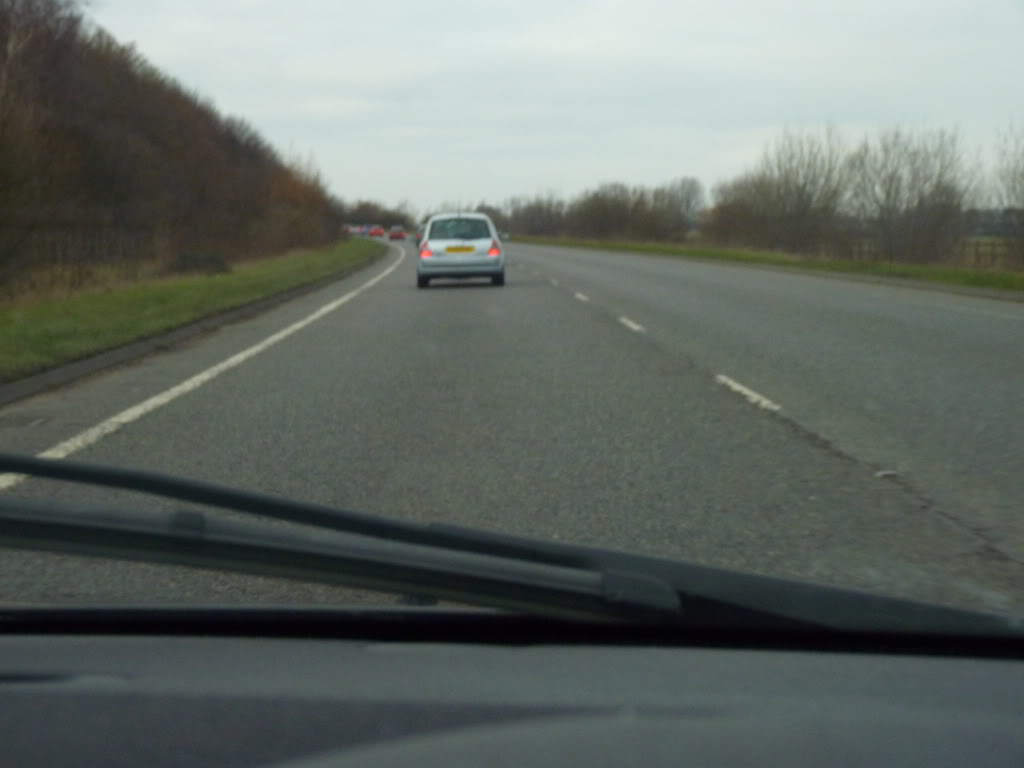 Second stop off point: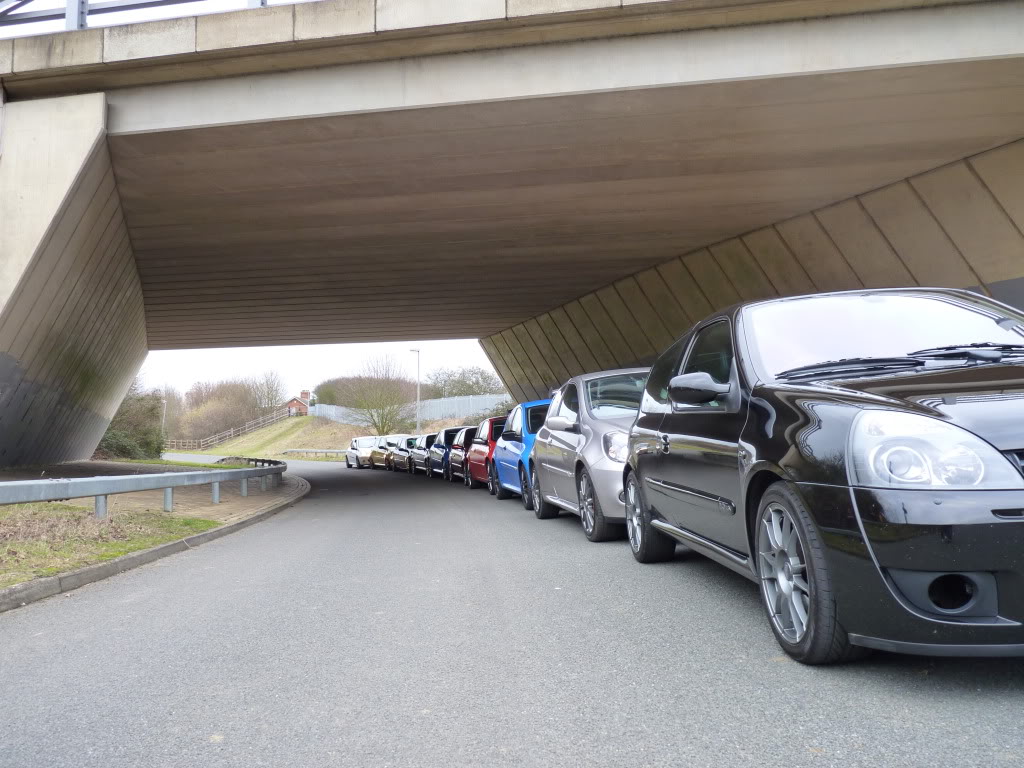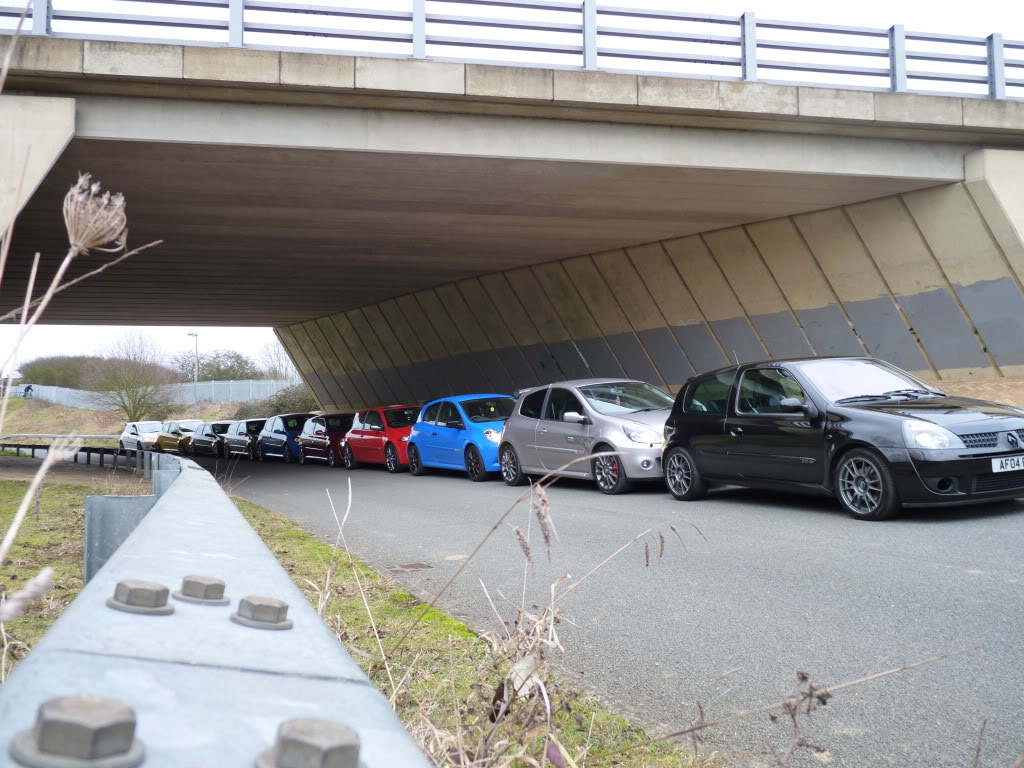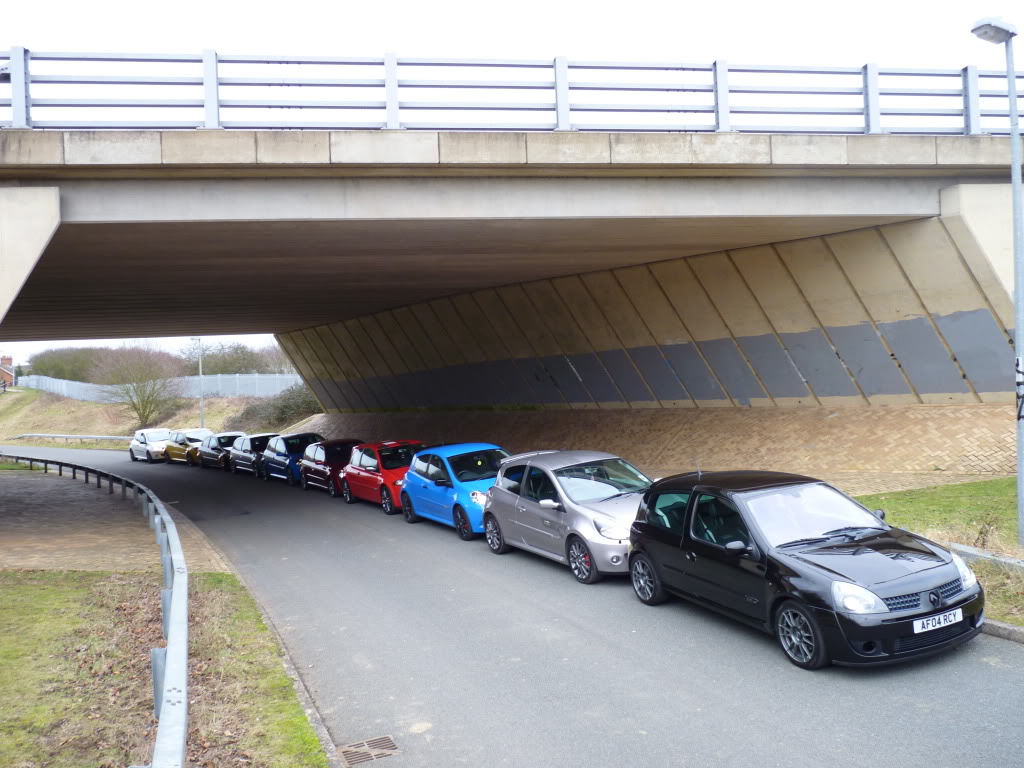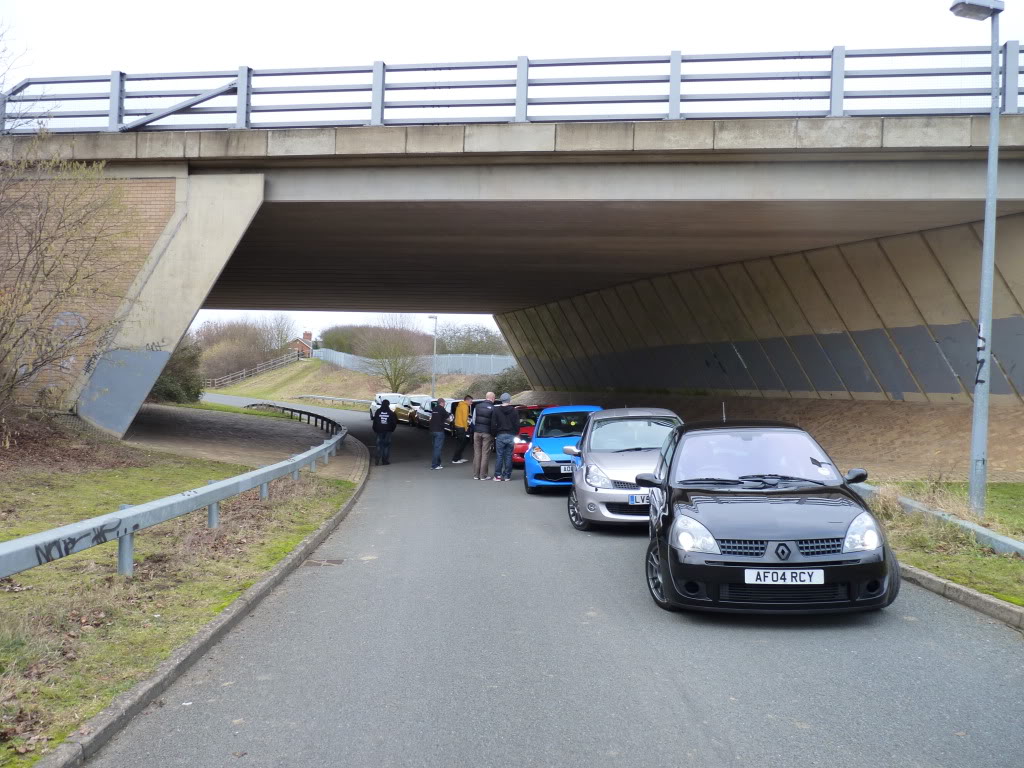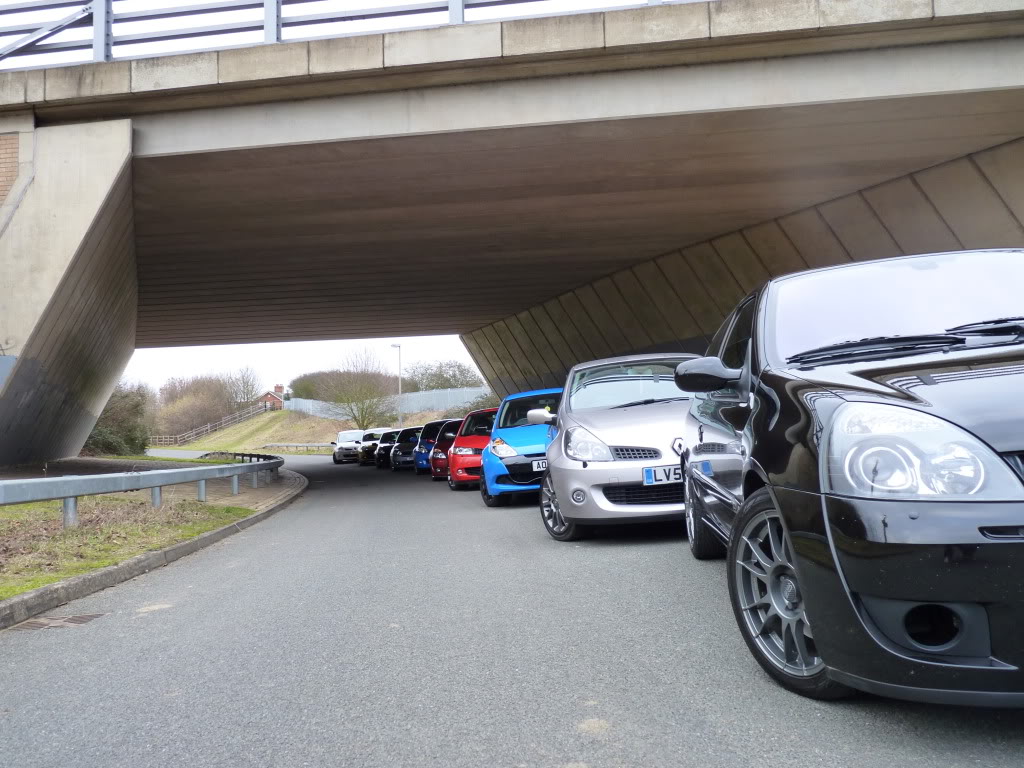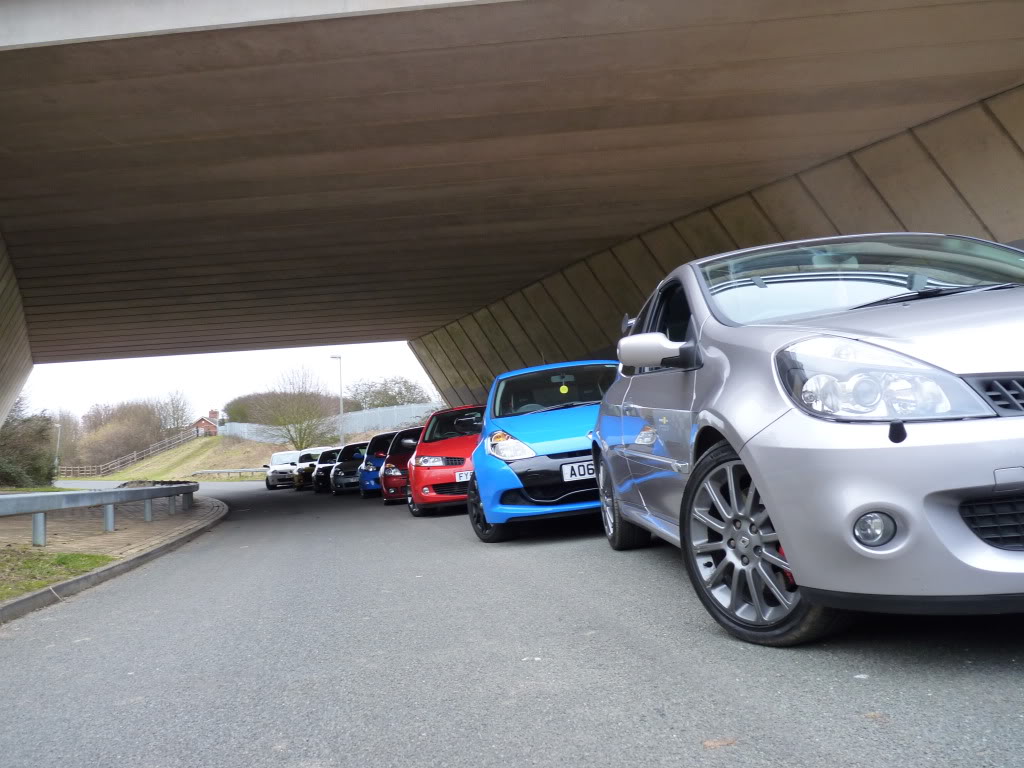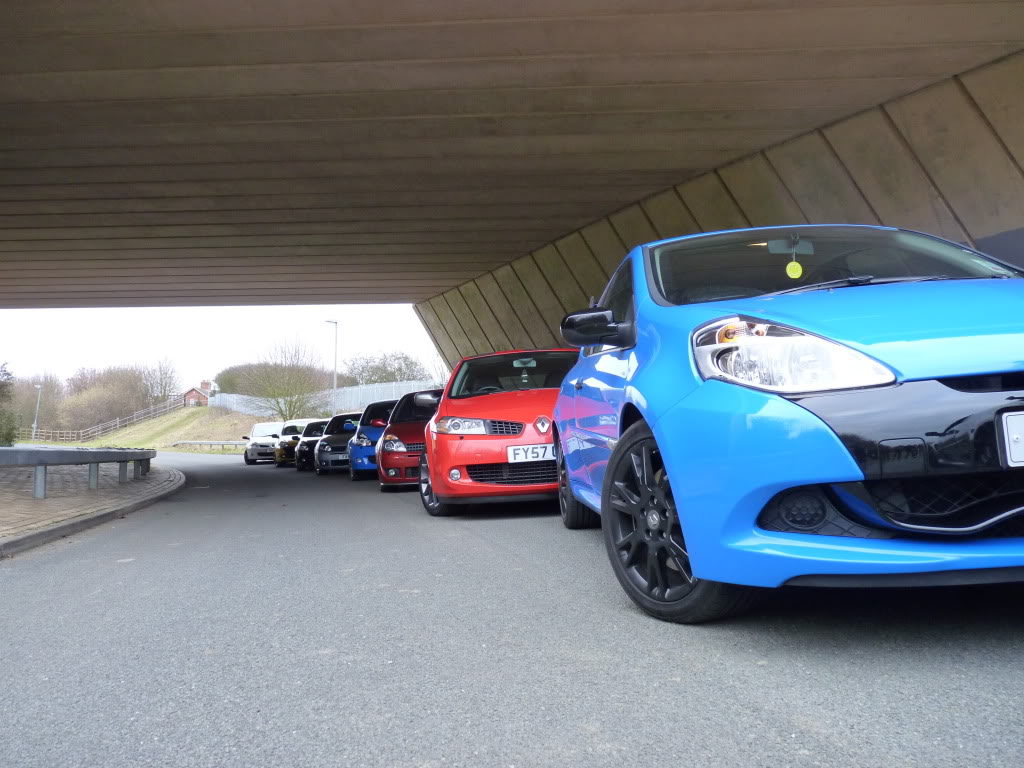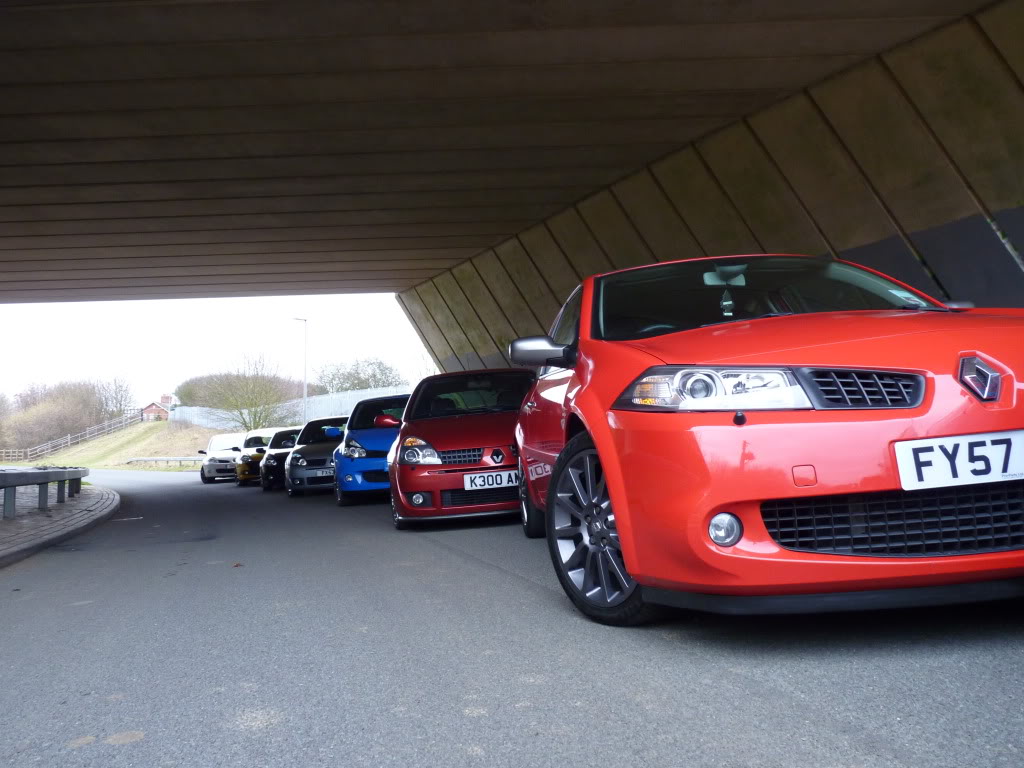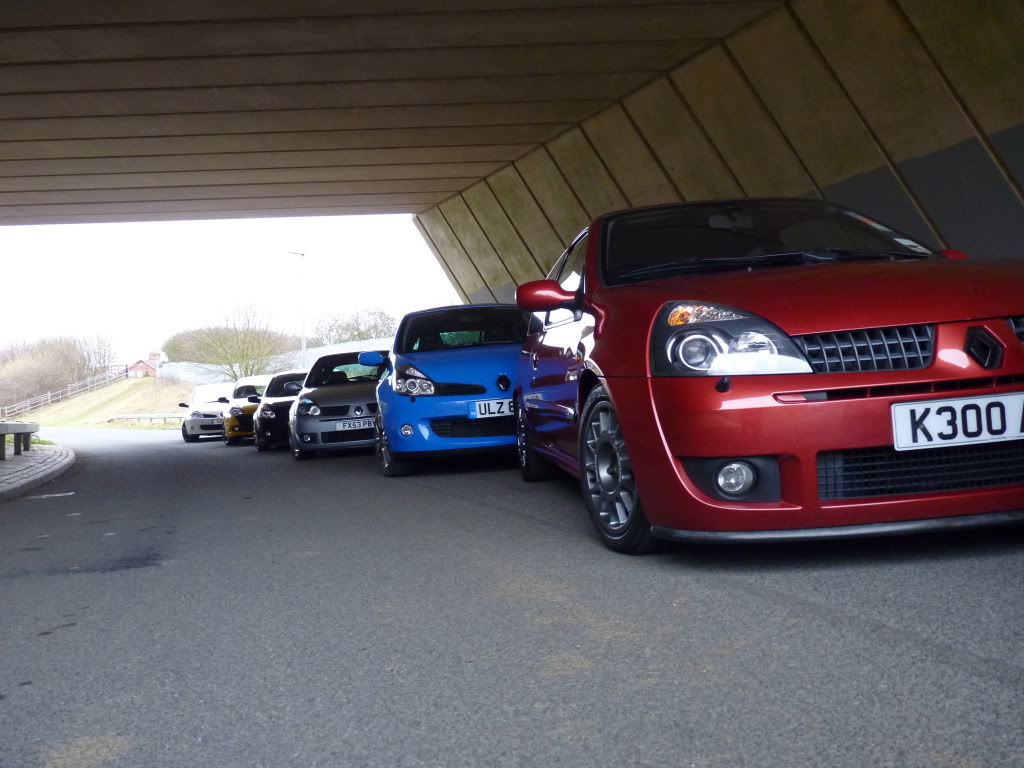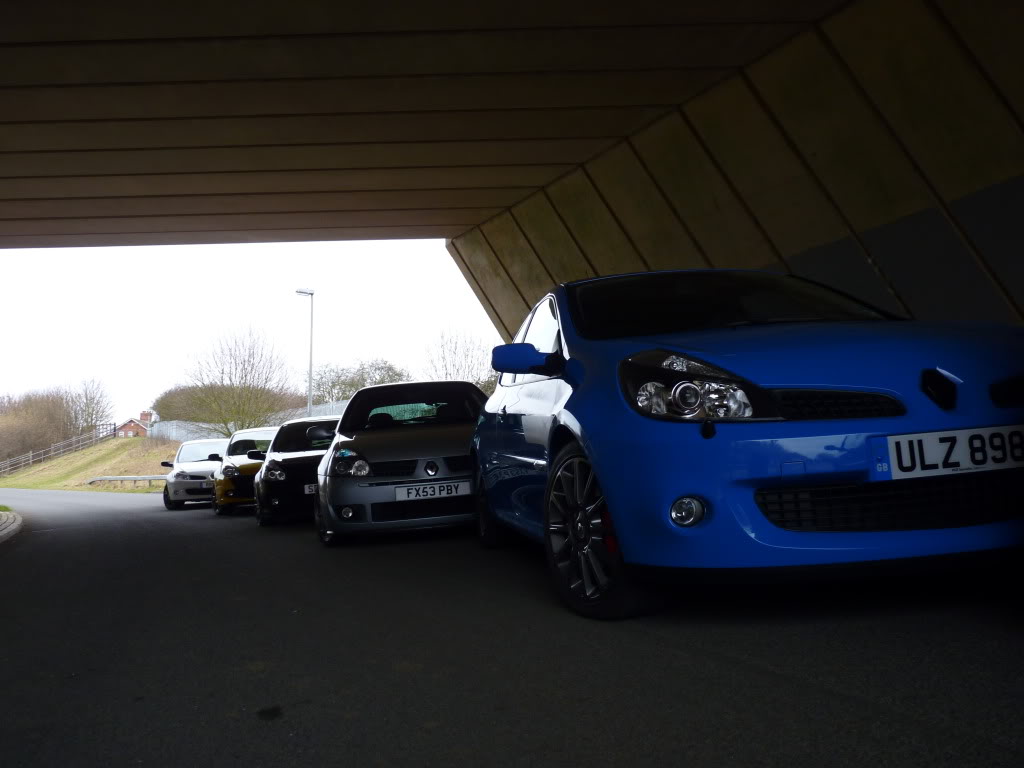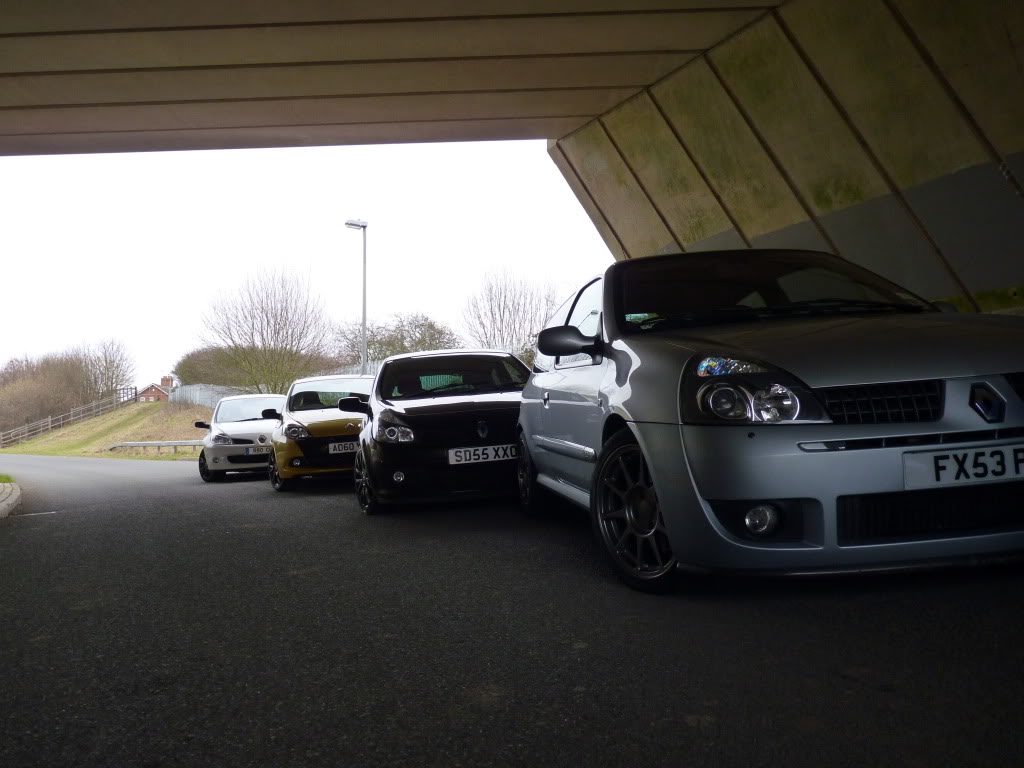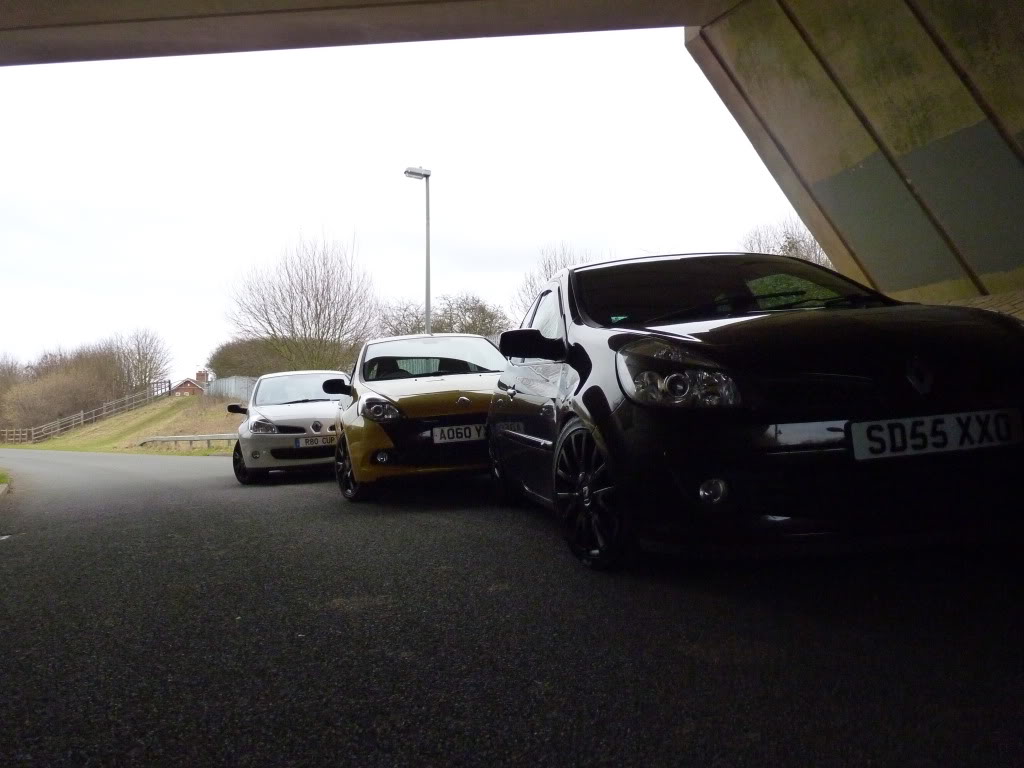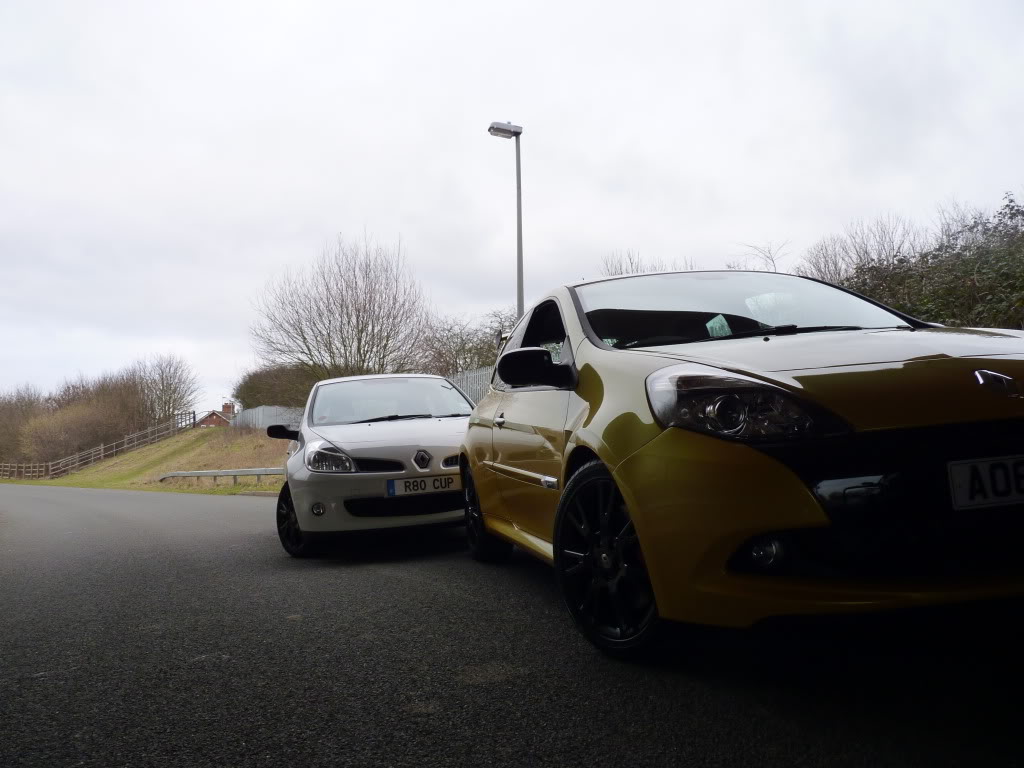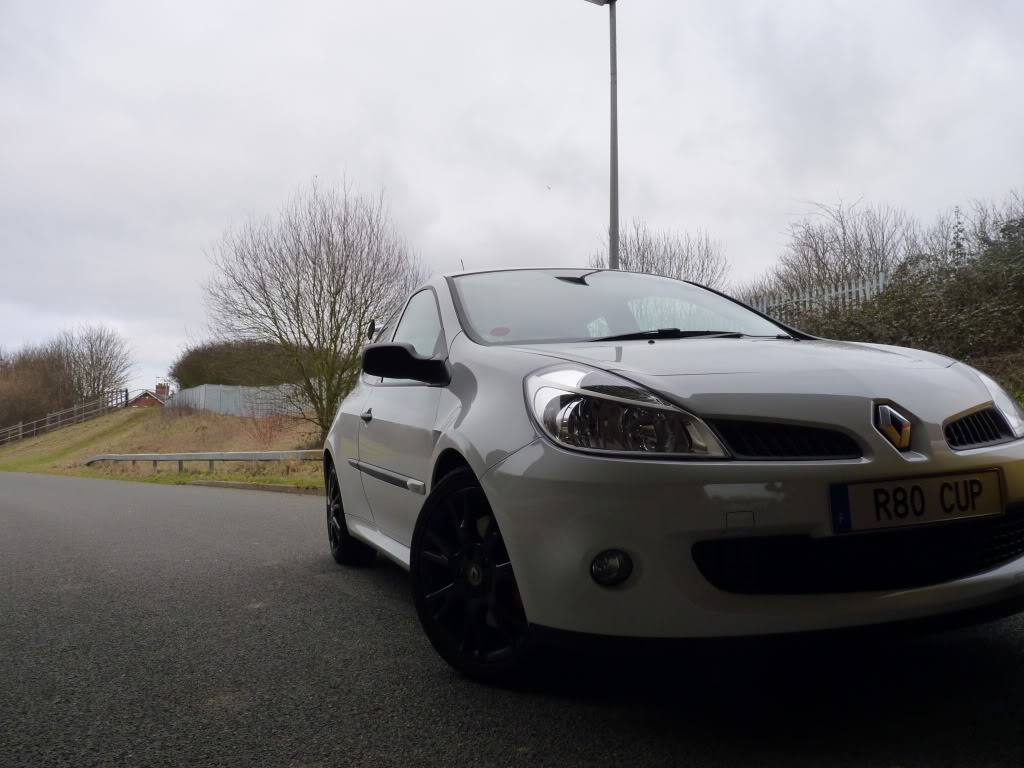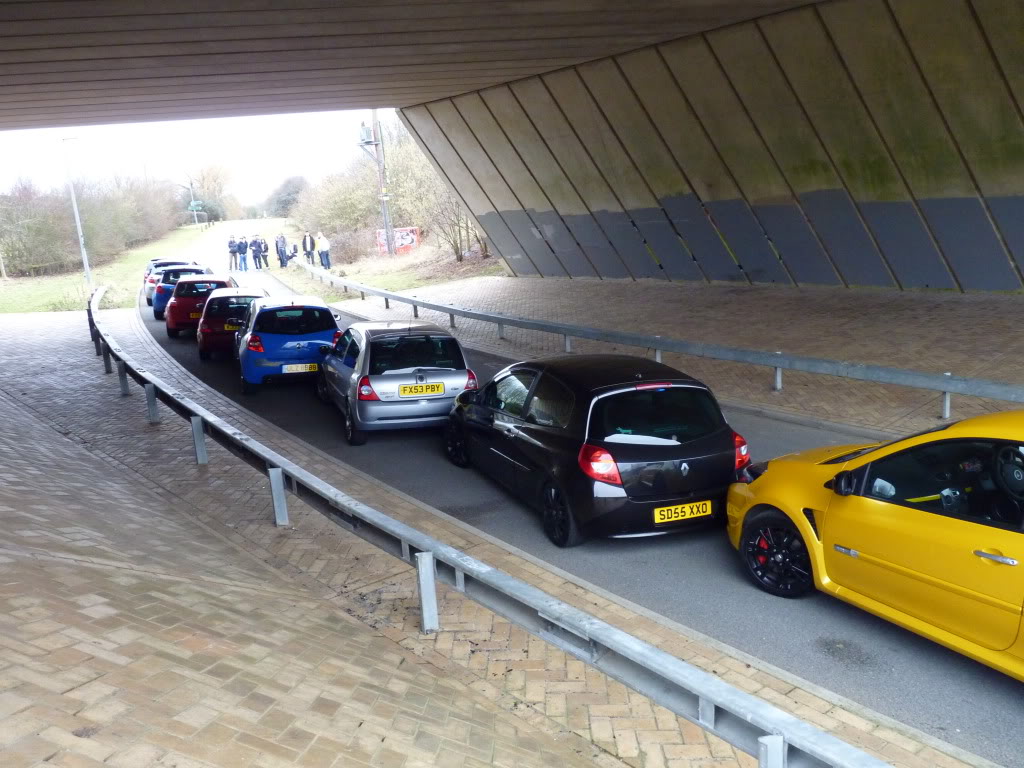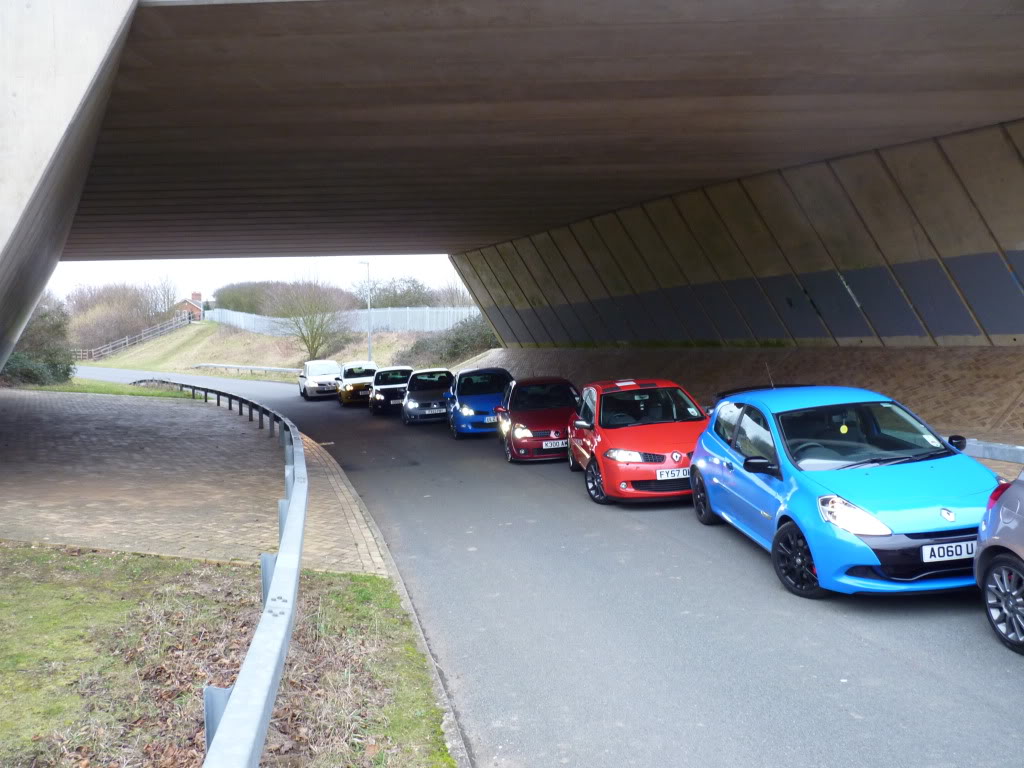 'No your not getting a decat':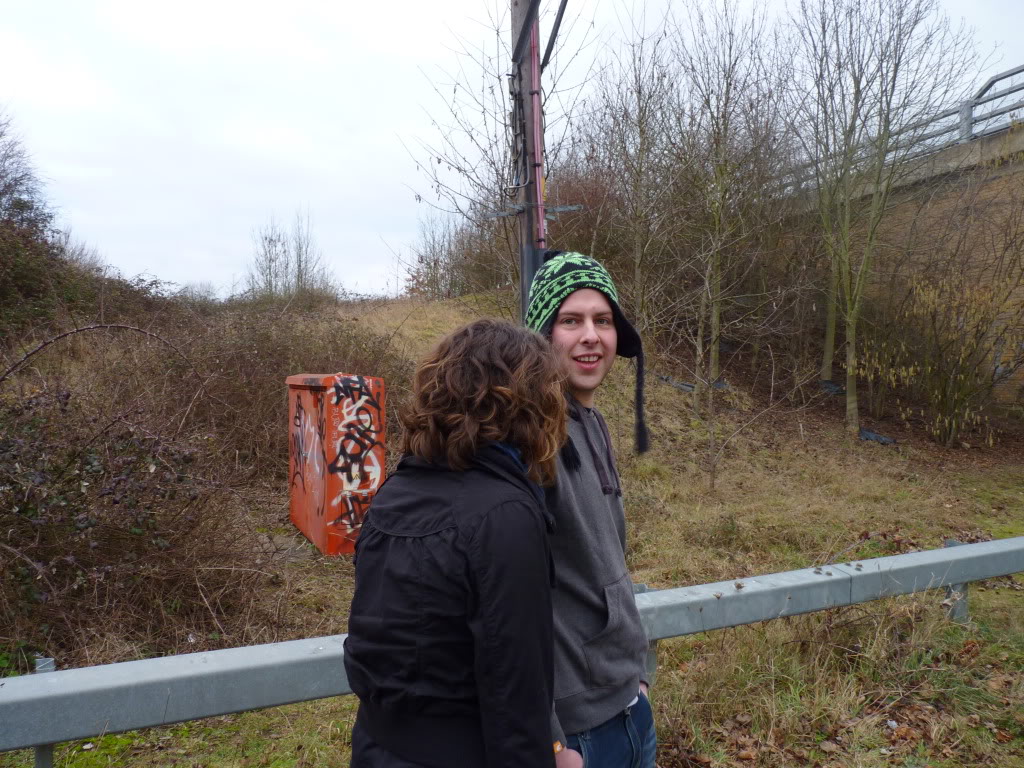 Bored lol: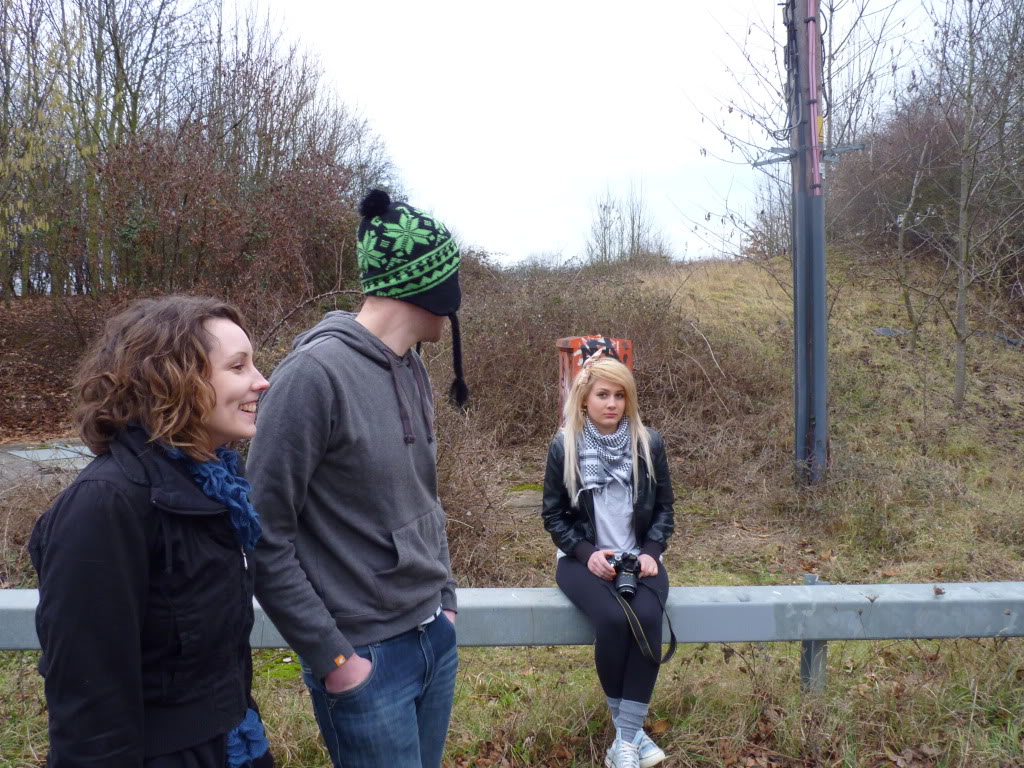 Rolling shots: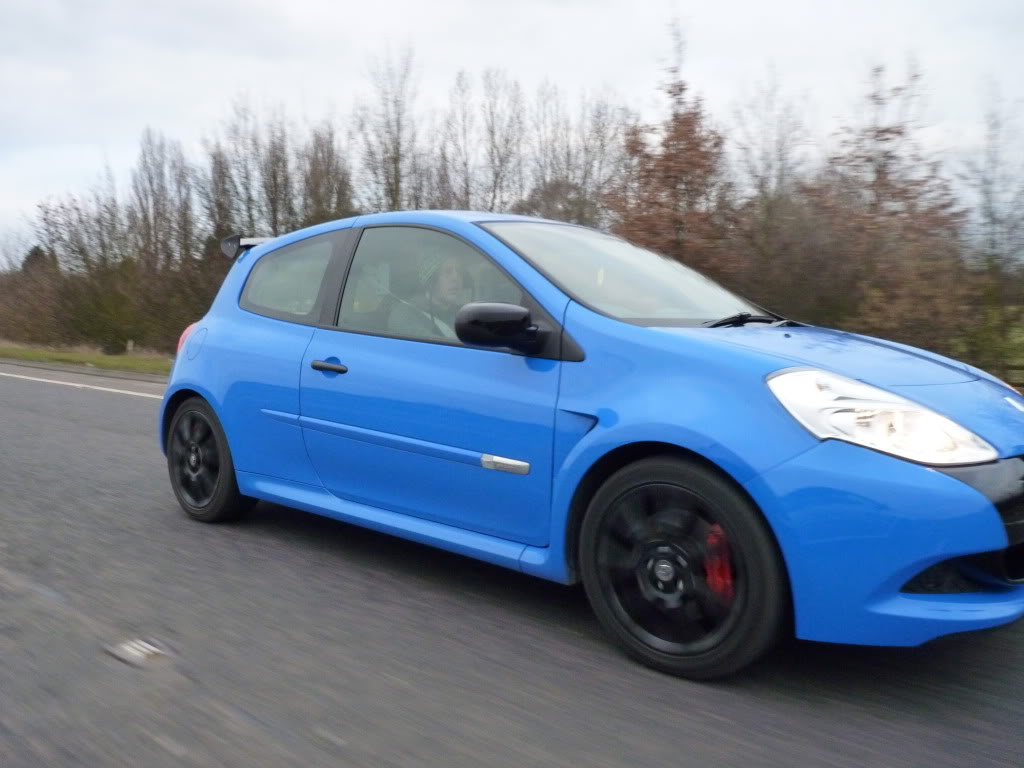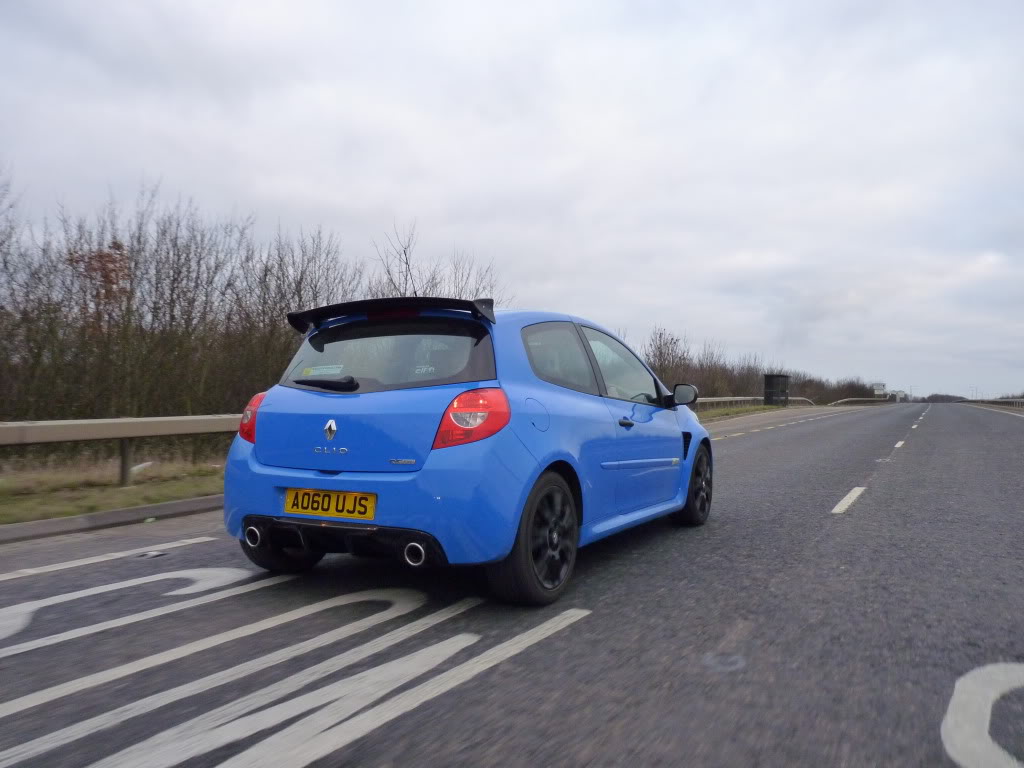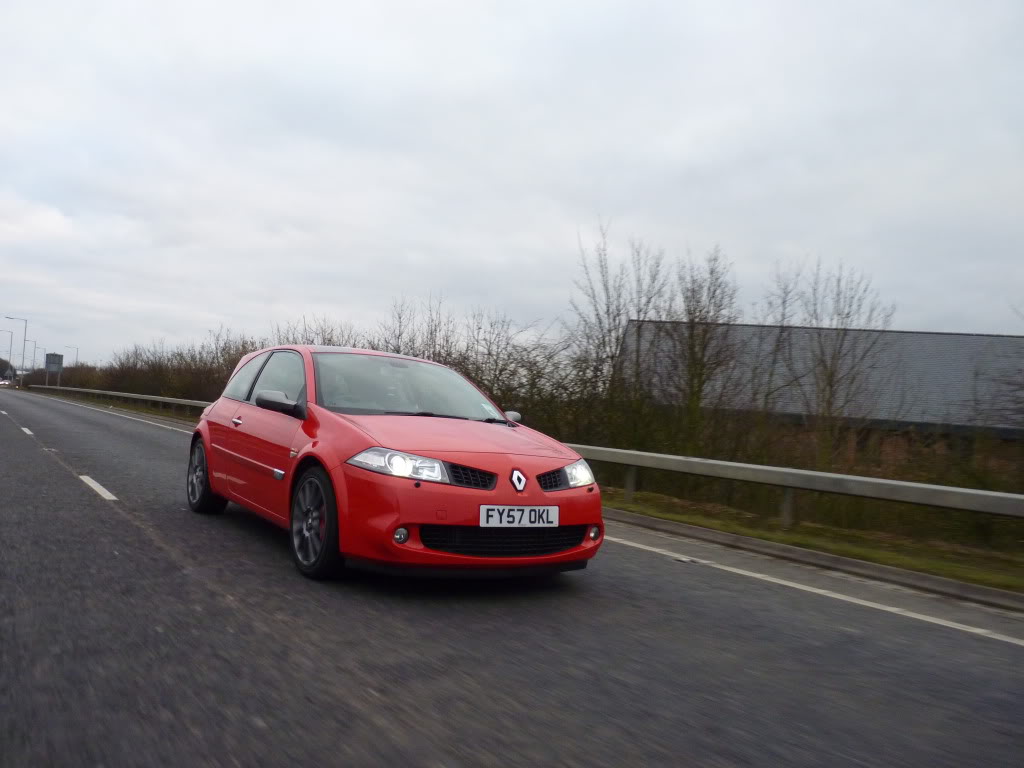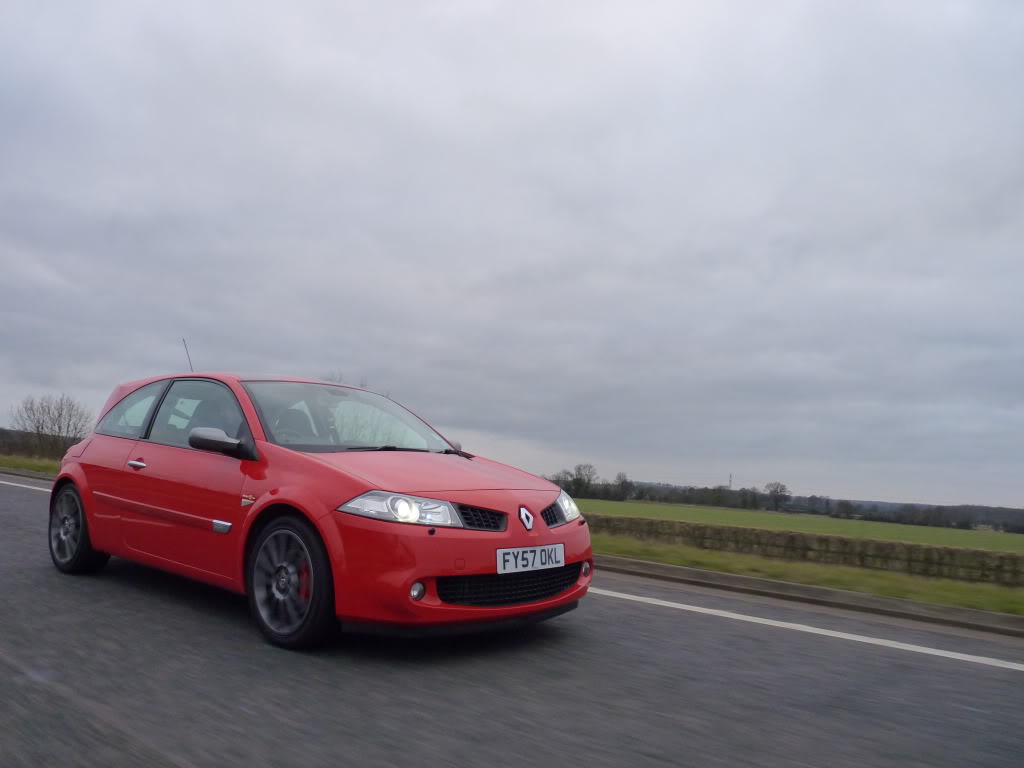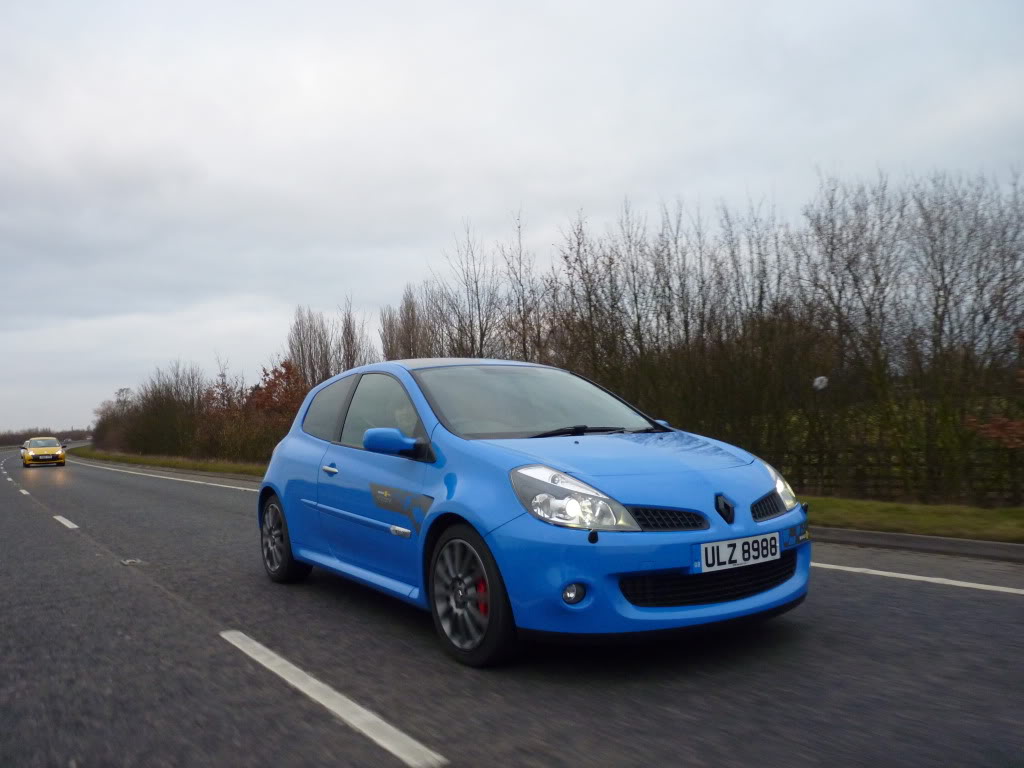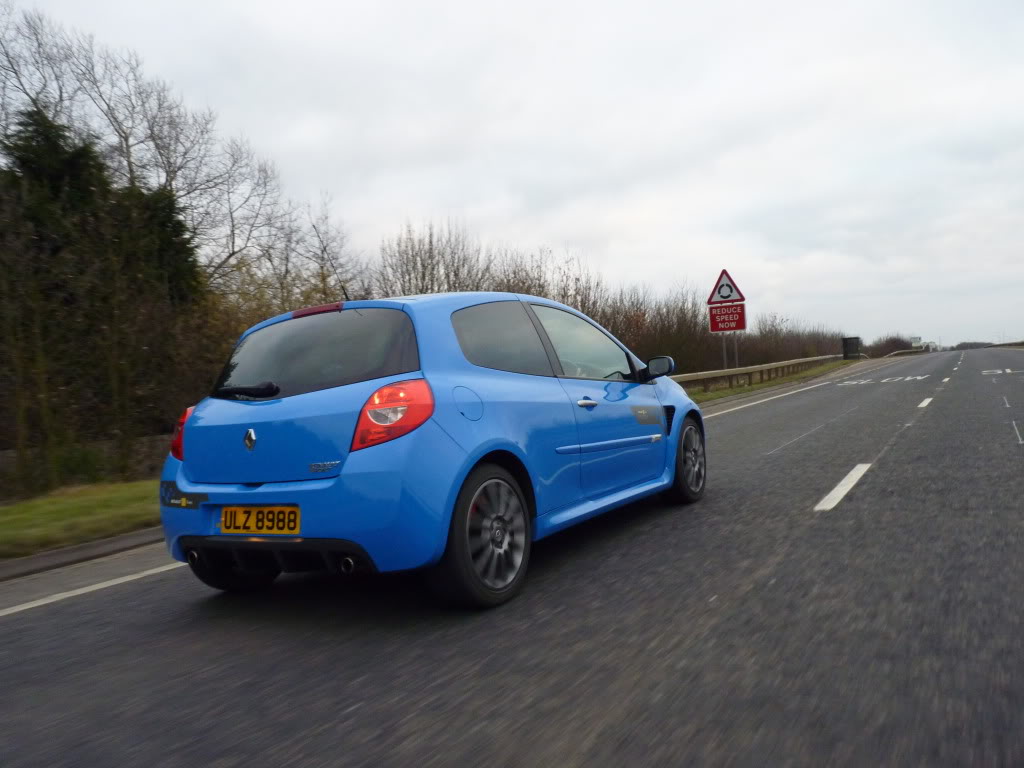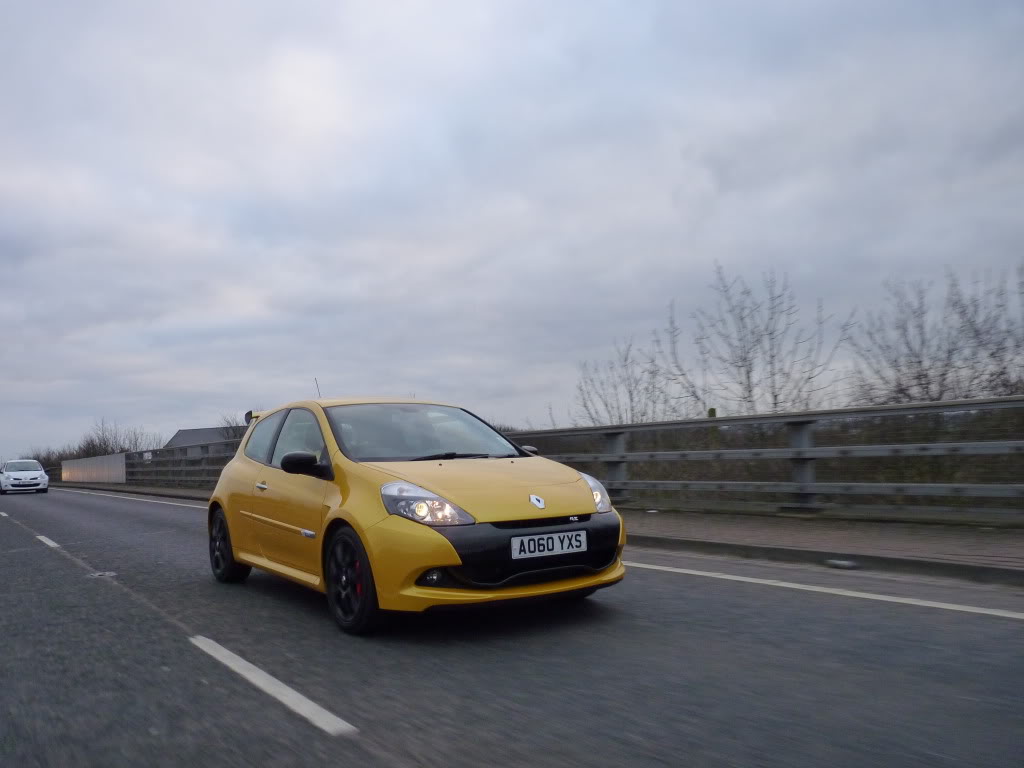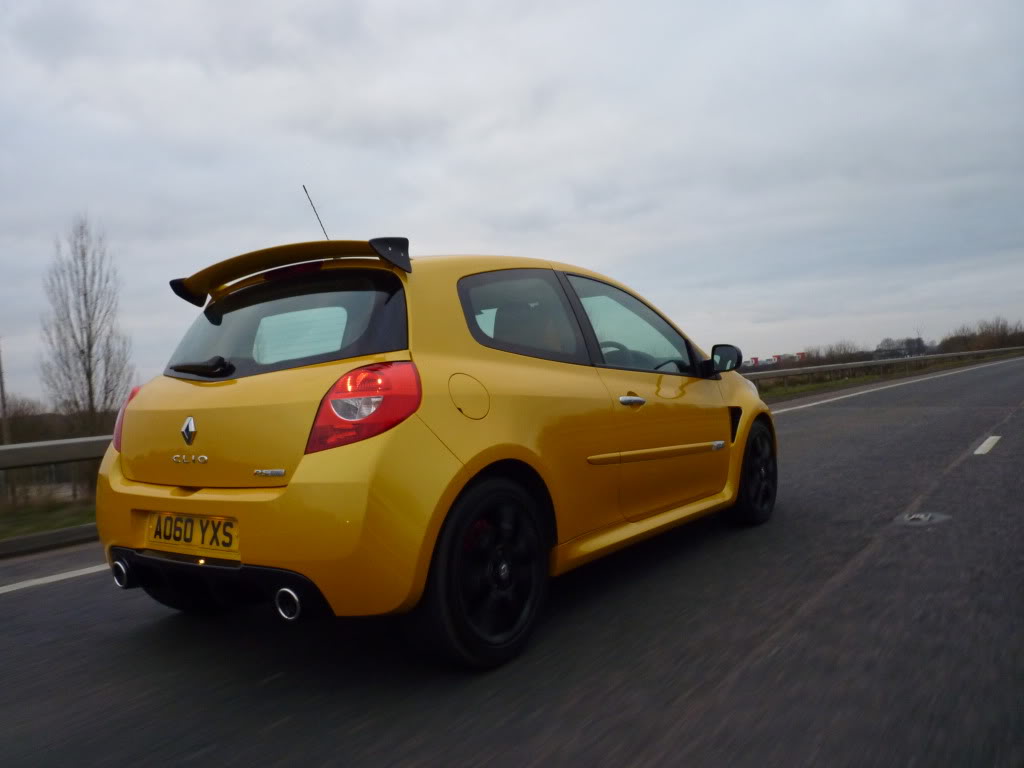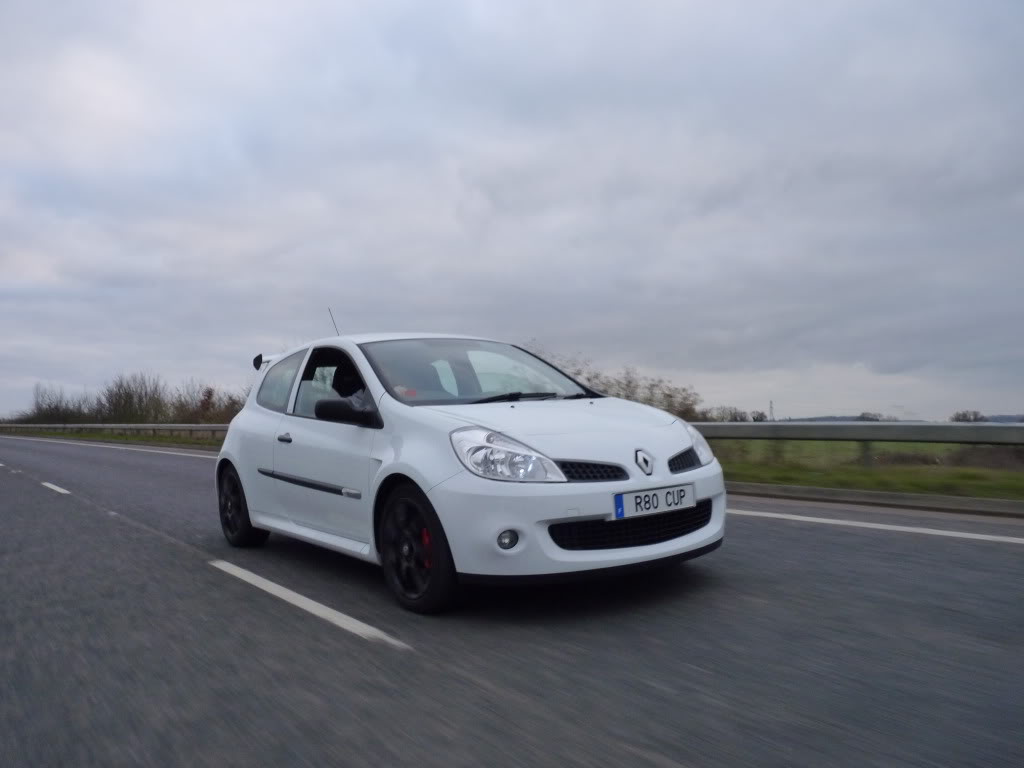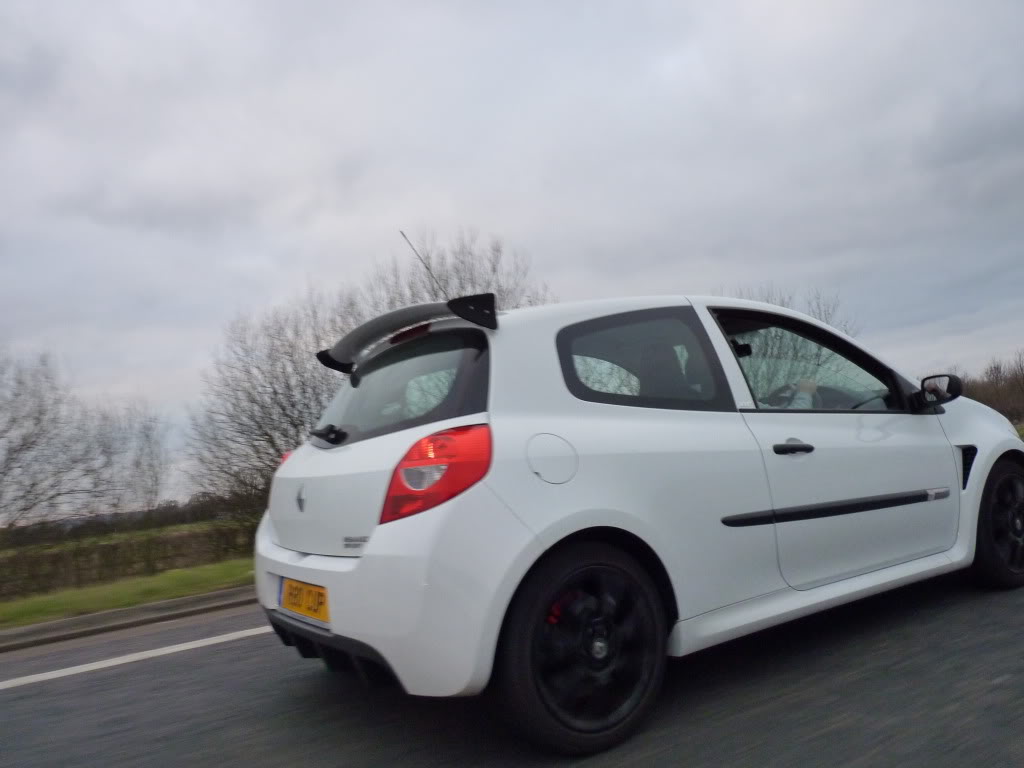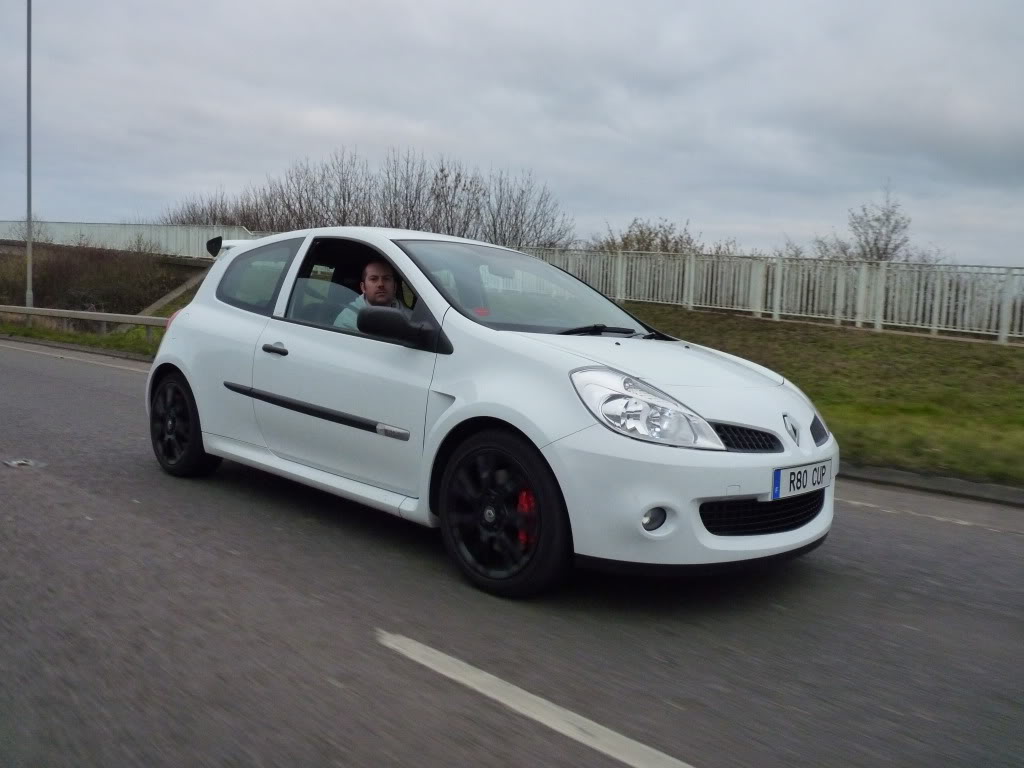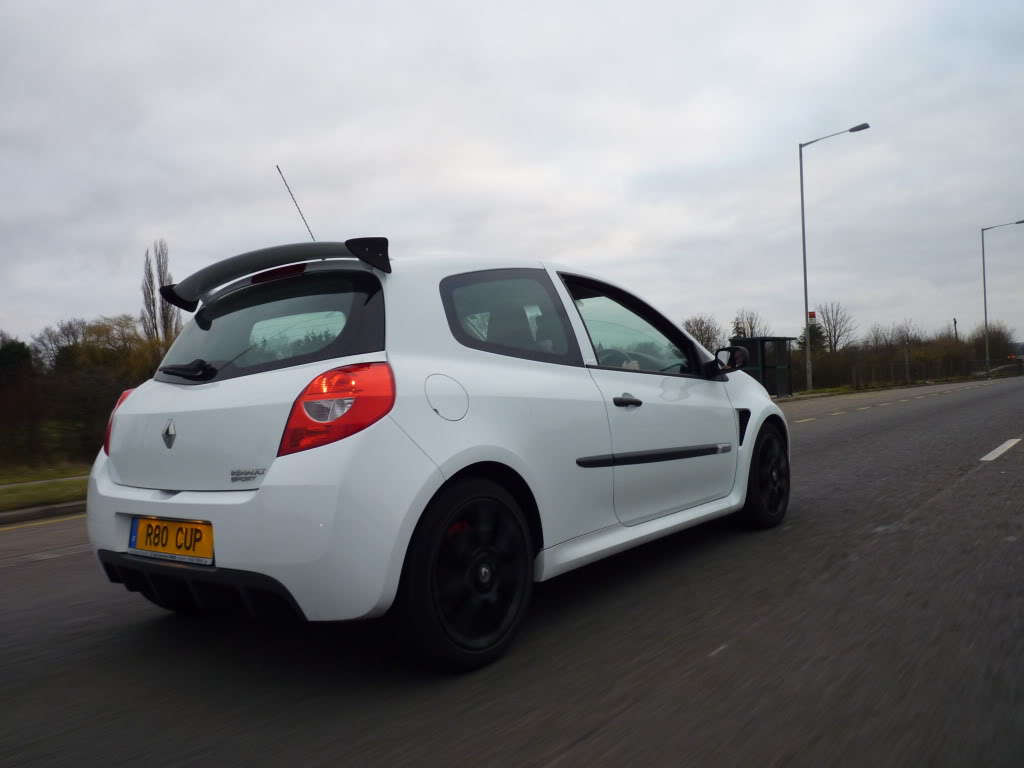 Luke trying something 'different':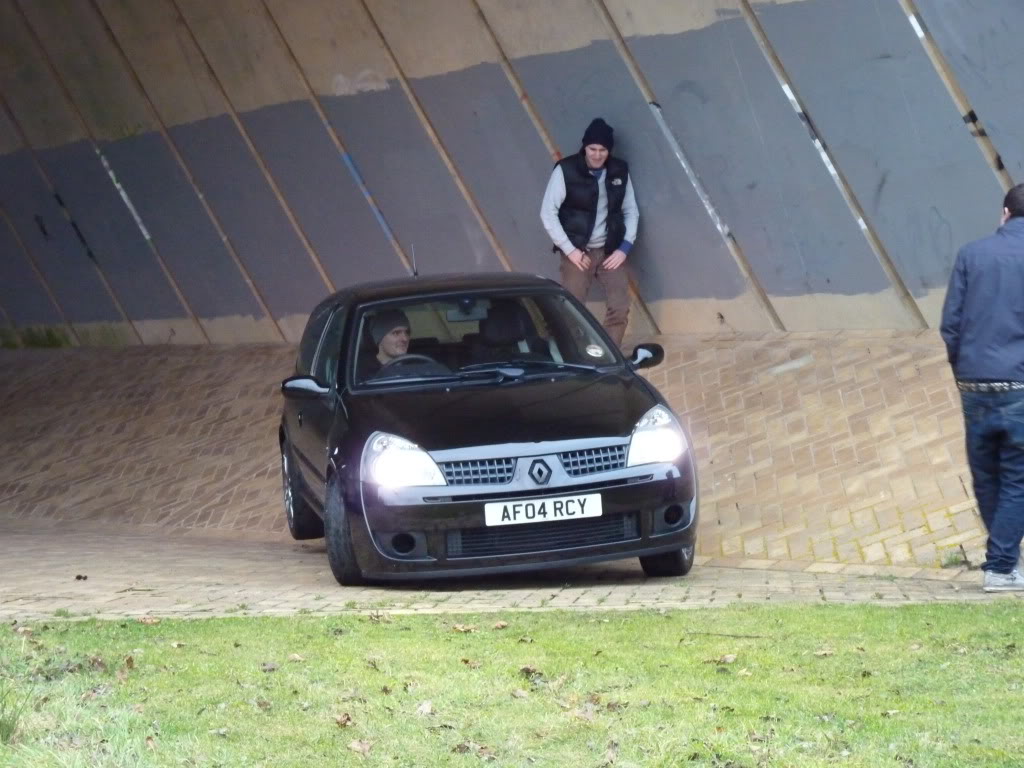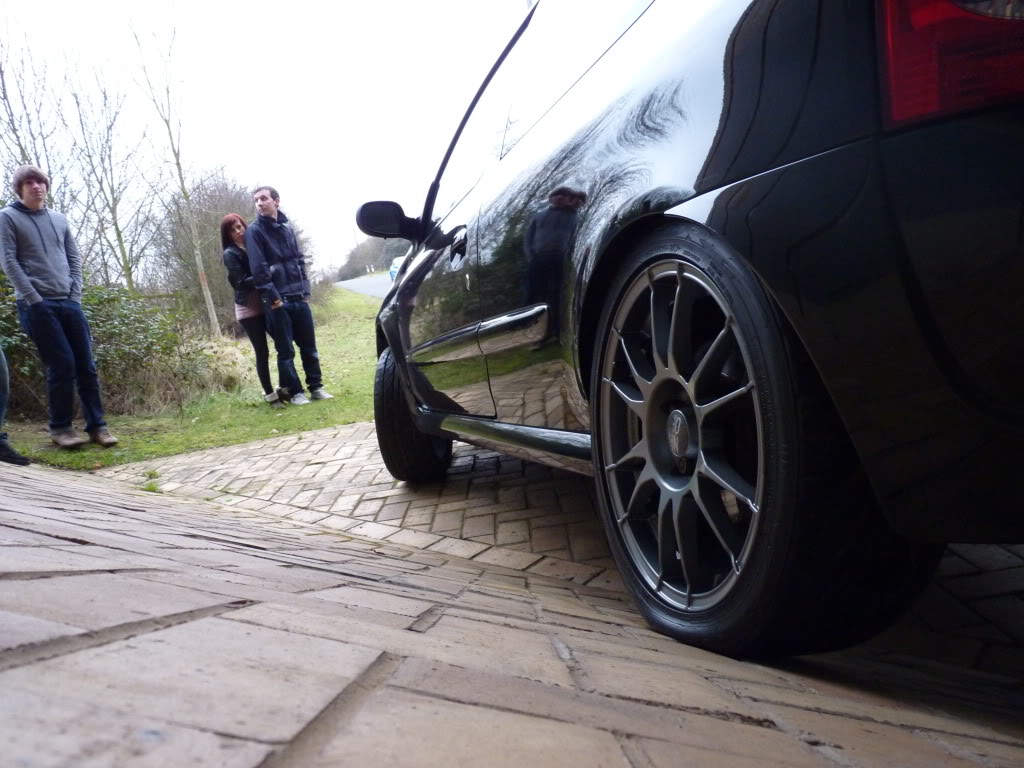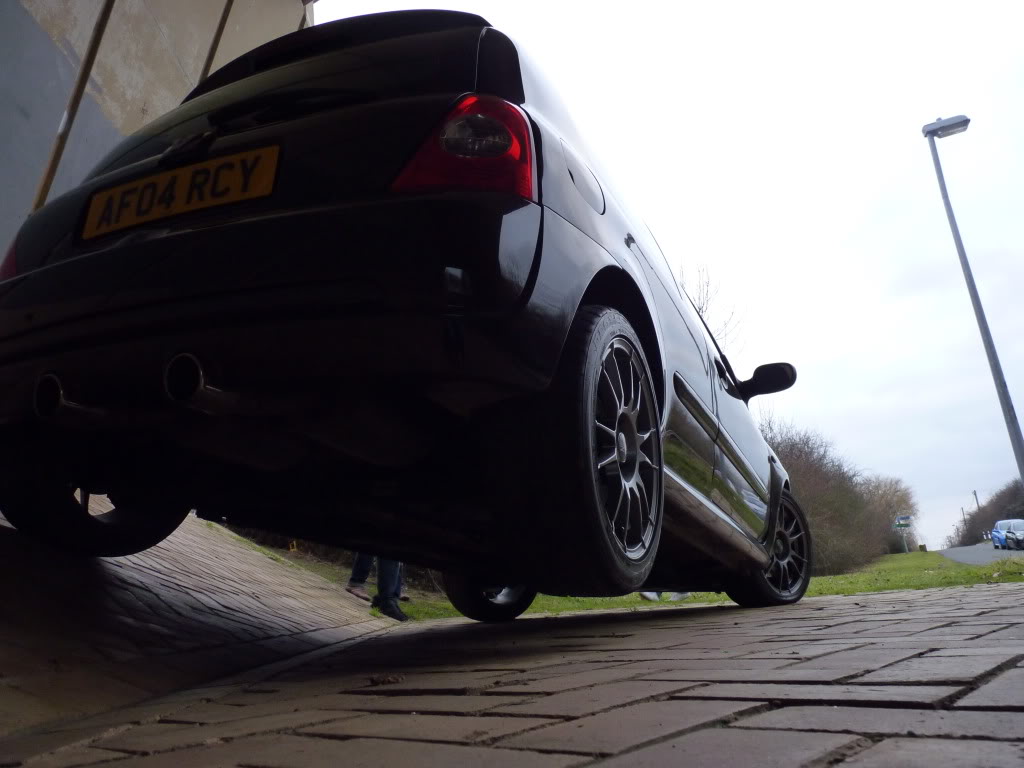 And I reminder to you all get to 519 automotive on 12th Feb as Danny is having an opening day and would be good to get a good Peterborough turn out:
http://www.cliosport.net/forum/showthread.php?554583-519-Automotive-Open-Day-Feb-12th-2011