Had the car for a year now. should have made a blog from the start, would have been much much easier. will try and get it all up from the start, will let most of the pics do the talking!!
After a 14 hour round trip to chichester i bough the rolling shell of FMP for a fairly decent amount of money.
looked like this...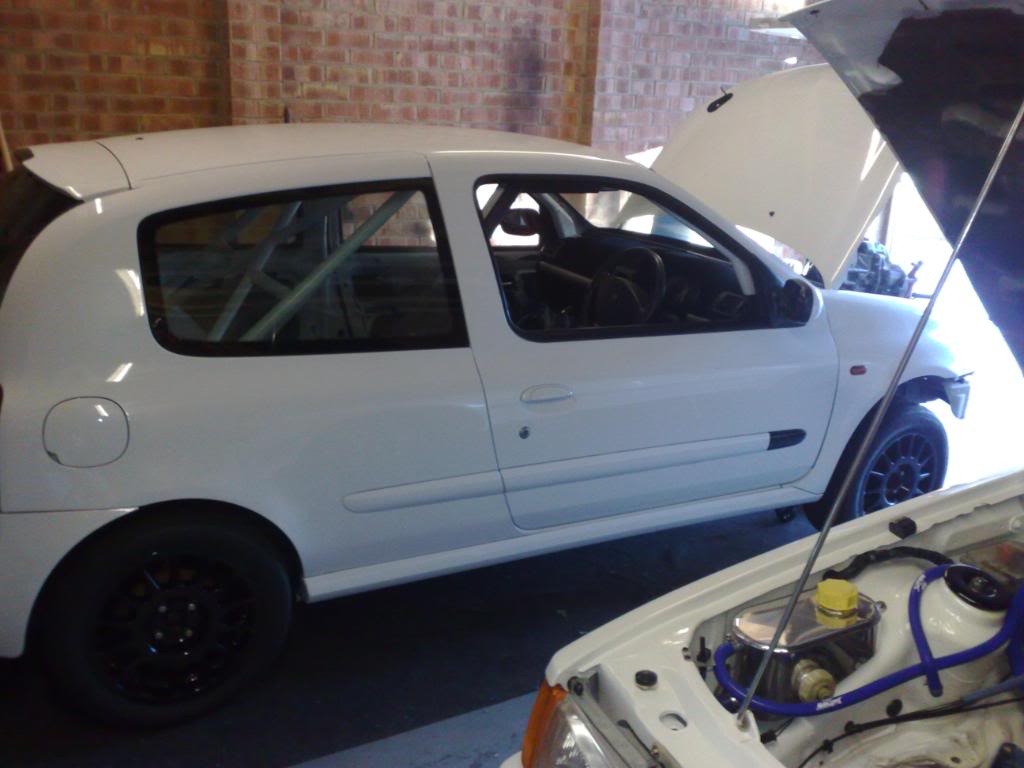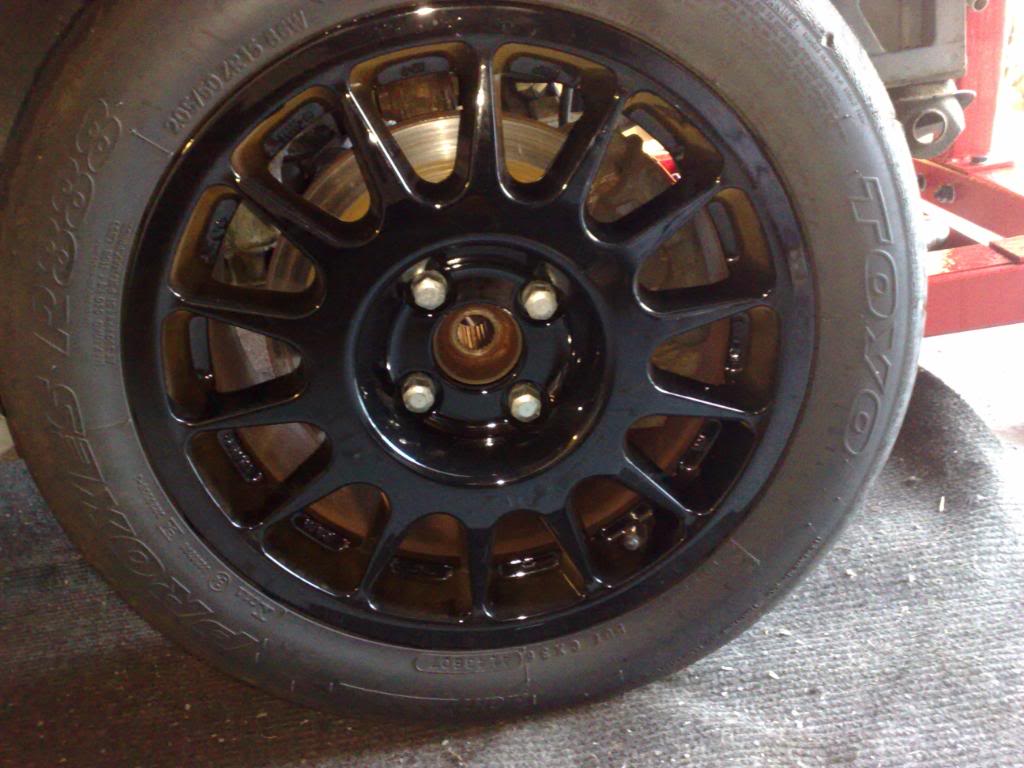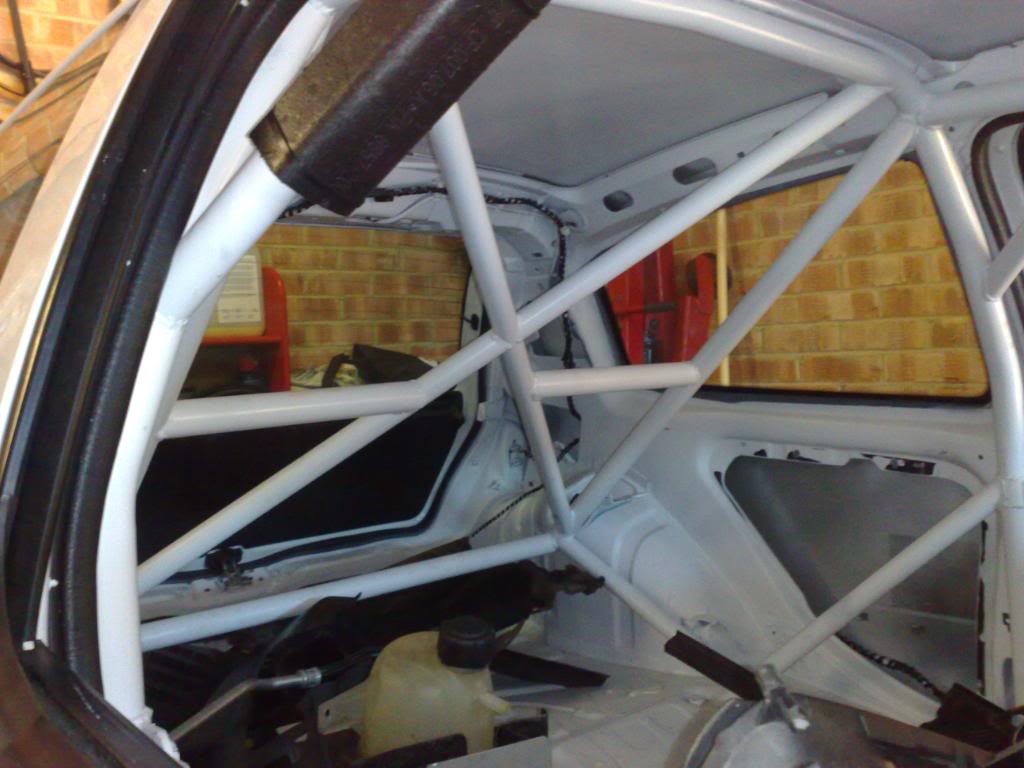 I then bought an engine and box and full loom of ebay for pennies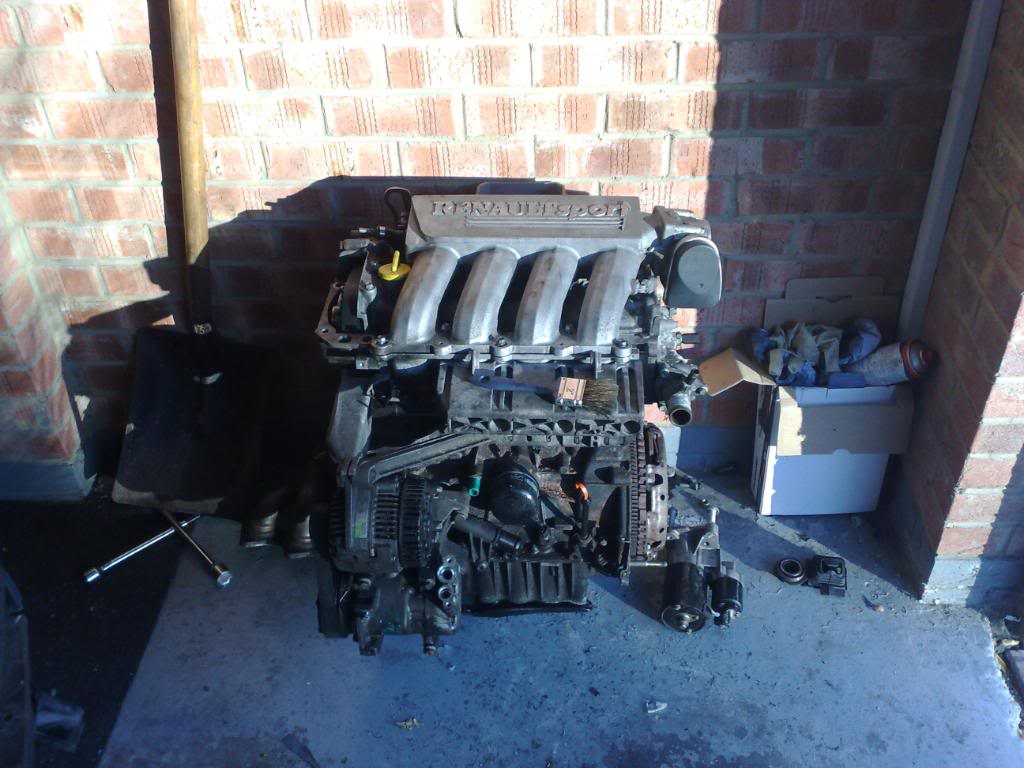 Putting that a side, I had the plans for the car.
Full rewire,
Throttle boddies,
Get rid of ABS, full braided hoses through the car,
Buckets and enjoy.
Set about the car.....
Set about the car removing all the blow heaters, abs block, all the copper brake lines and anything else in my way in the engine bay!!!!