Hi all, I've been on Cliosport ever since owning a 172 Cup (project thread
here
). Sadly the Cup ended up needing a new head and it was going to cost a lot to repair so I sold it on and ever since I really missed Clio ownership.
In July I decided to go on the hunt for another 172, but one that would need a bit of work so I could do a restoration and learn more about the way things worked as I went. I eventually picked up a rather tired looking PH1 which wasn't being used regularly and was in need of some TLC.
Some pics from the advert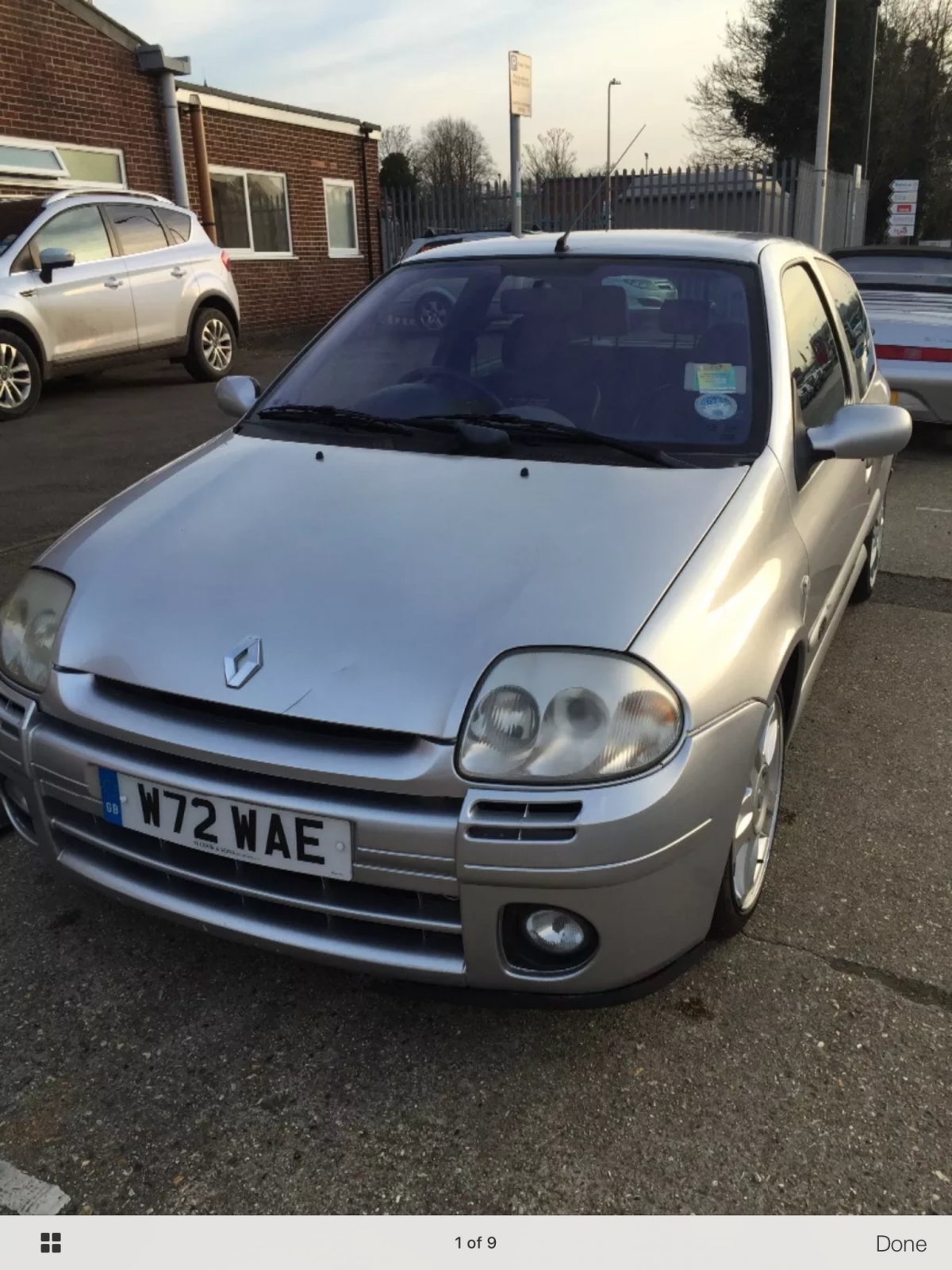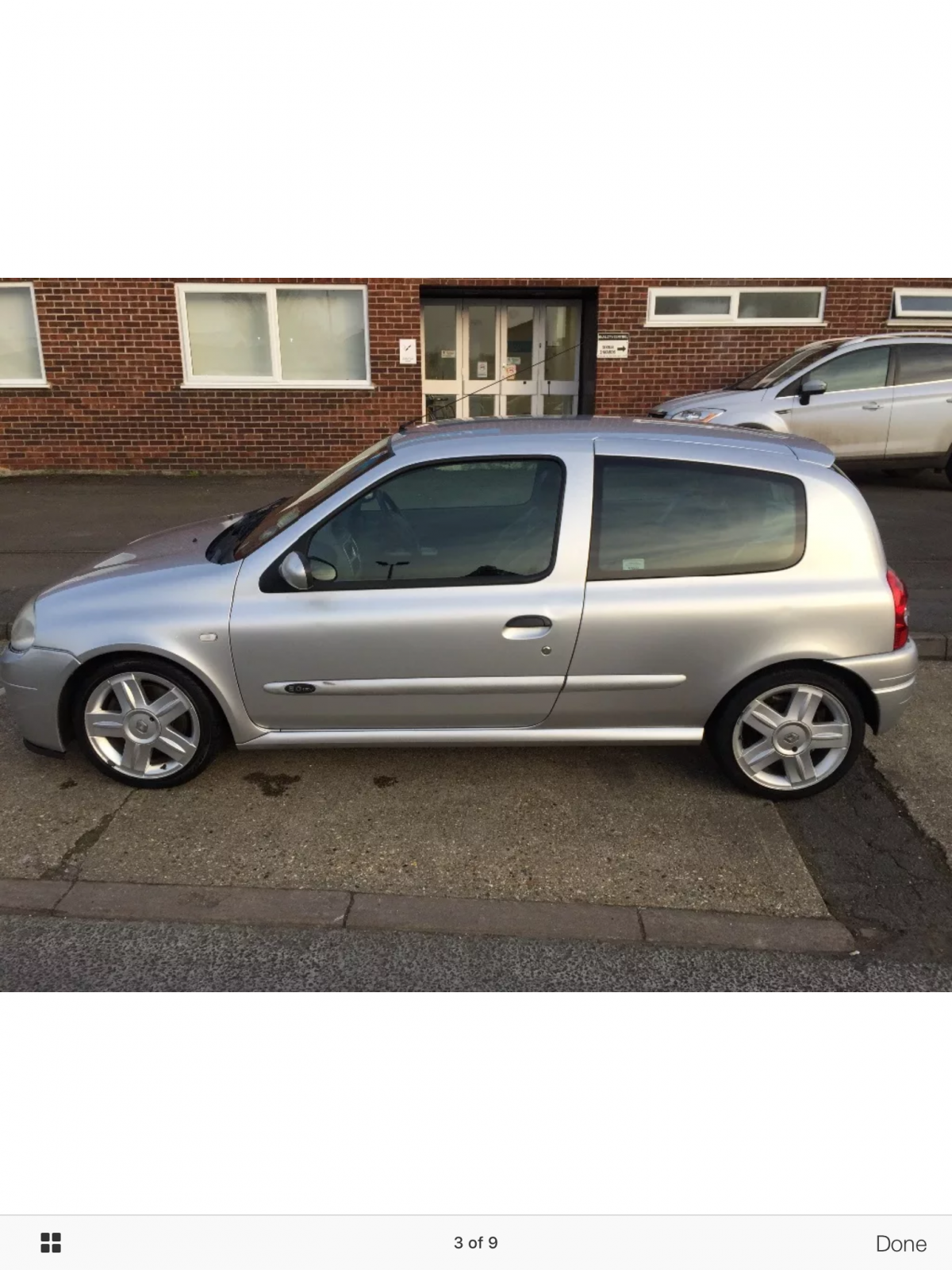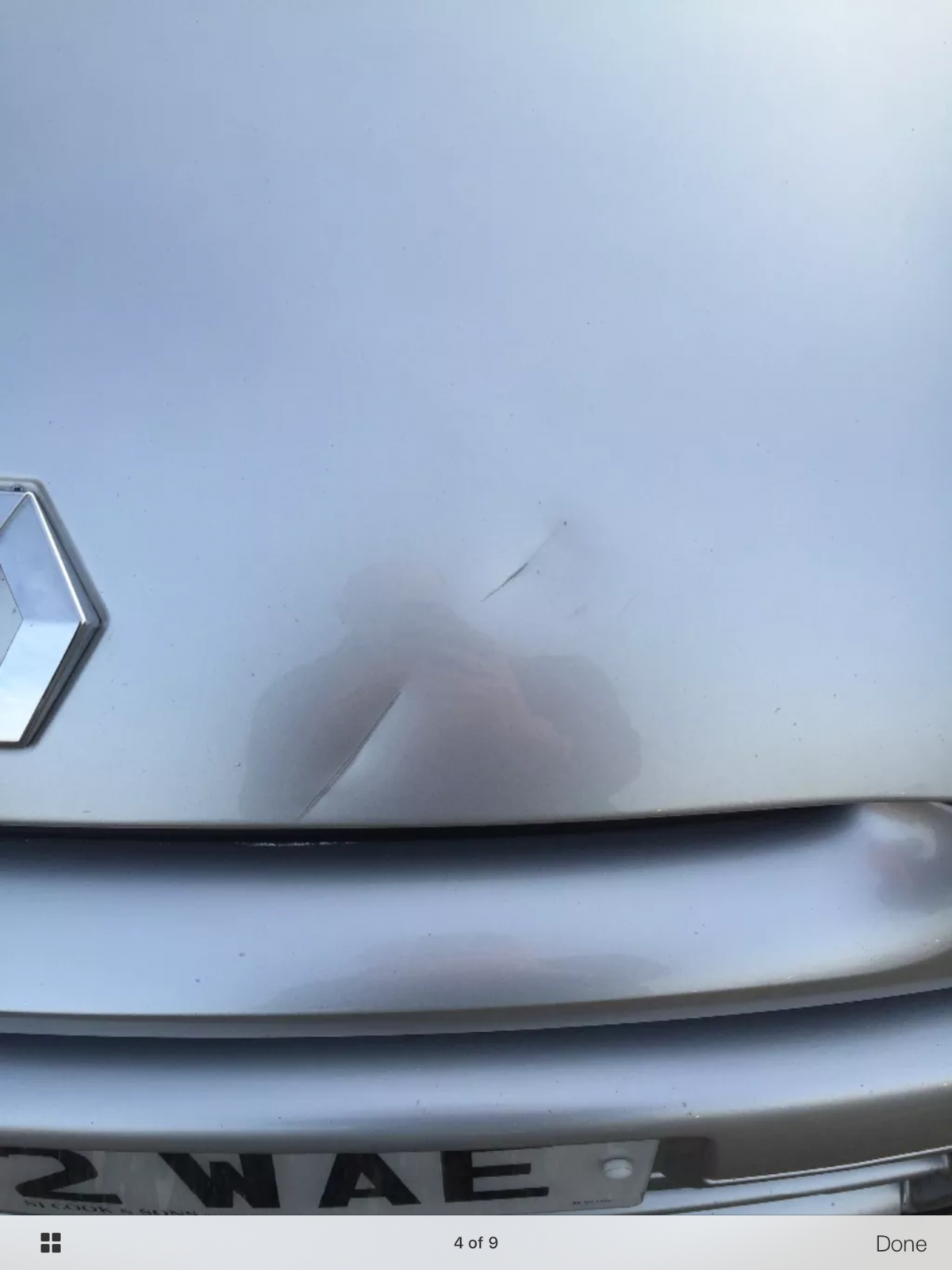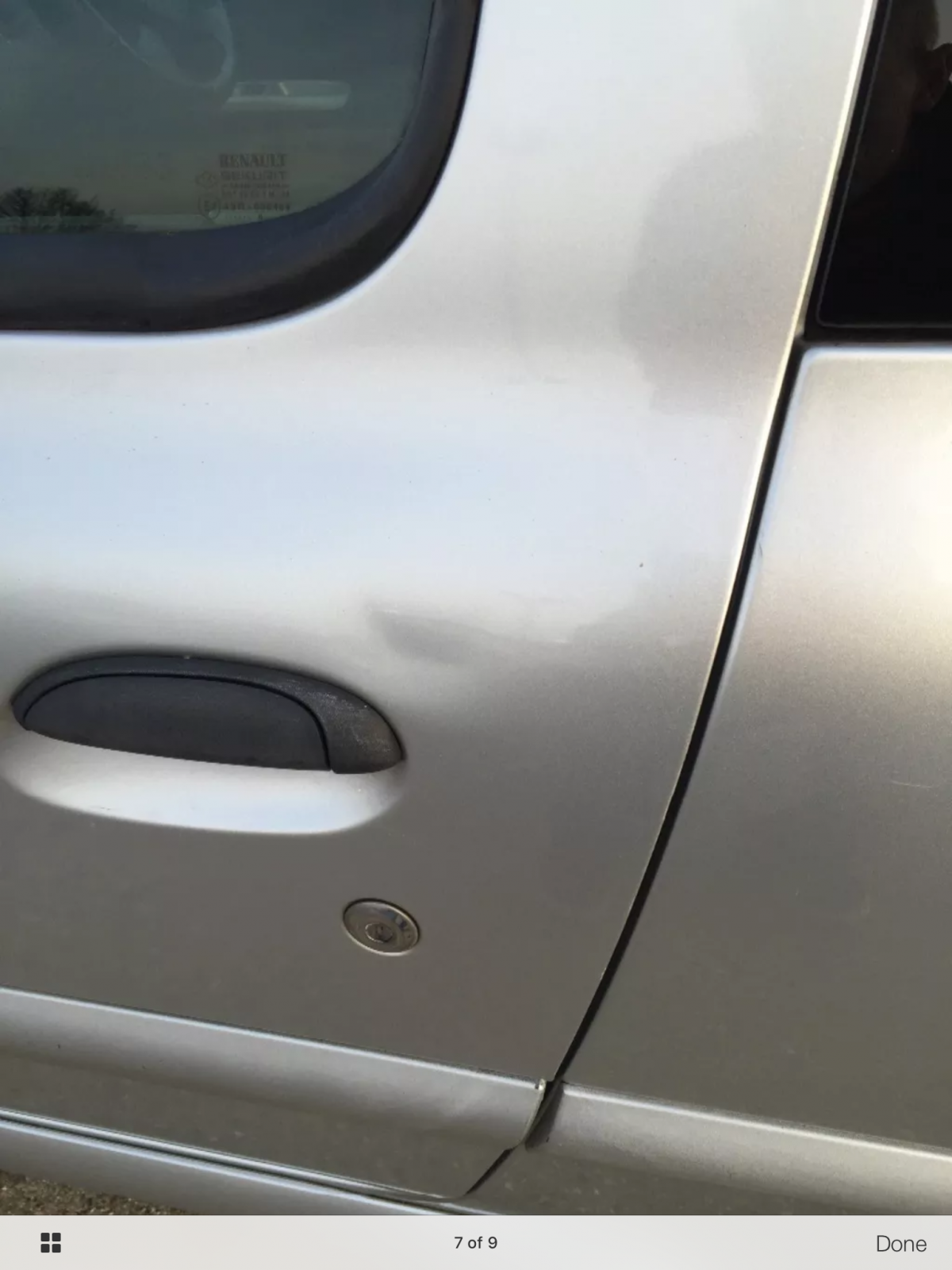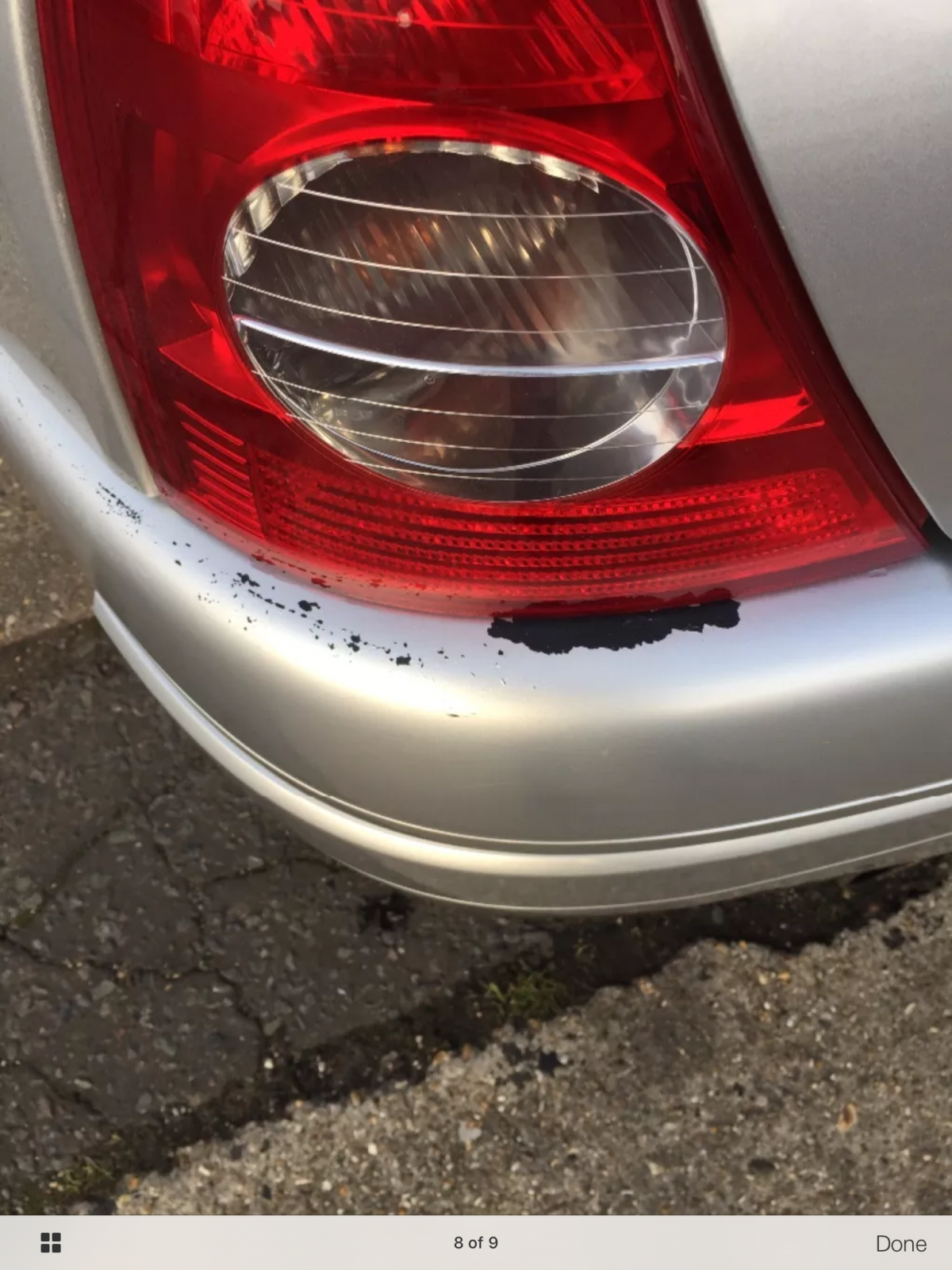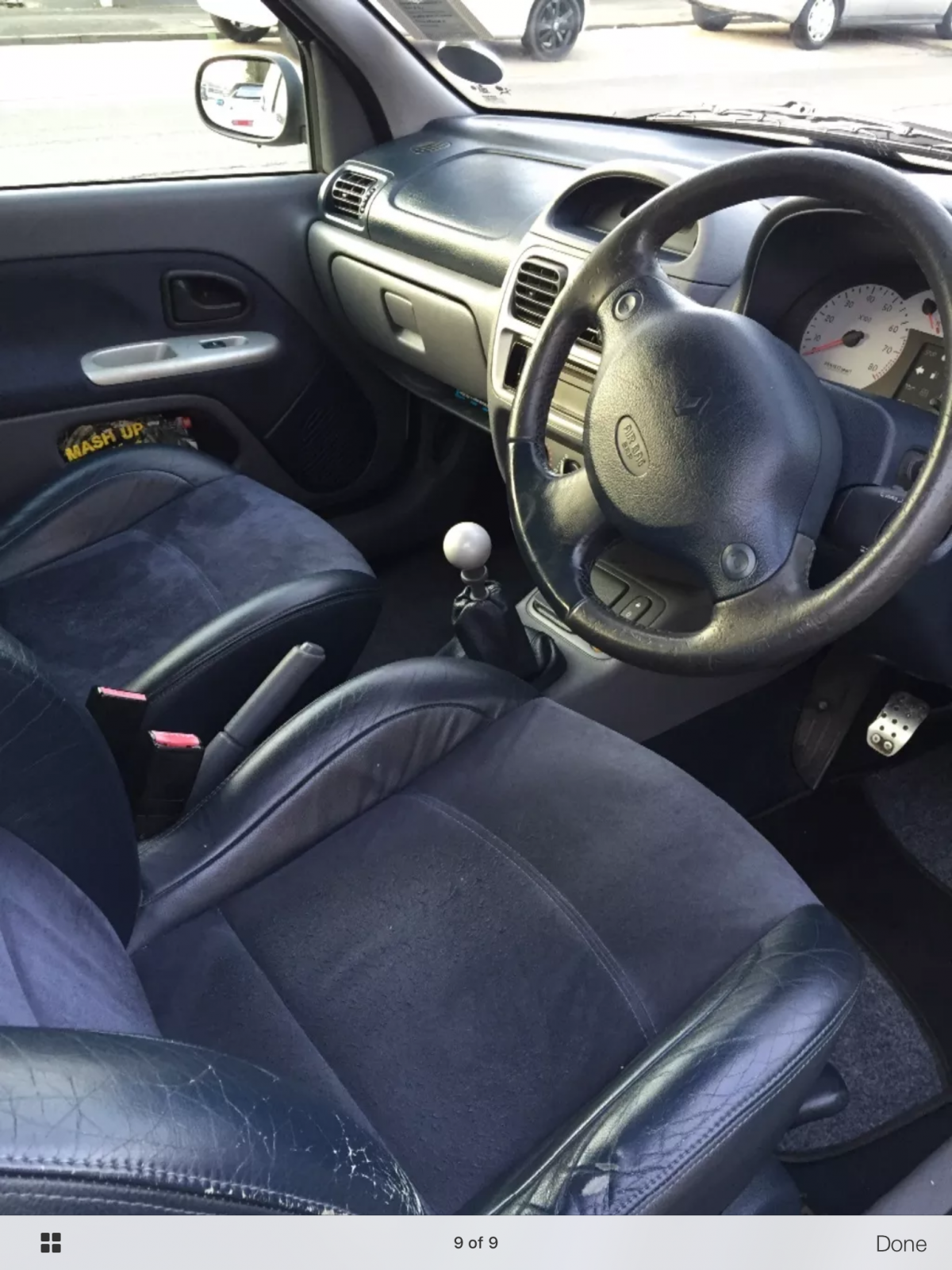 The guy I picked it up from was a really genuine bloke and was more than happy for me to take it on an extended test drive. Despite having 80k on the clock and looking pretty neglected the engine pulled really well and the gearshift was tight - surprisingly it felt better that the 60k mile Cup I had. The suspension felt really soft when cornering but I had plans to change that so I agreed a slightly discounted price and drove away.
First pics of it after a quick wash back at home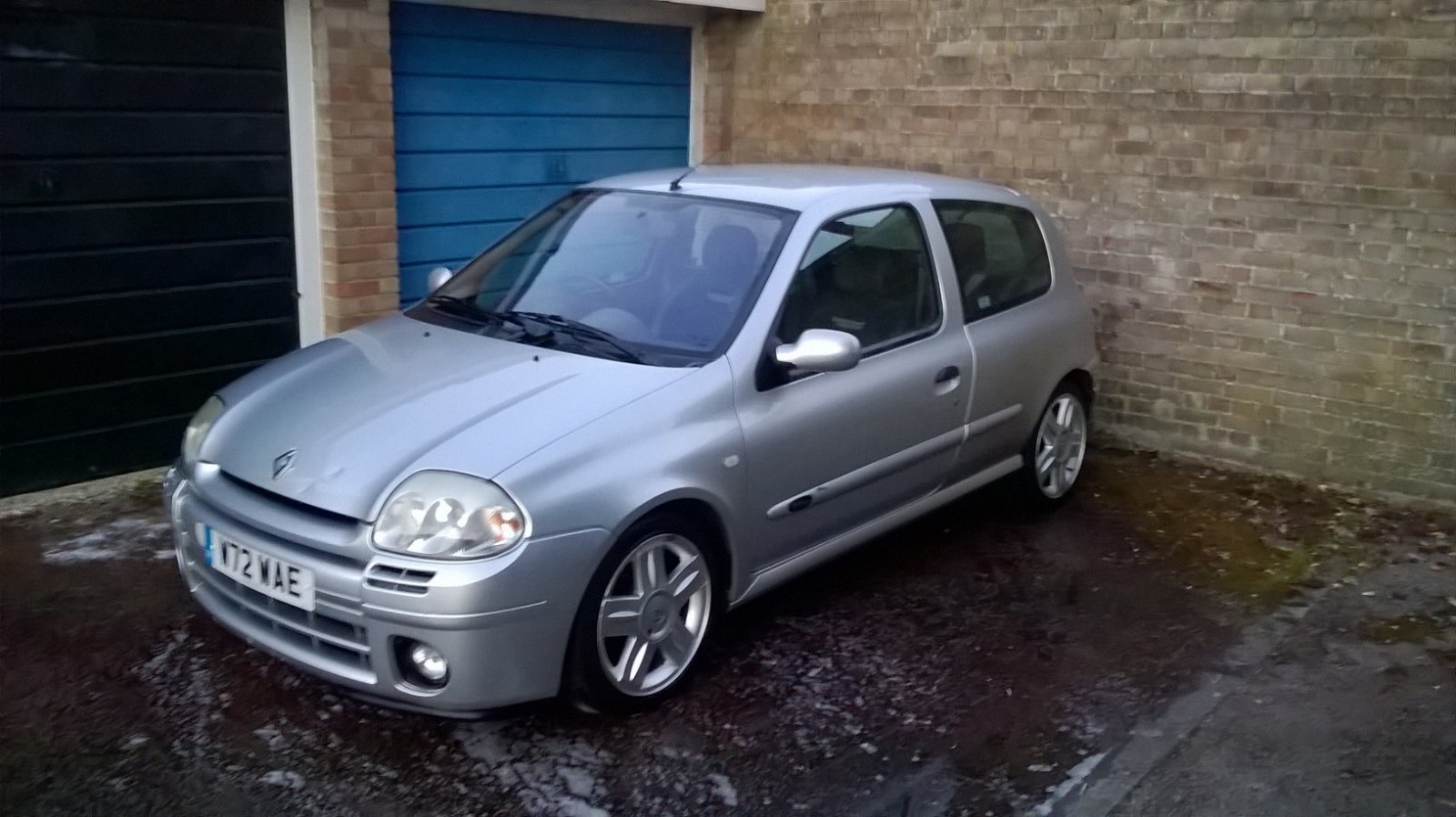 There aren't that many Ph1's about in stock form and I had decided I wanted to restore this one to near standard with some tasteful alterations to make it drive and look better.