SOOO back again with something propper this time.
Started a couple years back with a dci 80 which in my stupidity got written off!
Then onto the next one being a dci 65 that I done a considerable amount more to and loved to bits!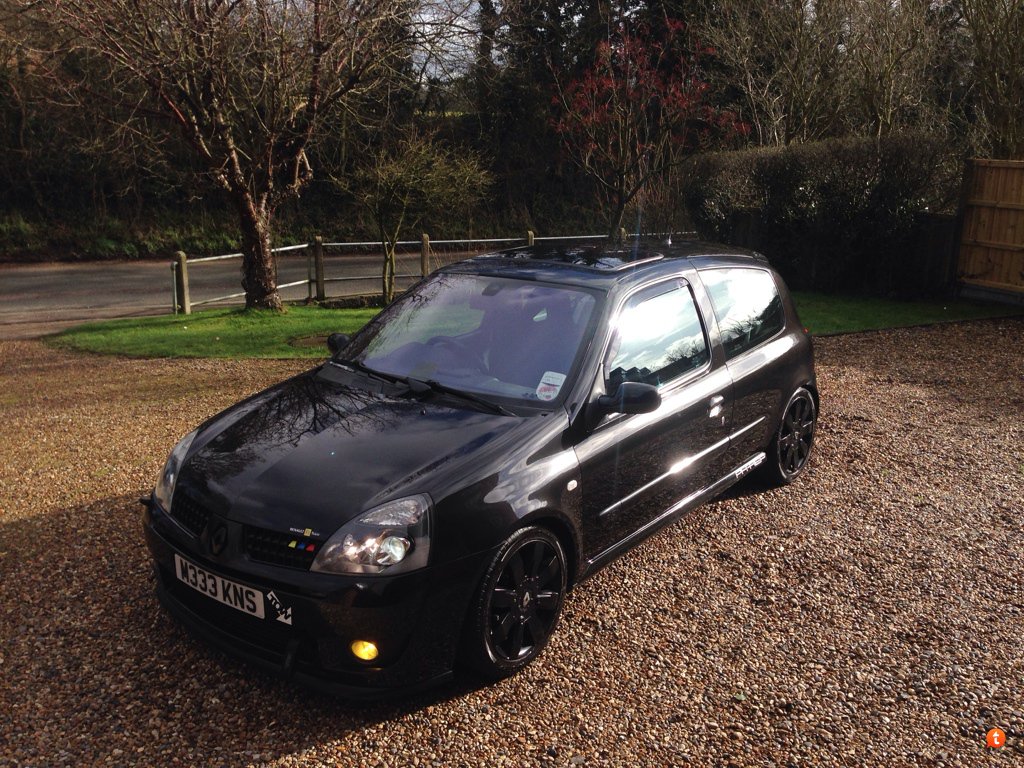 Unfortunately this went bang due to a polite van driver putting a wave over my car as I was going through a flood.
So
AlexW
came and brought that off me as a repair job which is when I found out about the inferno.
I did own something between now and then but I won't mention that
Soo anyways on to the good bit.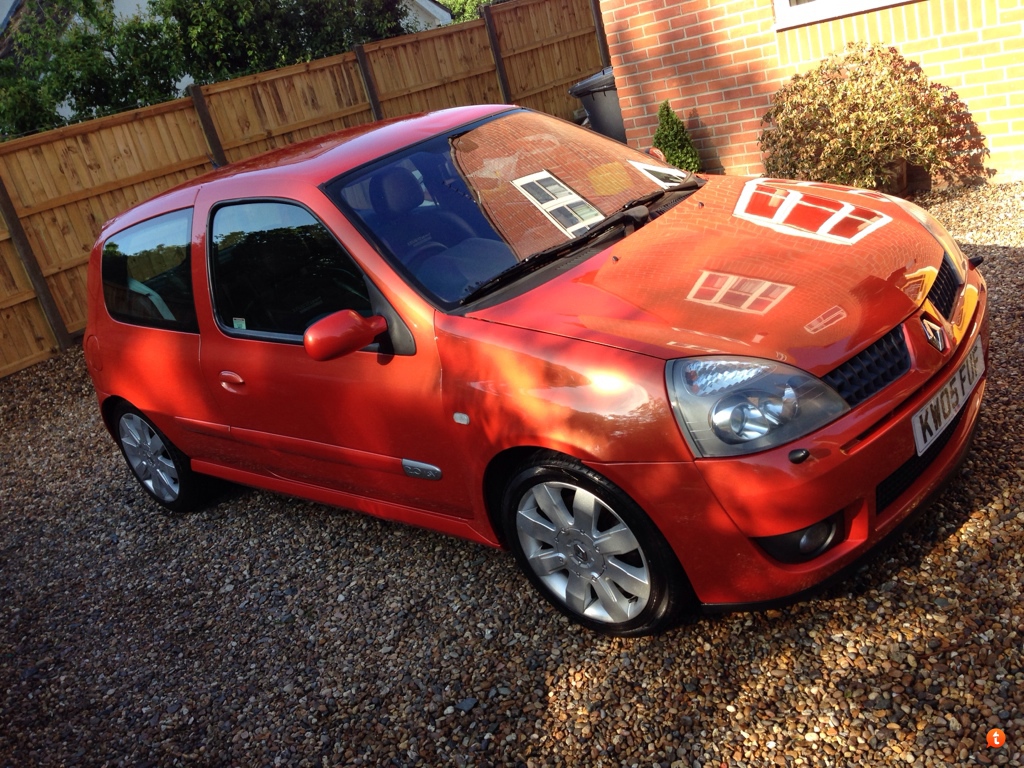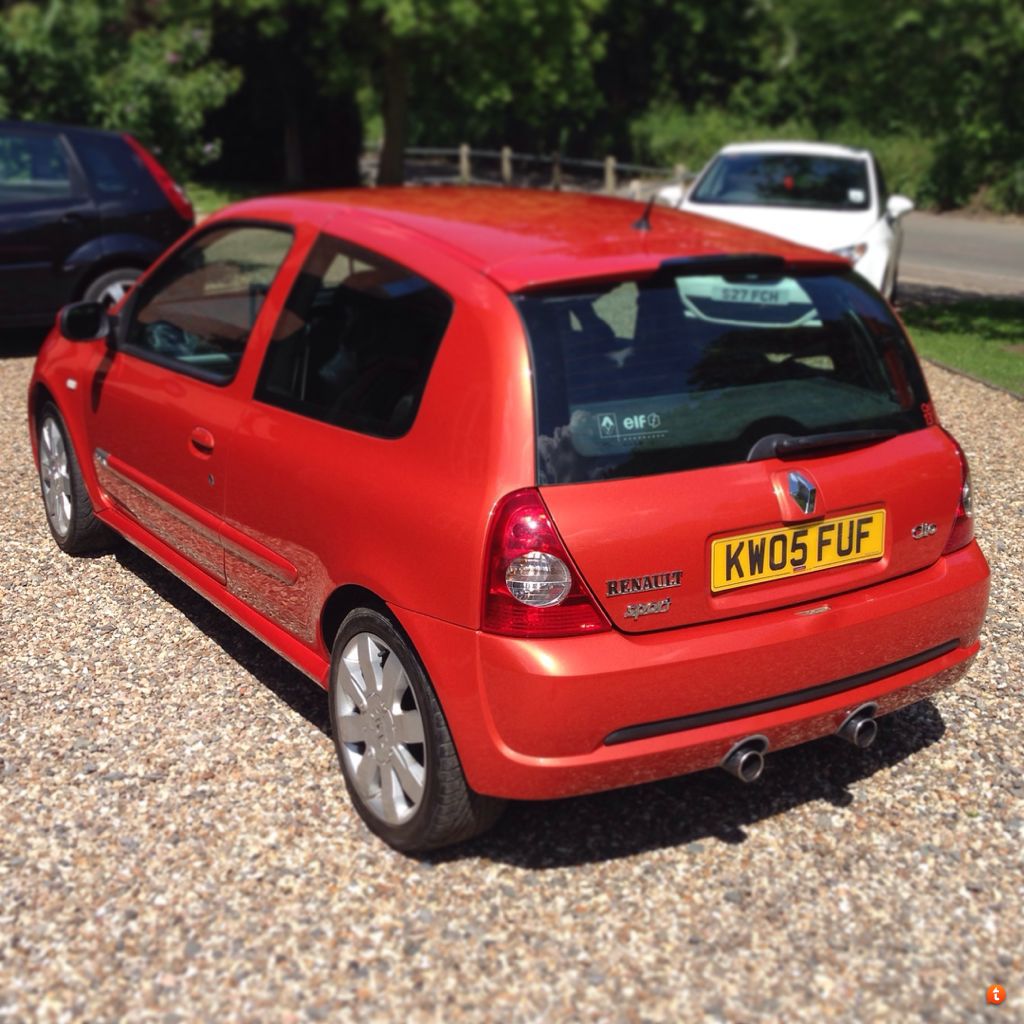 It has done 100k however it's just had the belts done, new alternator and power steering pump fitted.
There was a few blows in the exhaust as it was the original ones which we all know are kak. However within 3 days of having it this happened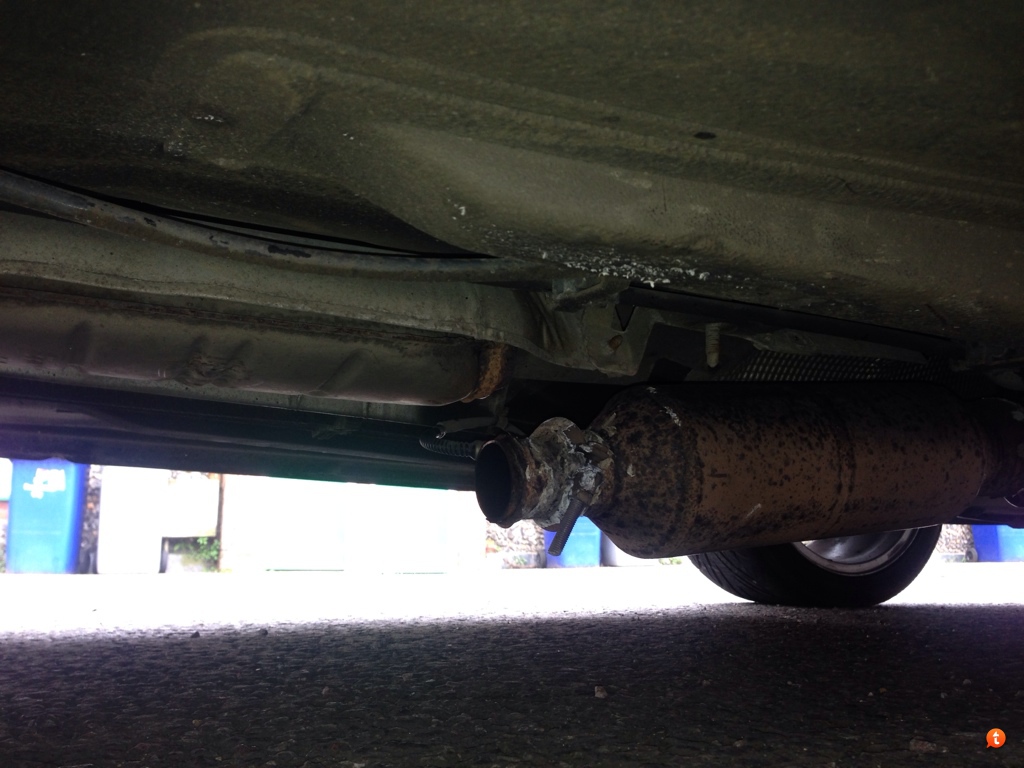 Was a tad on the loud side if I'm honest but Alex was a saint and went and picked up a replacement from Darby and fitted it today!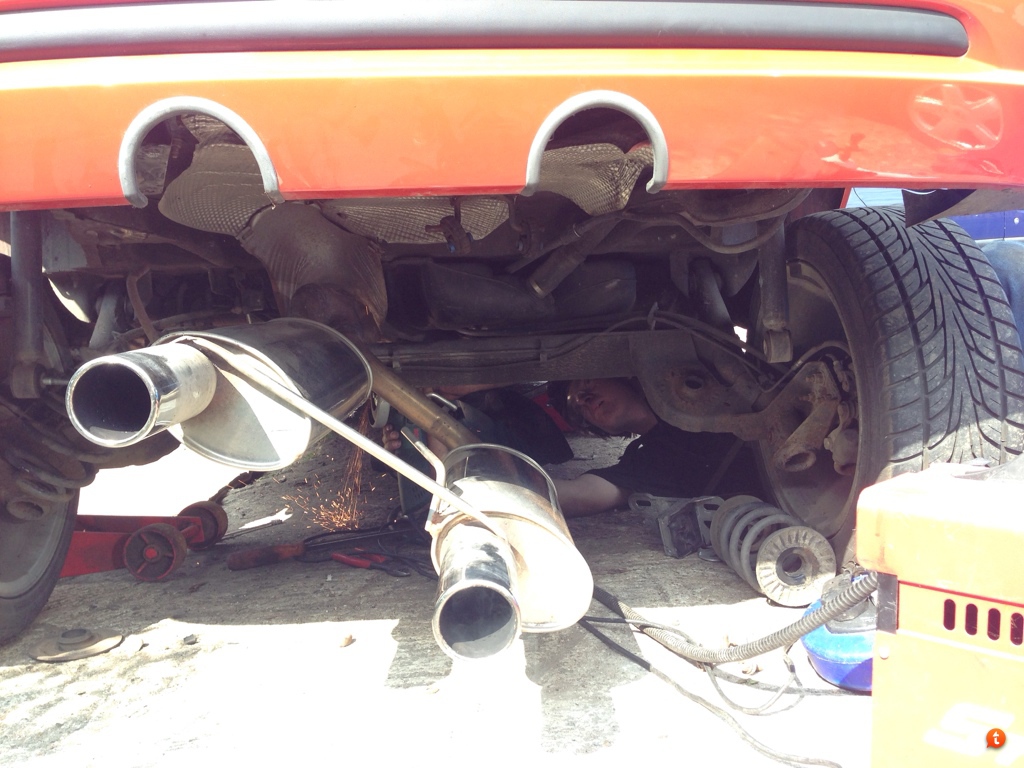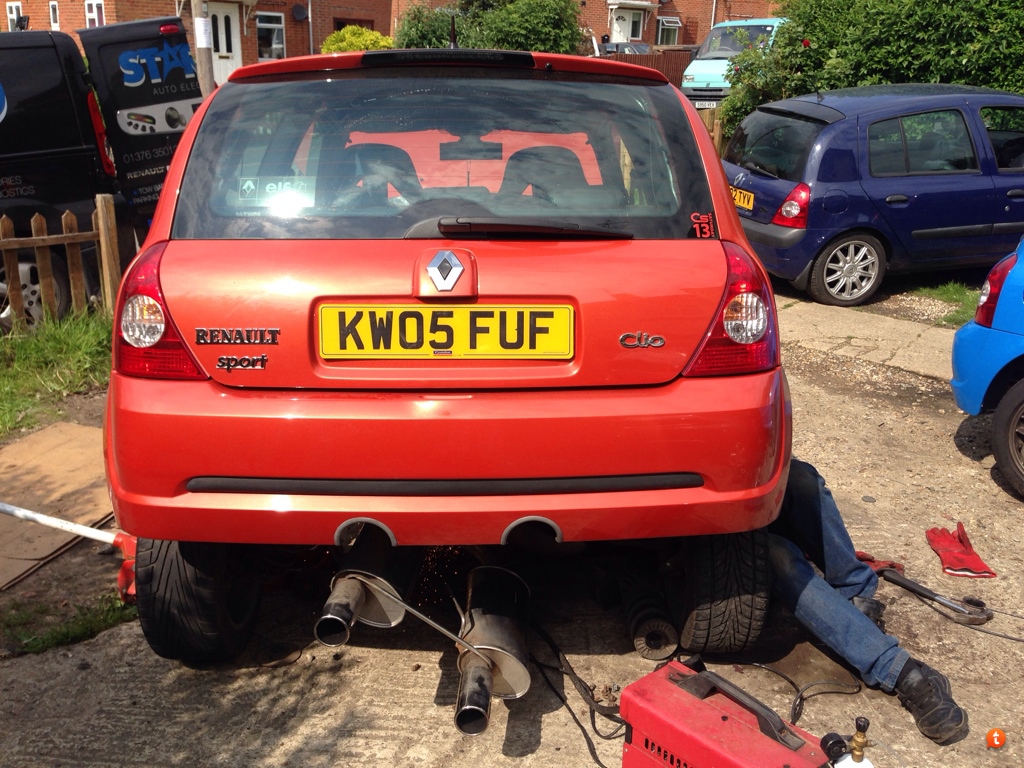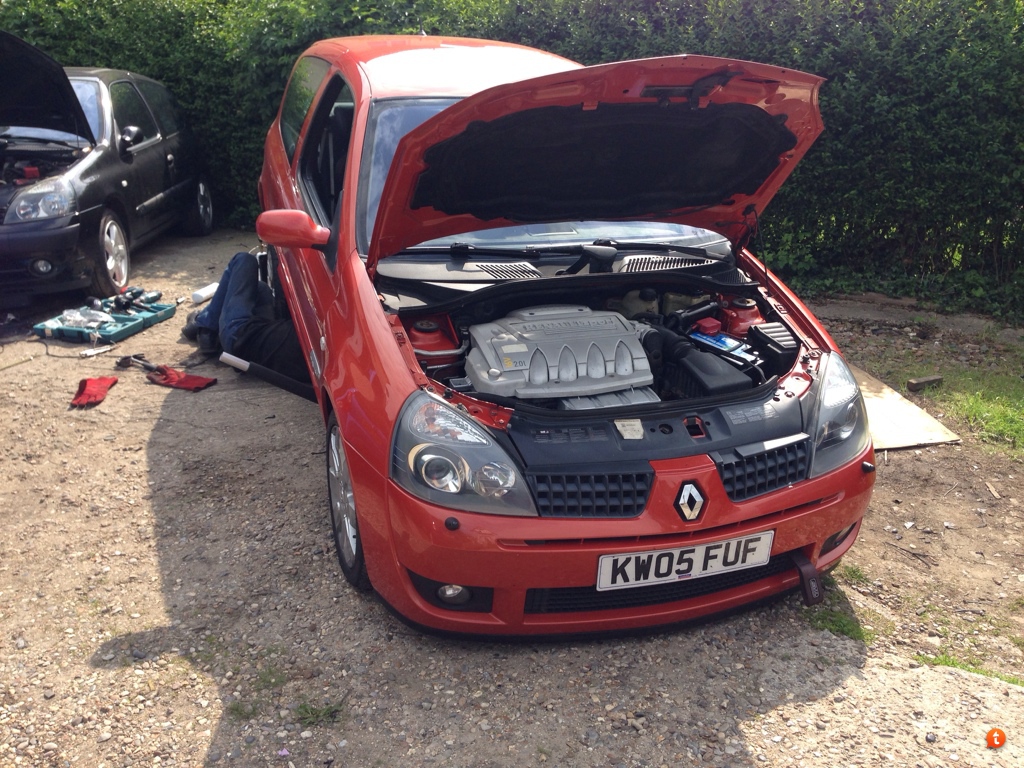 Other things I have added are a full alpine audio setup and my bucket seats from my old dci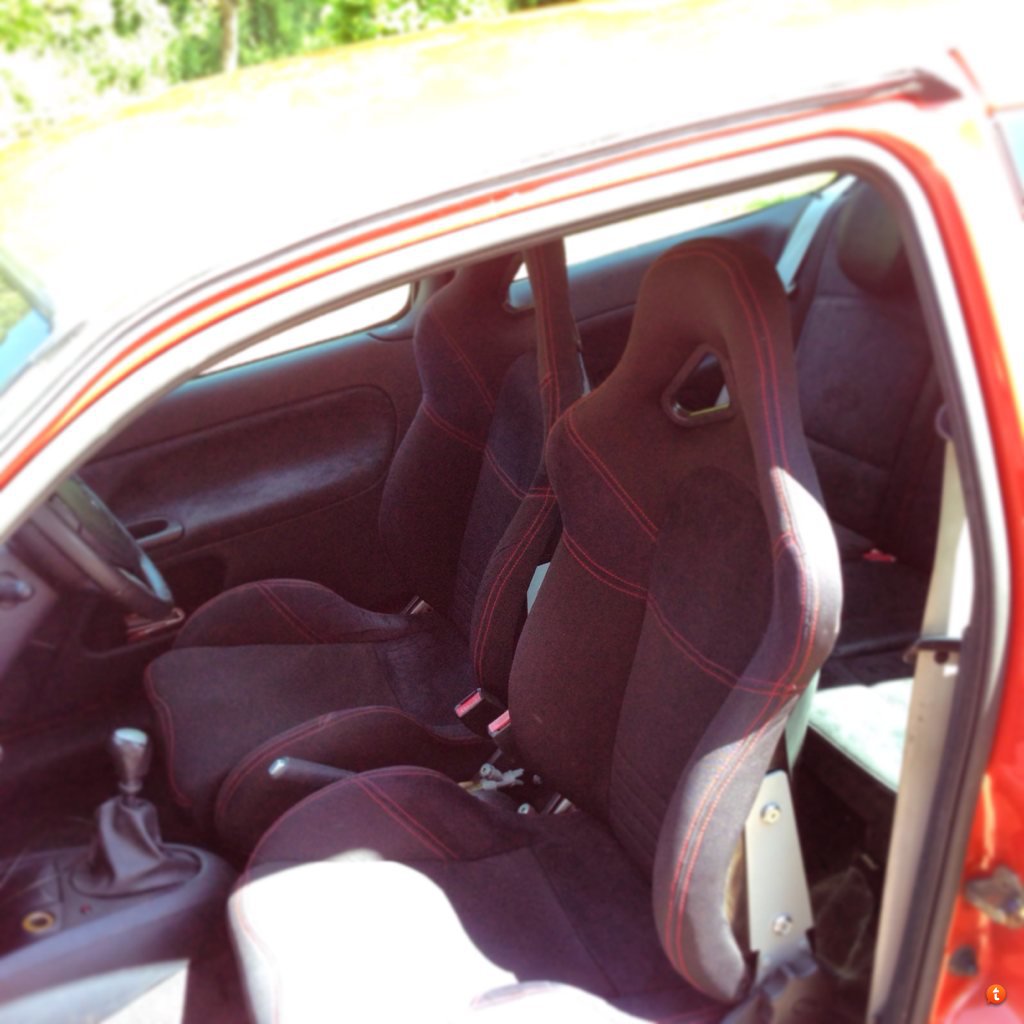 Put some slick50 in today to try and help reduce engine ware a little.
Lots of little goodies on order this week and many plans for it too!
So happy that I've made the step up to getting one!
Not bad for a 19 year old if I say so myself!