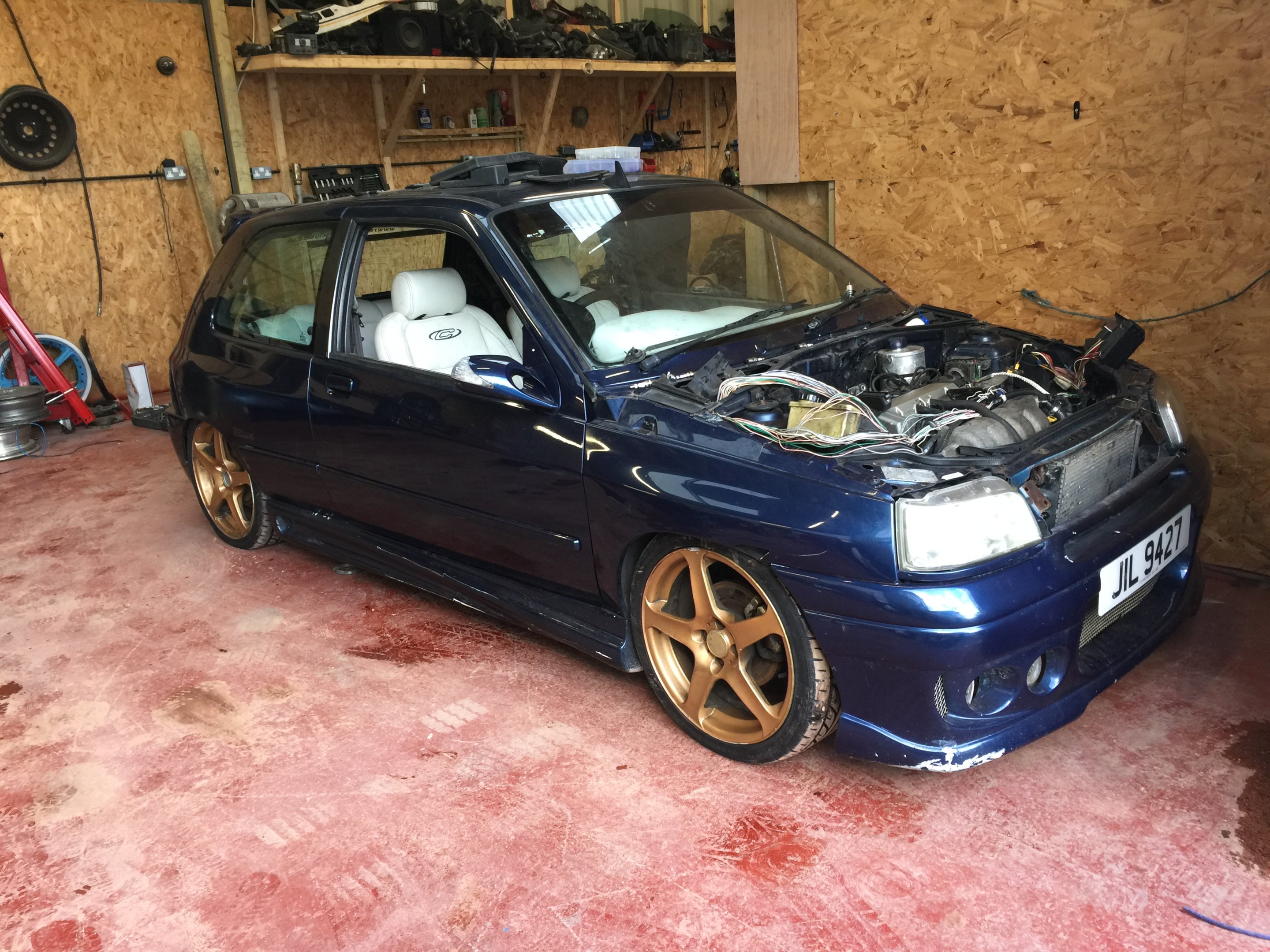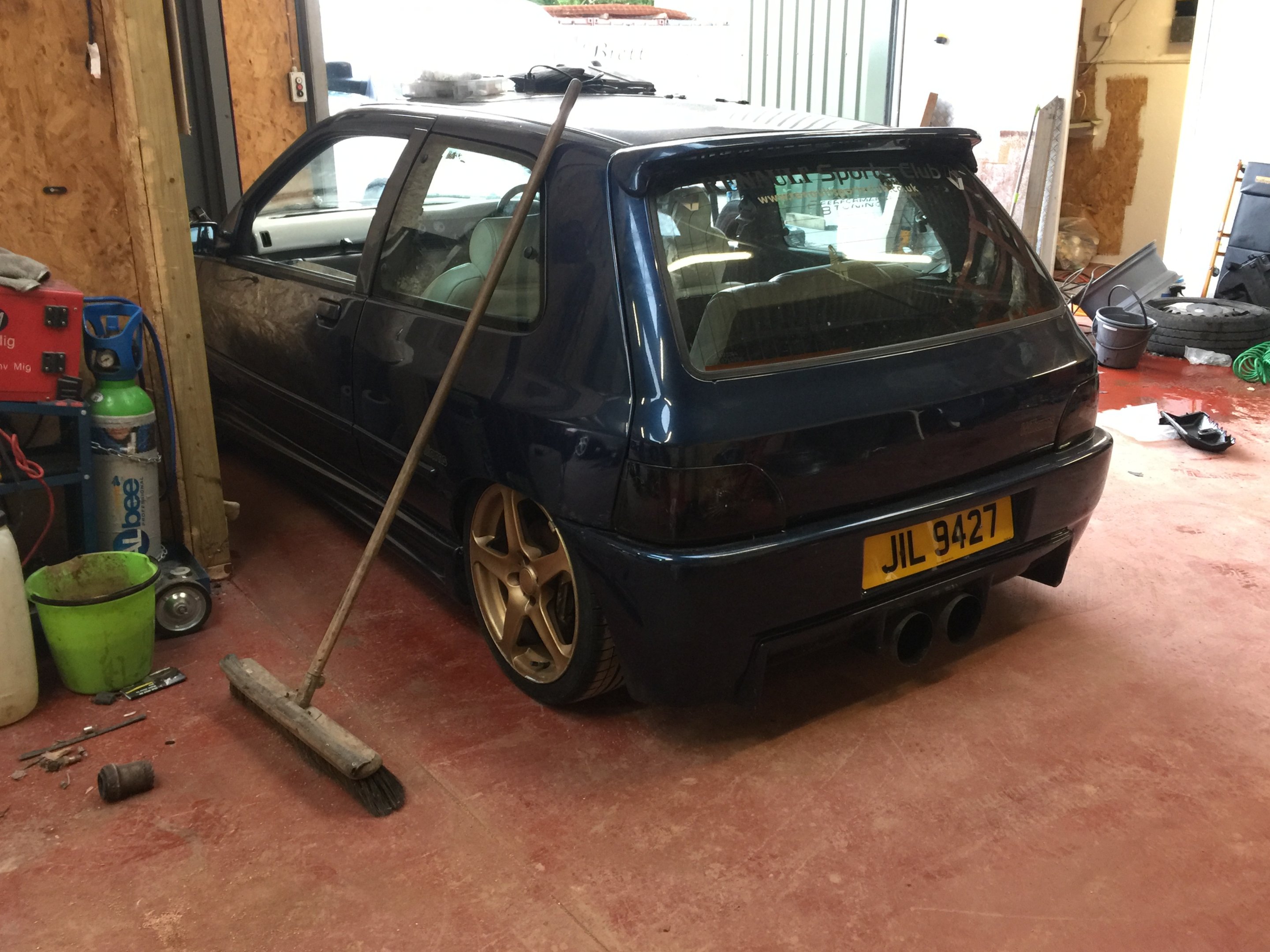 Hi guys I'm new here :smile:
Basically long story short, I brought this clio of eBay, seller said he thinks the alarm has killed it, done a little digging, all the alarm seems to be working, doors lock / unlock
Immobiliser turns from red to green and it cranks over fine.
Stripped engine bay loom from injectors to ecu couldn't find any broken wires, checked alarm wiring all seems fine. However! While cranking it over my mate happened to touch the ecu and it was hot. We took battery of, stripped down the ecu, and bammmm there's a burnt capacitor. And that's where I'm at currently....
Problem I have is the clio is suppose to be a 1.8 16v running a mapped ecu with 2.0 injectors.
(so I've been told)
Do I buy a 2nd hand ecu and see what happens? Or ecu injectors etc?
Are the ecu unlocked being a mk1? Or do I need the reader key and ecu? They car is quite a known car it's been to many shows and been on tv apparently, I like try get some photos up if it..
just at abit of anlose end of what to do now, as I would like to wonder what's made the ecu pop before replacing it incase there's a fault coursing this problem... any advice would be helpful,
But to recap there is
Spark ( not brilliant )
Fuel
Compression
Also another thing ild like to know is the injectors suppose to squirt a quick blast of fuel on igniton?
On ignition you get abit half a second of fuel in the bores? Is that normal?