Well i need to lower/slam my motor ASAP!
Its on 17s at the minute, but i am due to pick up some 16" 172 soon.
Want to lower it a noticable amount. Looking through K-tec website i found these:
http://www.k-tecracing.com/show_product.asp?id=1268
Will 35mm be noticable on 16s? Just want the perfect drop, nothing slammed and scrapping the floor lol
This is how it looks on 17s: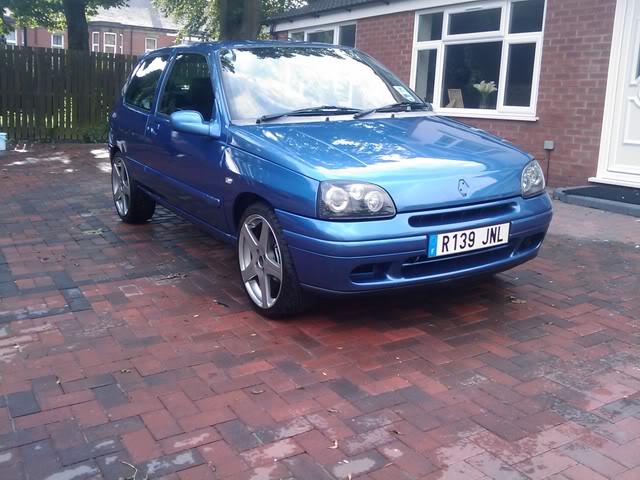 Will the 35mm drop from K tec be good enough and what other options are there?
cheers.
And i cant be bother with comments about saving money etc. :nono: