A quick intro/hello to all.
Basically been a Renault sport fan for a long number of years and therefore owned a lot of renaults (mainly clios). I really like the oem + look, particularly the standard lowered look. I take a lot of pride in all the cars I own.
I have realised I have never actually put a project thread together for any of my cars on here, so thought I may as well start with my new purchase but firstly a few photos of my recent cars and current cars.
Cars I have owned in the last 12 months
.
Clio 182 Trophy no 226. Bought from
@JoedotwasT5phy
in 2011. A truly epic car and become part of the family but did a deal with this and cash on an Alien Green 200 so sadly said goodbye to it.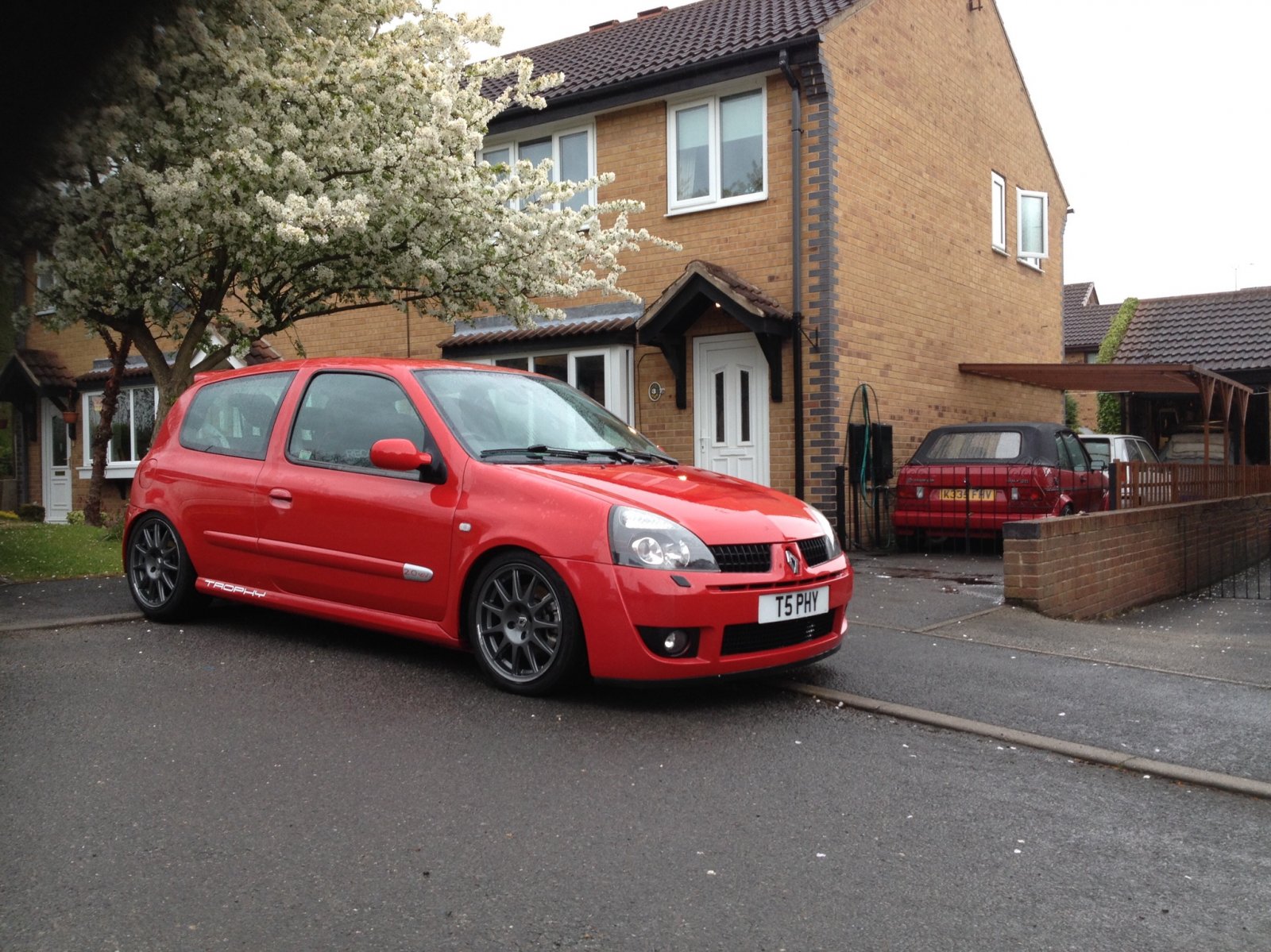 Clio 182 Racing Blue. A very clean car once finished. A lot of time and energy used sourcing original parts particularly the interior including seats, panels etc. Now owned by
@Jenesaisqoui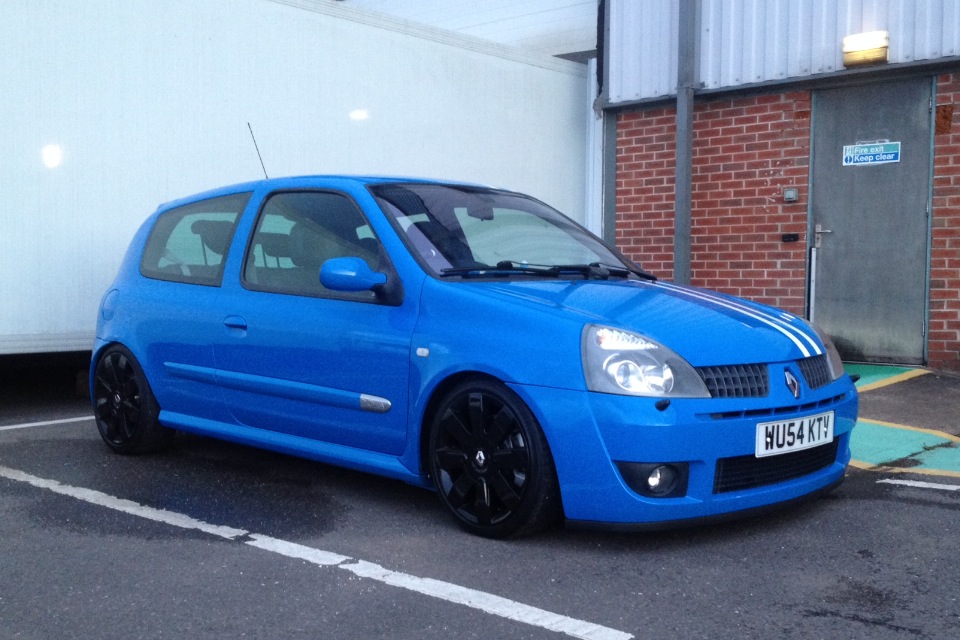 Clio 200 Alien Green FF - I really really miss this car but was so clean that I dare not drive it. It won car of the show at Goodwood in the summer so kind of proved how good it was to me. I did think about boosting it but it was just to good to mess with. Now been carefully looked after by
@NorthloopCup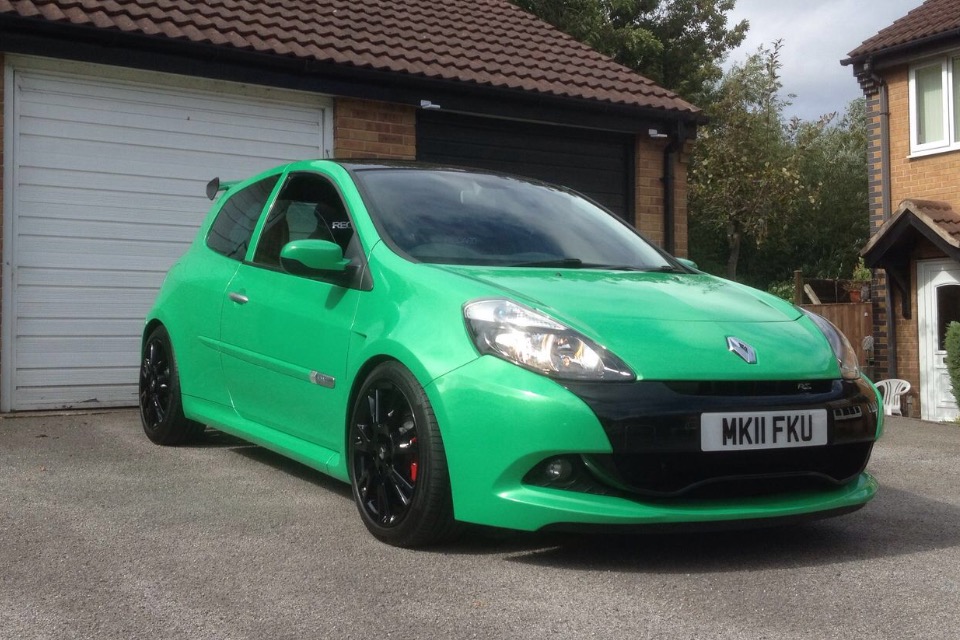 Golf mk1 Clipper Cabrio. Spent 2 years on this project, great great car when finished. Enjoyed this summer cruising around the Derbyshire Peaks in it.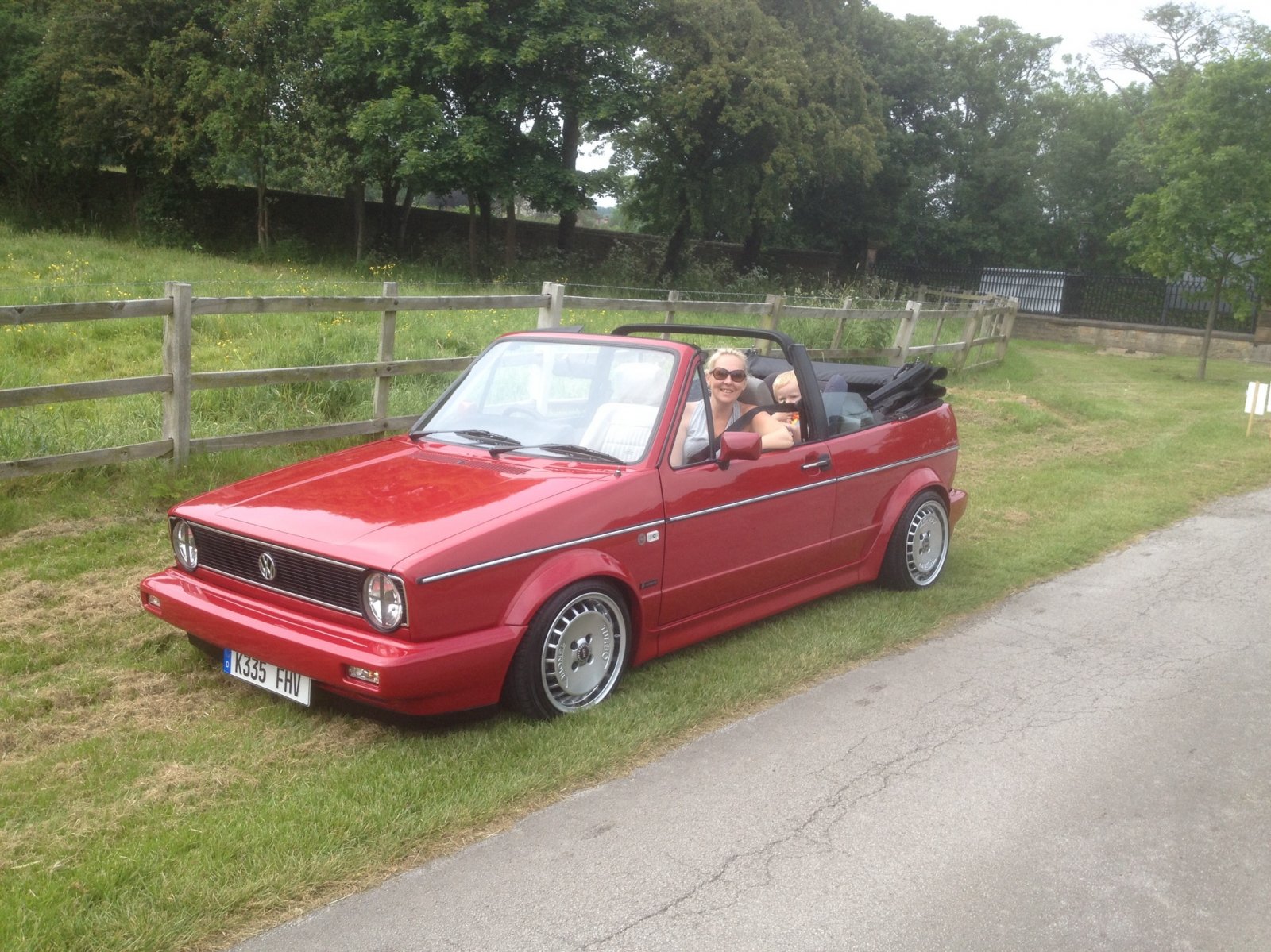 And onto my current collection
:
Number 120 Phase 2 Clio v6. Owned this for the last 11 years and still feels like a brand new car to me, it is simply an epic motor. Coilovers, recaro pole positions, cromodora magnesium alloys etc.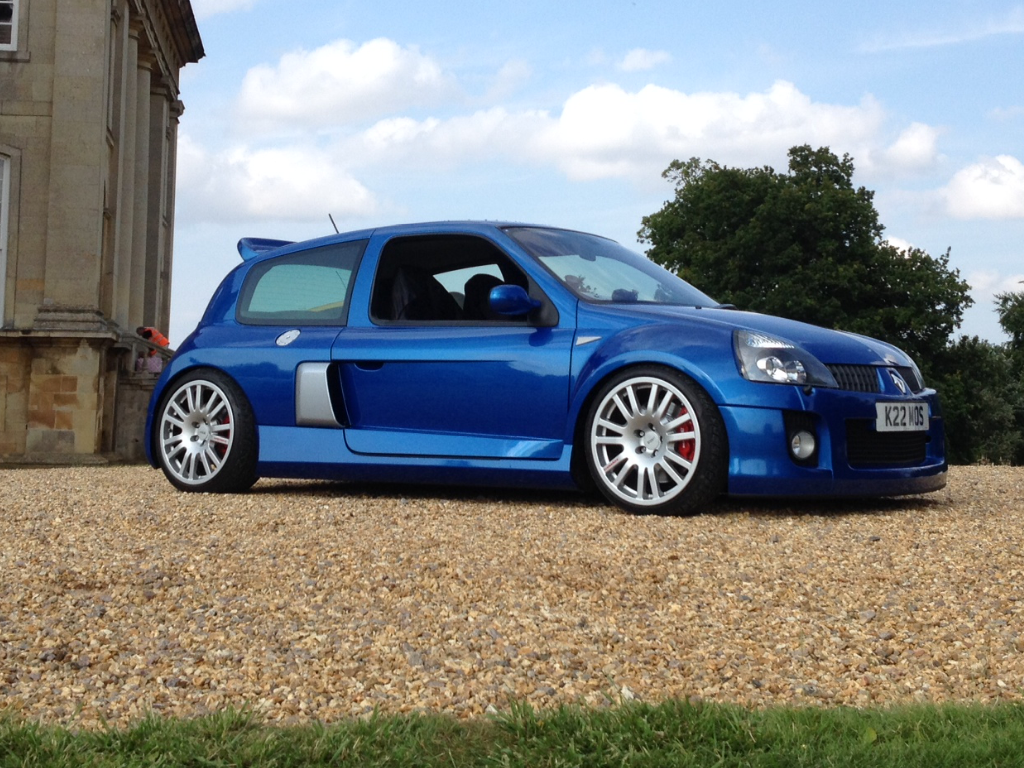 Renault 5 GT Turbo. Been on this car for last 4 years - full nut and bolt resto. Hopefully be done for the summer (don't quote me on that). Glad I started it when I did as parts are so rare and expensive now. Good examples of these are now going for £10k +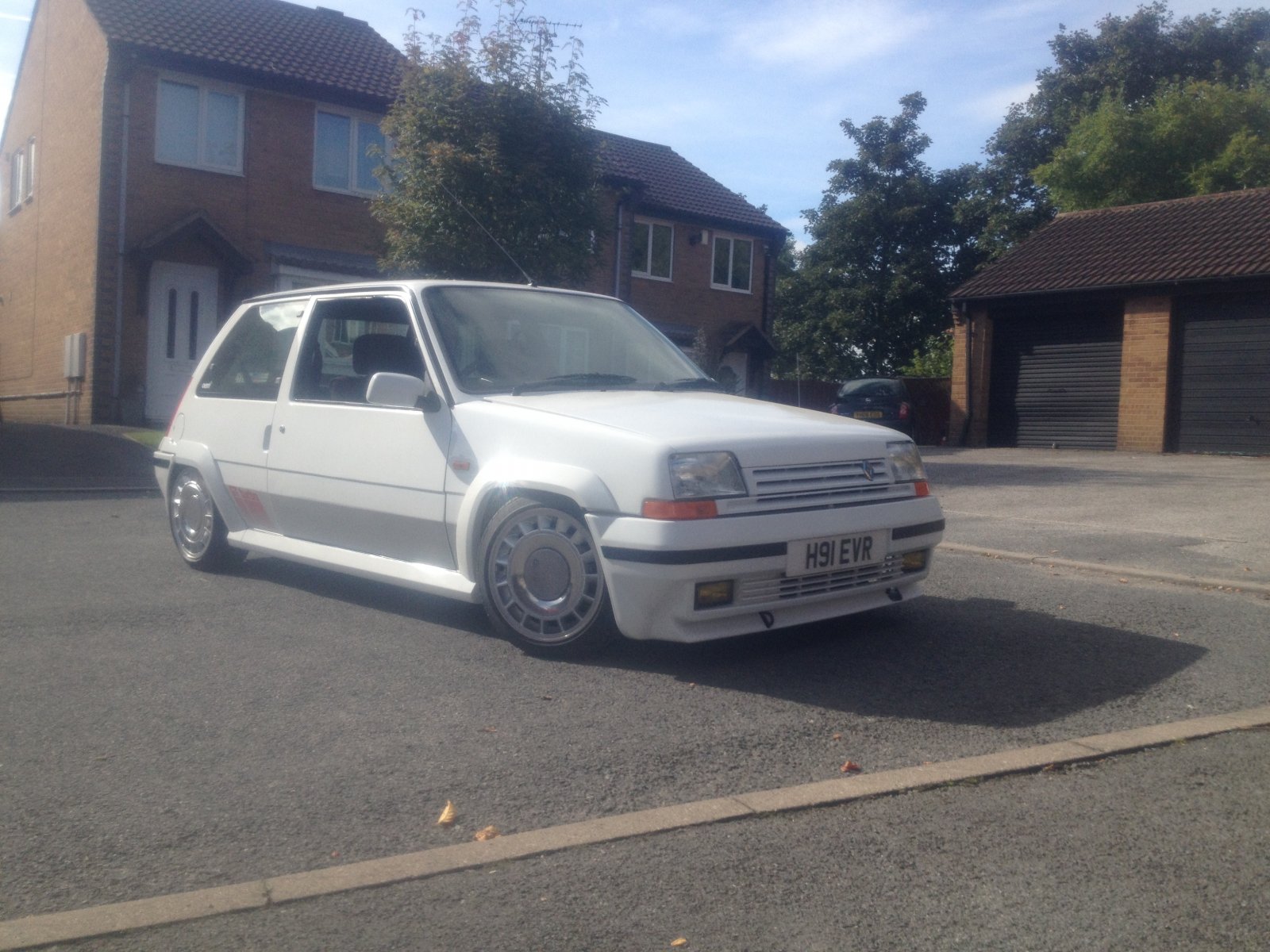 Number 120 Clio 182 Trophy. Bought this during the summer as I missed my other Trophy so much and also like my vee was build number 120. A great motor and hasn't missed a beat. Bought from
@dablk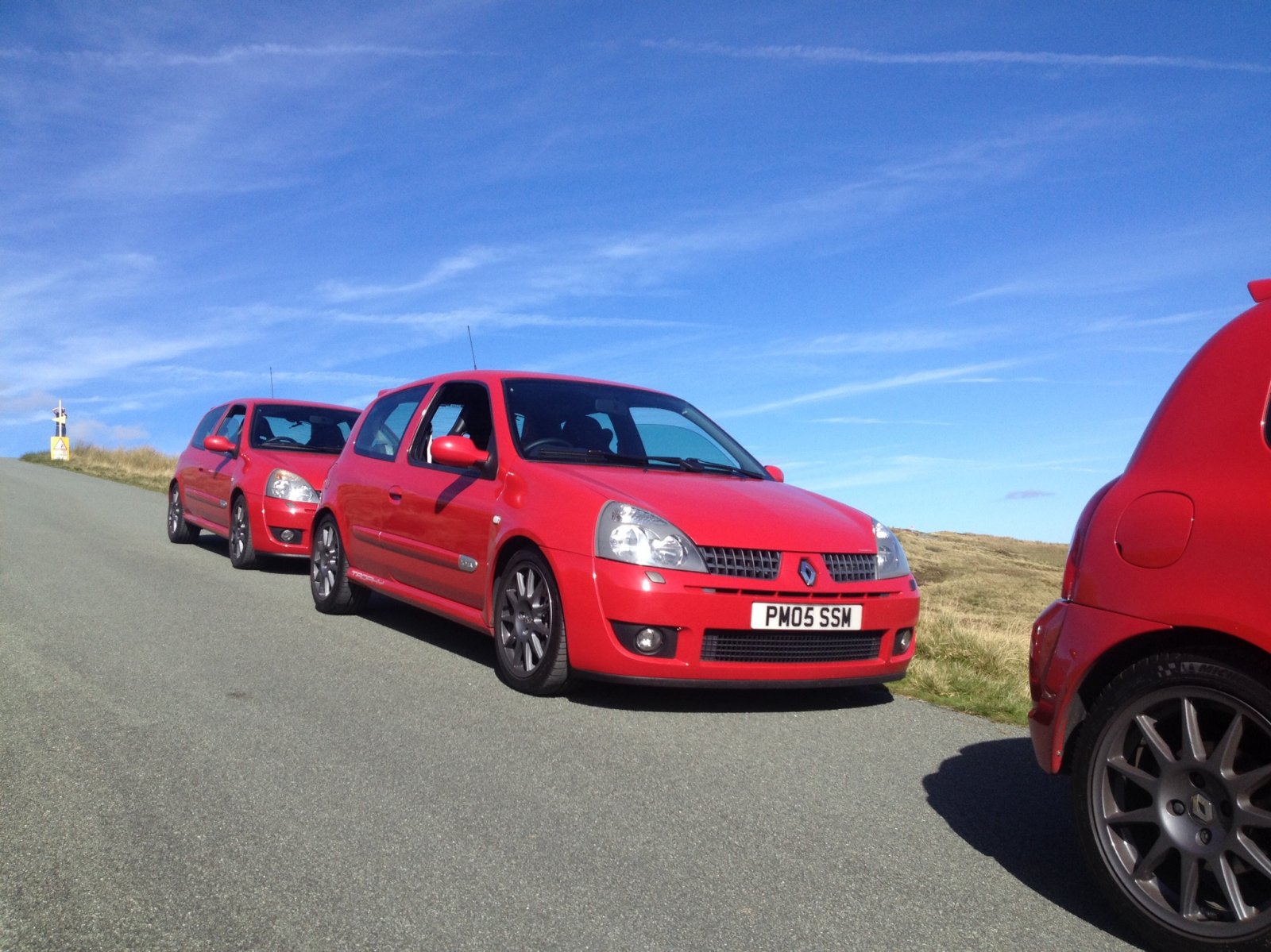 Now for my newest purchase - Clio 200 Full Fat in Liquid Yellow.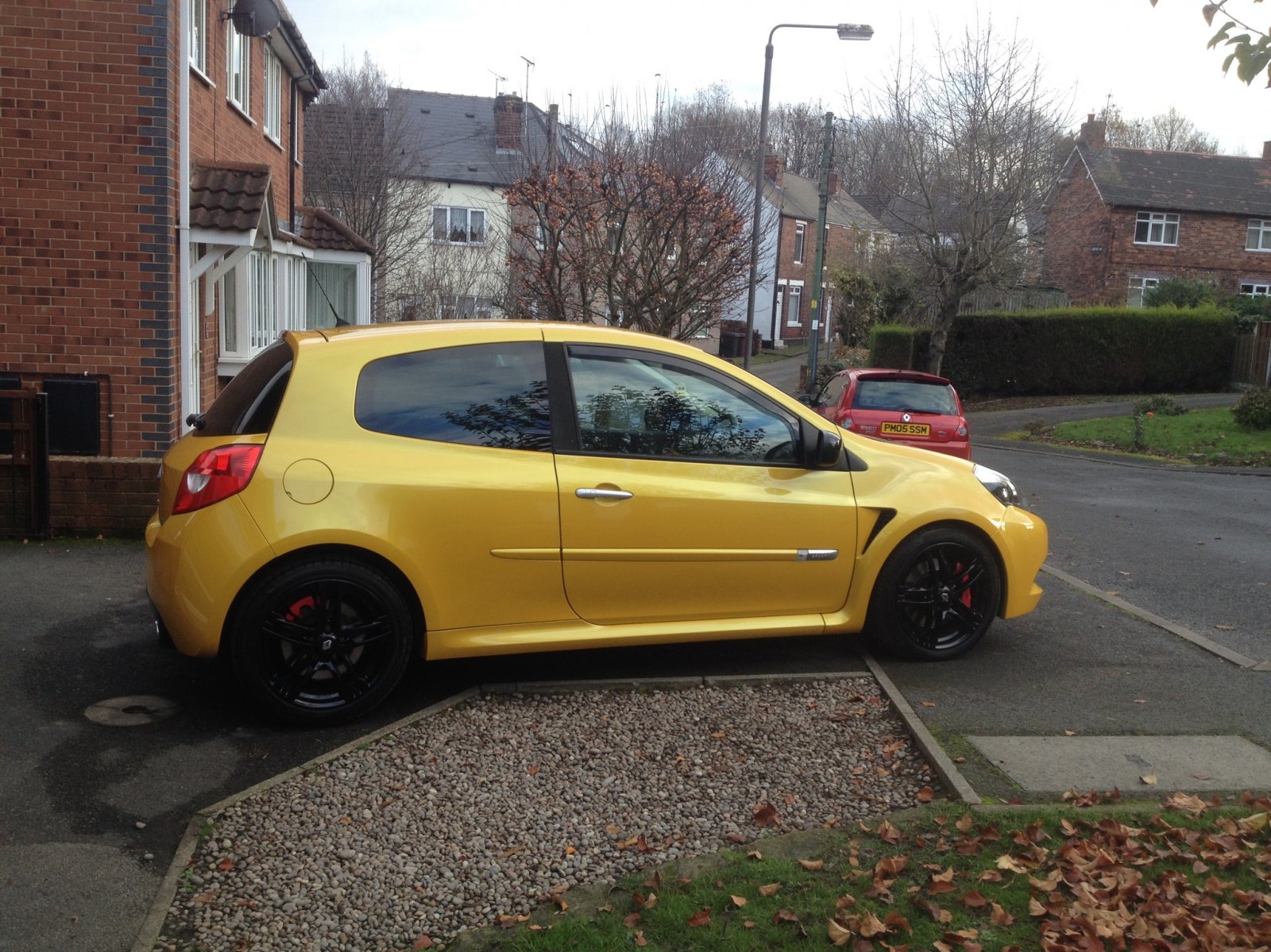 Project Yellow 200 underway. Watch this space :smile:
Last edited: