Hi i thought i would start a progress thread so here goes, its not much as i only bought the car yesterday but i have ordered a few things.
I picked the clio up yesterday 31/10/12, i did a round trip of exactly 250 miles to find the right one, and i think it is tbh, it was well worth the journey.
I gave it its 1st clean today, clayed, polished and waxed, all trims treated, windows cleaned, engine bay, interior, everything i could clean on the car tbh lol.
Heres a few pics of how it stands at the moment...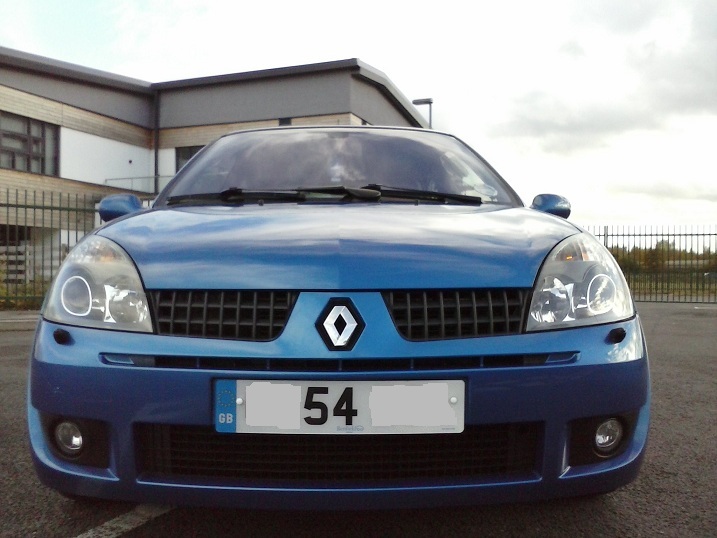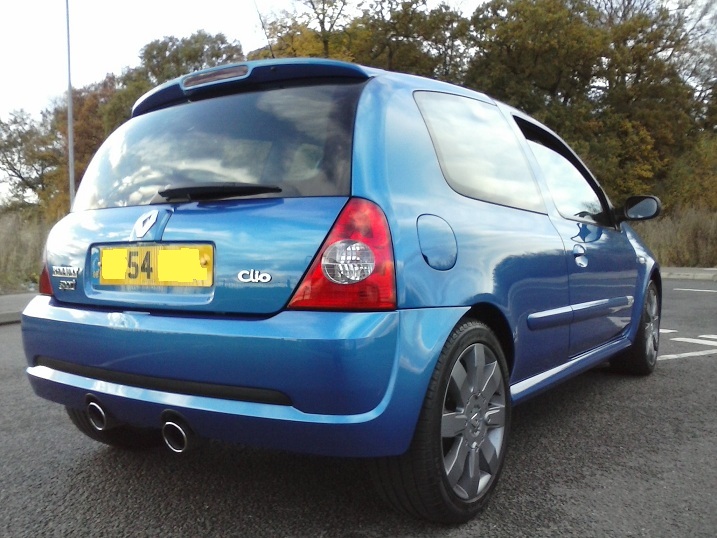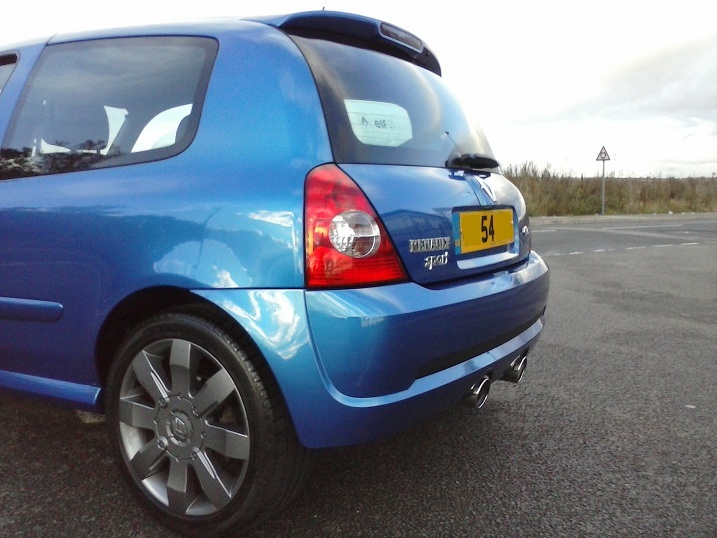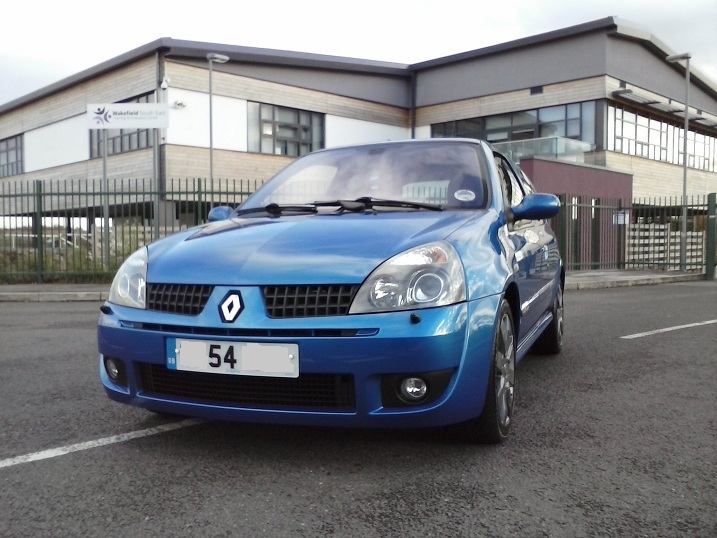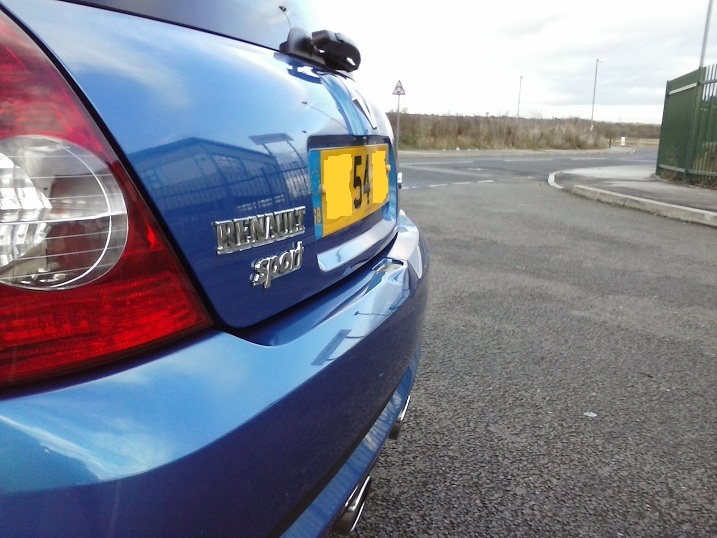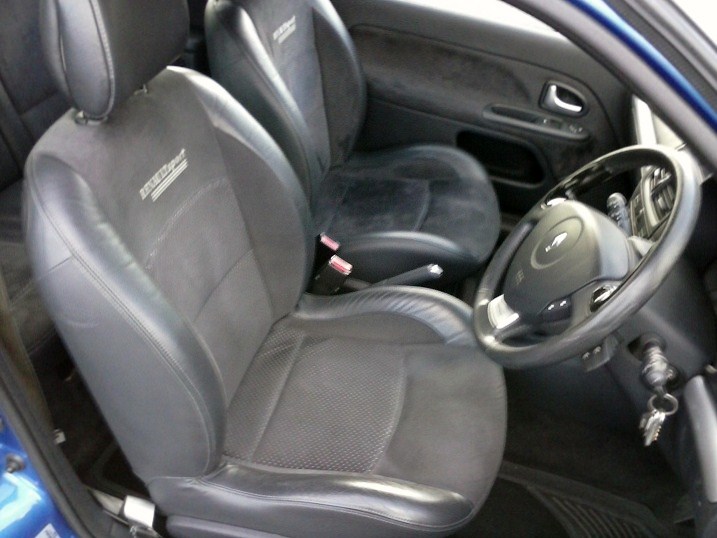 MOD 1... induction kit(not everyones cup of tea but i love the roar...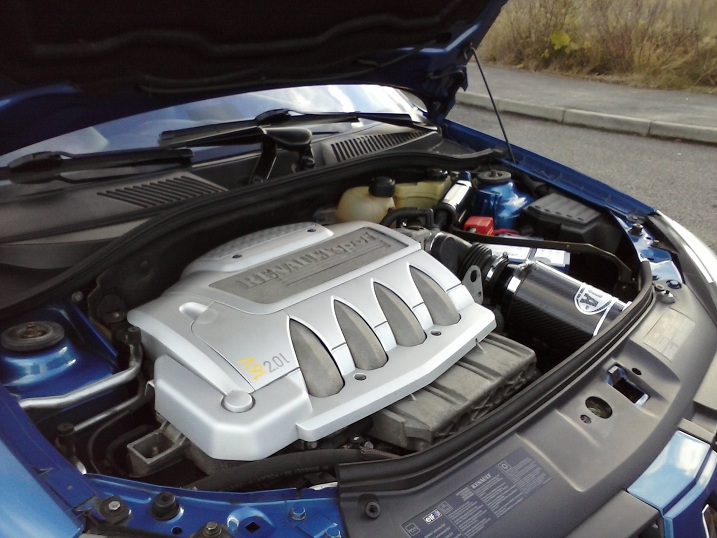 Ive already ordered...
numberplate surrounds
wind deflectors
front splitter
silverteks
numberplate leds
bright sidelights
40ml lowering springs
sunstrip
Thanks for looking