Looks fantastic mate. Driving around debadged chromed up astra's are always catching my eyes. Always liked them, I don't really understand what people have against them but everyone has their own tastes I guess!

I've been toying with getting a mk3 Clio diesel or a Astra diesel of this model tbh!

How's the drive been since you got it? Any neat little toys in it?

Please could you post some pics of it's interior? How much it costs to run and it's look is all that matters to me tbh, speed's a none factor... Hense my 1.2 Clio haha.

Looks great so far mate, keep up the good work!
Cheers dude, here's a few pics of the interior I've just taken excuse the mess!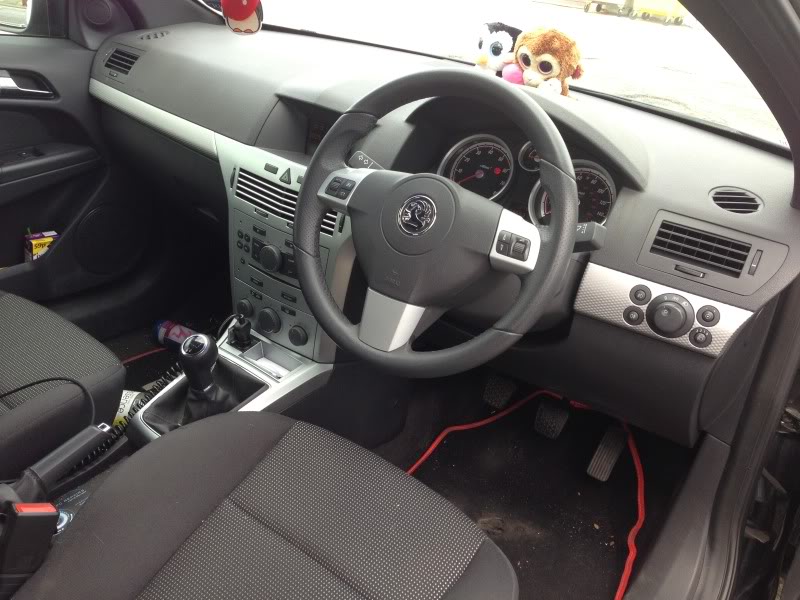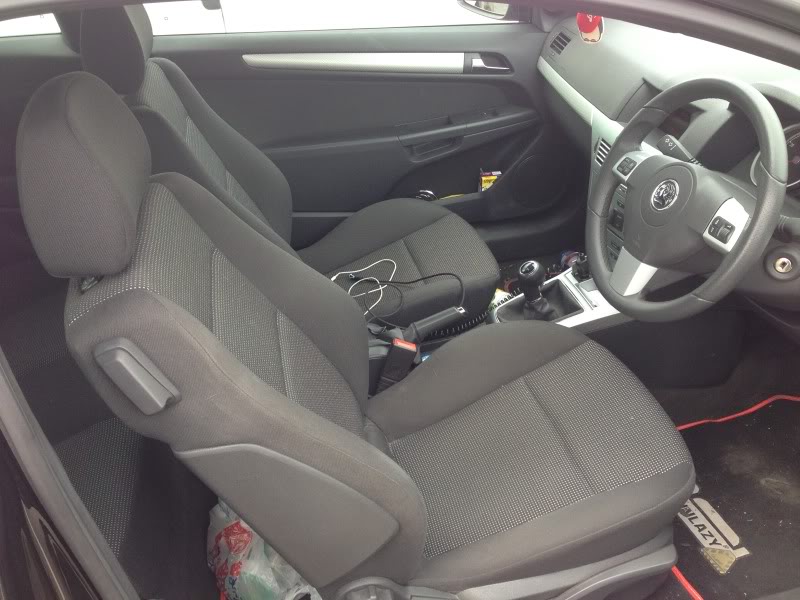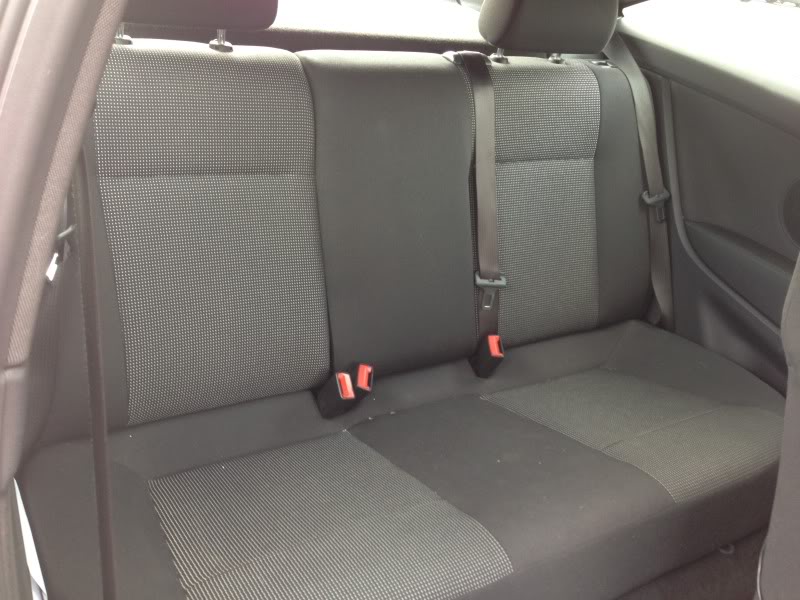 Auxiliary port (only with some systems) its a CD30MP3 but I've known some to come without an aux port built in.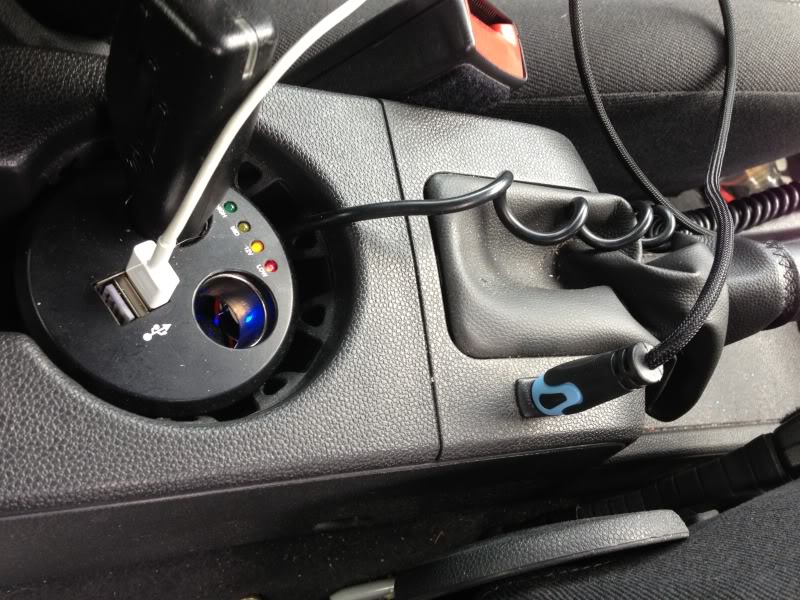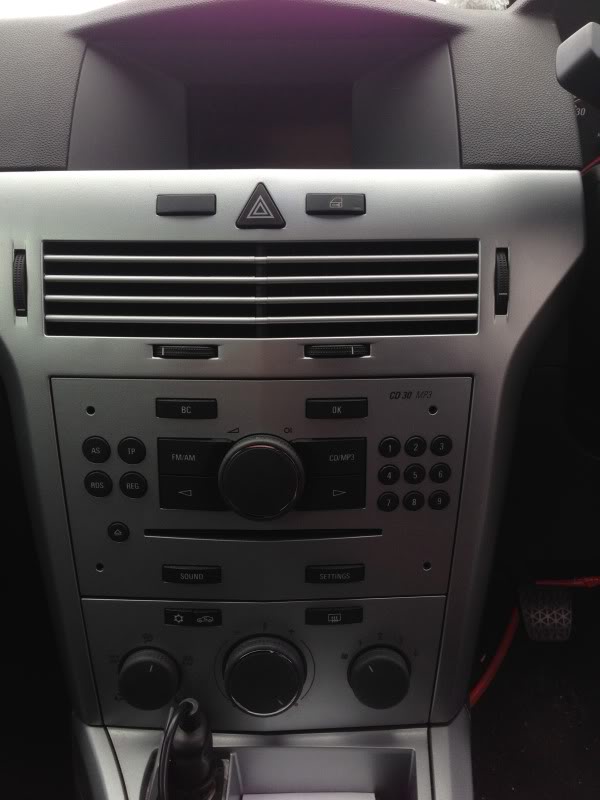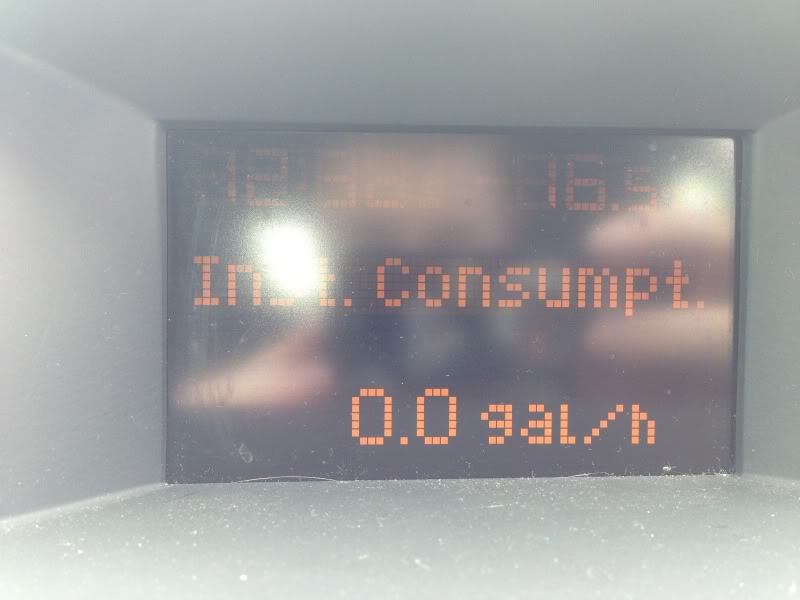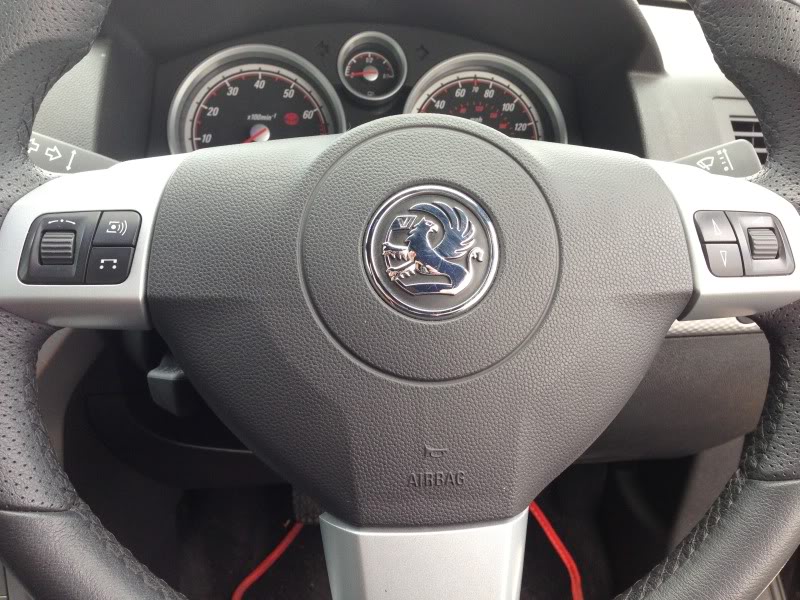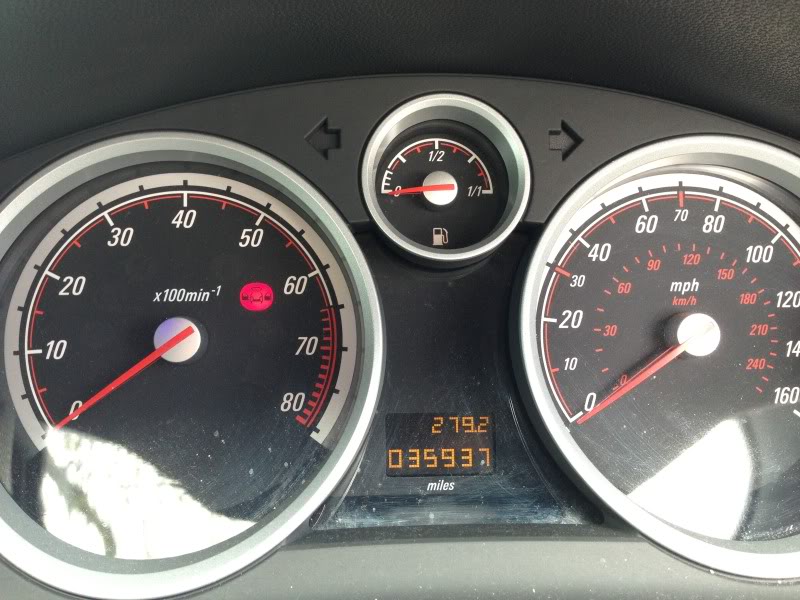 Decent boot space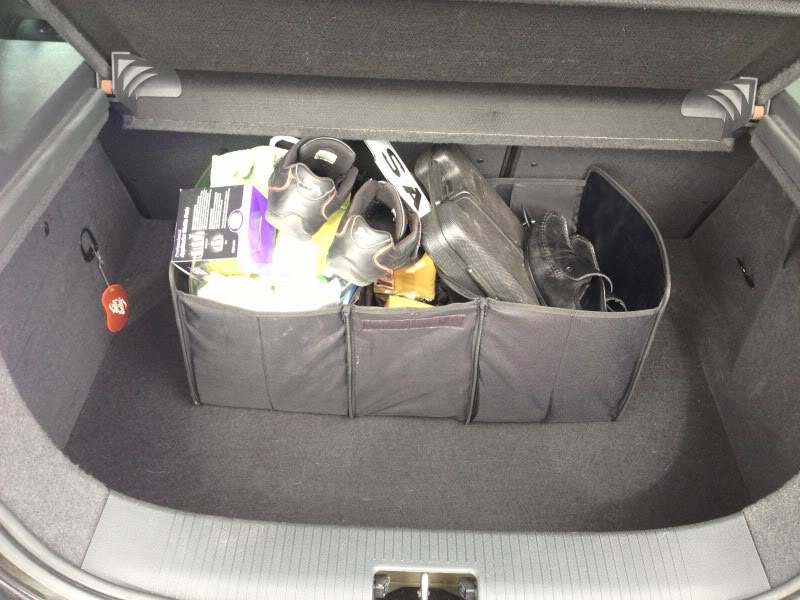 Feature wise it has your standard trip computer (avg mpg, mph, trip distance) it also has a stopwatch built in (never understood why maybe it was a car to be used on track then yeah but a 1.4?) it has aircon which I've never had so that was new to me lol.
I find the seats really comfy and more supporting where as in my Clio you go round a corner you would roll in the seat. I can get 400-450 miles on a full tank (£63 today's fuel prices). That's average driving some country roads but mainly town driving so I fill it up every 2-3 weeks depending where I'm working.