We've had the RS2 car for a couple of years now, and its been an epic little motor, the mrs has been using it daily for about 30K miles or so, we have done probably 400-500 track sessions in it, a 5 day trip to the ring and spa last year and it really has been fantastic.
But there was always been one harsh reality about the car letting it down, which is that we never bought it to be a big money project car that it turned into, when we bought it we did so as a cheap and cheerful runabout, it was mechically sound despite being high miles but the paint was always tatty.
Then a couple of months ago it was parked in a line of cars that got keyed, so I had decided that it was finally respray time as Lesley loves detailing it and although she does a great job of making it look decent (she's even done ok at repairing the key damage) I just wanted her to have a better paintjob in the first place.
But yesterday I became aware of an RB182 for sale at what IMHO was silly cheap money, being sold by a saab specialist I knew of from the Saab forum im on with my saab powered mid engine nova.
So we went straight down and bought it and instead of getting hers resprayed we are now just going to rebuild it into this new shell instead.
Its got one big stone chip on the bonnet, but other than that is pretty much mint, its had the wheels painted elsewhere is totally standard as far as I can tell, standard map on it, standard exhaust, standard airbox, standard radio etc, and seems to have been really well looked after, although has lost the cup splitter along the way.
Also its a Climate control one which we specifically wanted.
We're proper pleased with it so far.
So here are a few outgoing pics of the old car, which we are going to use a coupe of last times this year, and then the swap over will happen over winter when we are out of the trackday season and hopefully have finished with all the house stuff we are doing at the moment.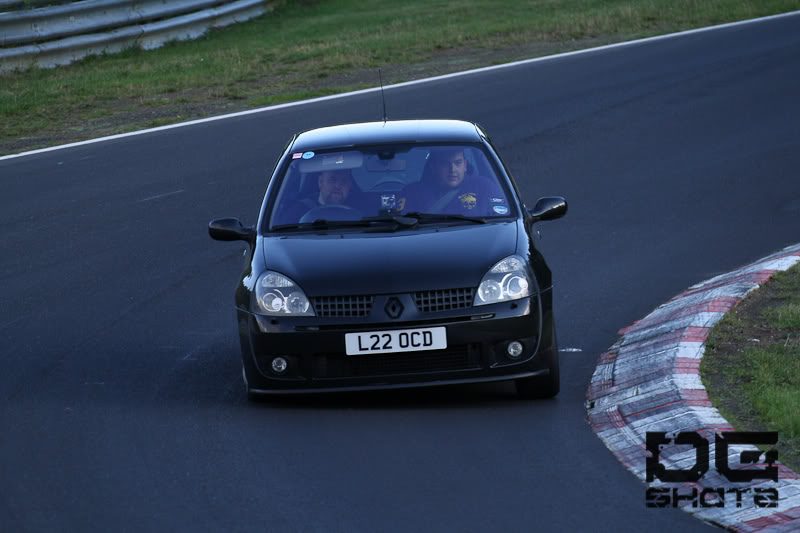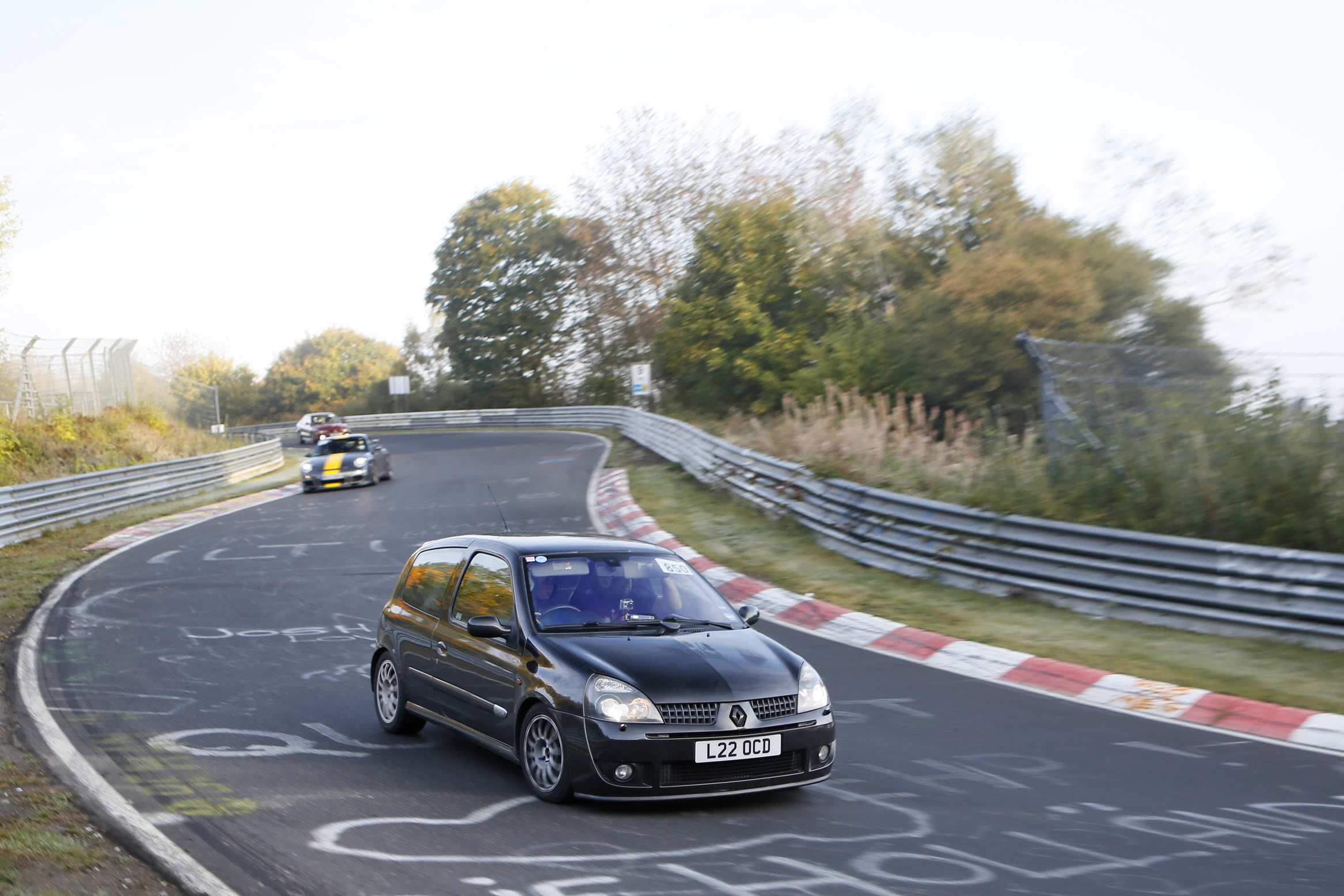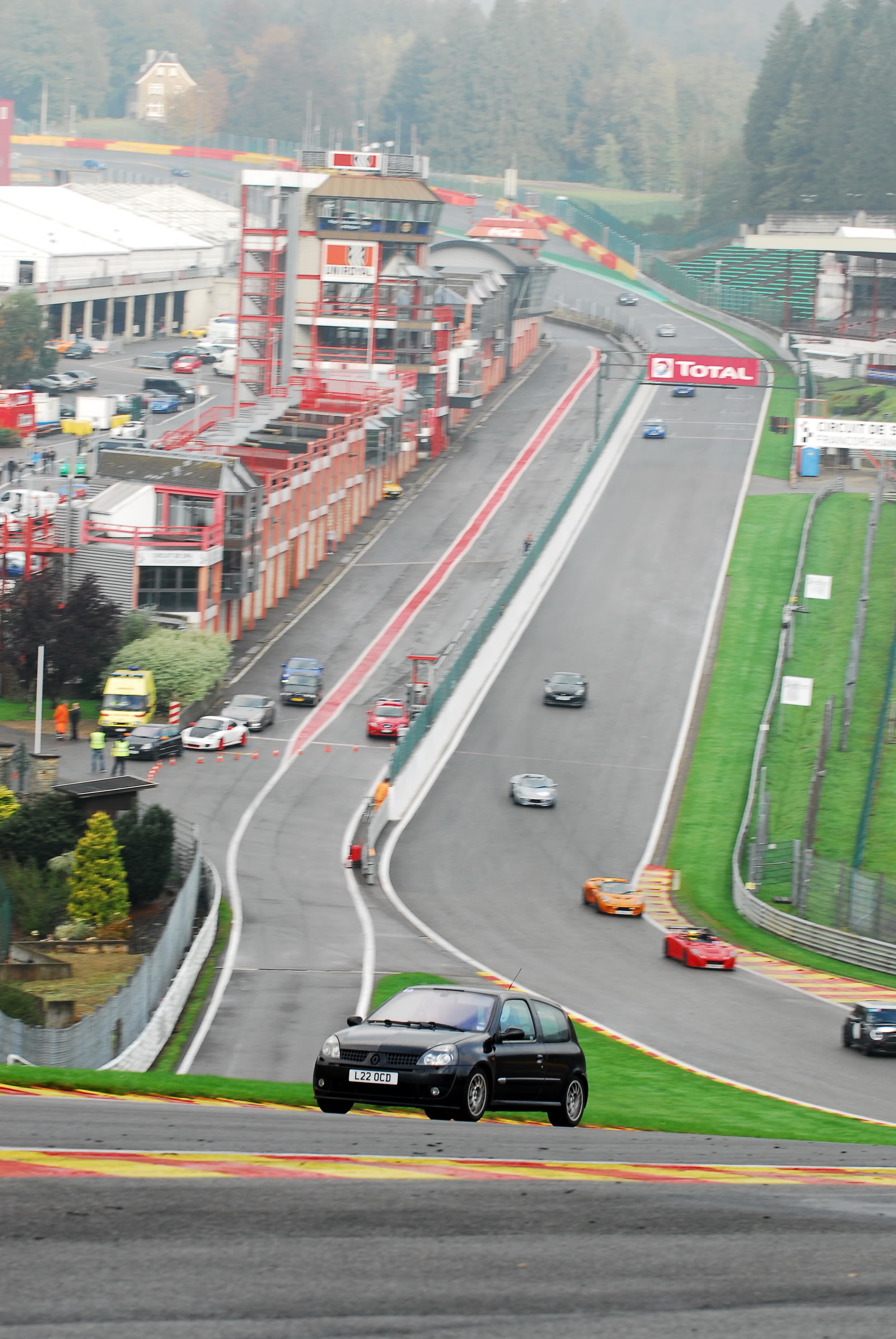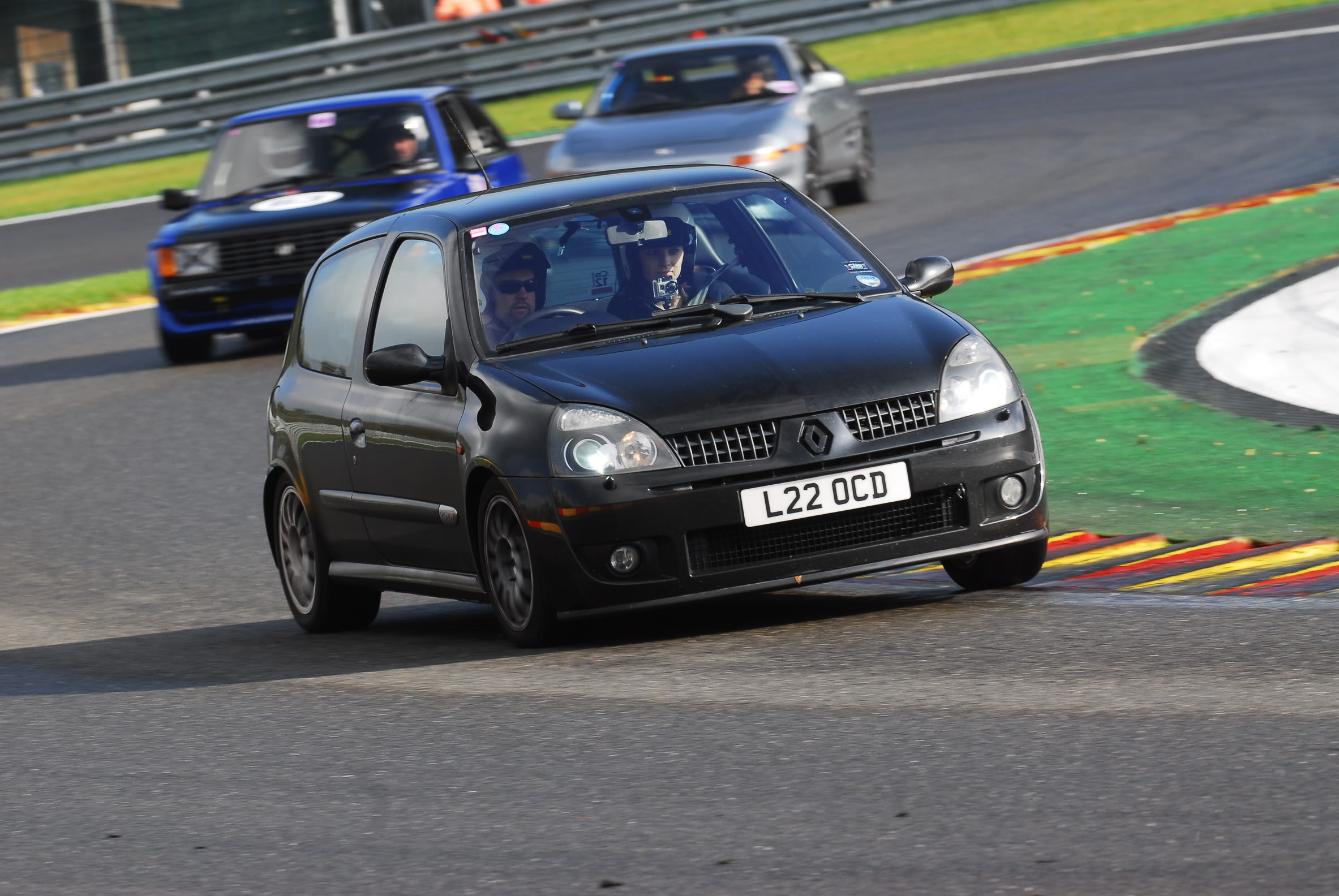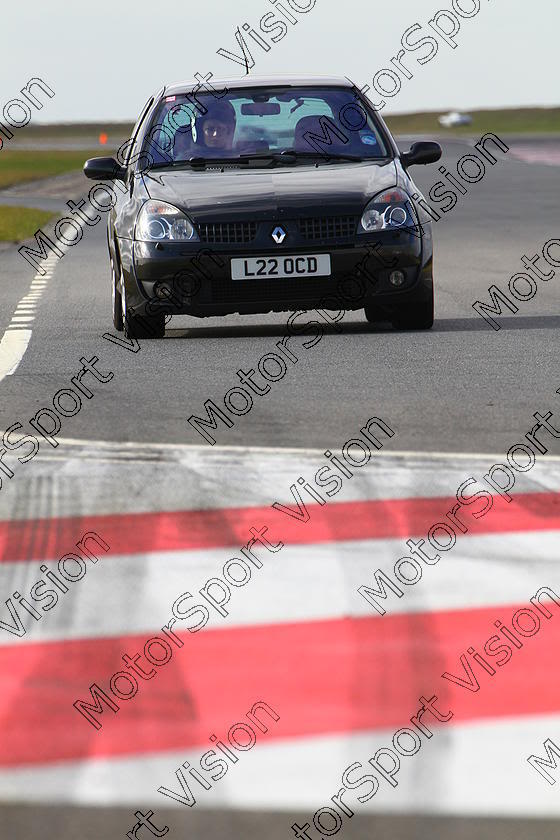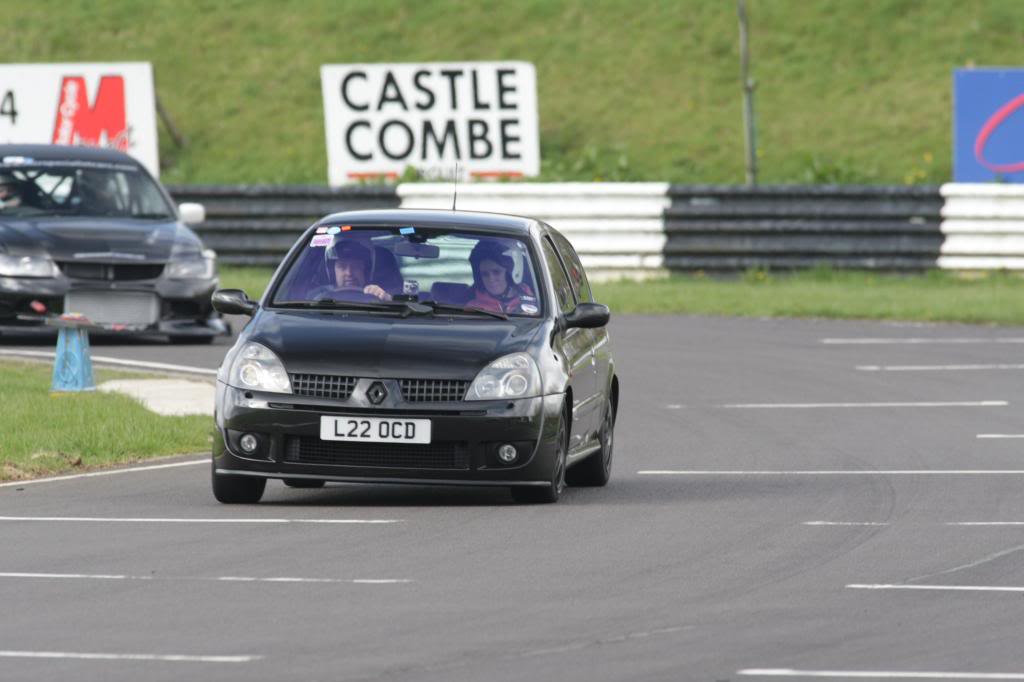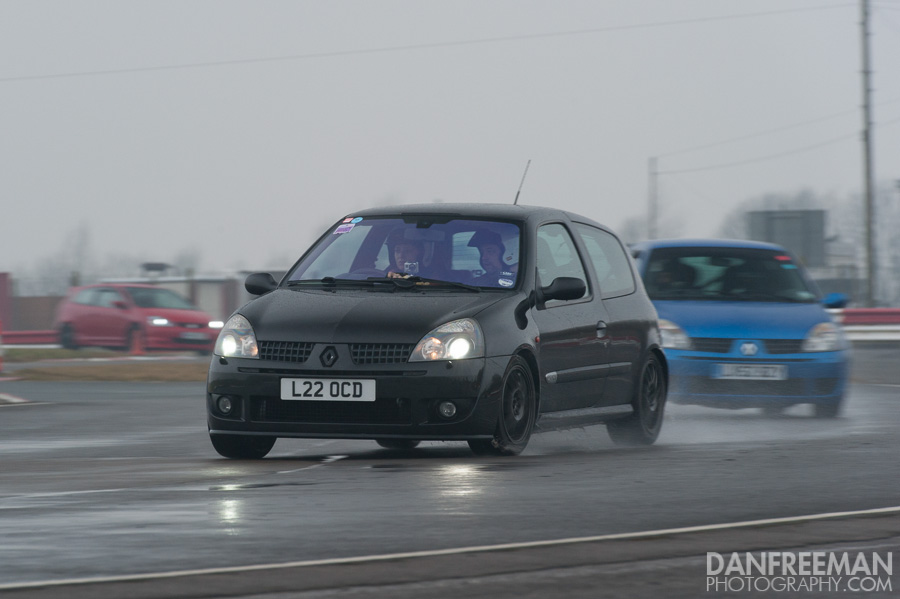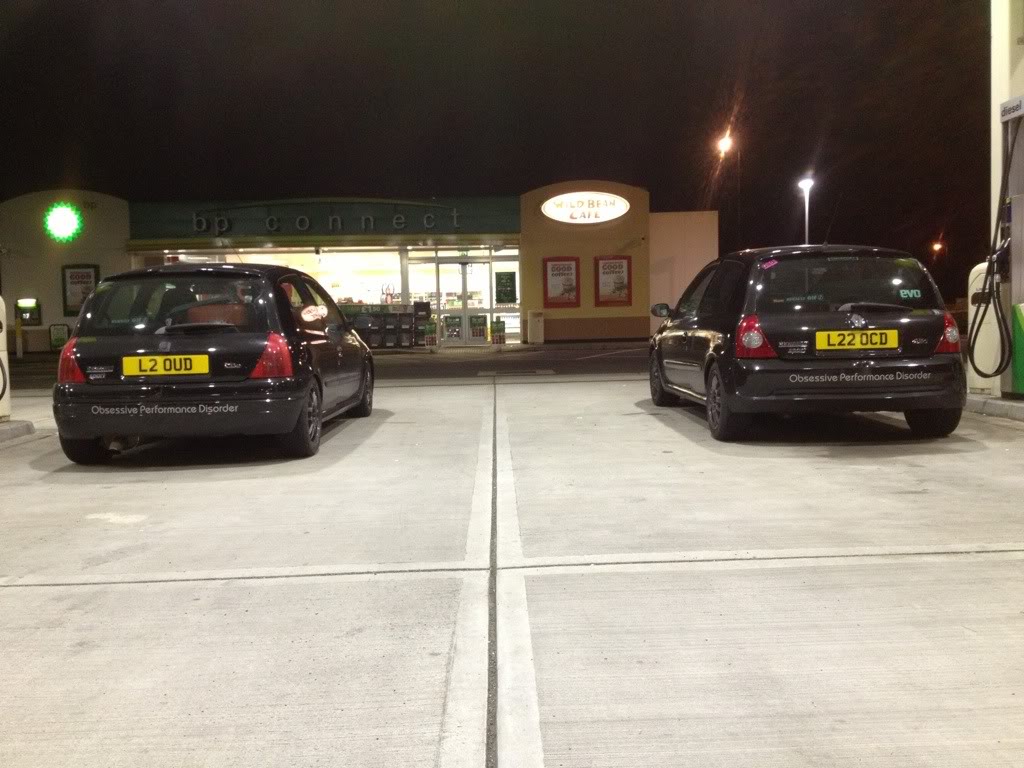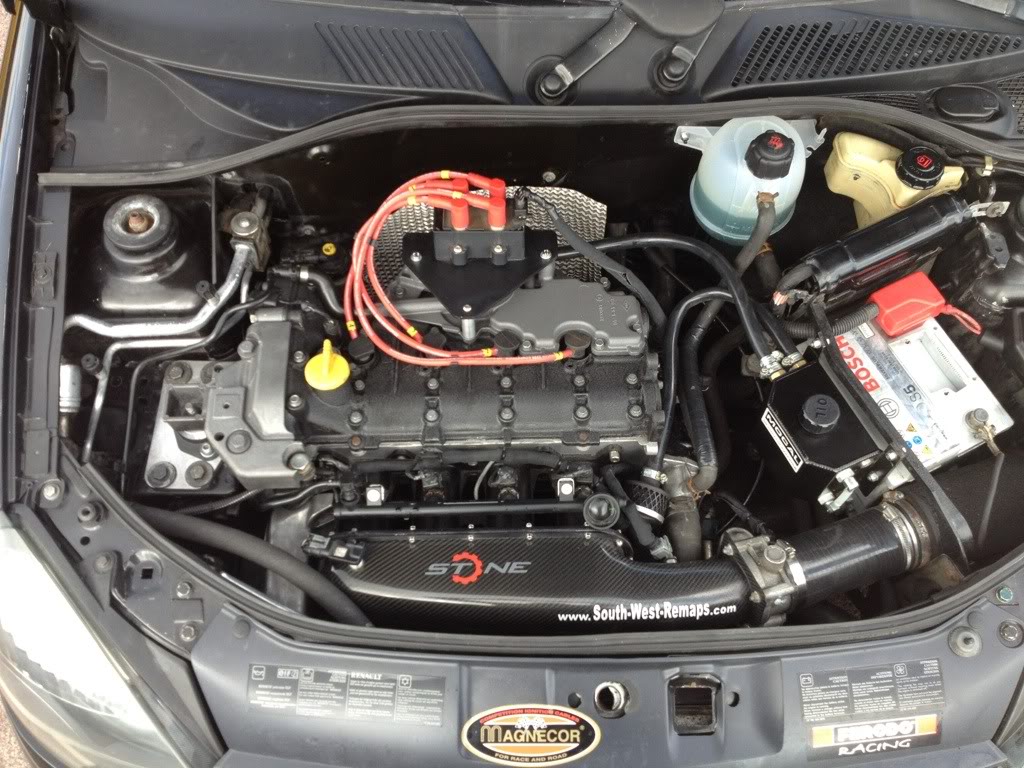 And here is the new car which has got a lot to live up to: