Well after the disappointment of my parts not turning up I decided not to go an get wrecked but instead remove and replace the rear badges and give it a clean.
Rear springs were put on last week but now I think the fronts need doing!? Ballache but no rush. Anyway, think these stickers look much better than the badges on the rear but that's my thought. To get the 'Clio' badge to match (almost) I just sprayed it up in grey primer for now but might leave it that way cos it does look better in the flesh on an Iceberg car.
And yes I know, I really need a proper camera. The pics on this HTC sensation are so dark!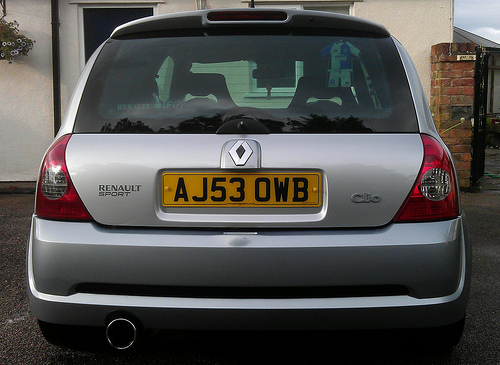 IMAG0293-1
by
foodbeast04
, on Flickr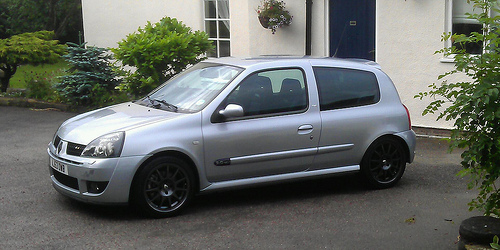 IMAG0316-1
by
foodbeast04
, on Flickr
IMAG0312-1
by
foodbeast04
, on Flickr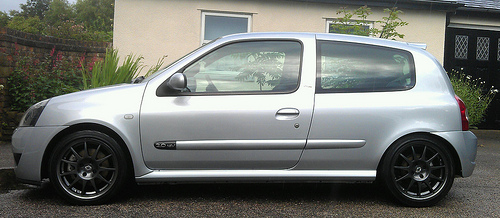 IMAG0299-1
by
foodbeast04
, on Flickr