I'm a big AF fan, the quality of their products is great and it's all at a really good price point.
I'm currently using AF TC so interested in the pre paint cleanse also the new Power Seal looks good.
I see AF are going to be at FCS, guess I'd better take som case with me!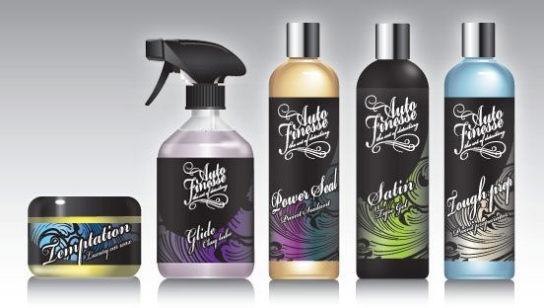 http://www.autofinesse.co.uk/products/wash-products-2/glide/
http://www.autofinesse.co.uk/products/paint-prep-polish/tough-prep/
http://www.autofinesse.co.uk/products/waxes-and-sealant/power-seal/
http://www.autofinesse.co.uk/products/waxes-and-sealant/temptation/