hello ppl, im a newbie and this morning i picked up my new 182.
2004 reg, 32000 miles, full fat, no cup packs but with satnav
heres a couple of pics of it with my old 5gtt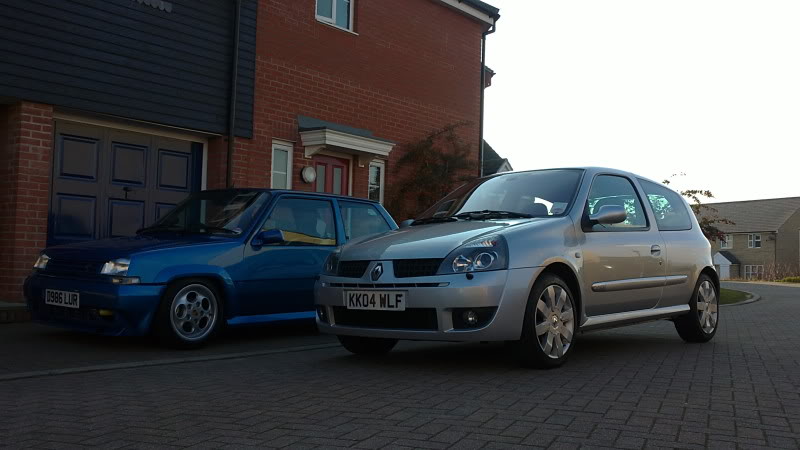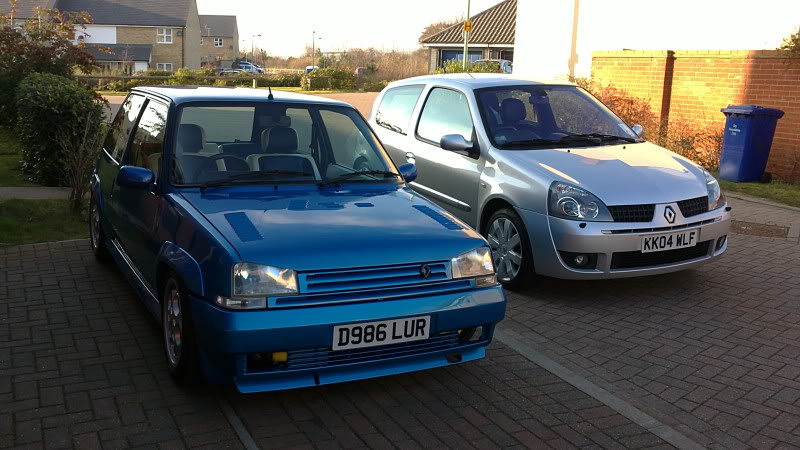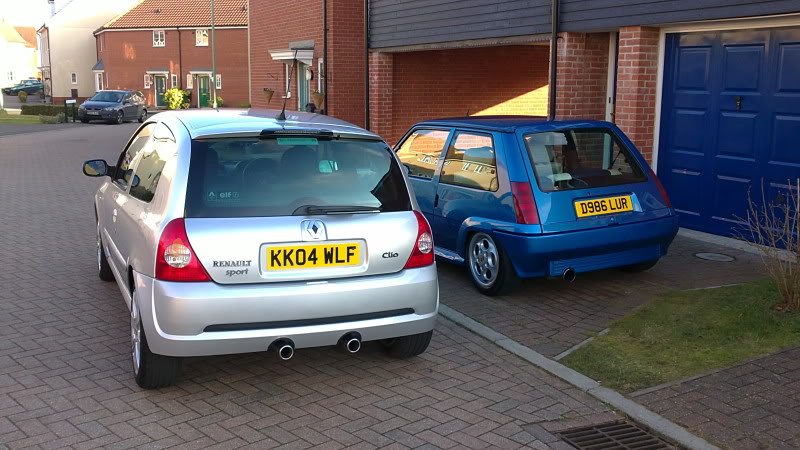 only plans i have for it are
- cup spoiler which i already have (needs painting)
- anthracite wheels
- anthracite engine cover
- poss eibach pro springs (20/15)
- front splitter
- adjust exhaust fitment
- enjoy!!
only downside it after 15mins of collecting it the serv,abs and tcs lights came on. turn engine off and restart and all is ok. its going back tomorrow to have it checked out but is this a common thing?
cheers
james