Thought I'd better get round to putting a thread up seeing as i've owned the car for over 3 years now and this winter Ill be turbo charging it for my HND project at college.
Got the car pretty much standard and slowly over time got it to a half decent spec:
Engine:
197 cams
matched inlets
Homemade k-tec induction kit
K-tec solid mounts
air-con delete using saab pully
K-tec stealth with decat
Mapped and timed by Mike
Suspension:
Bilstien B14 coilovers
Pure motorsport top mounts
Pure motorsport 19mm RARB
Polybushed front ARB
Cup wishbones
Camber bolts
Interior:
Full Ph2 conversion
Recaro Pole position seats with OMP clubman harnesses
Sabelt wheel
Thats pretty much were the car stands to date, just brought the brakes and engine form Dr Kekyll Ph1 thats being broken so ill have a spare engine as the current one is high millage and a little awkward due to the 197 cams.
Plans are to start off doing a low boost conversion, but using a garrett GT2560 for when i rebuild the engine. Going to be ordering a adaptronic ecu pretty soon so i can start wiring that up and cleaning up the engine bay a little. May start by just wiring up the ecu and then having a go at mapping the current engine to get a feel for how to map a car (just been doing a lot of reading up so far). Its all going to be a steep learning curve but im looking forward to having a good go at it.
Anyway heres a few pictures of the car currently, next update should have some nice brakes fitted and hopefully a new ecu..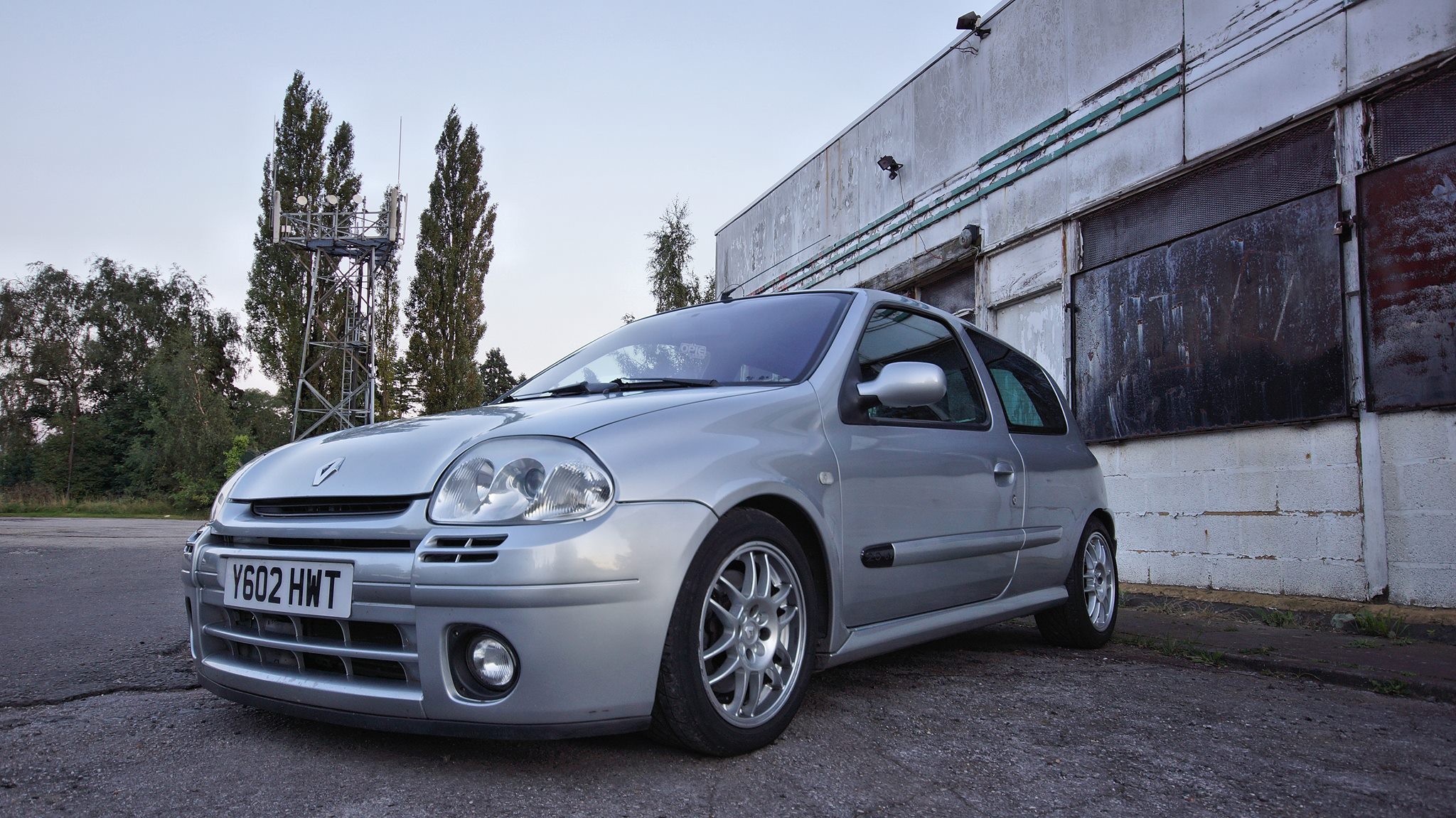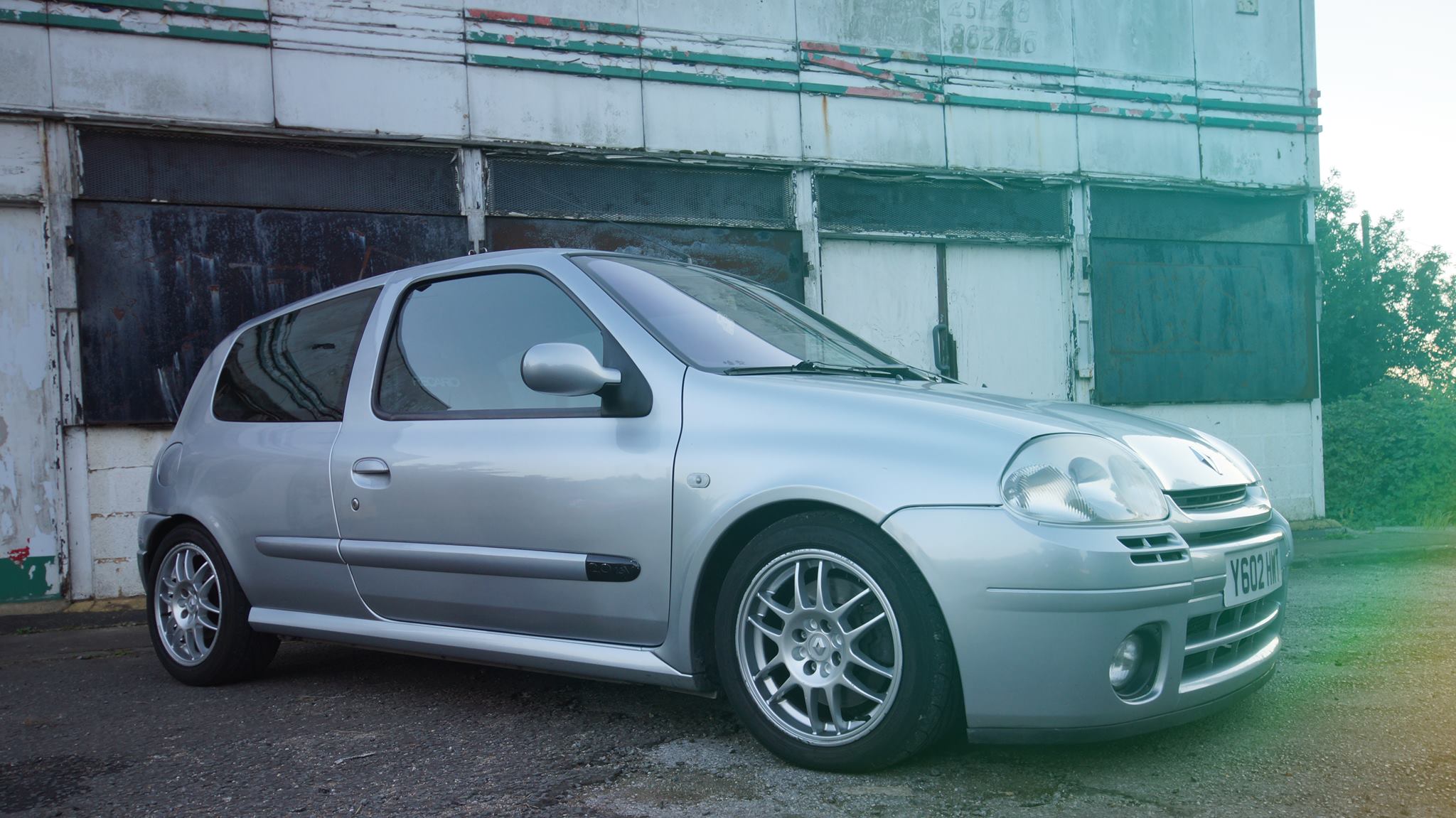 Thanks for reading!