Good morning!
Another day another rusty bolt on a Clio, loving it.
Trying to removey rear bumper, all bolts came out with relative ease (wd40, bit of wire brushing etc) but one of the M10 bolts underneath is just spinning and the clamp thingy on top has crumbled.
Is there an 'easy' trick to get this out before I get the dremel out and go wild? Can't get anything up there to grip it..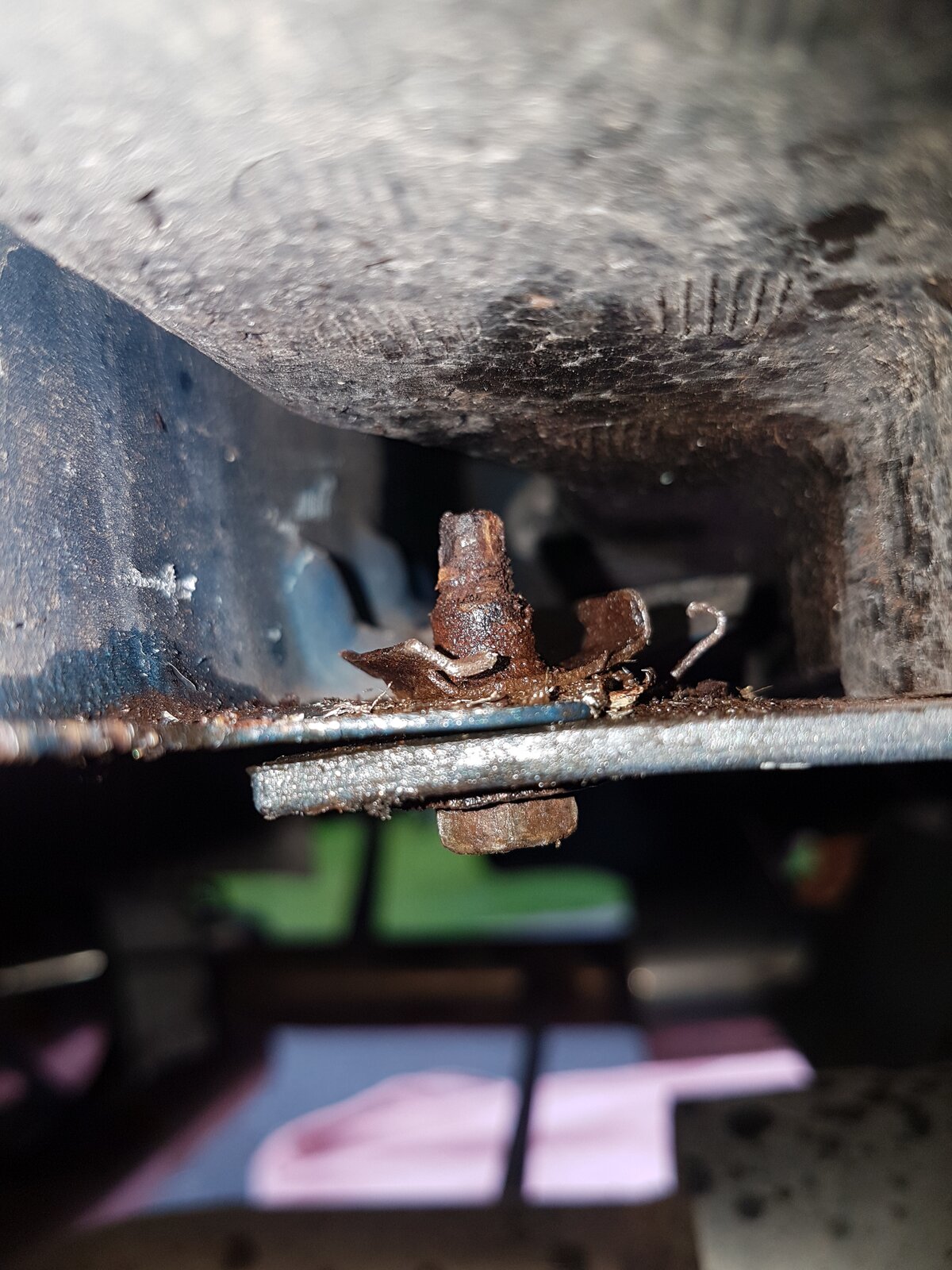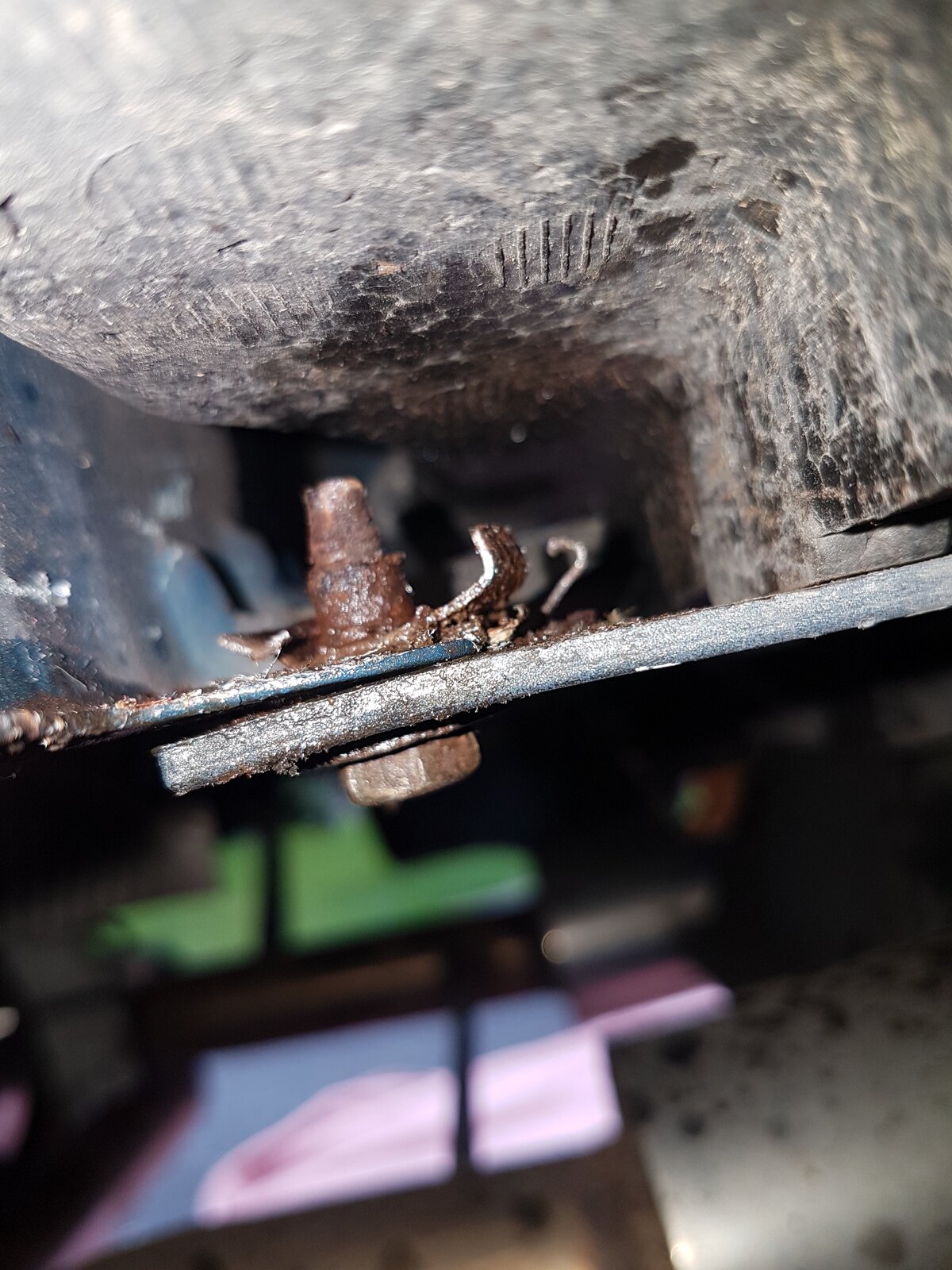 Once out, what is the best bolt to replace these buggers with, stainless steel M10 with regular nut behind it?
Would something like this work as a replacement? I don't know much about bolts to be honest, would the thread pitch be the same, ie can I replace the wheel arch bolts with these as well?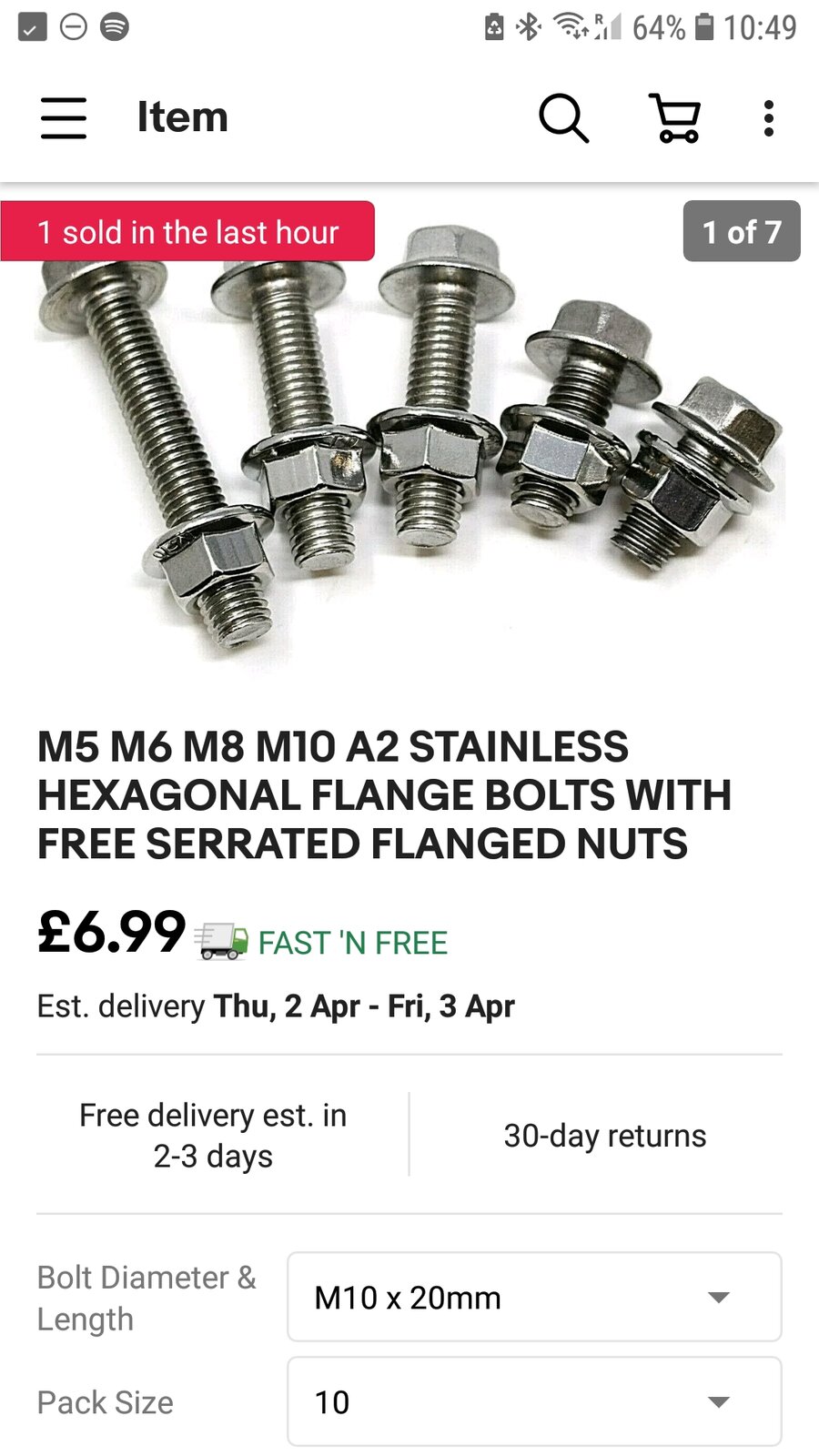 Last edited: