Noticed a build up/splatter gearbox side of my passenger driveshaft.
Can't see any tears in the boot and it seems to coming out the side, down the shaft while splattering on the steering rack and frame. (Wheels at full lock to the right when image taken).
Metal clip isn't loose, can rotate it slightly but takes some force.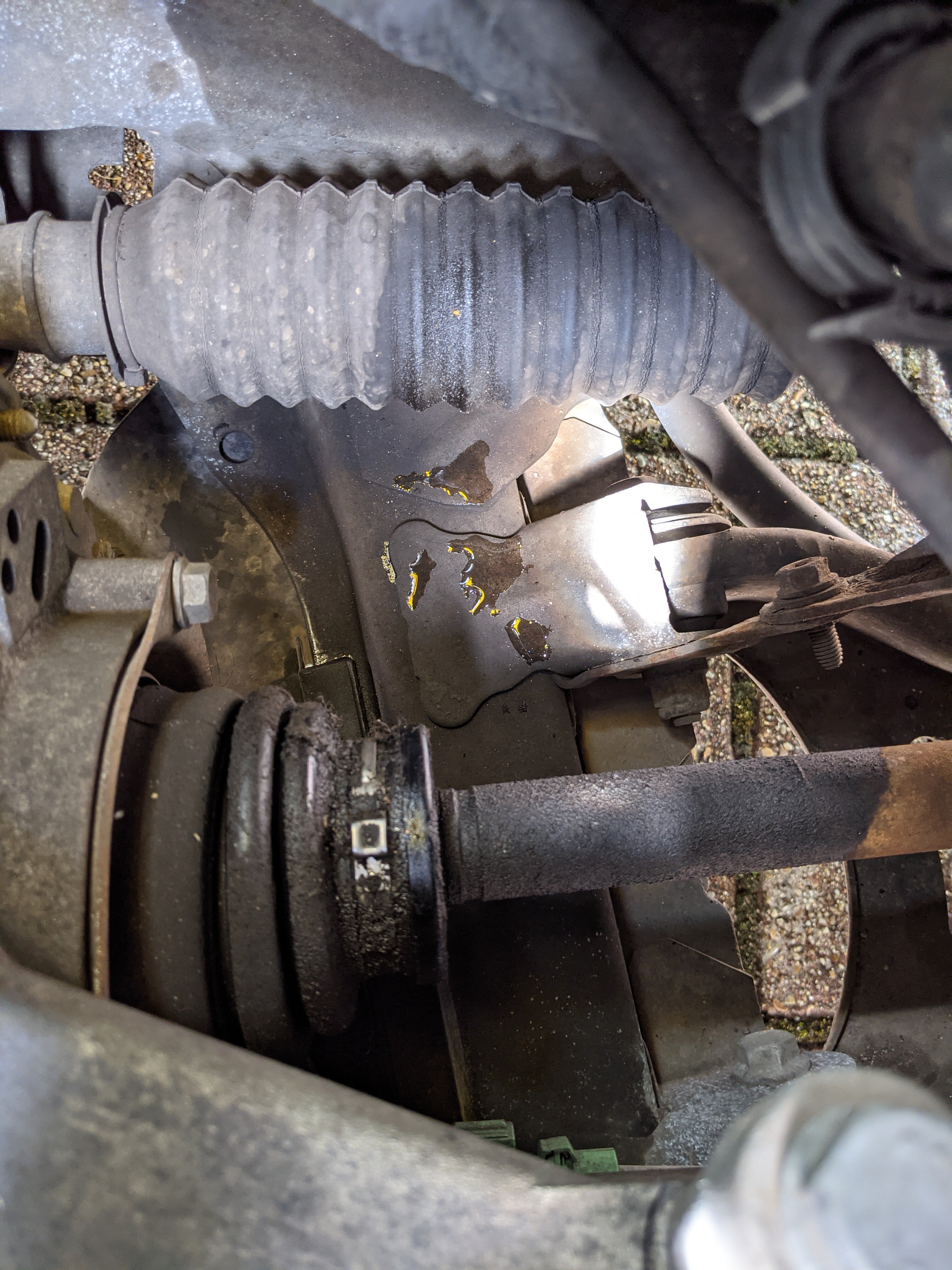 Have cleaned the area and will monitor over the next week.
To the more experienced does this look like a new boot and clip are required? Or should I be thinking about a new driveshaft?