And the bike came out!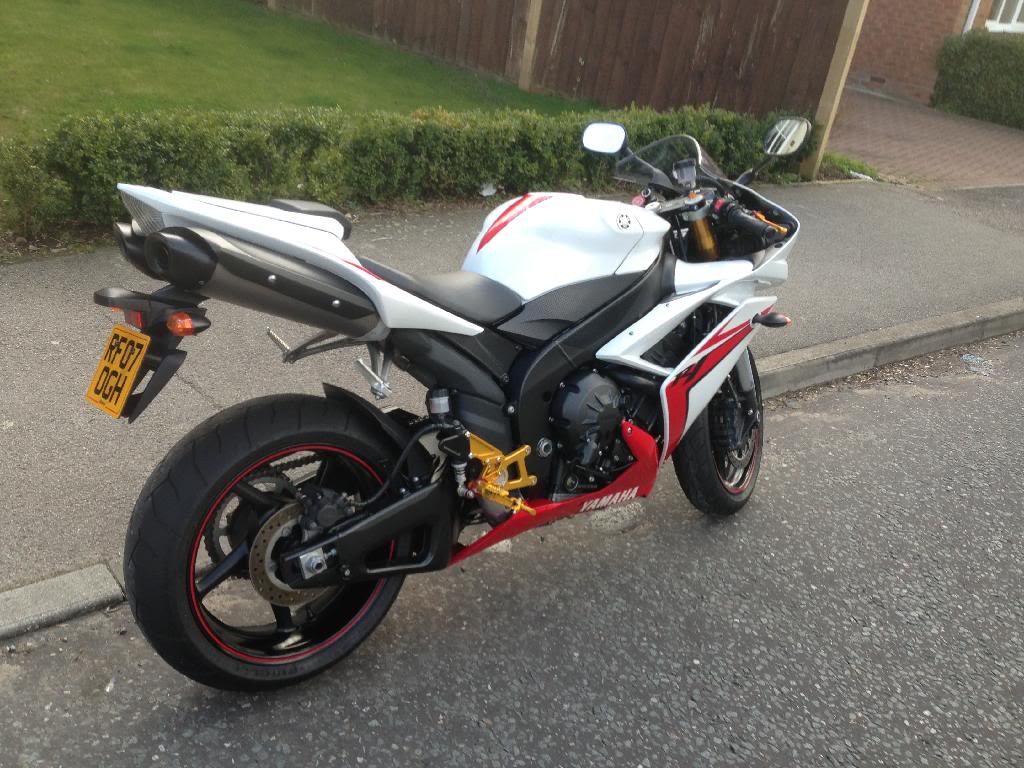 Then came back and binned the cat and fitted a power commander for good measure!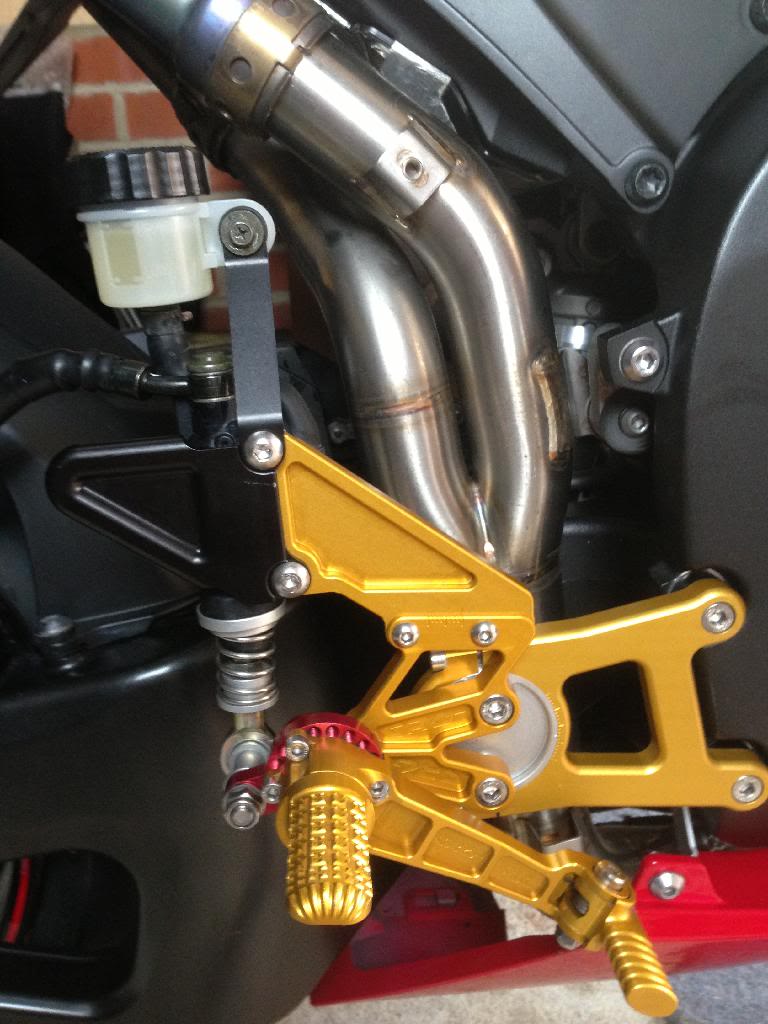 Old vs new. Saved over 4 kgs with this badboy!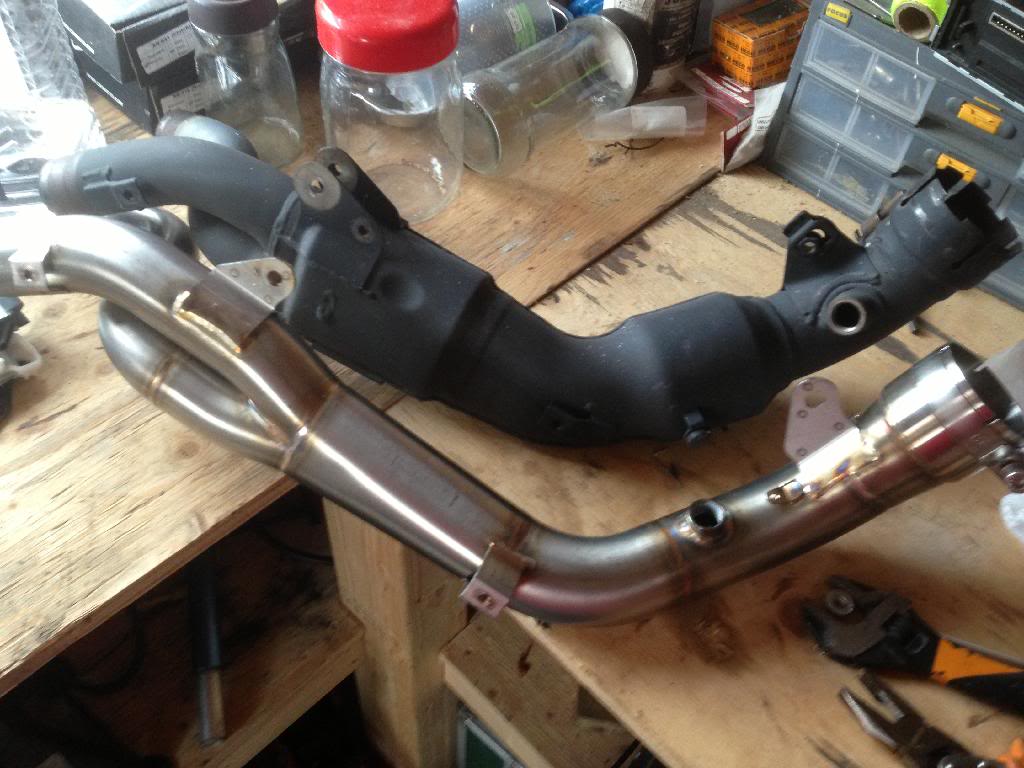 Yet to ride it with all of this fitted, but it sounds much better, and with the proper old school petrol fumey smell! No stinky cats here now!
Thanks
Weeksy