Purchased in Aug 2010 in p.x for my Mini Cooper S.
Car had around 70k miles on when I bought it with the added bonus of just having the belts done, this actually was not a bonus but a nightmare, read on to find out, but first, some pics after some TLC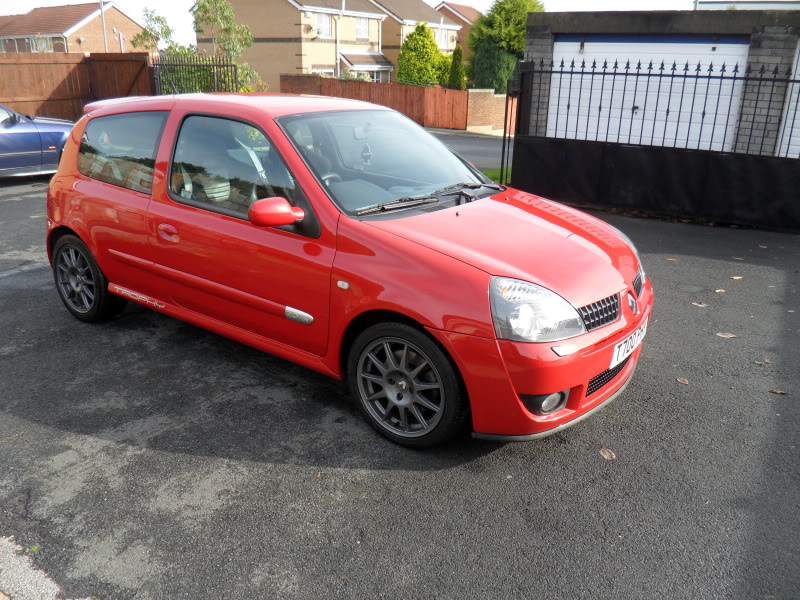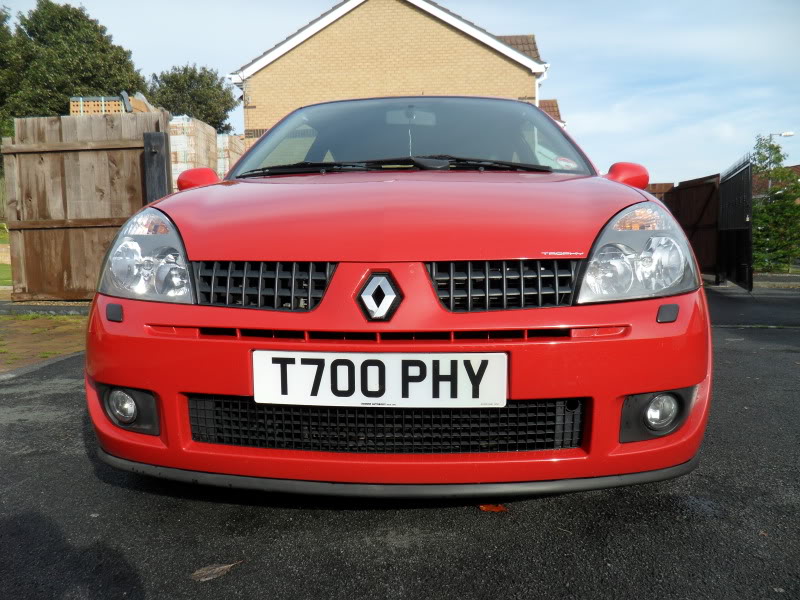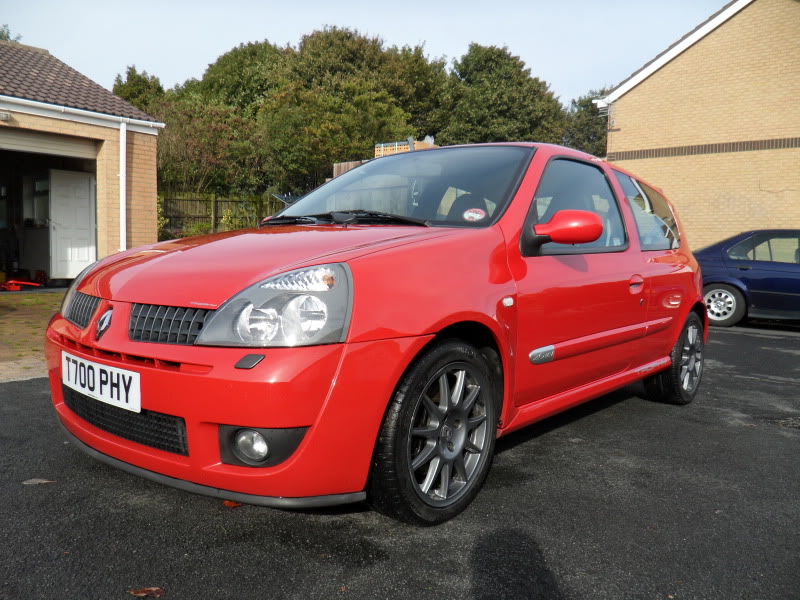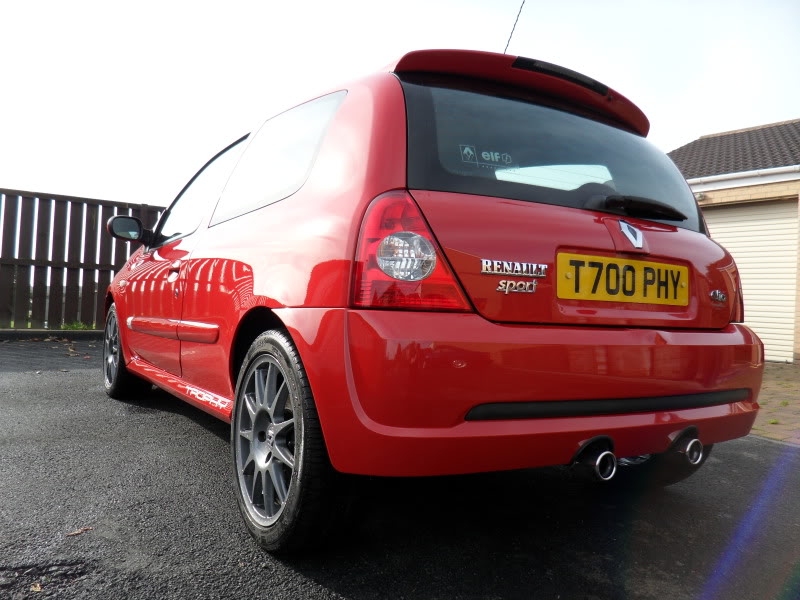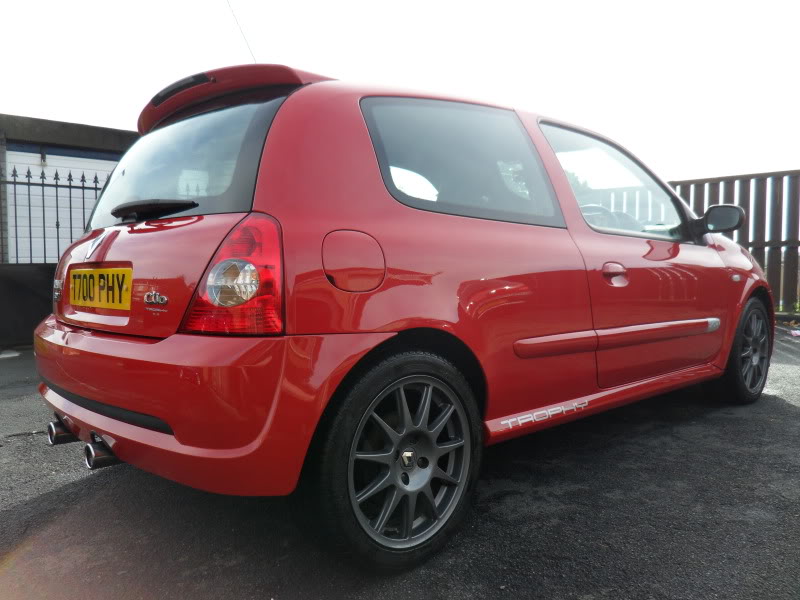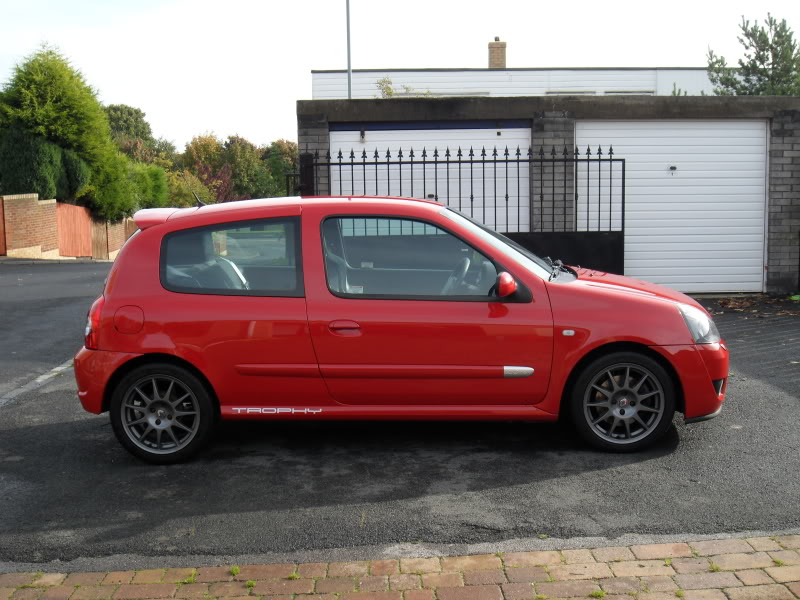 Shortly after buying the car I finally got to give its first bit of stick in my ownership. When doing this it became apparent something wasnt right, after a lot of saga storys on here my first port of call was the timing, and surely enough it was out a tooth on the inlet side. With this rectified it solved the first initial problem but highlighted another. There was an ignition/spark fault that only came to light just before something major happened.
SO it was time for the trophy to come off the road for some TLC, front bumper painted, new tyres etc, the plan was to have the trophy off the road for a month to get some little jobs done I'd planned. But before that I had to have one last jaunt up to hartside in it, the night the insurance expired. After not even covering half the distance there the trophy died on me. I'd applied the throttle mid range in 3rd and there was nothing....oh no!
Upon further inspection the trophy has destroyed the top of piston no.4, snapped some valves, damaged the head and destroyed a spark plug. What happened is a mystery as we havent had the head off just put the telescopic camera down. What was apparent was whoever had done the 'big' service had completely threaded the spark plug and probably meant it wasnt sparking correctly. I found bits of smashed up plug and valve in the inlet manifold believe it or not
SO its now new engine time, if you've read this far I appologise for the long read, its been a nightmare come true.
I've managed to source a 182 engine with 33k miles from local specialists N.E.R.P.
To go with the engine I'm also going to replace the original parts with the following:
Genuine Timing kit
Genuine Aux kit
Dephaser pulley
Waterpump
Clutch and master Cylinder
Millers Competition oil
Original oil filter
Clean ITG
Fit NGKR Plattinum Plugs
Replace gearbox oil with fuchs 75w80
I hope with the above fitted the trophy should give me some hassle free motoring for the next few years.
Fortunately I couldnt do all the above and not have a tinker along the way so what I've done so far mods wise, apart from clean it a lot are:
Trophy Decal on bonnet
Fitted Smaller Plate (440mm x 90mm)
Half Leather Rear bench from 182
Suede door cards front and rear (still to be fitted)
Alcantara dash strips
Alcantara A Pillars
Alcantara handbrake cover
Original Renault sport mats
New Renault sport badge for rear
Eibach Sportline Springs
Whiteline Adjustable Rear Anti-roll bar
Eibach Camber Bolts
Metal handbrake button
The trophy should be back up and running within the next week or two, hutchie is coming over today to do the belts, pulleys and waterpump.
Mods for the future:
Alcantara Gear Gater
Hid's or Xenon's from 1*2
Matched inlets (possibly this week from JMS Group Buy)
Rs Tuning Live map
K-tec uprated mounts
Polybushed front suspension
BG Motorsport damper refurb before summer
AAS custom exhaust
De-cat
Paint the front bumper
Lighter wheels
Adjustable rear dampers
Dream List:
Turbo, Supercharger, ITB's or JMS inlet or cams.
Some pics I've been taking of the parts arriving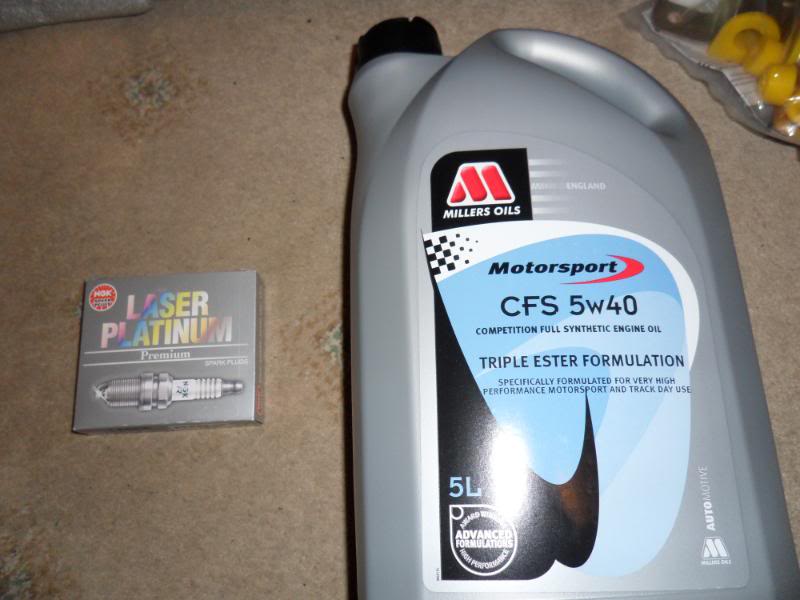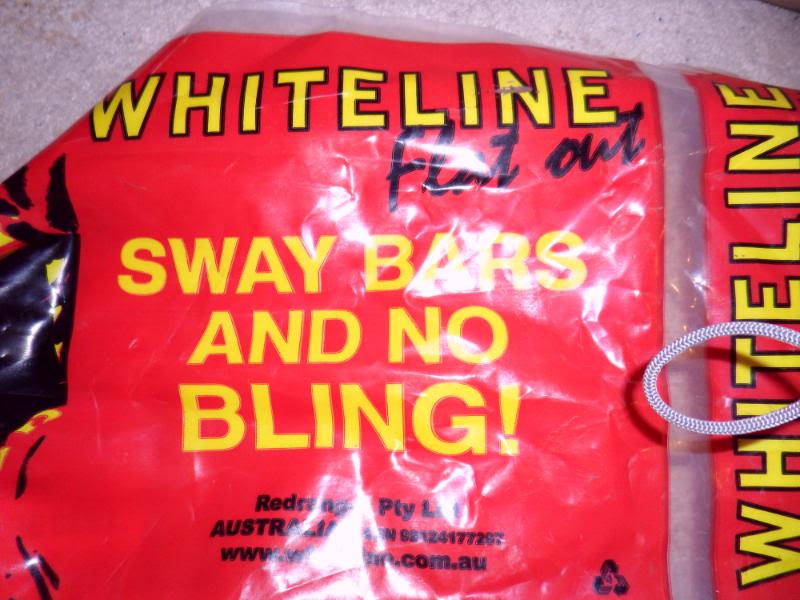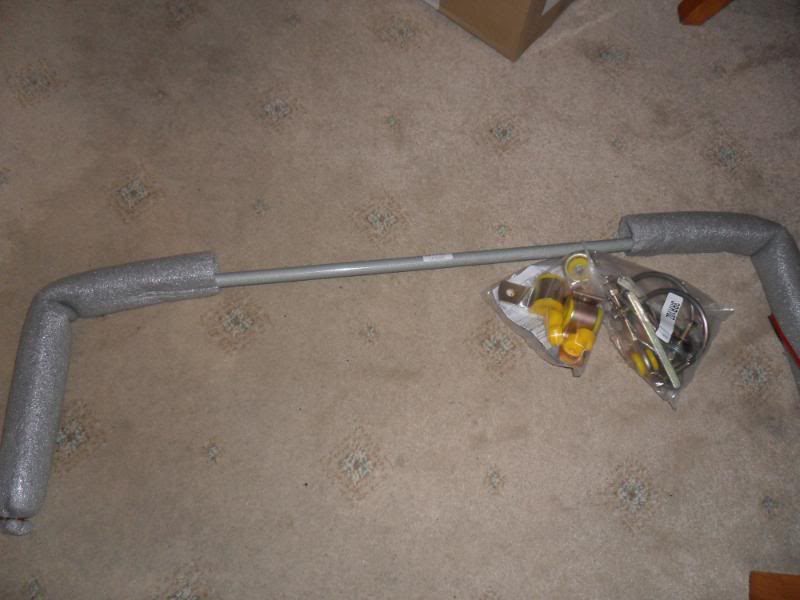 Some of the metal left from the inlet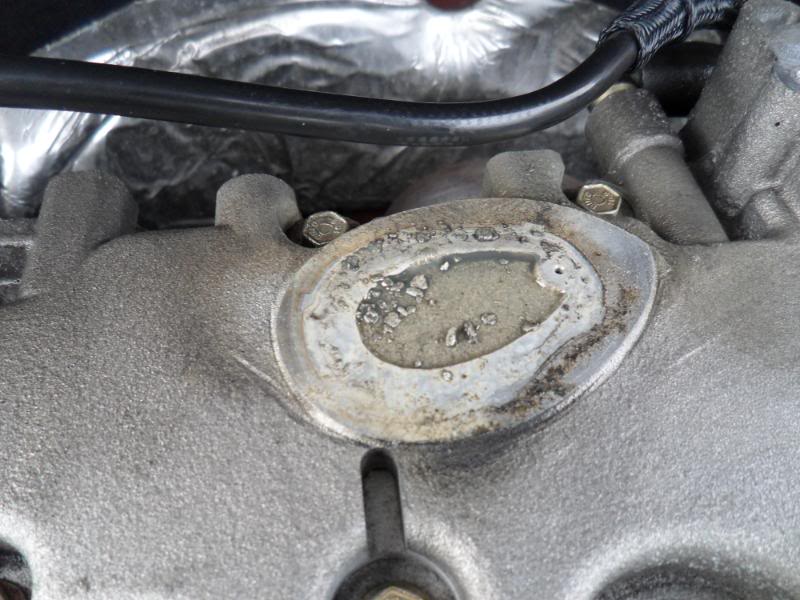 As it stands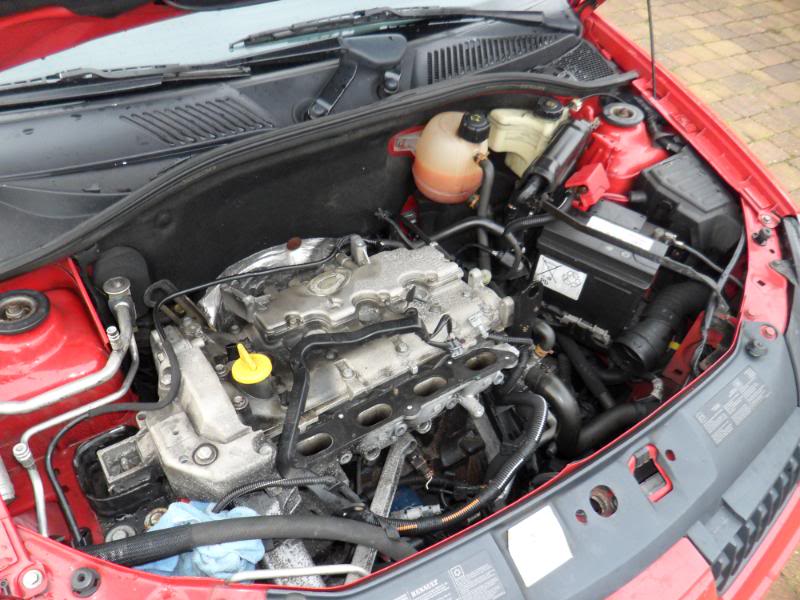 Somemore bits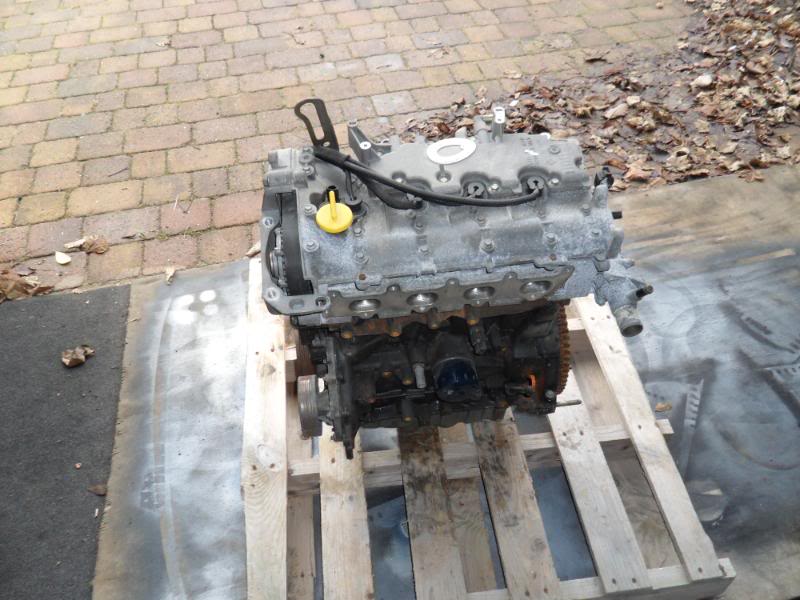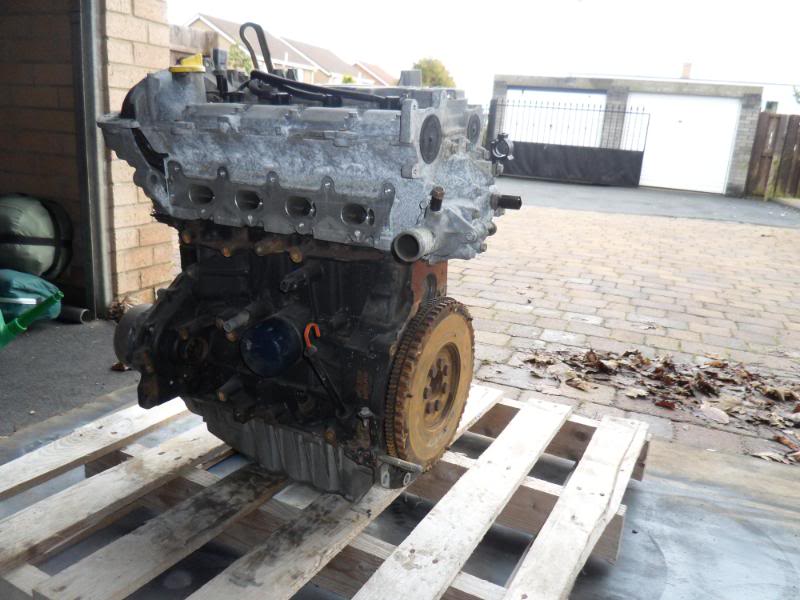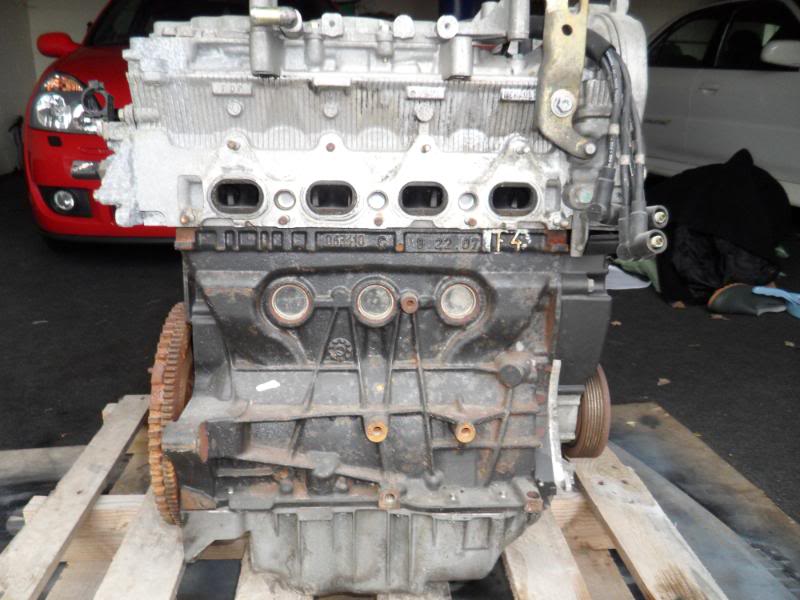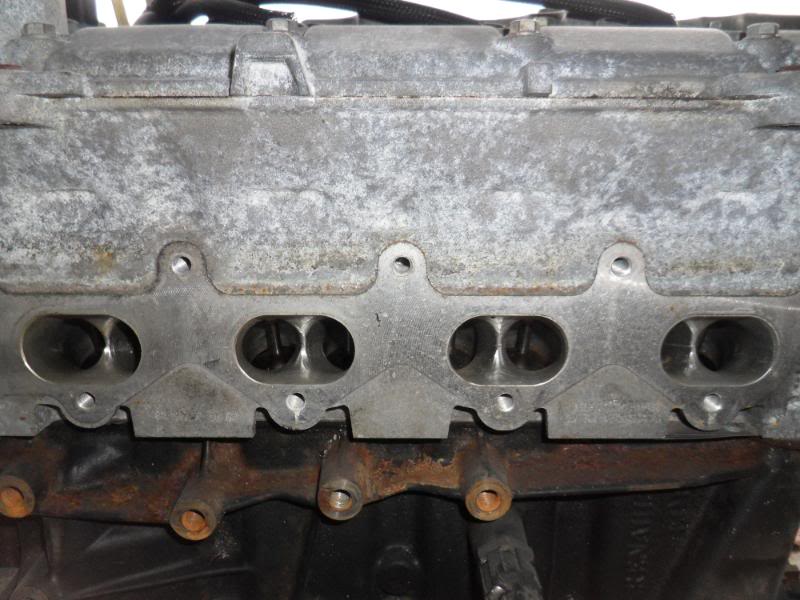 Looking on eagerly awaiting to fire back in to life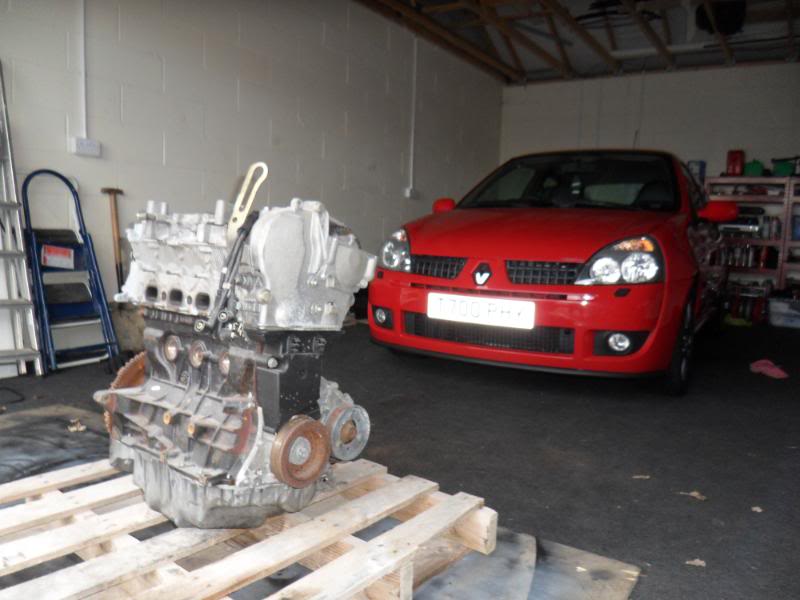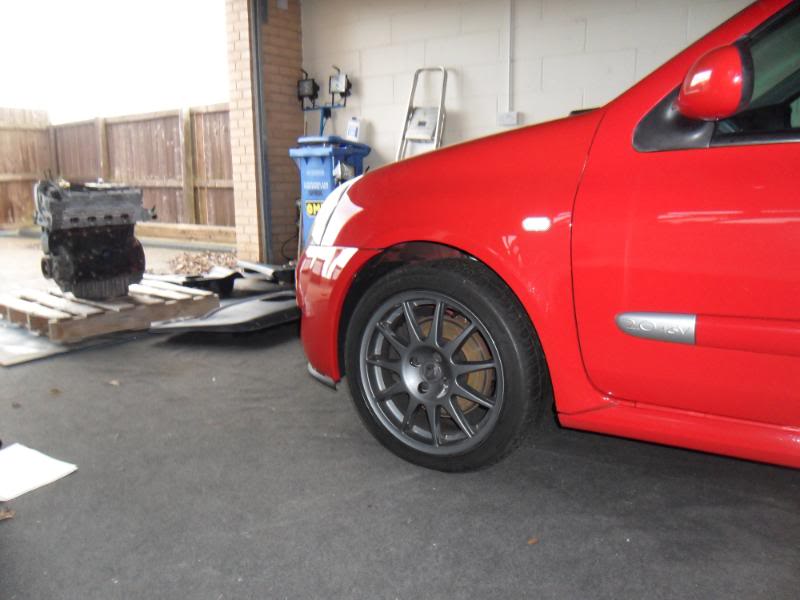 Doorcards, still to be cleaned....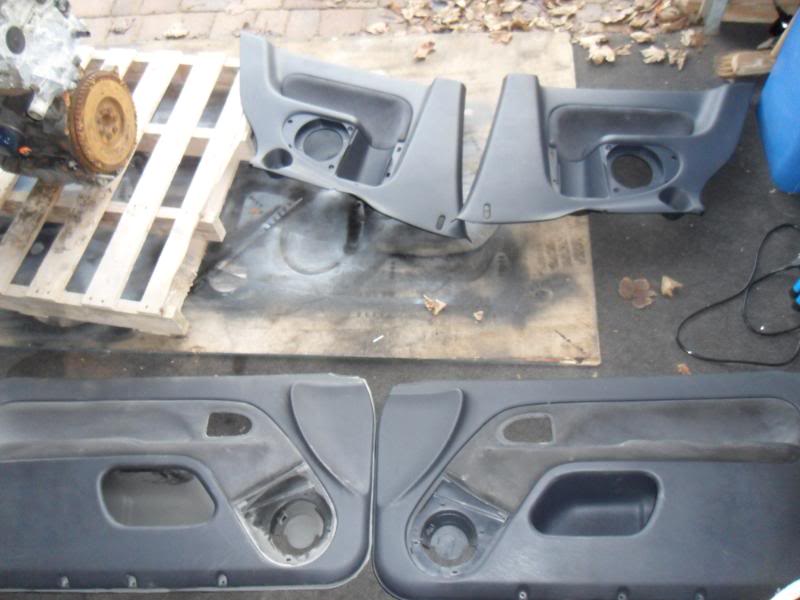 Eibach Camber bolts and sportline spings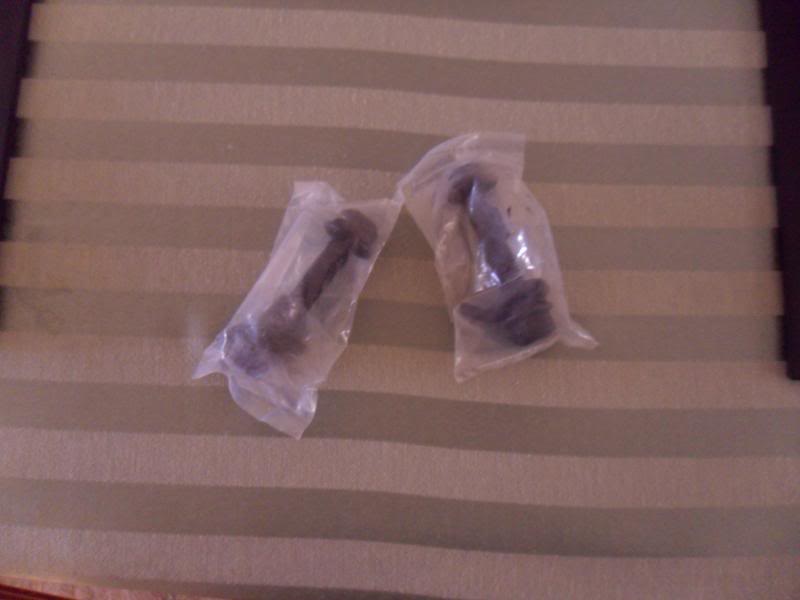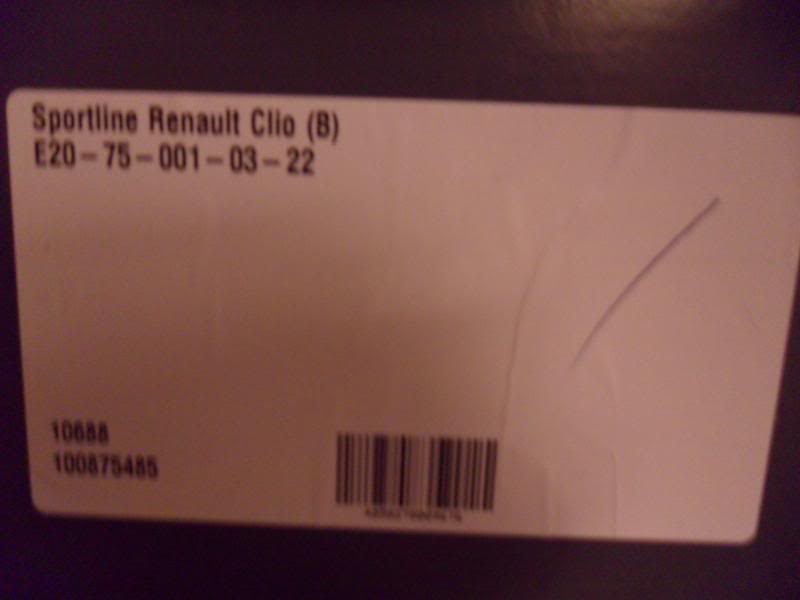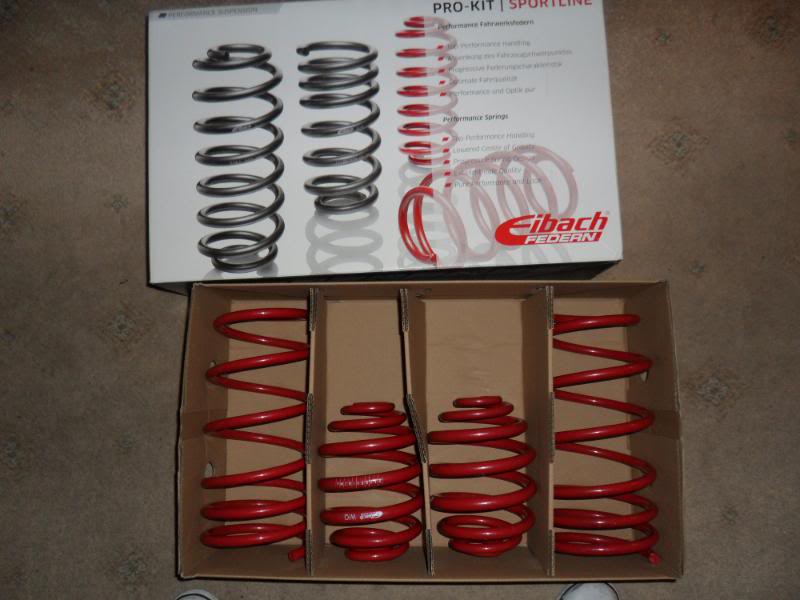 Last edited: