Just been out and bought a set of front calipers to add to my collection of Clio parts, only paid a tenner for them but they had some brand new Mintex Racing pads in them
These are the pads in question, if you look at the pad in the background you can see how much meat is still left on all of the pads!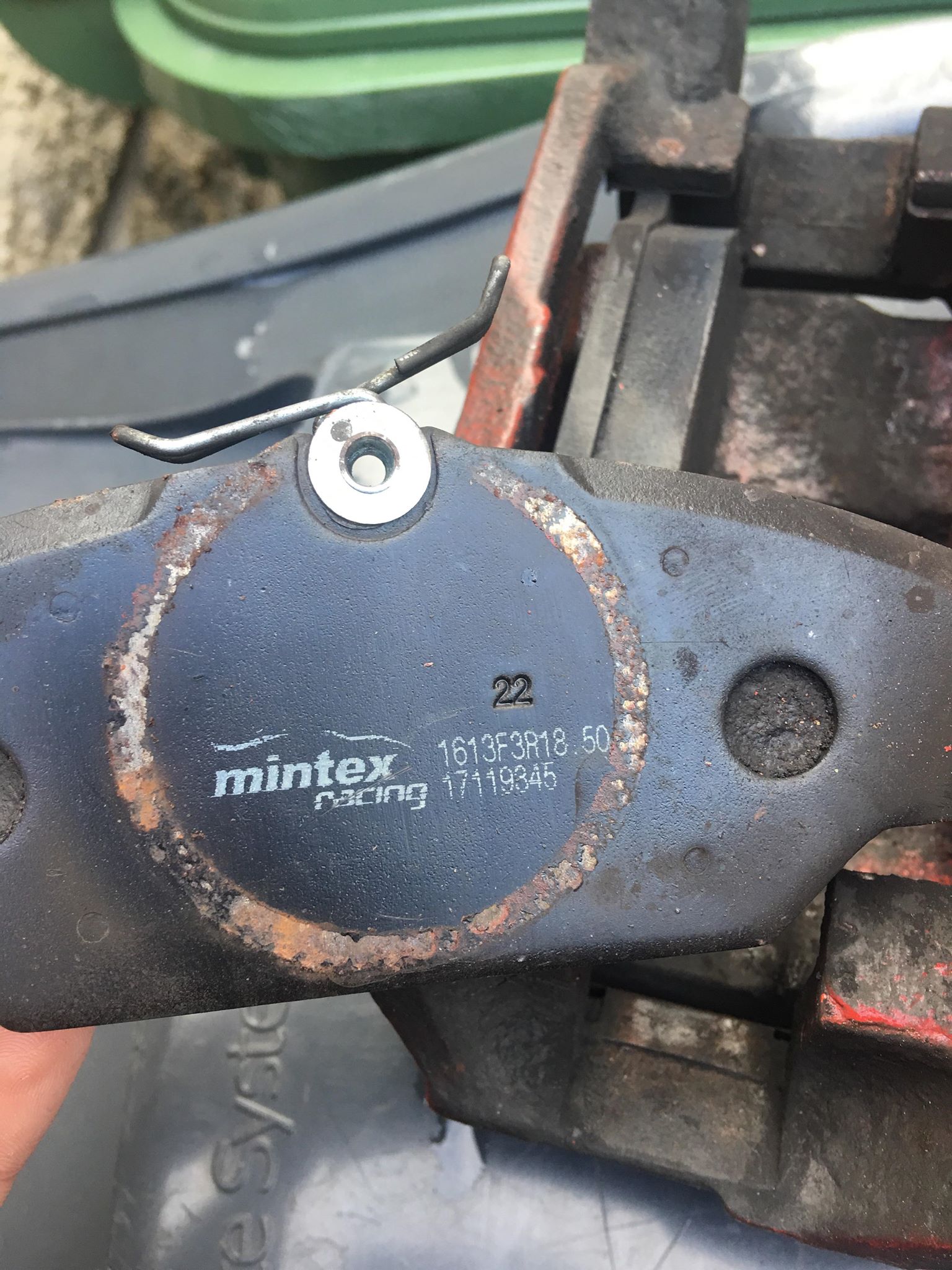 A quick little google and I think I've found these to be the F3 pads as shown on
@Kev@KAM
site. Maybe they are them and I've just been a proper jammy little knob or maybe these are just some standard road pads (even still which is good value for a tenner really)
Anyone else reckon they're bobby dazzler pads that I can save for when I'm on track or just some lower market ones?
Cheers