So, decided i wanted another 205 /306 gti track toy again but worked out the clio 172 was a better choice (newer, as many if not more performance parts available). Plus had a 1.2 clio as a runabout when was at uni and was awesome! :race:
Anyway, few examples of past toys:
205 gti on weber's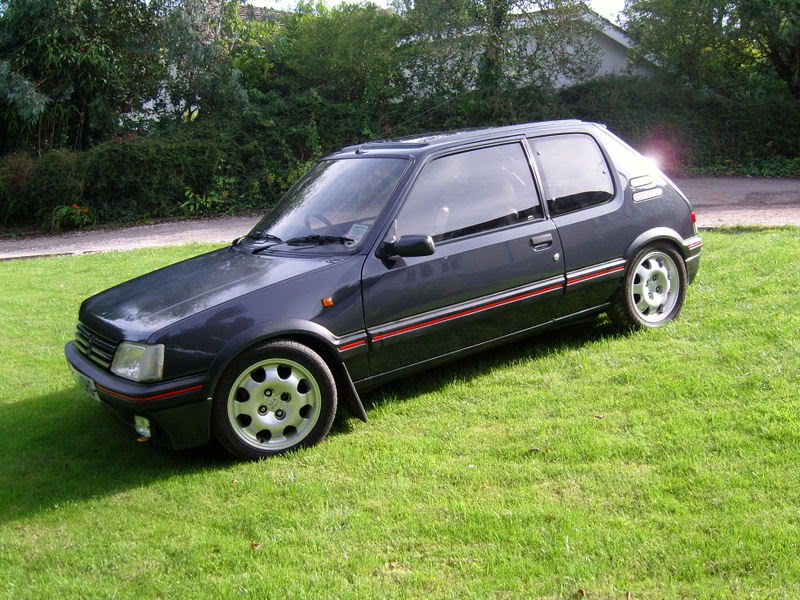 306 gti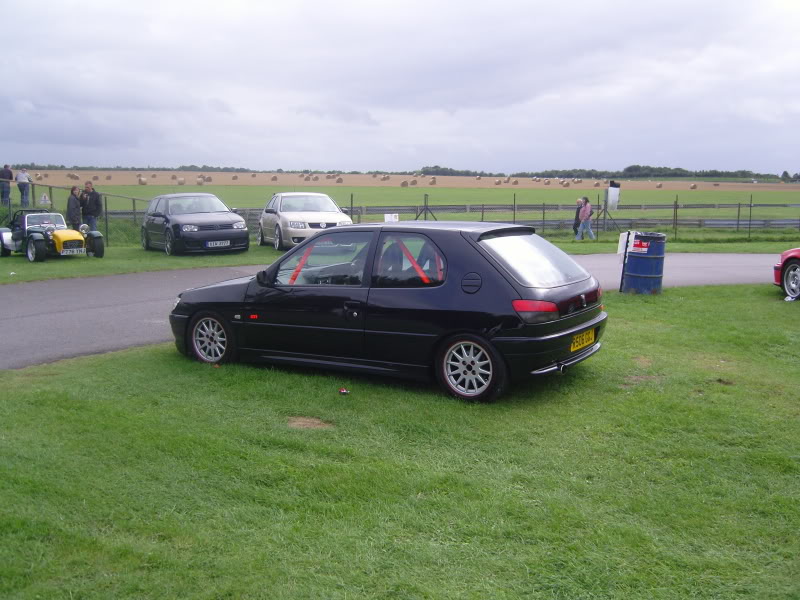 sti impreza with anti lag and launch control :evil: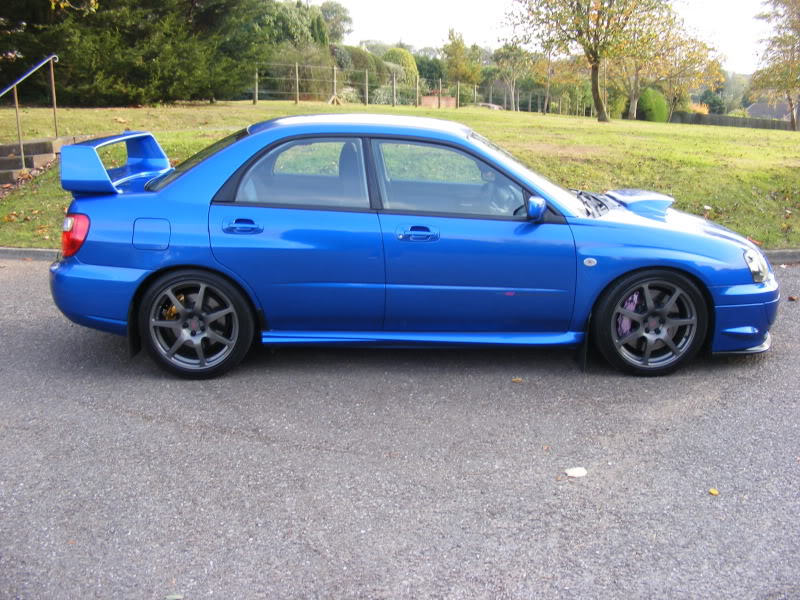 Sooo.. started a big clio hunt. Found this on PH in Dorchester last week and made the trip to go have a look.. was impressed, 4 previous owners, 49000 miles. All super tidy under the bonnet and underside so decided to go for it.. Apparently it's a cup 172 with factory xenons and aircon but not sure if its just a standard 172??
Anyway, this is what she looked like on the way home. Yes i know, chavtastic: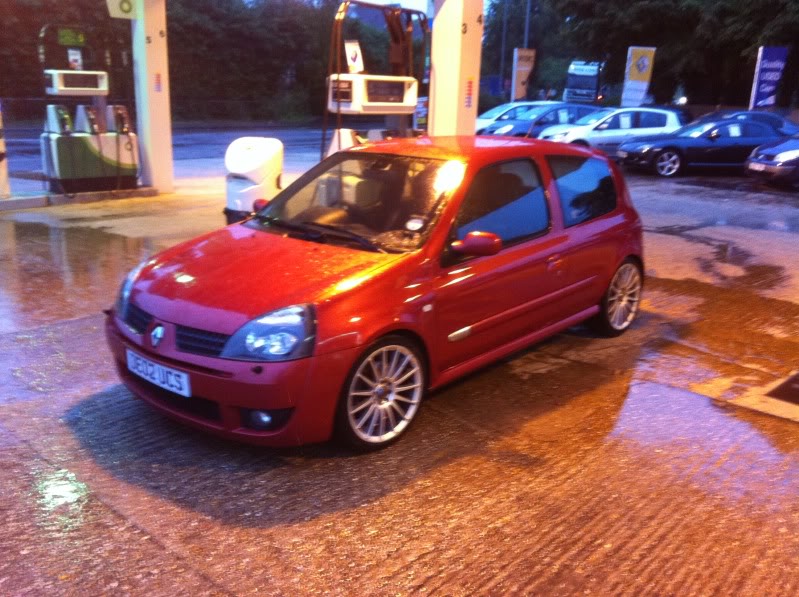 And then began with a spit and polish with the addition of fabia front splitter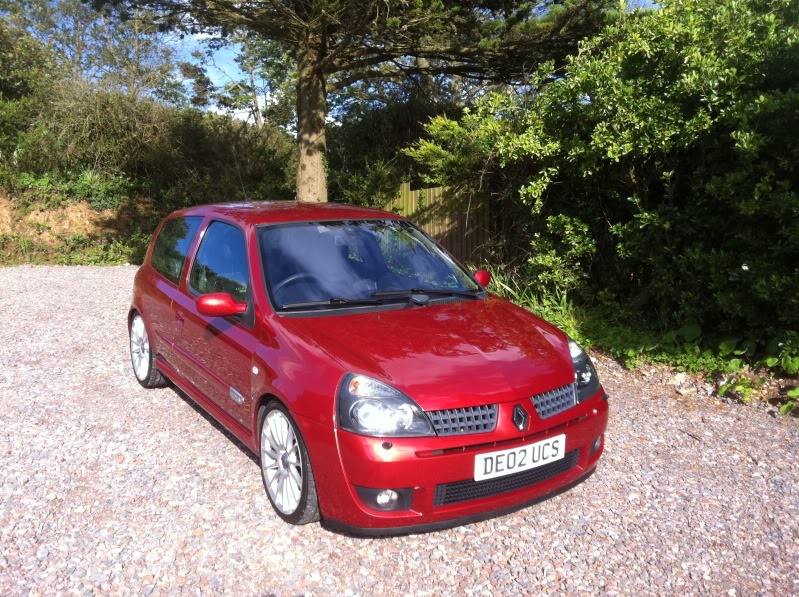 Then began spending included, new timing belt, water pump, dephaser, plugs, oil etc.
Also stripped out all the alarm system and old audio leads..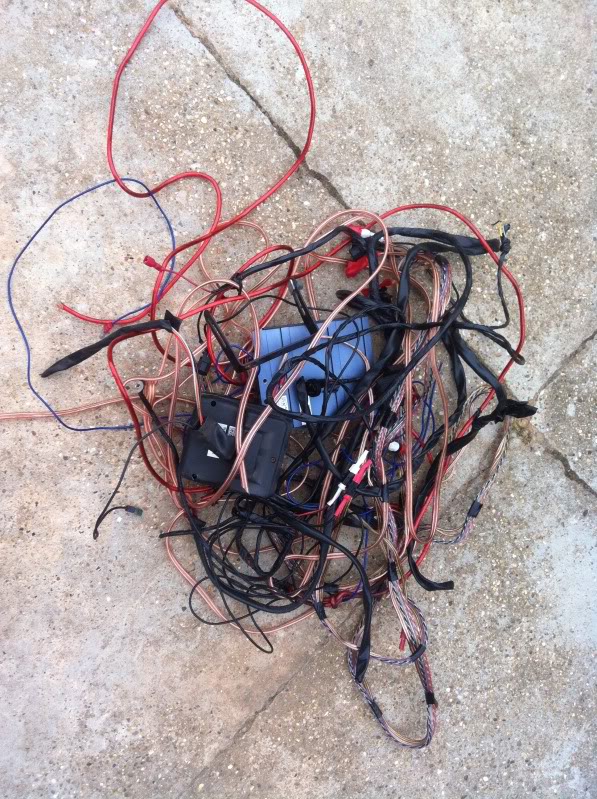 Put in a cheeky 2.5k spend on the ktec website: Speedlines, R888's, oreca group A exhaust system, ktec top mounts and engine/box mounts, polybushes, wilwoods. Need to get it all fitted now.
Really impressed with the service so big thumbs up from me :approve:
As they arrived: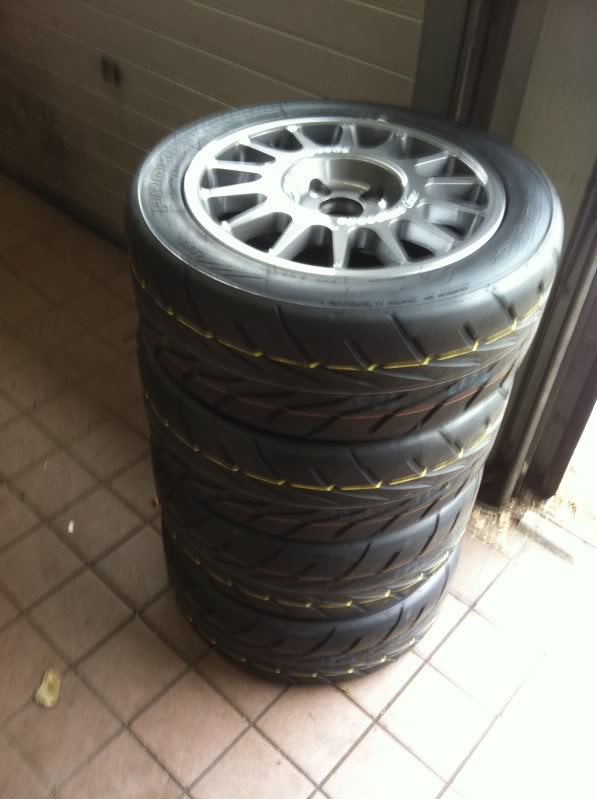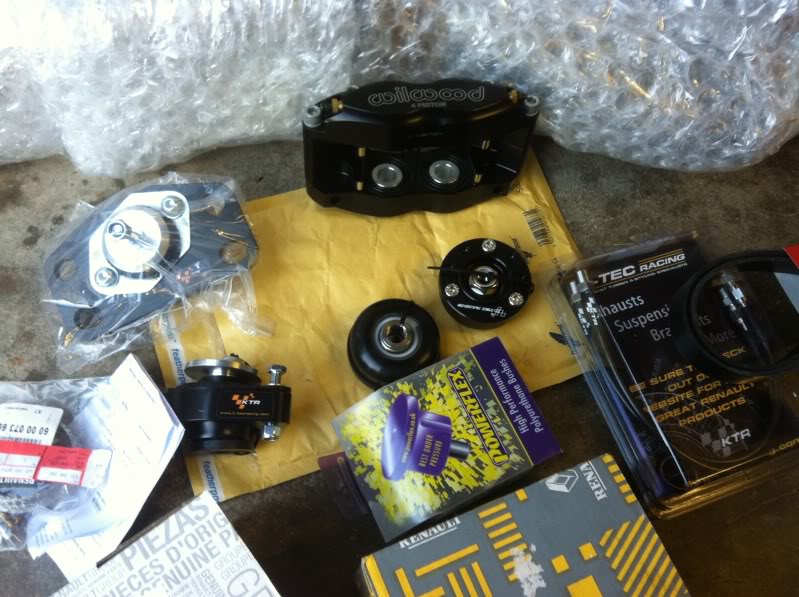 Company car being utilised for transport of bits home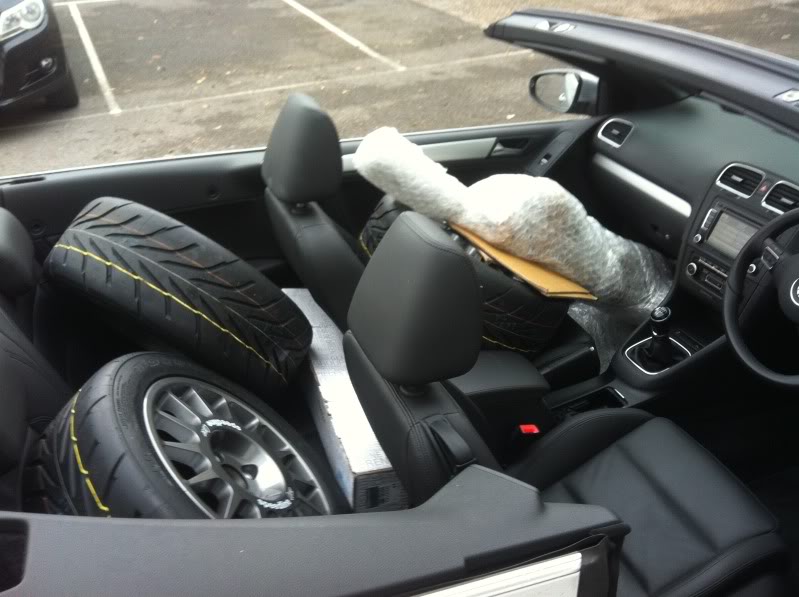 Anyway, pics of the speedlines and toyos fitted: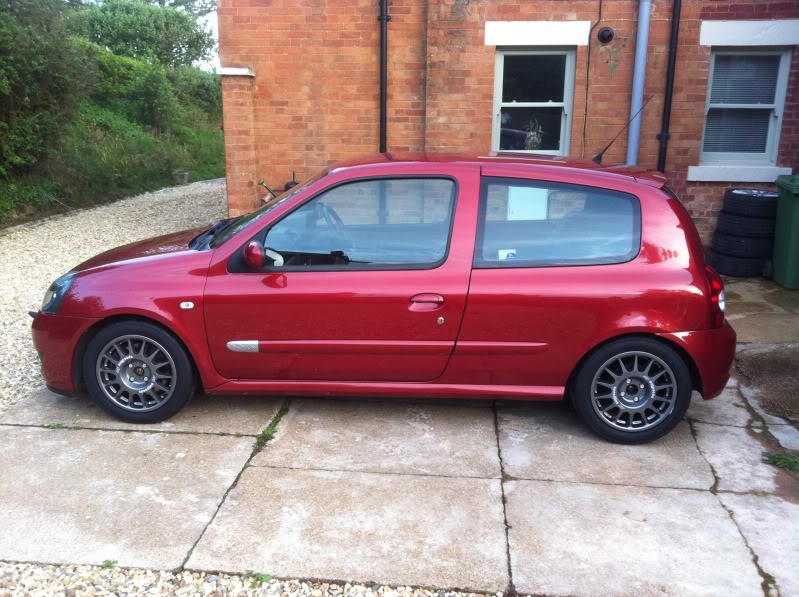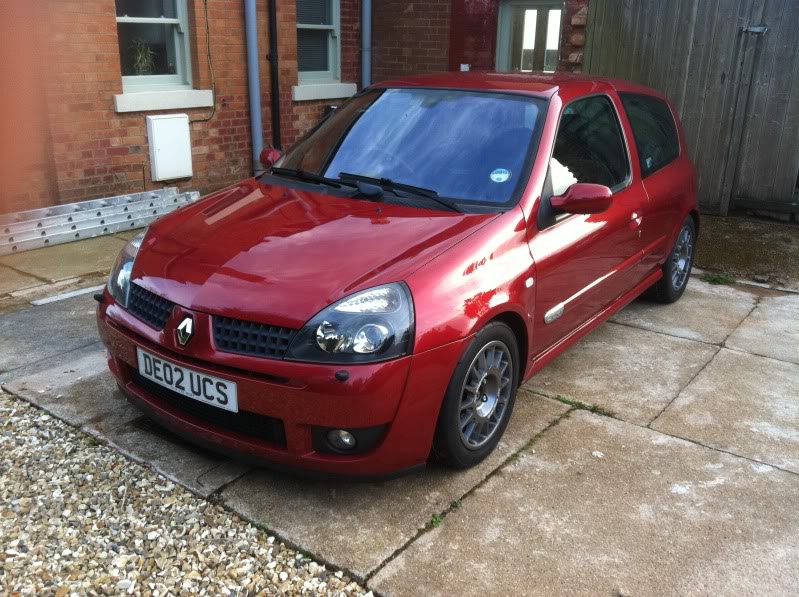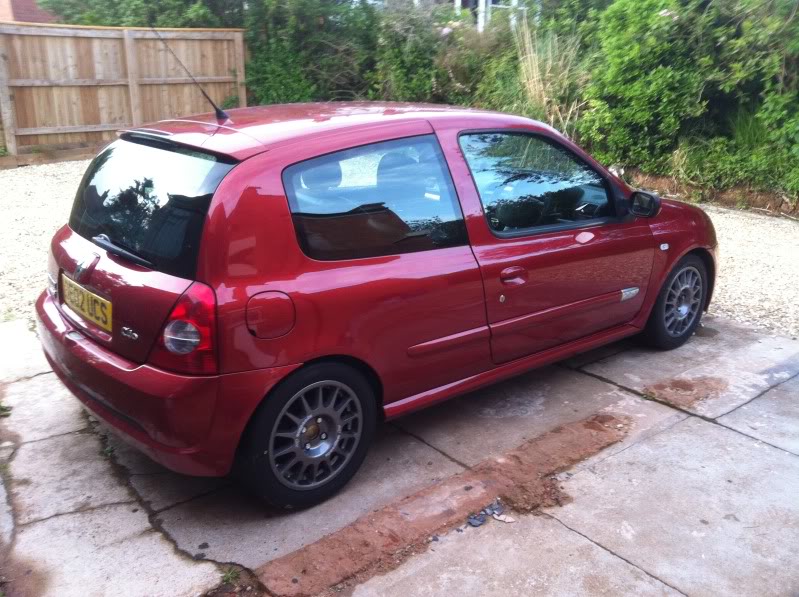 Doh! won't go up the drive :lolup: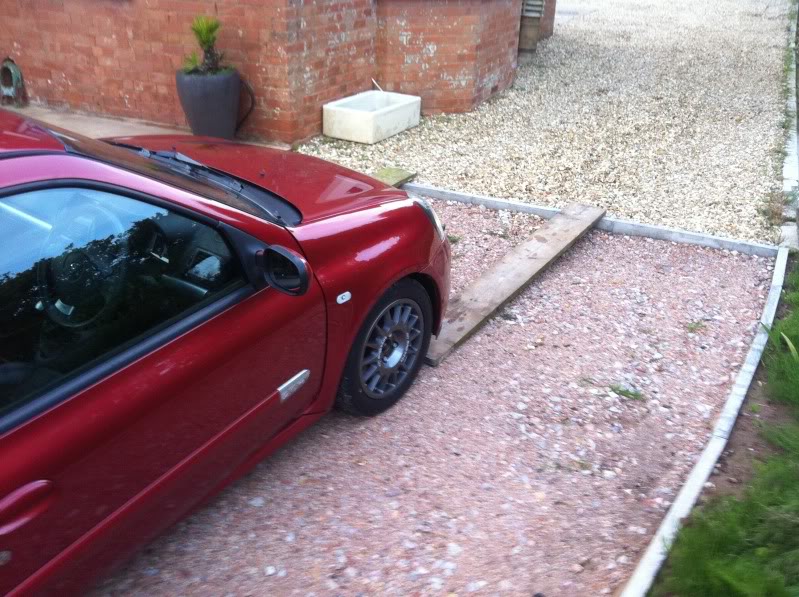 Next on the to do list:
ITB's and cat cams
Full strip with cage and buckets
TBC