so the 200 - a masterpiece of design or a rotten egg?
sure its got its critics and fans alike on the forum, best driving experience of all the RS clios ever made and better built etc. (APPARENTLY)
However one nagging concern is despite all the praise and development of the renault brand towards the new nose and flat face its looking more and more apparent that the general motoring public feel its a bug eye scoob in the making.
Theres a new clio due on 2-3 years, which nothing new there, the shape is being updated and there we go, must cars do get this, however having read with considerable interest over the past months both on this forum and the net its looking like it could be a right 'fail' in the 2nd hand car market and thus make it suffer the same fate as the bug eye scoob which was very very marmite.
What would you rather have? 57 reg R27 with all the kit on it, in a nice colour (say nimbus) or a 09 reg 200 looking a bit fish facey and rancid?
200 - nah. Its been a huge mistake renault.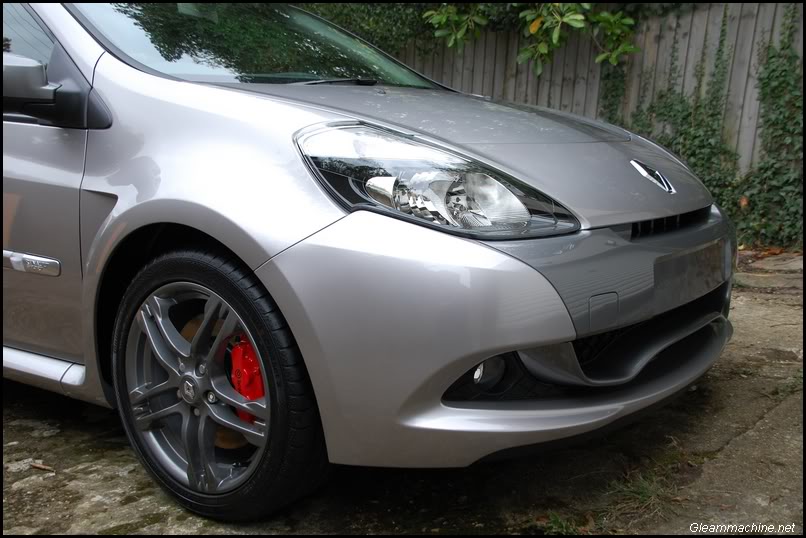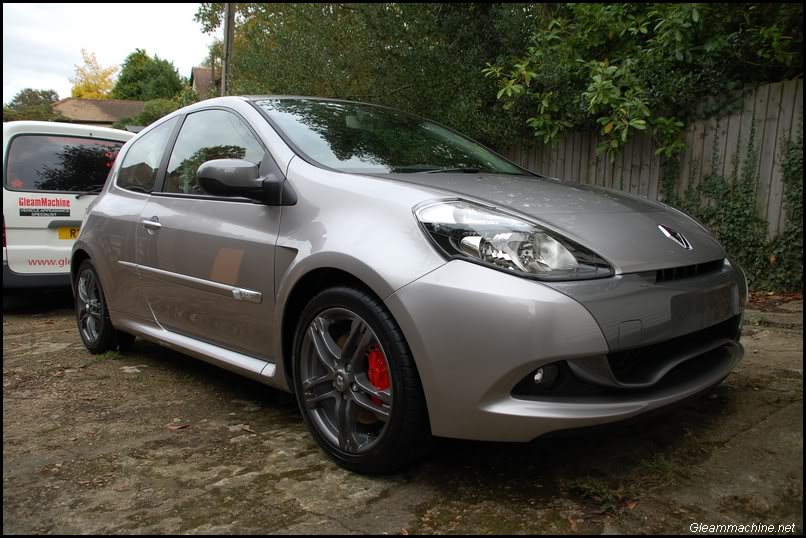 no contest its not aggressive and looks pap.
for info i own neither of the above so not biased.