Thought I would begin a thread for (small) updates on my car.
Bought the car with full service history and 56,000 on the clock a month ago. Both Cup packs and cambelt change at 47K.
Modified already with:
Cat-back Milltek Exhaust
Green Panel Filter
Laserline Thatcham 1 Alarm (with extra sensors such as tilt etc)
I-Pod connection into stock stereo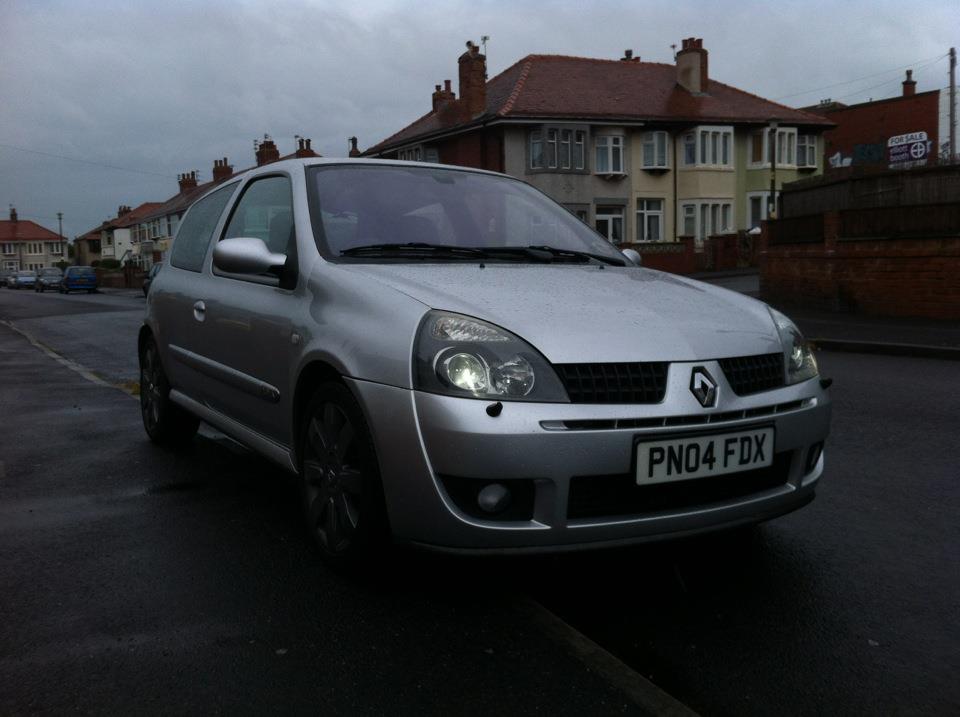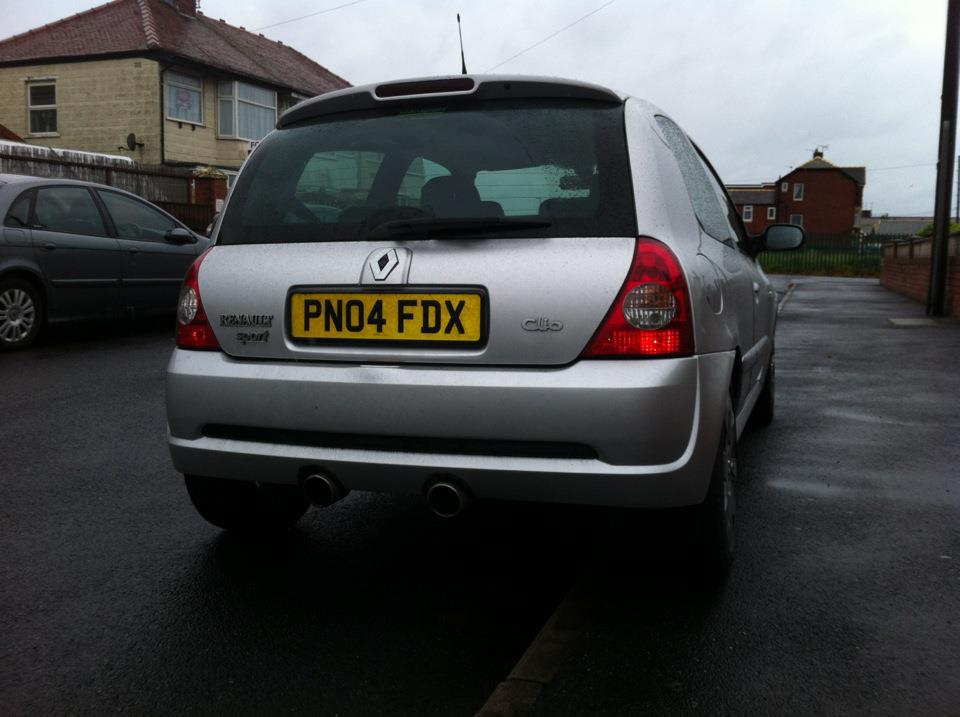 The only issue was she is due an oil change & there's some issues with the paintwork on the roof above the drivers door (which I factored in when buying and managed to knock the price of the roof spraying off!):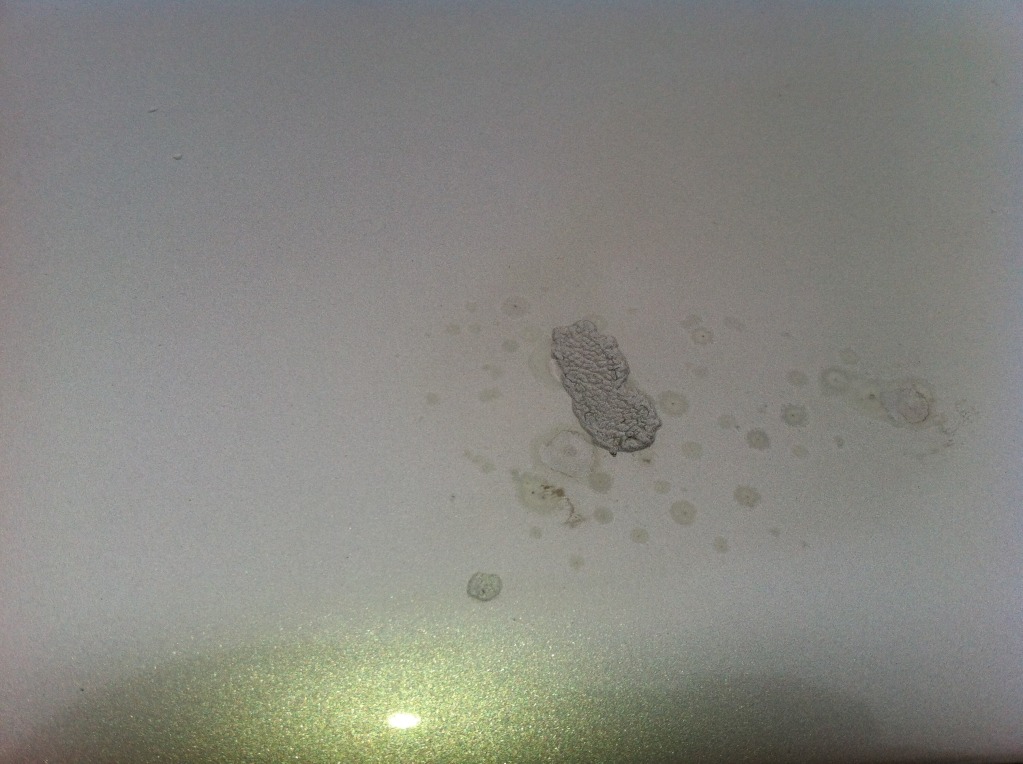 I was quoted £250 for the roof, taking the paint off from the damaged area, and blending it in across the roof. Also so no obvious colour change would be apparent, he is gonna take paint off the top of the door and blend that in down the door so should look awesome.
However, my first move was to decat her after falling in love with the noise they make with a decatted Milltek: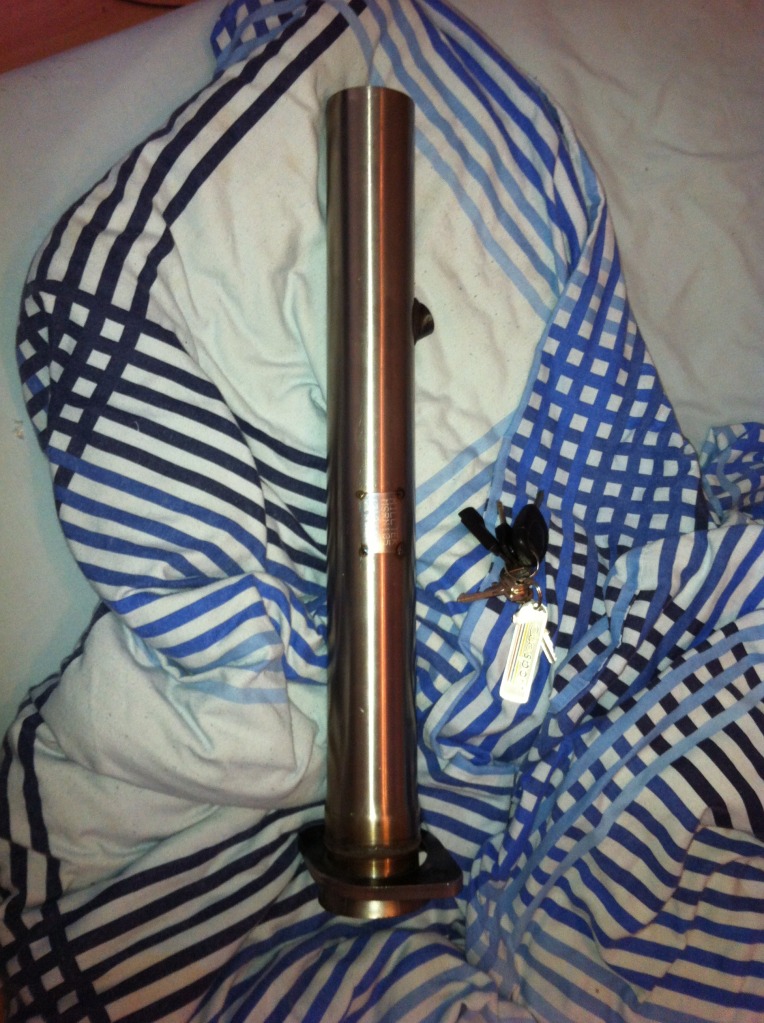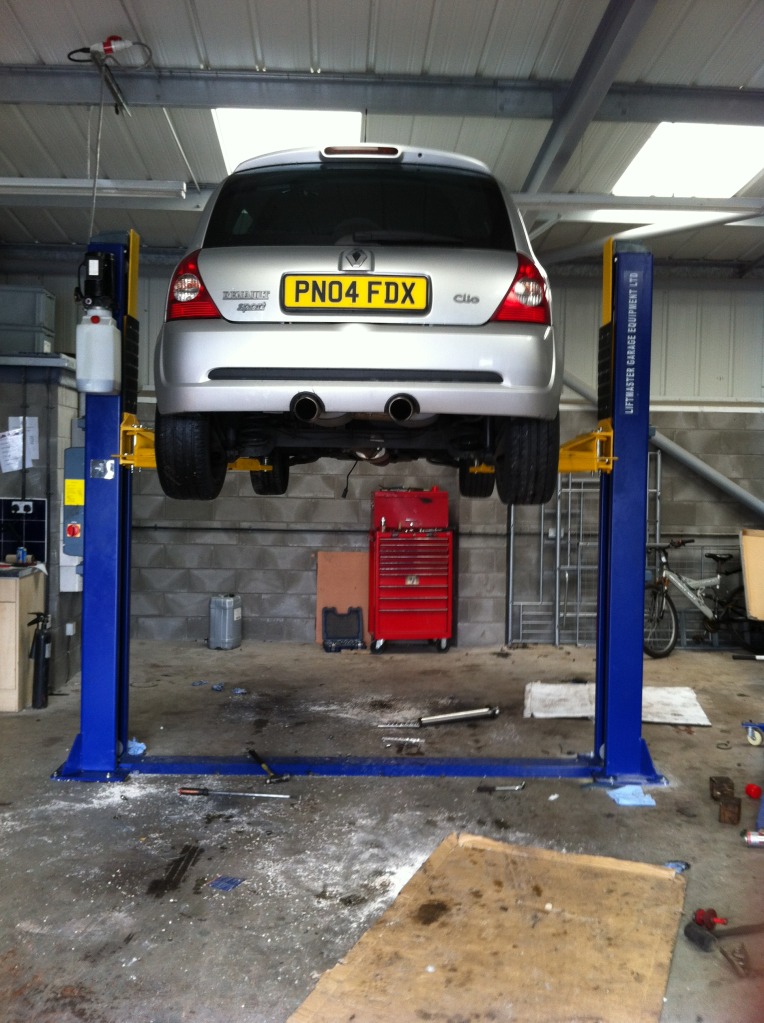 Now today I've been on the phone to Birchdown for a quote for dephaser/cambelt/aux belt/tensioners/oil change etc as she has developed dephaser rattle. Although I've read it's probably nothing to worry about, engine destruction wise, I still get slightly paranoid giving her beans. At least after her visit to Birchdown, I'll have the piece of mind that everything has been done and done properly.
Future plans are:
Roof resprayed
RS Tuner
Some CF touches, maybe bullets, Renault badges, I'll see closer to the time
I'm toying with the idea of coilovers but I really like the stock Cup suspension so this will be something I look at further into the future.
Not a massive project as such, but I hope you enjoy the read nonetheless.
Cheers.