Hi guys,
I'm back in a Clio again! Just can't seem to stay away!
I sold the Liquid Yellow 265 Trophy back in December, so I only had it for about 2 months or so (yes I know, I never keep any car more than 2 minutes!).
Must admit, I just feel more at home in a Clio. I'm a pretty capable driver, and the Meg was a very capable car, but I don't really see what all the fuss is about with the Megane's. In fairness mine was probably a bit too extreme for comparison as it was basically built for track (which I would barely have ever used it for), and hands down it would show a Clio a clean pair of heels on a twisty B road or around a track, but a Clio 182 (particularly in Trophy guise) is just a better and dare I say more enjoyable "road" car for me, and you don't need to be going break neck speeds to get a buzz. Plus I felt like I would very quickly get on the wrong side of the law with the Meg so capable was it; obviously not helped by being Liquid Yellow either! Perhaps my opinion would change if I drove a Megane in standard trim (not stripped and setup for track like mine was) but who knows.
Anyway, picked up a 182 Trophy today. At last I have one (you may remember I built a Black Gold 182 up to full Trophy spec a number of years ago, it was documented on here).
This one is number 368.
It has been very, very well cared for, and is in extremely good condition. Mileage pretty low at circa 65k too. Also had a full engine rebuild very recently (within last 6 months) with no expense spared; all this documented over on the Trophy register. A quick search on the MOT history also shows there has never been a single advisory either!
@SharkyUK
will no doubt be able to vouch for the condition of this car, as the previous owner (Alan) is a very good friend of his, and knows the car pretty well. This Trophy is very much a credit to Alan, a thoroughly nice chap he is too, and he also owns a very rare 1 of 500 RS Limited MX-5/Eunos which is absolutely gorgeous.
It is pretty much standard to my knowledge apart from a few things:
Scorpion Cat-back Exhaust
Fatty Induction Kit
K-Tec Engine Mounts
Forge Motorsport Silicone Coolant Hoses
Below are a couple of pics I managed to take today just before I arrived home with it, when I stopped to fill up with some of Shell's finest. Last pic just shows it came with a boot full of goodies too!
Will get some better daytime pictures later in the week.
Plans are to keep it pretty much original, but there are a few things I would like to do over the coming months which will keep to an OEM/OEM+ theme; basically in typical Ash fashion (you all know the level of my work by now as enough of my cars have been documented on here!).
First job to do straight away is to adjust how the exhaust is sitting - no need to mention it; my OCD literally can't cope with looking at it!
Glad to announce that I have already booked accommodation for the annual Trophy Welsh Weekender road trip… hope to see some other Trophy owners in September!
Keep an eye on this thread as I will document progress/updates as and when they happen.
Ash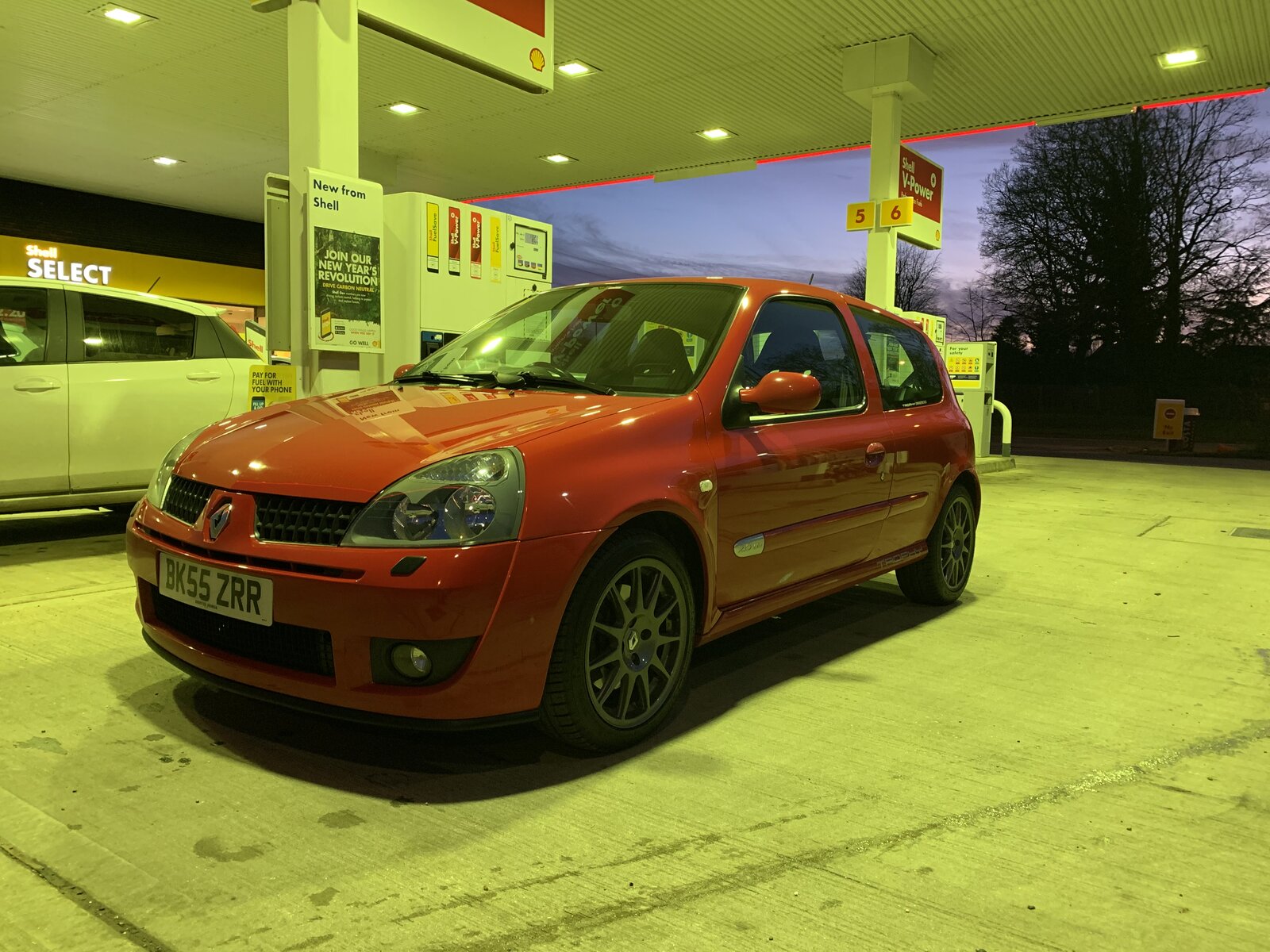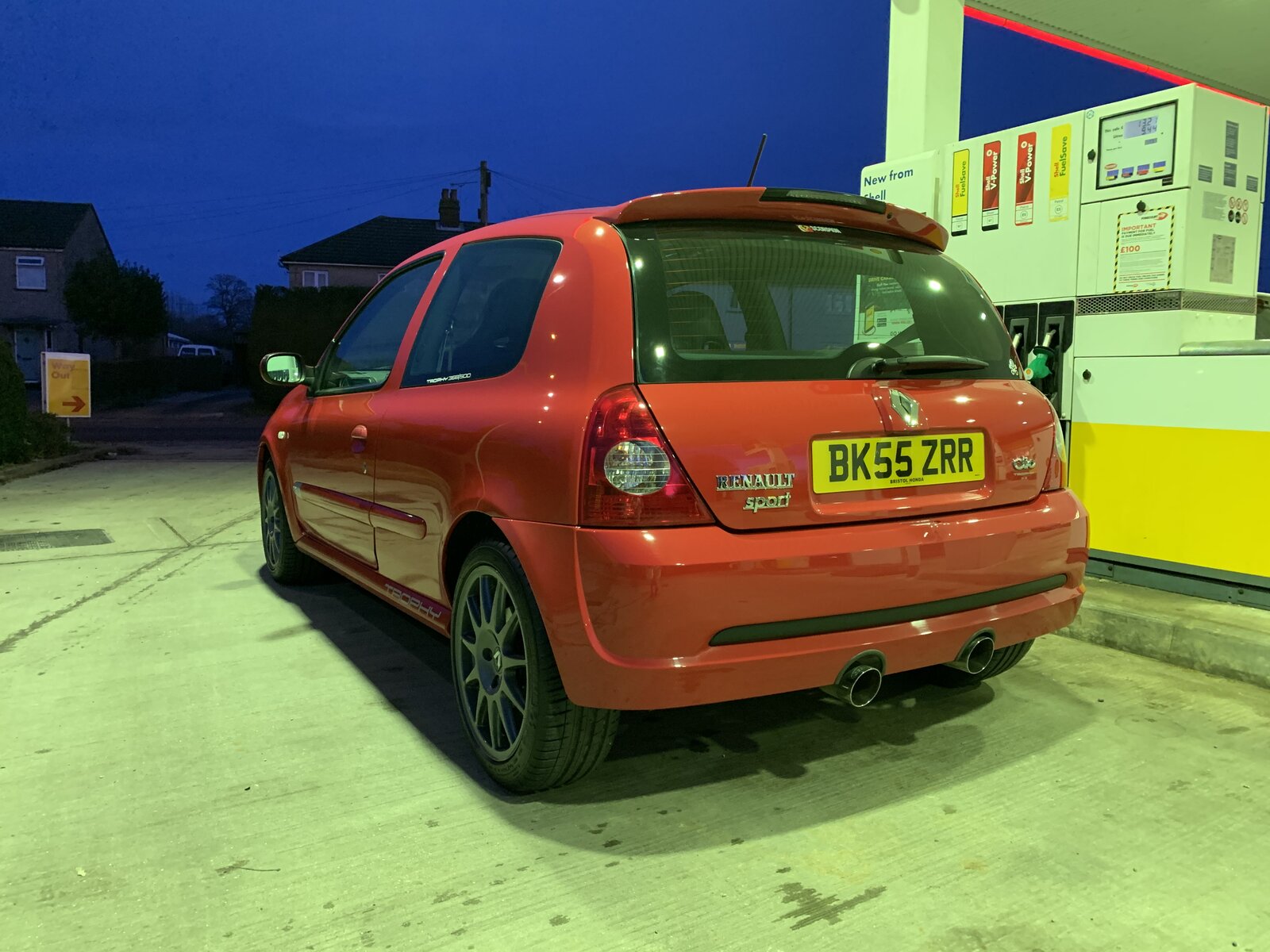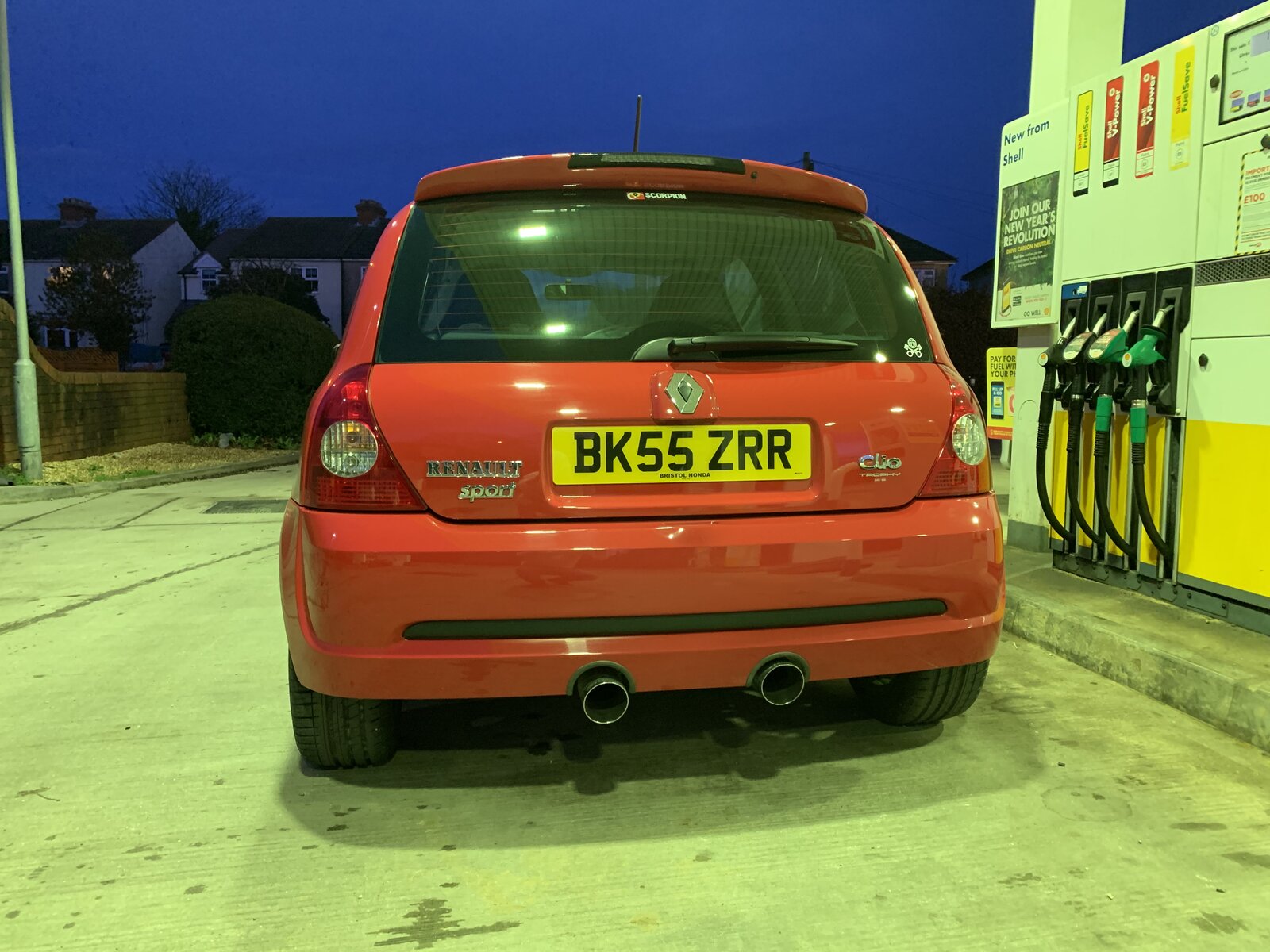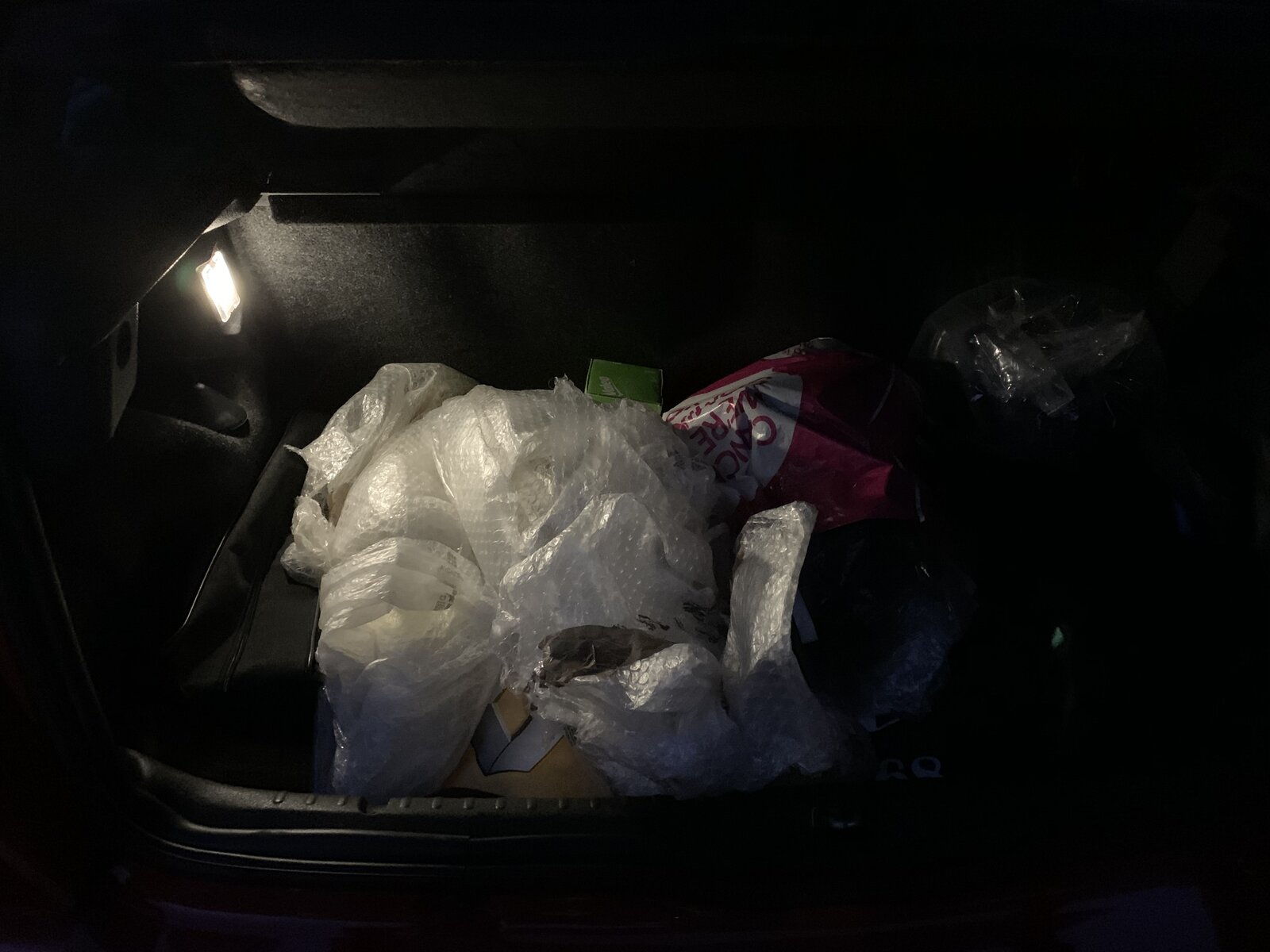 Last edited: