(Some of you may already have seen some of these photos if you are active on social media such as facetwit snapgram...)
What an absolutely fantastic weekend that has been with respect to the Trophy Welsh Weekender 2016! A fantastic and friendly bunch of people, a collection of the finest hot-hatches ever made, glorious weather and stunning Welsh driving roads.
I'd like to extend my thanks to all those who attended (either for one day or the entire weekend) for helping ensure this year's event was as big a success as last year's weekender. It was great to see so many familiar faces as well as a bunch of new folks who were able join in the fun. I hope we can do it again sometime
A special thanks goes out to
@Tim.
for (once again) organising a truly enjoyable weekend with great routes that challenged both car and driver and offered some genuinely breathtaking views along the way. I would also like to personally thank Mr Al for allowing me to be his wing man this year. If it wasn't for this kind gentleman I would not have been able to make this year's weekender!
Thanks buddy!
Here's a selection of my photos; many were taken on the road, through the windscreen, and may not be the best of quality as a result. Even so, I hope you can enjoy them as much as I enjoyed taking them.
Cheers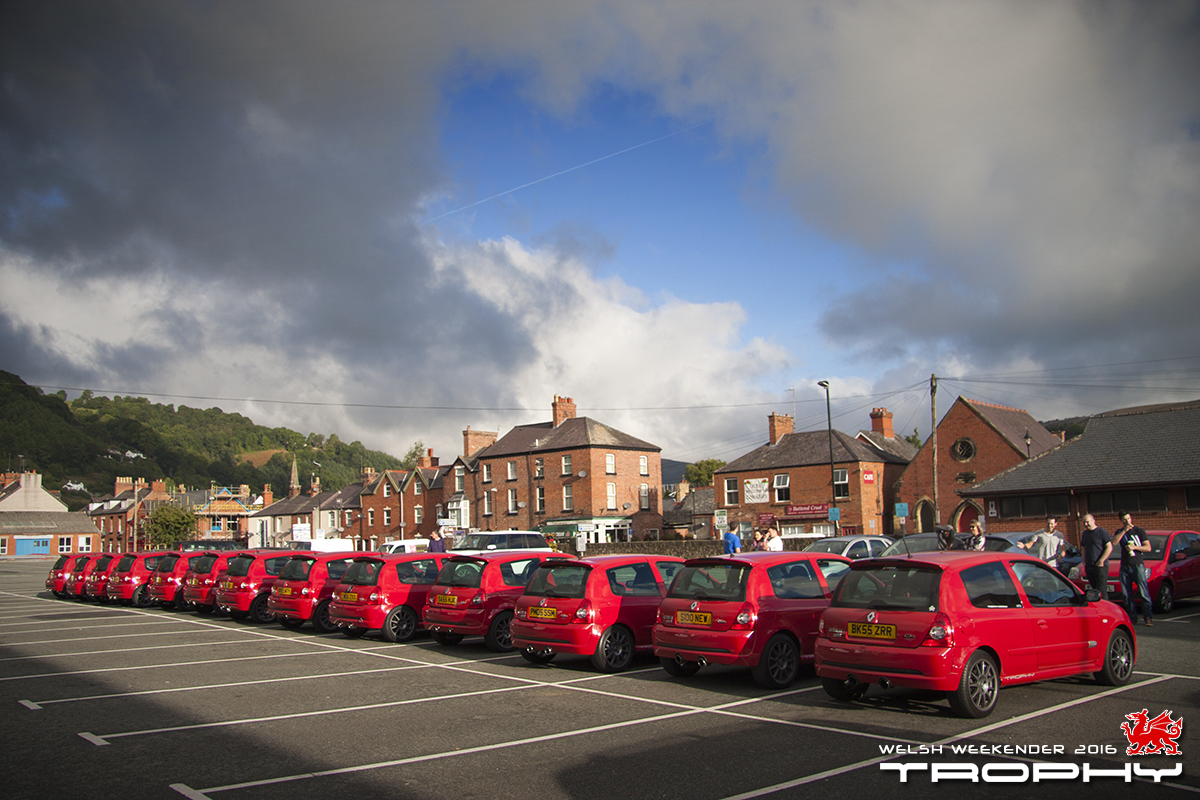 RS 182 Trophy Weekender Wales 2016
by
Andy Eder
, on Flickr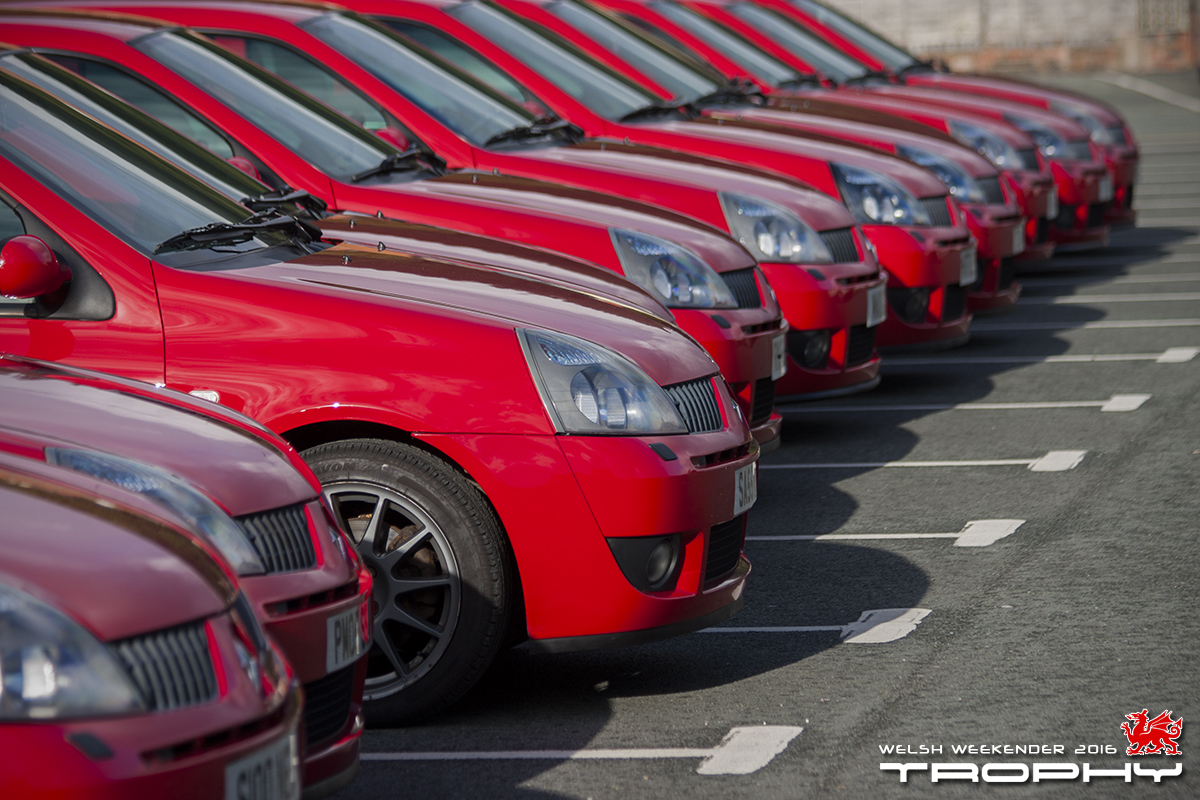 RS 182 Trophy Weekender Wales 2016
by
Andy Eder
, on Flickr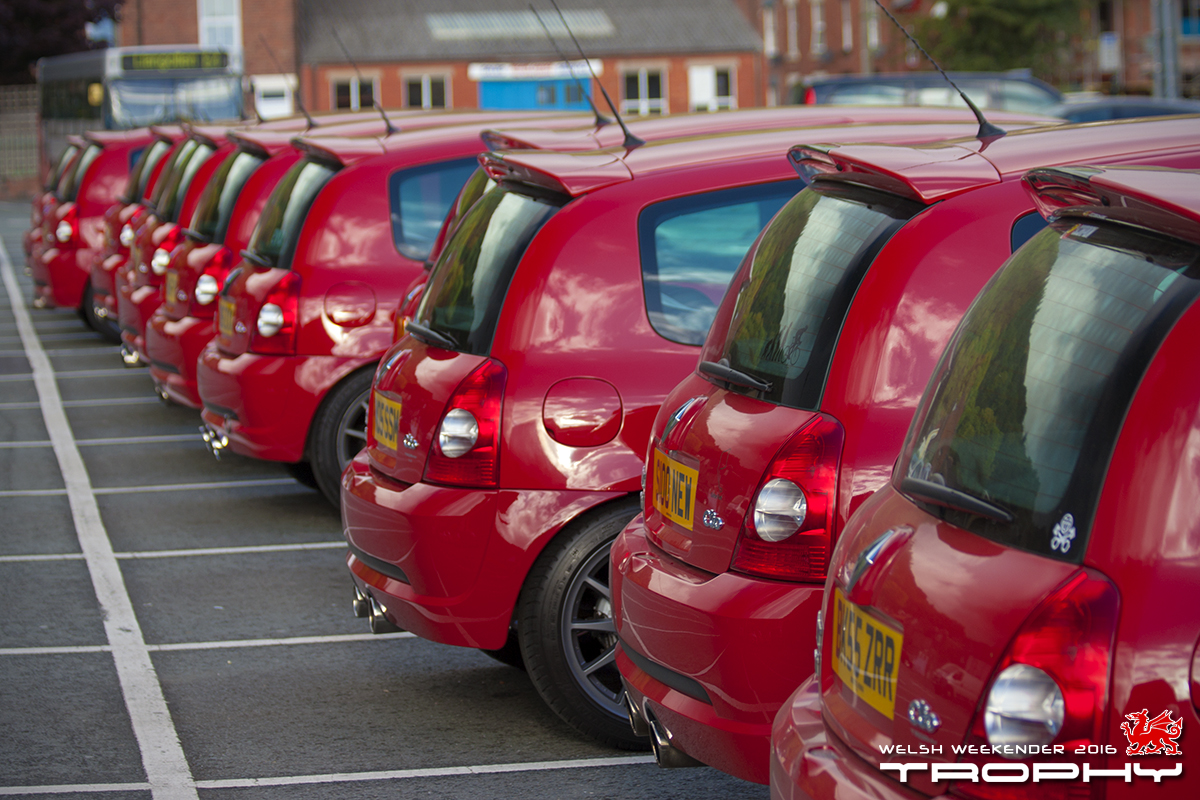 RS 182 Trophy Weekender Wales 2016
by
Andy Eder
, on Flickr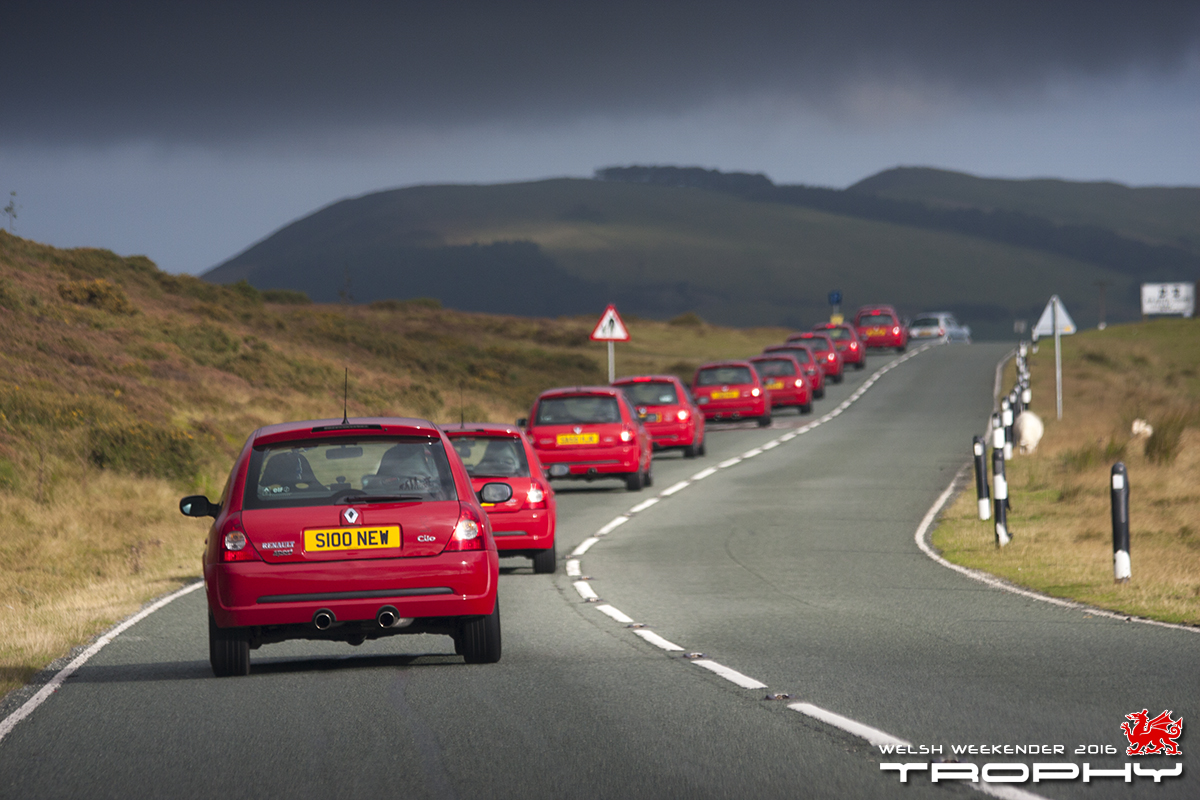 RS 182 Trophy Weekender Wales 2016
by
Andy Eder
, on Flickr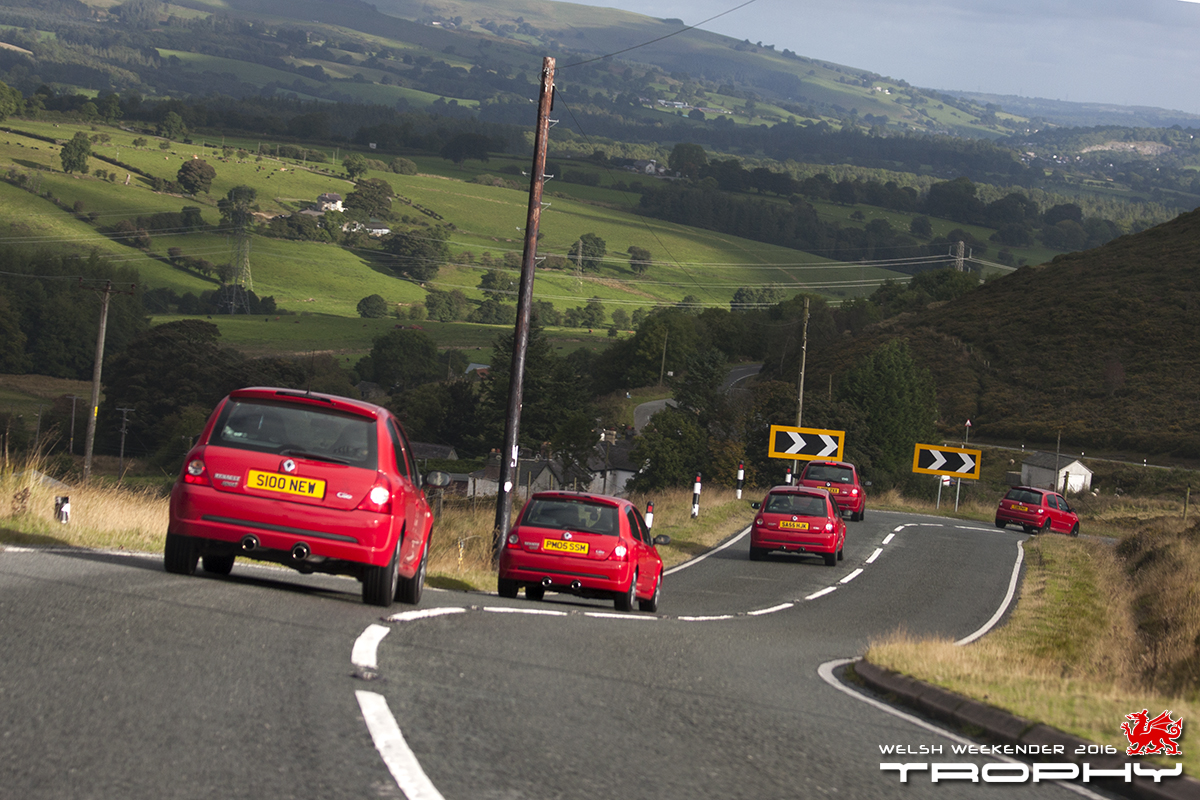 RS 182 Trophy Weekender Wales 2016
by
Andy Eder
, on Flickr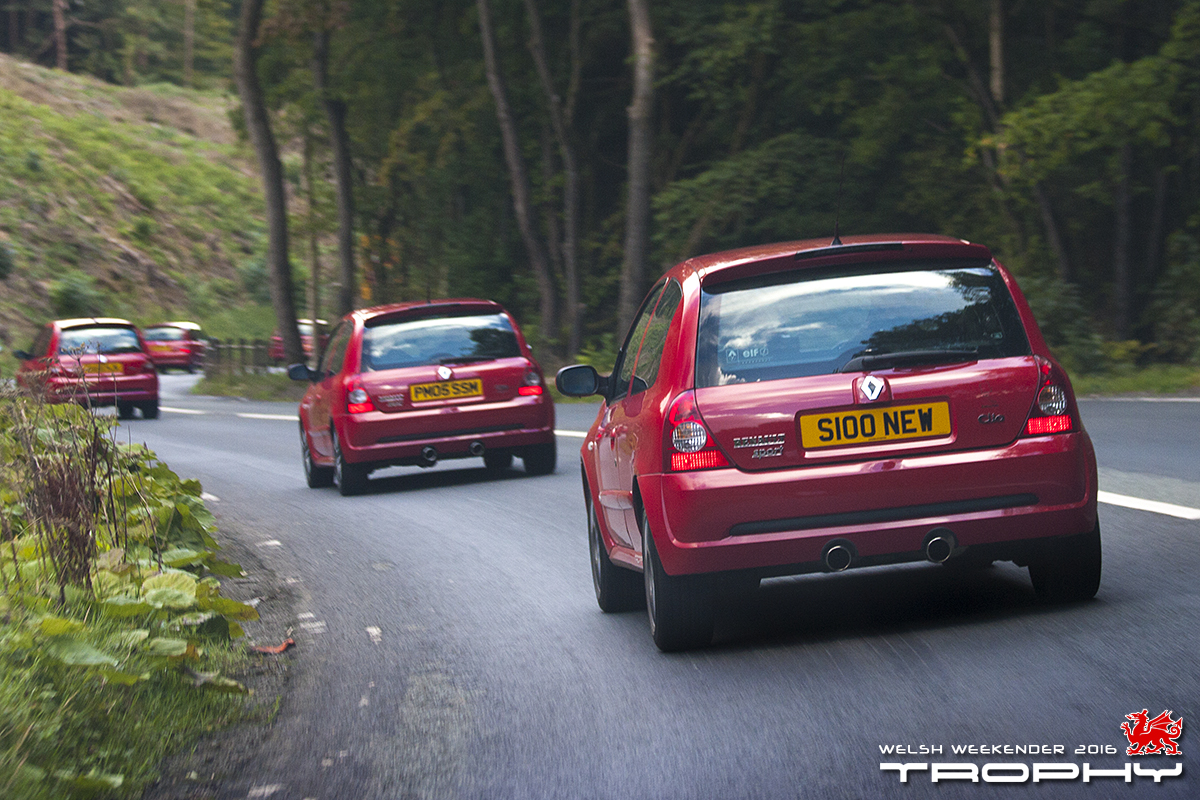 RS 182 Trophy Weekender Wales 2016
by
Andy Eder
, on Flickr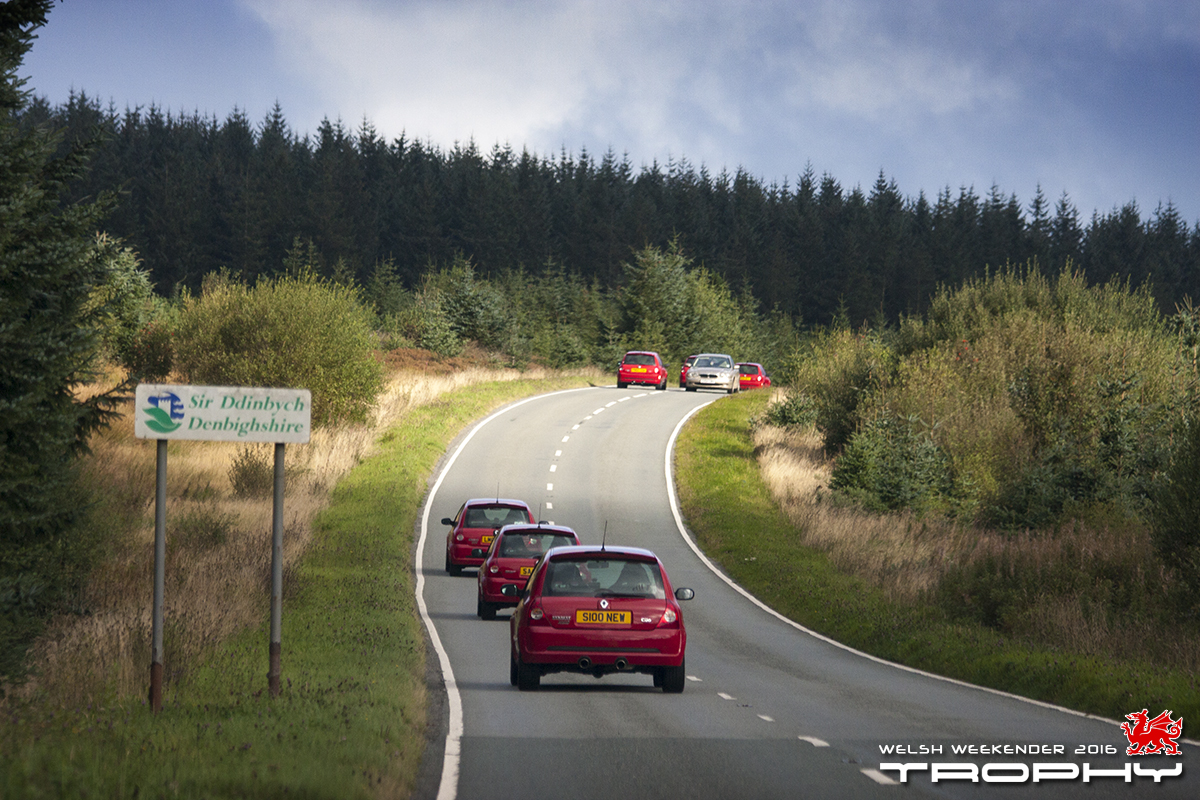 RS 182 Trophy Weekender Wales 2016
by
Andy Eder
, on Flickr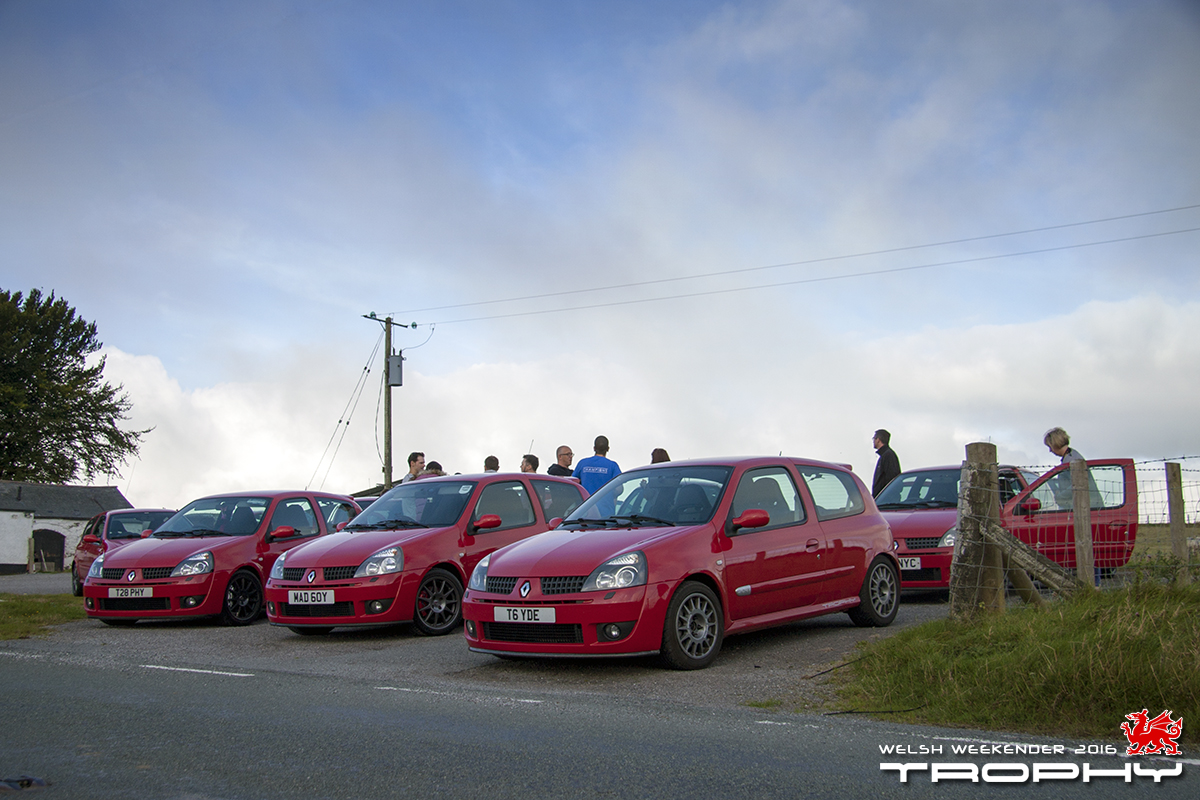 RS 182 Trophy Weekender Wales 2016
by
Andy Eder
, on Flickr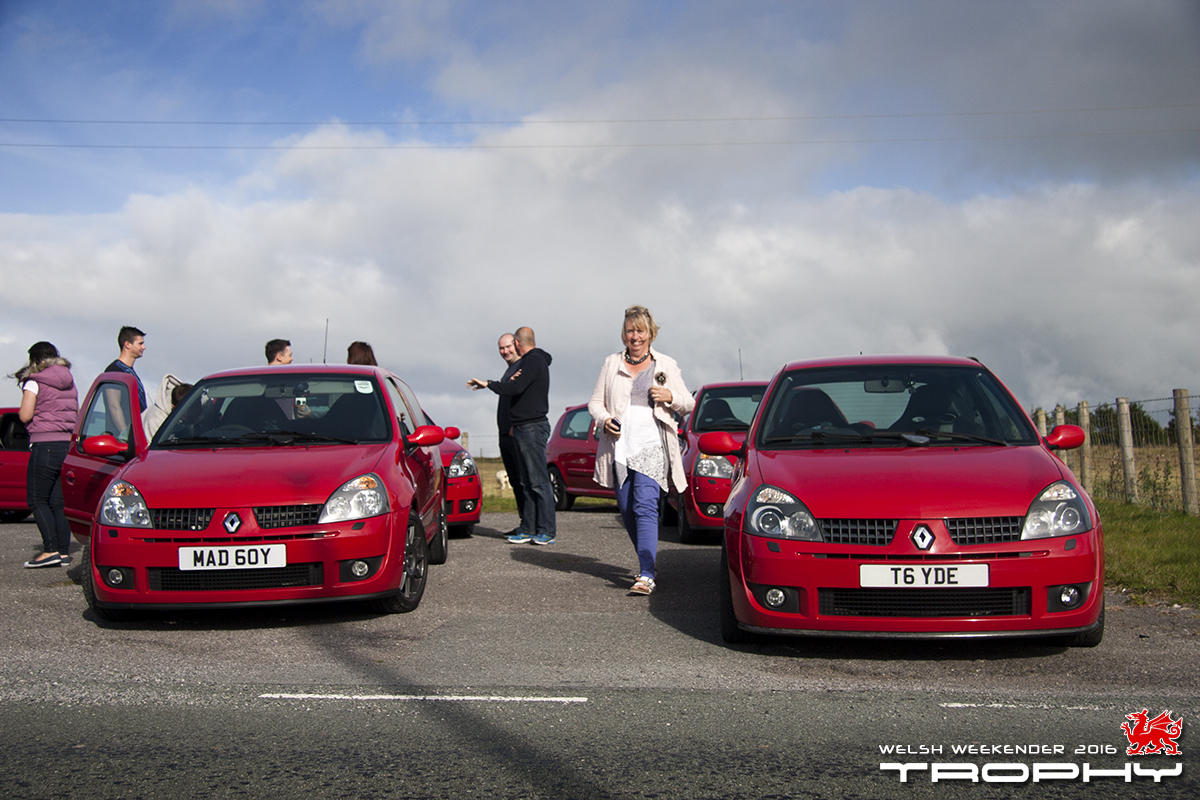 RS 182 Trophy Weekender Wales 2016
by
Andy Eder
, on Flickr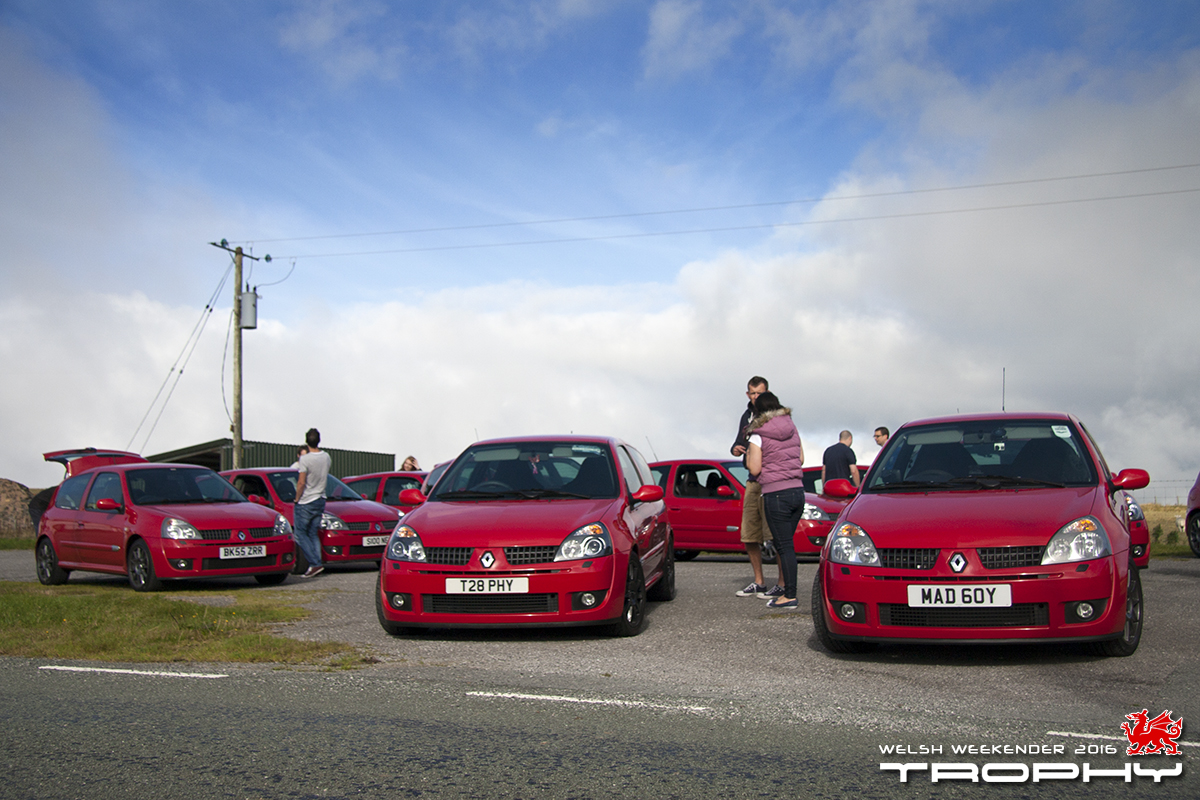 RS 182 Trophy Weekender Wales 2016
by
Andy Eder
, on Flickr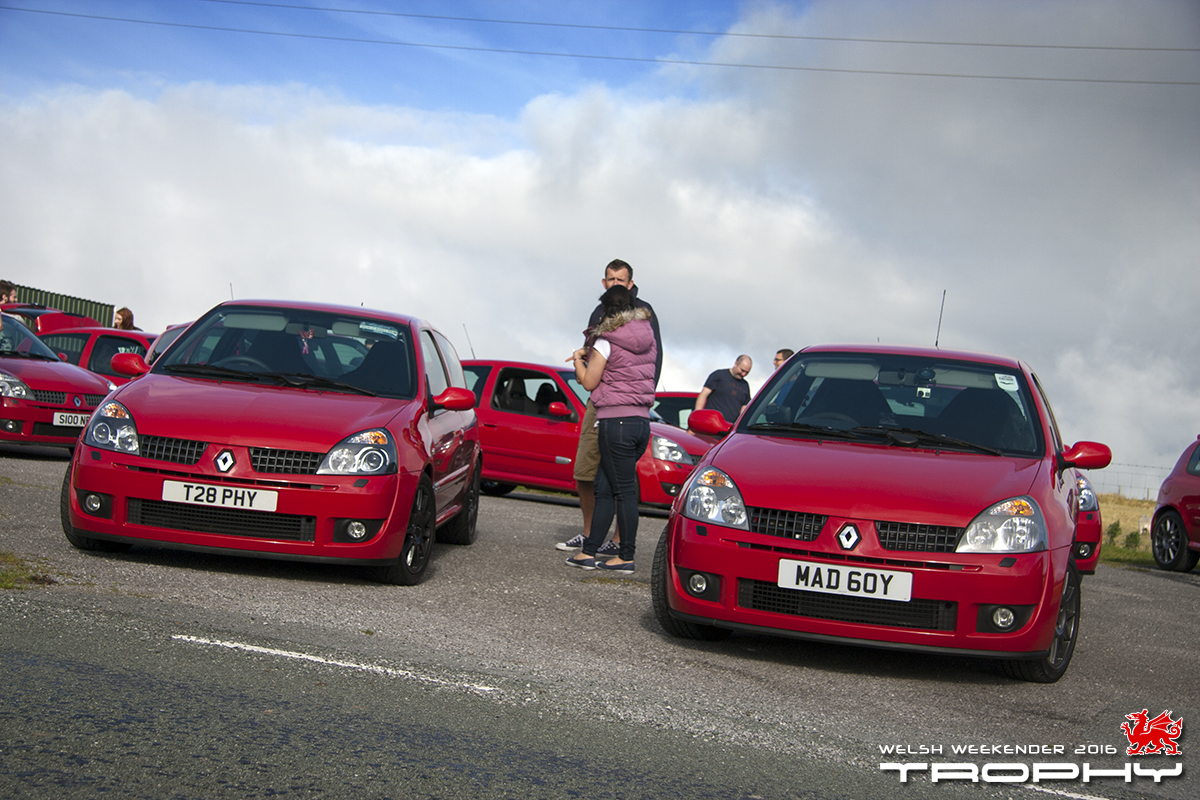 RS 182 Trophy Weekender Wales 2016
by
Andy Eder
, on Flickr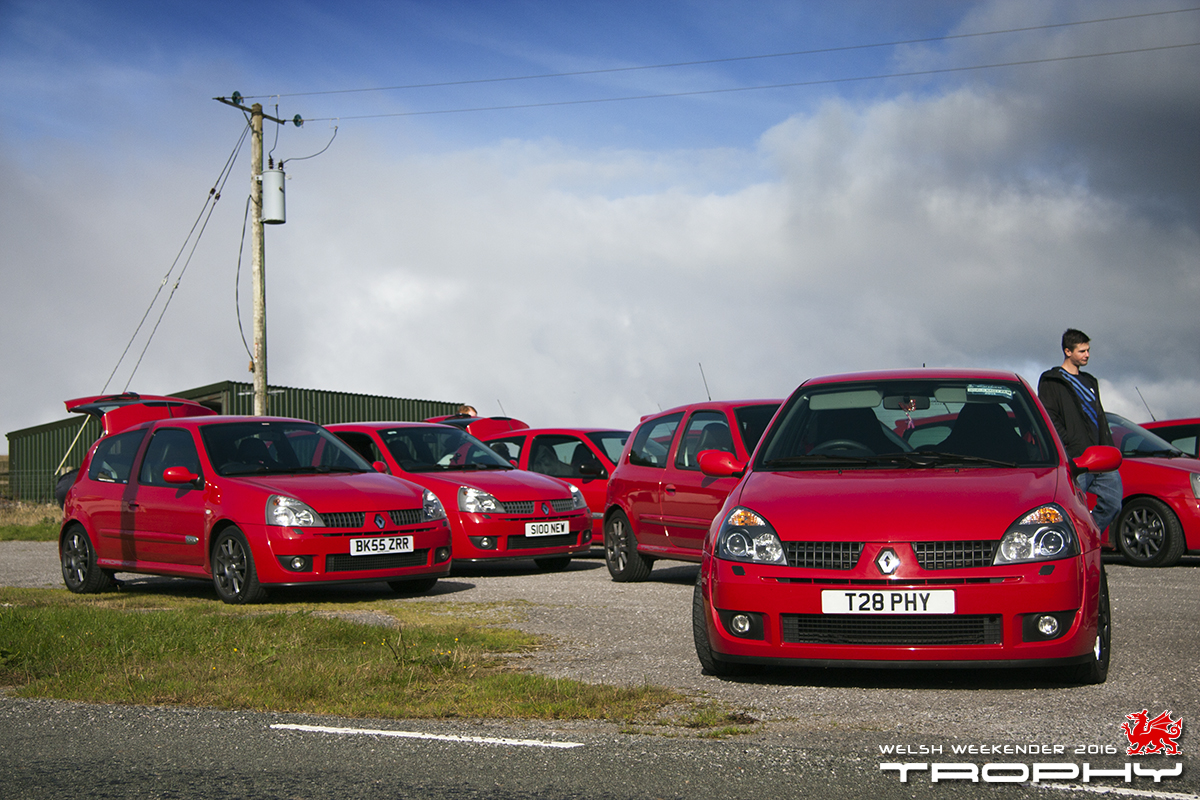 RS 182 Trophy Weekender Wales 2016
by
Andy Eder
, on Flickr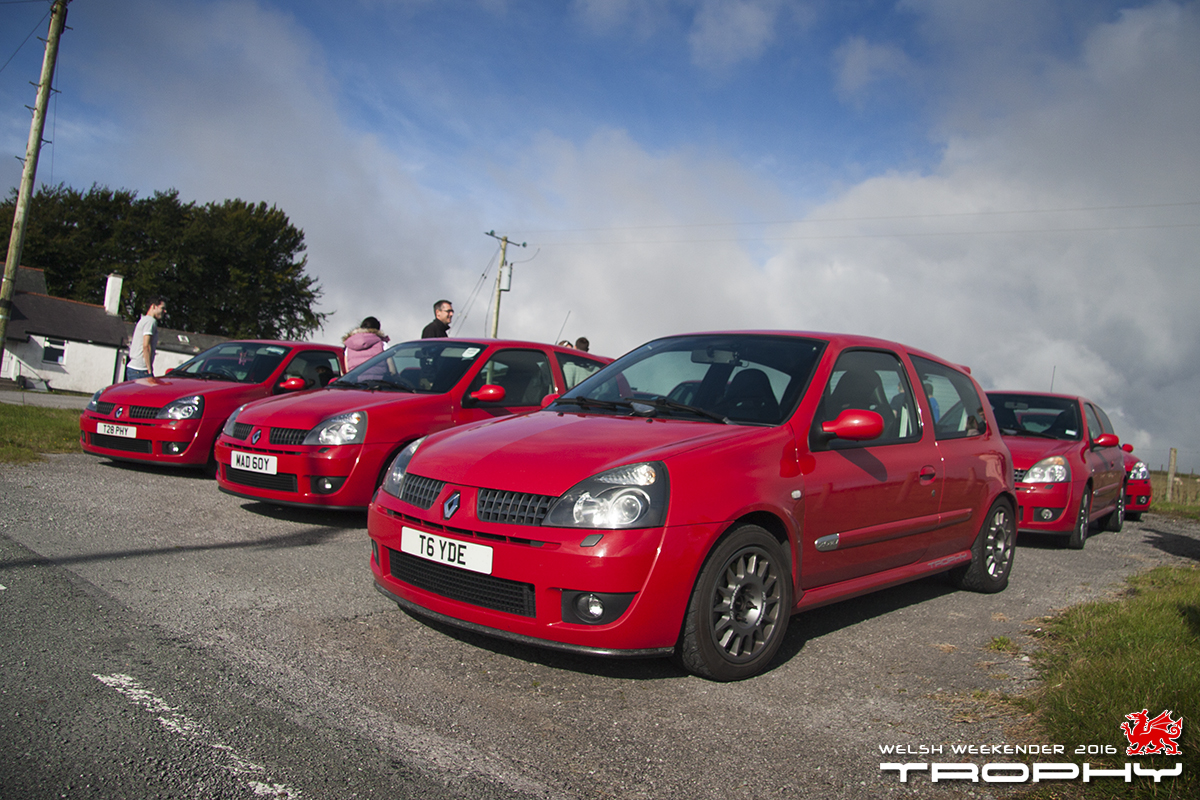 RS 182 Trophy Weekender Wales 2016
by
Andy Eder
, on Flickr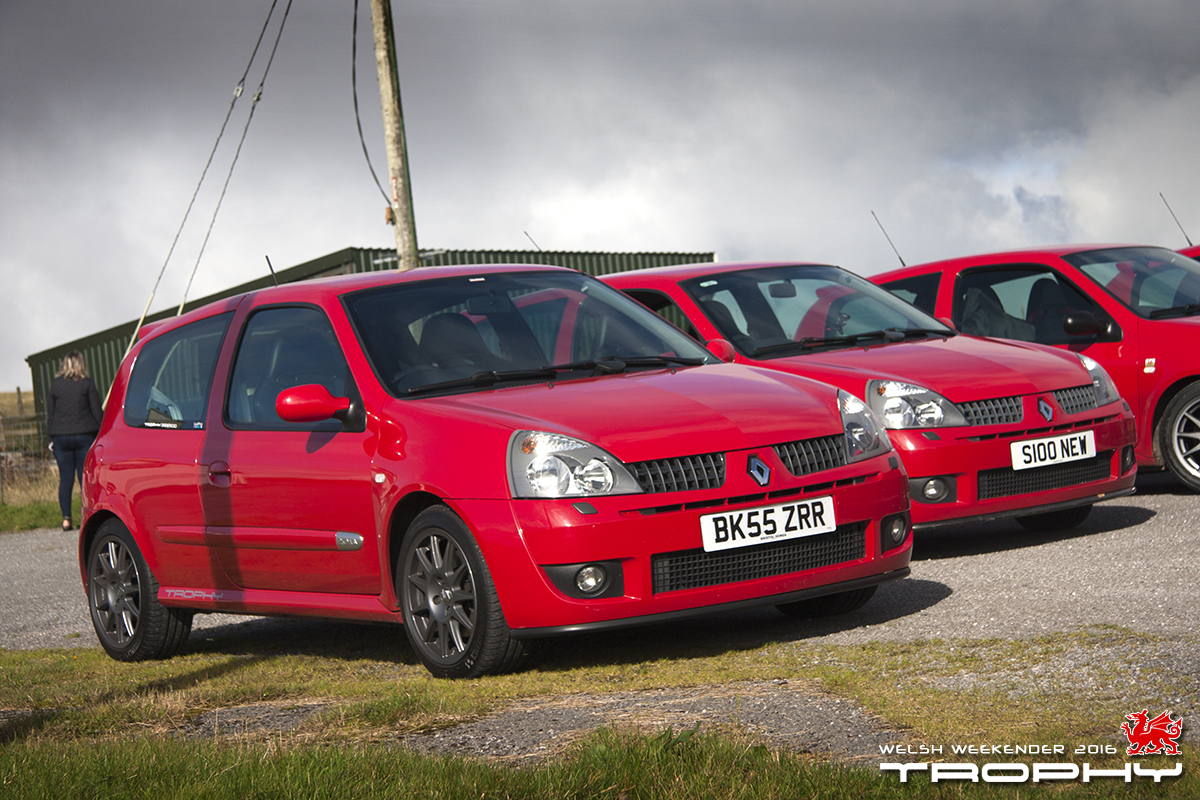 RS 182 Trophy Weekender Wales 2016
by
Andy Eder
, on Flickr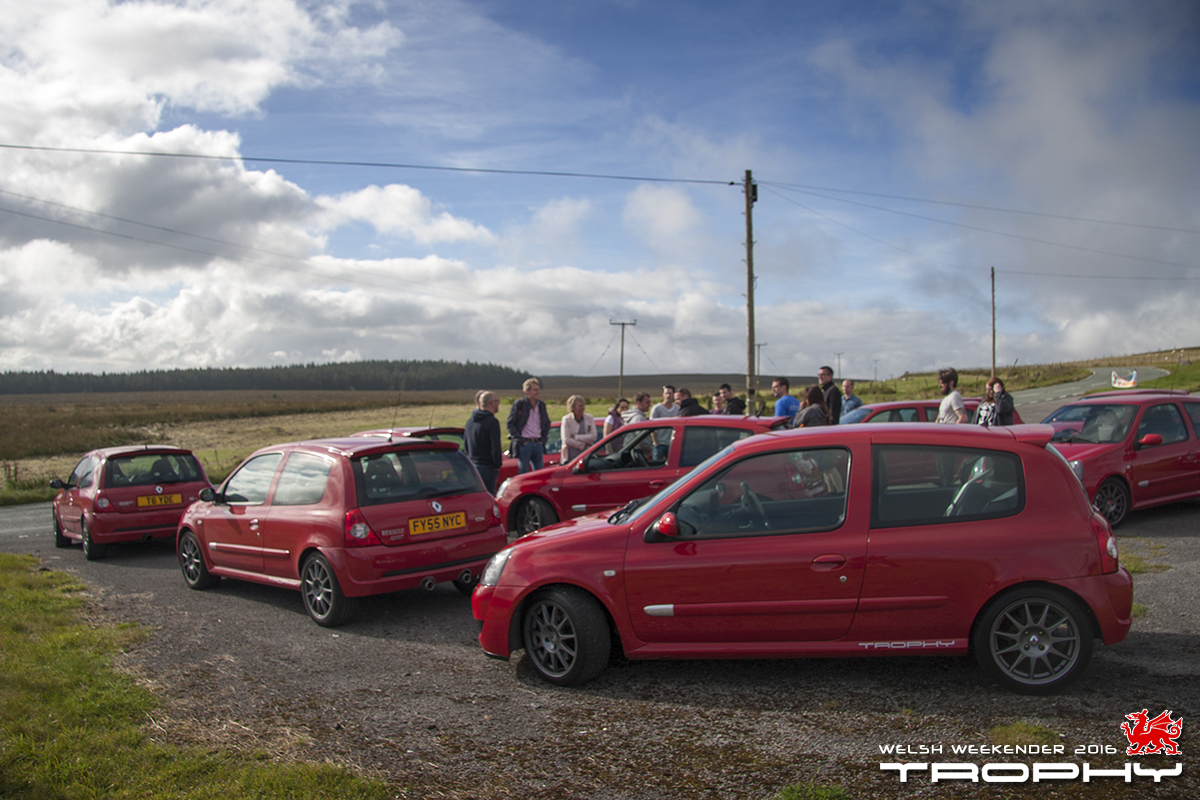 RS 182 Trophy Weekender Wales 2016
by
Andy Eder
, on Flickr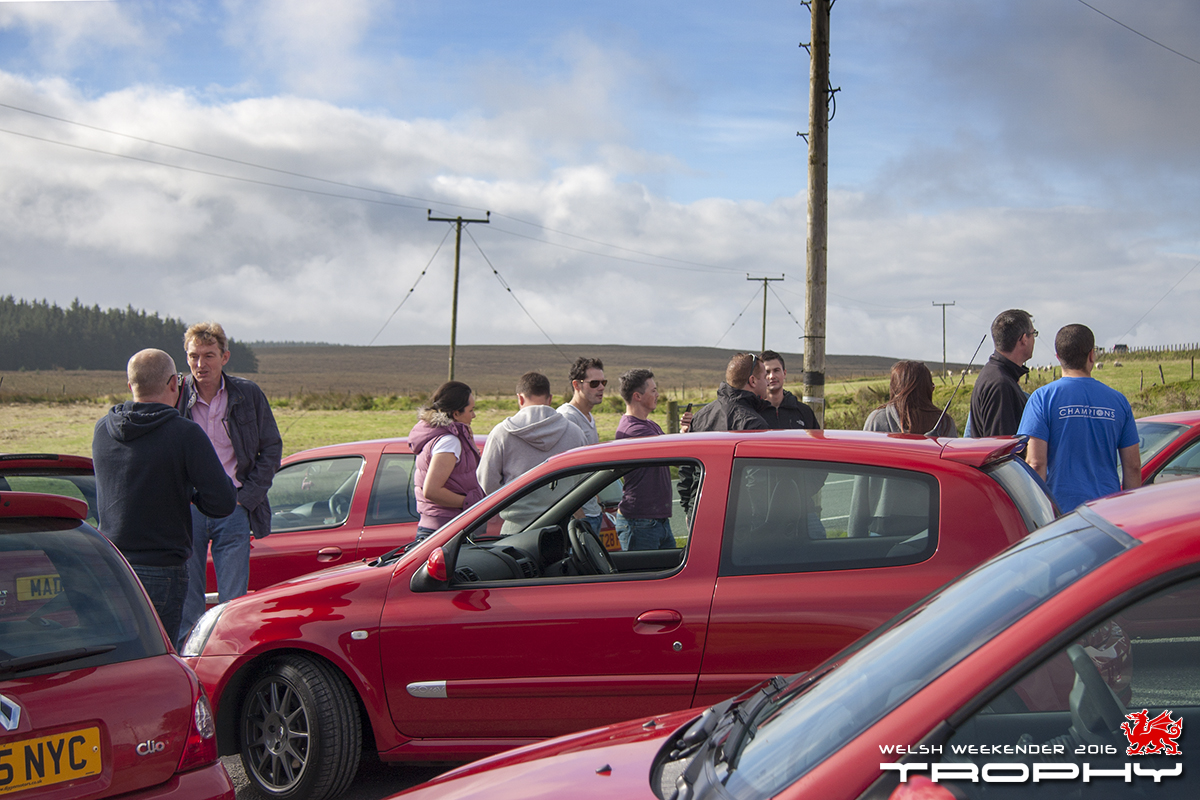 RS 182 Trophy Weekender Wales 2016
by
Andy Eder
, on Flickr