Well I was hoping to go out today and play with the new D3, but the weather is really crap, not raining...just really overcast with horrible flat lighting
So I did a few macro shots, and then did a few tests on the ISO performance - which is astonishing!!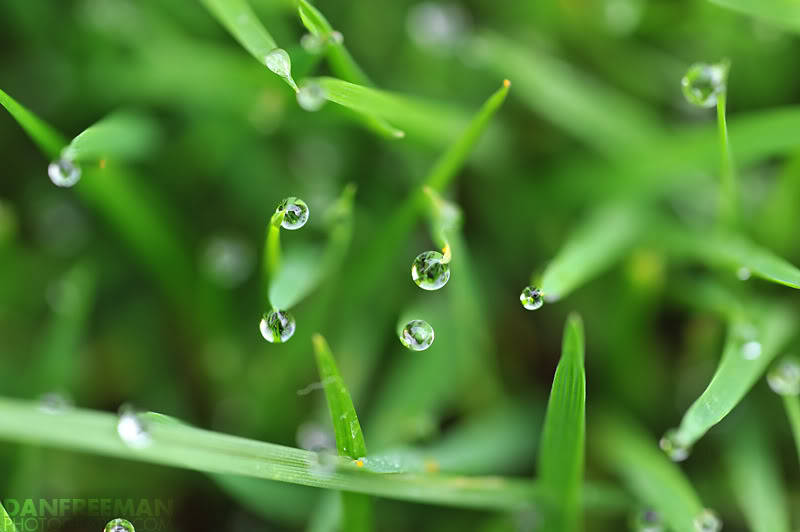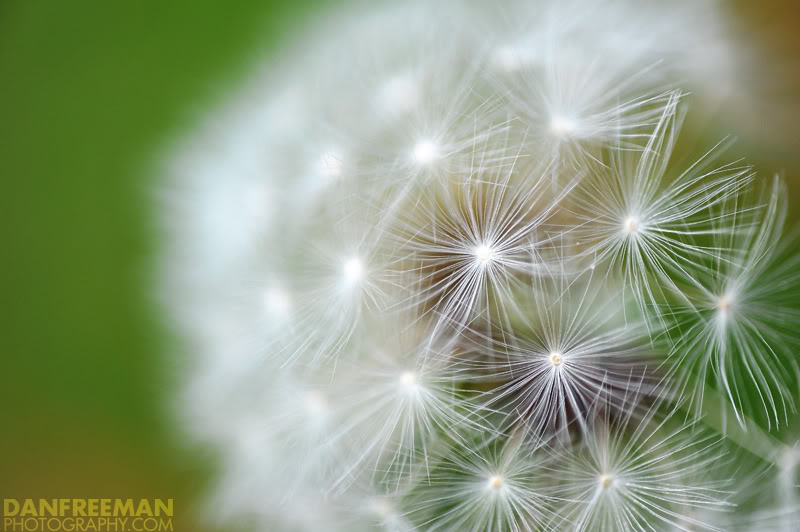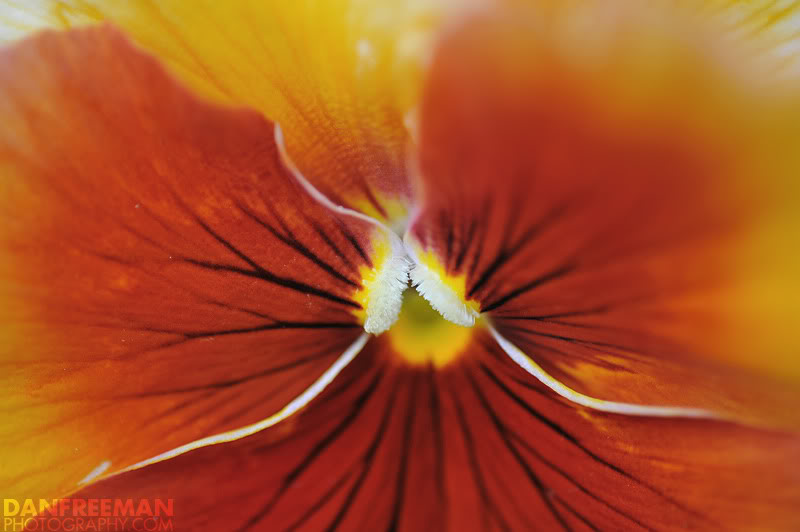 And this is what you see if you put a DX lens on a full frame body like the D3...
:dead: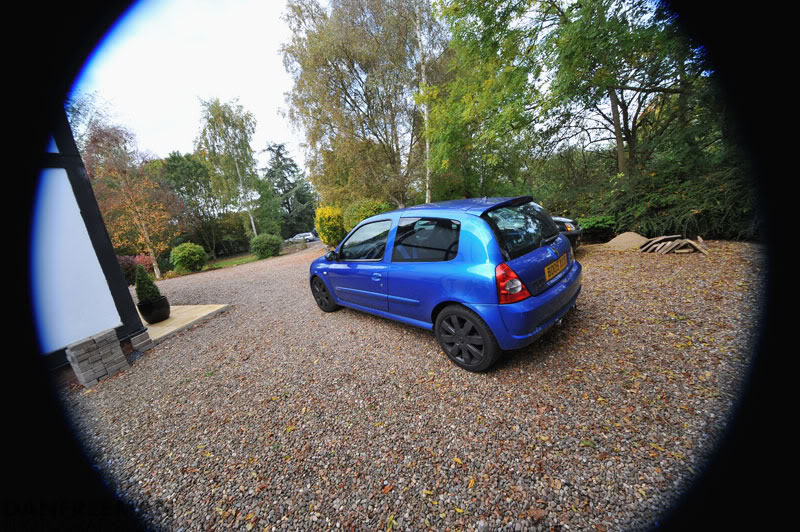 I also did a couple of ISO tests,
1. Here's the original shot: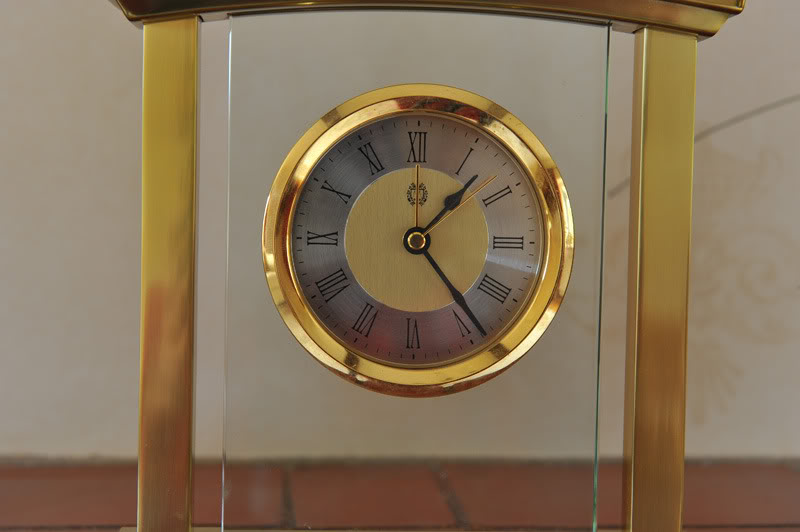 And 100% crops at different ISOs: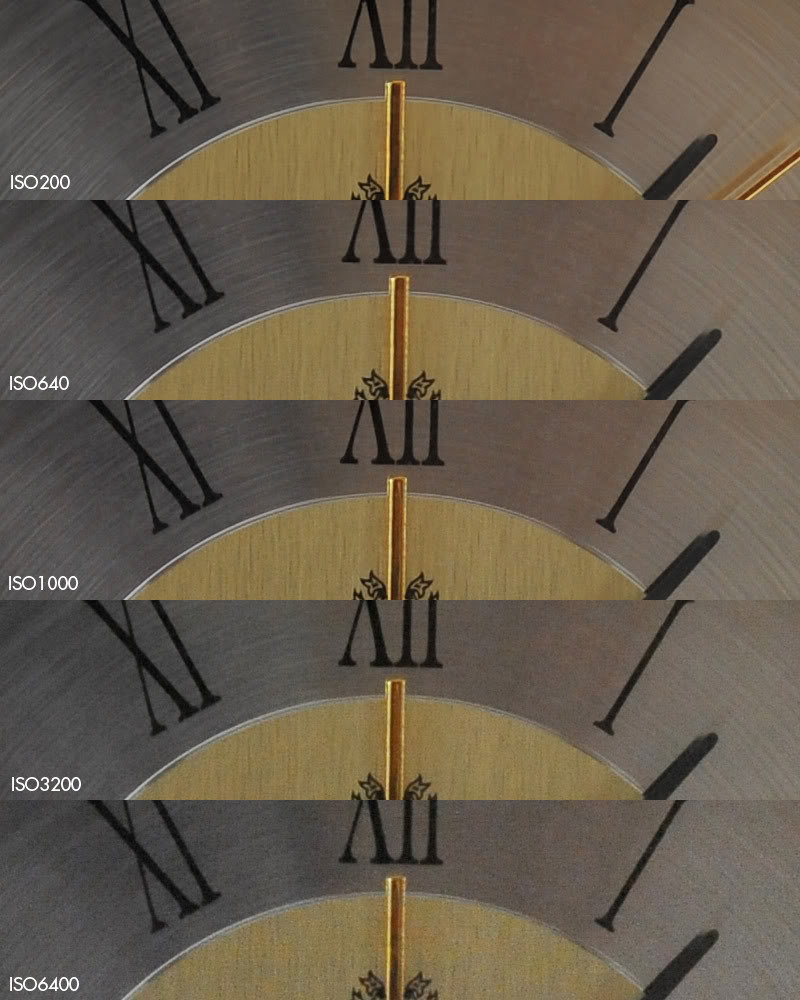 2. Original: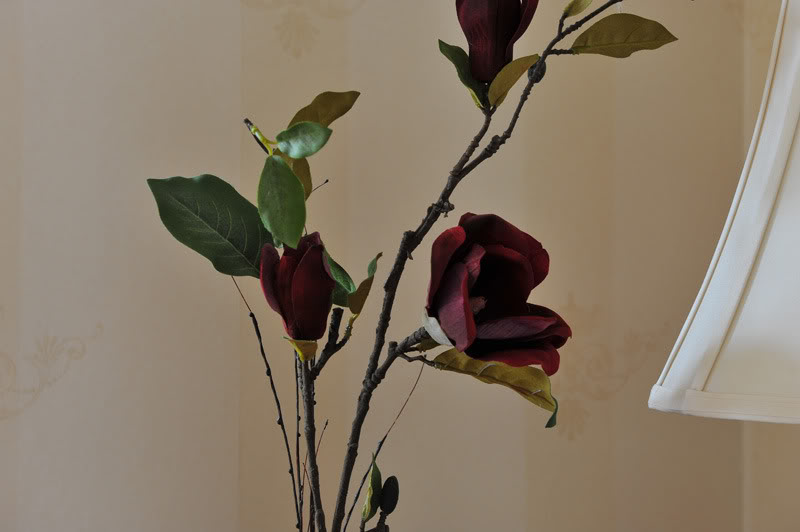 100%: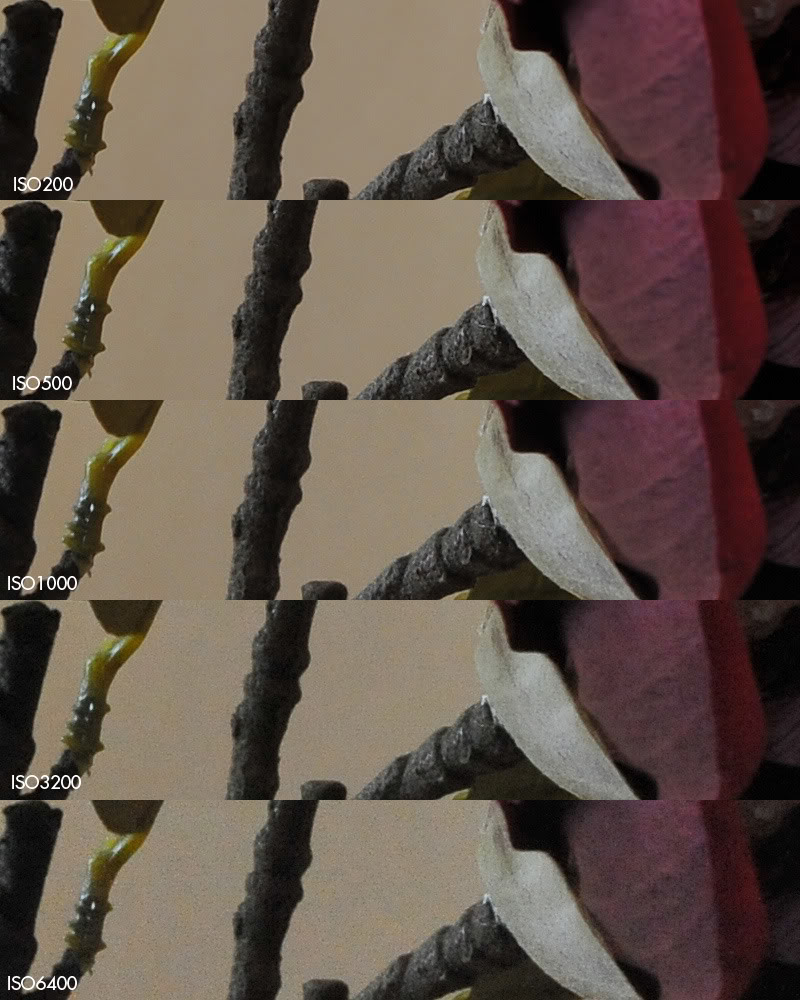 I'm blown away by this camera! Yes there is a lot of noise at the ISO6400 shots, but if you do some noise removal and saturation increases in photoshop - the shot is perfectly useable!
The real noticeable noise starts at about just over ISO1000 - which compared to my D200 is outstanding!
Those shots at ISO3200 look about the same as my D200 at ISO500!!
I can't wait to use it properly!
Bit of a pointless thread to most, but I would share it anyway!