Guilty at the moment but I've just been on shipment trying to get some cammos done.

Currently on the M16 which is f**king AIDS.
Yeah it got buffed too I did it before annoyingly it was s**t although probably not as bad as some of the camo challenges.
Oh on that note last night got this done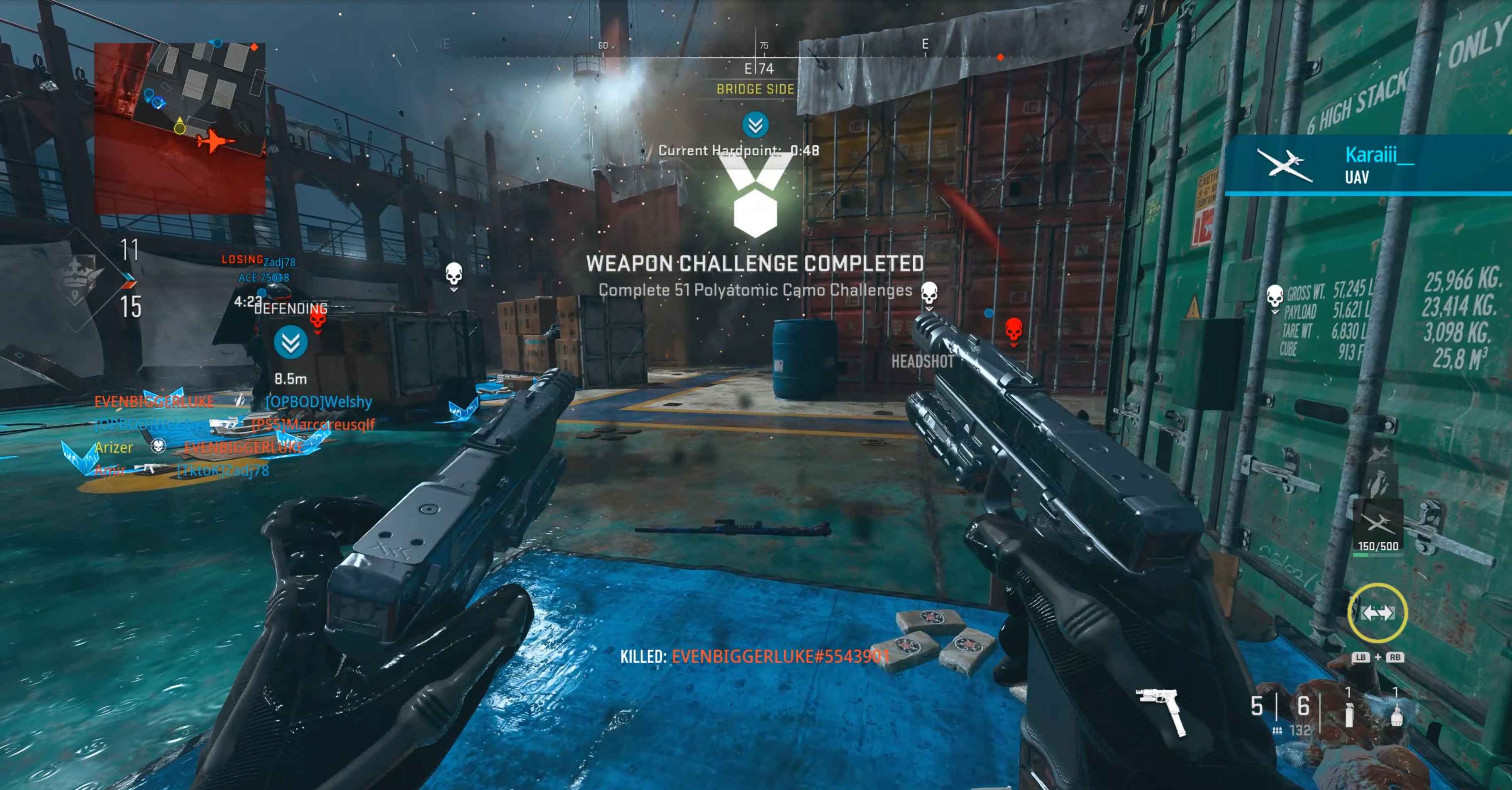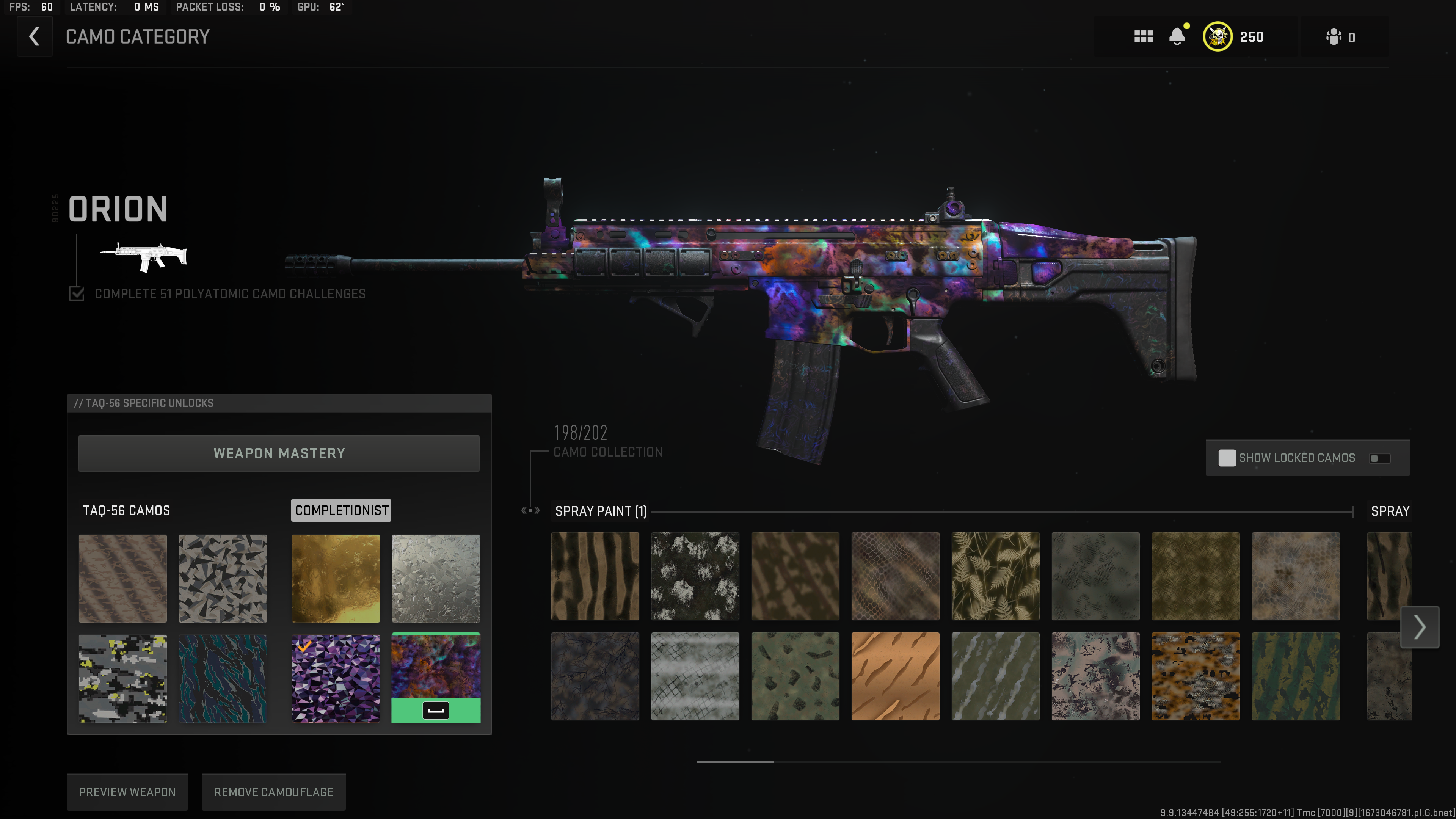 As you can see there's 4 camos not done which are from launchers. Going to have to do them to satisfy my OCD but shouldn't be too bad on shipment tbh and launchers can be kind of fun. Then to debate doing weapon mastery to get all the emblems and stickers but not sure I want to torture myself quite that much.
Last edited: