Im sure a lot of you will be familiar with this car as its the Ex-MWMsport turbo demonstrator and has had a previous thread on here:
http://www.cliosport.net/forum/showthread.php?599541-Soon-to-be-turboed
Few pics from the build: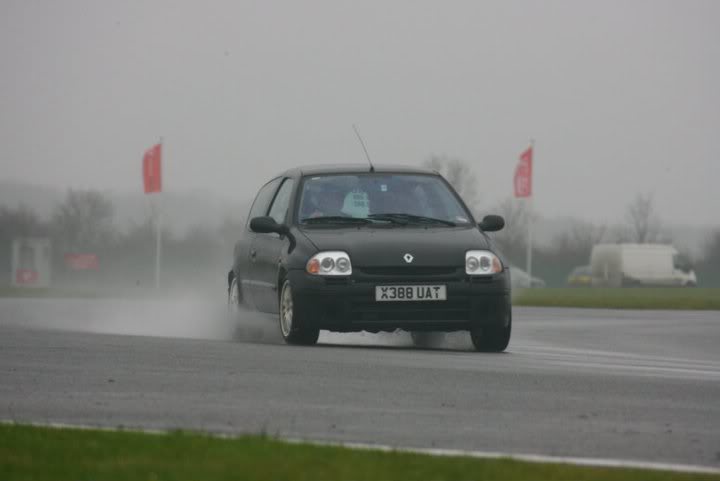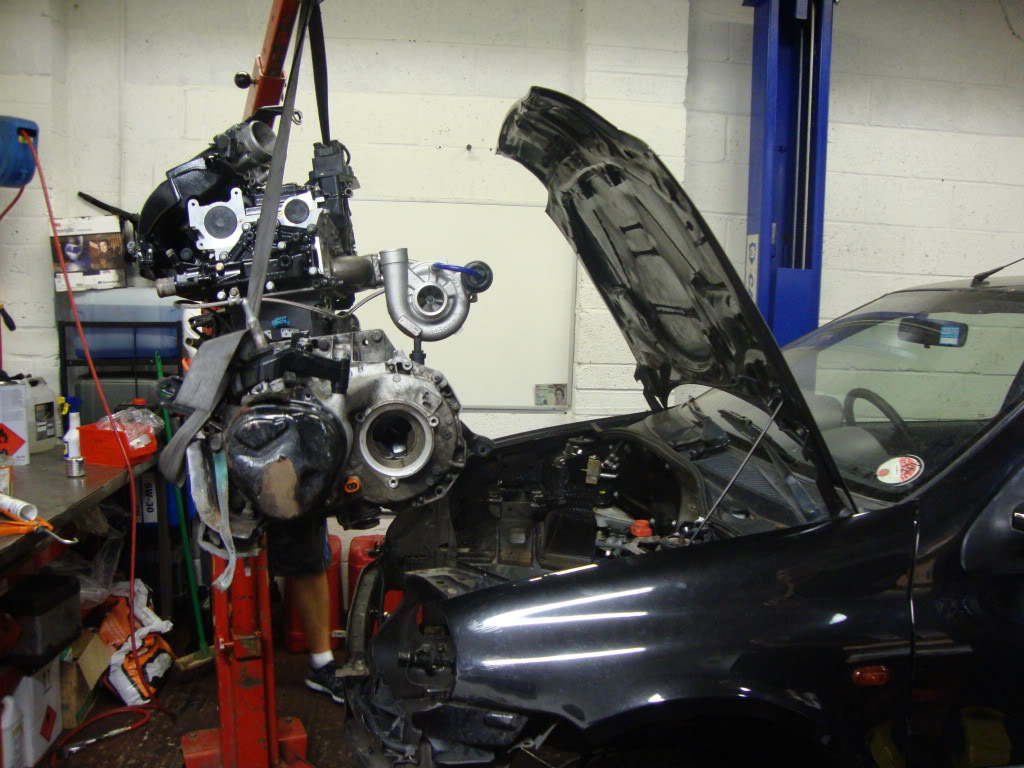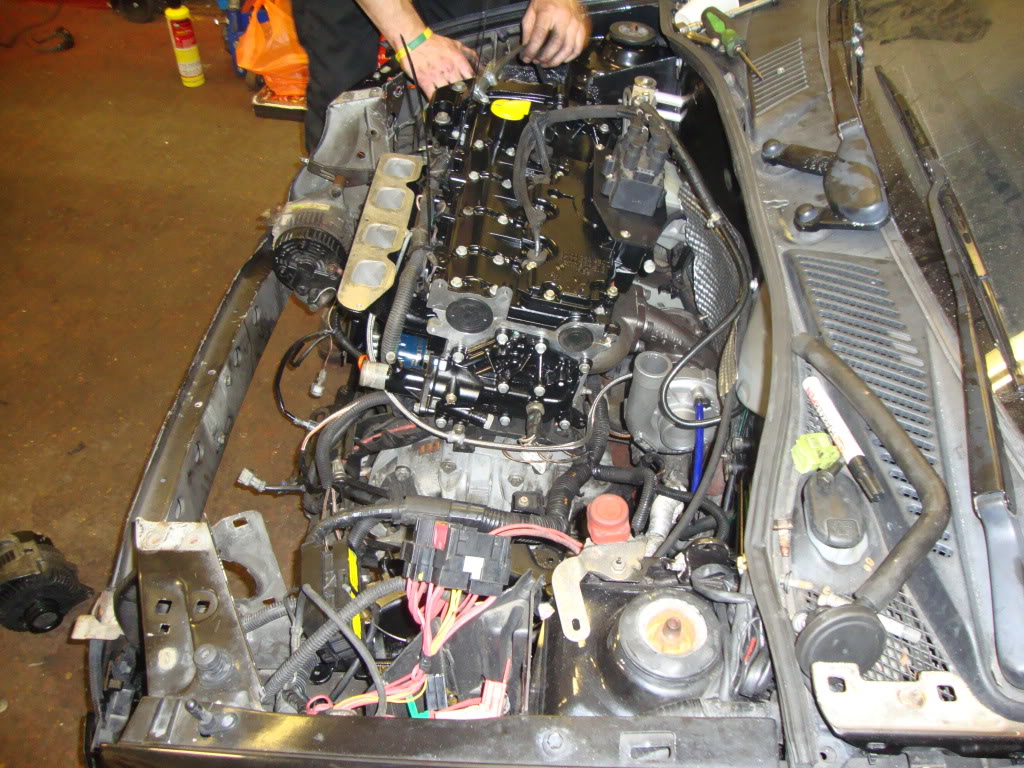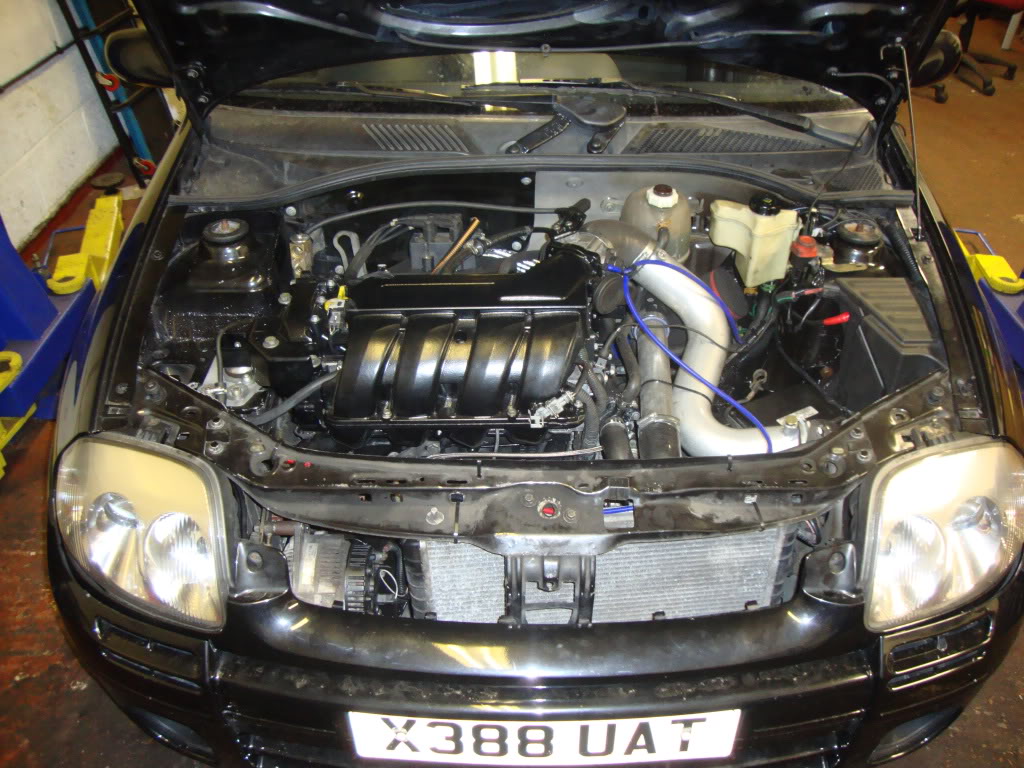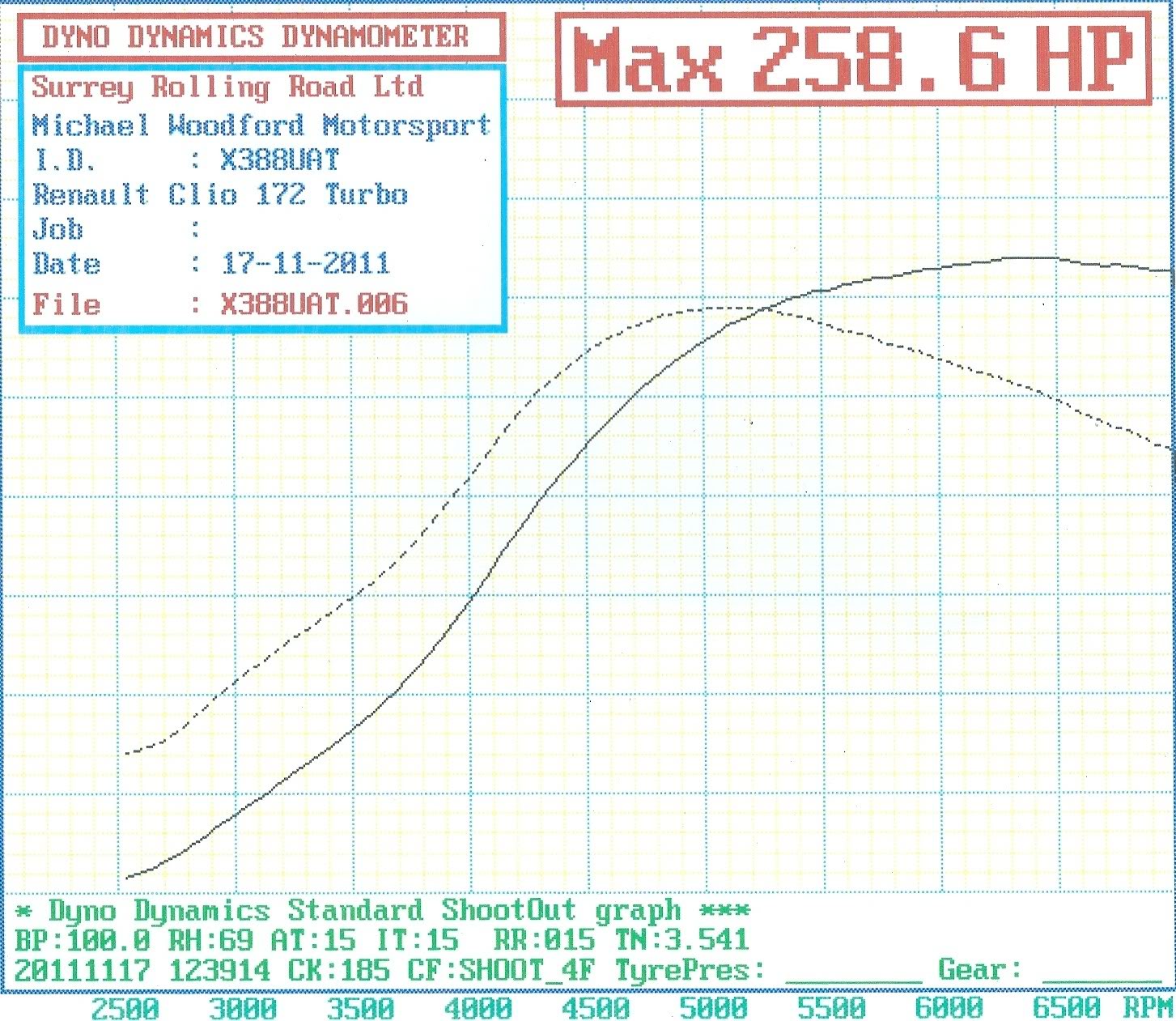 It was also in French Car magazine recently too, a feature which I wrote funnily enough, but never realised when I wrote it that one day I would own the car I was writing about, small world! Lol.
Will scan it in when I can find a copy of the revelent issue.
Ive always had a soft spot for this car, when Mike and Jack originally built it Mike used me as a bit of a sounding board for what he was doing with the engine so Ive been familiar from it right from the start, and I ended up doing a lot of the mapping on it too at which point I really fell in love with it and had often considered building similar for myself.
Well the new owner that Jack sold it too apparently has decided to swap to an economical daily so Ive just aquired it this weekend and thought I would start a new thread about it.
I picked it up on Saturday, stopped off at Mike's house on the way back from buying it to swap some coilovers onto it as as the suspension was getting a bit tired, drove up to nottingham and then put it straight out on track at Donnington park after a quick trip to kwik fit to get the tracking in the right ballpark till I get a chance to do it properly.
Here it is out on track at donnington park.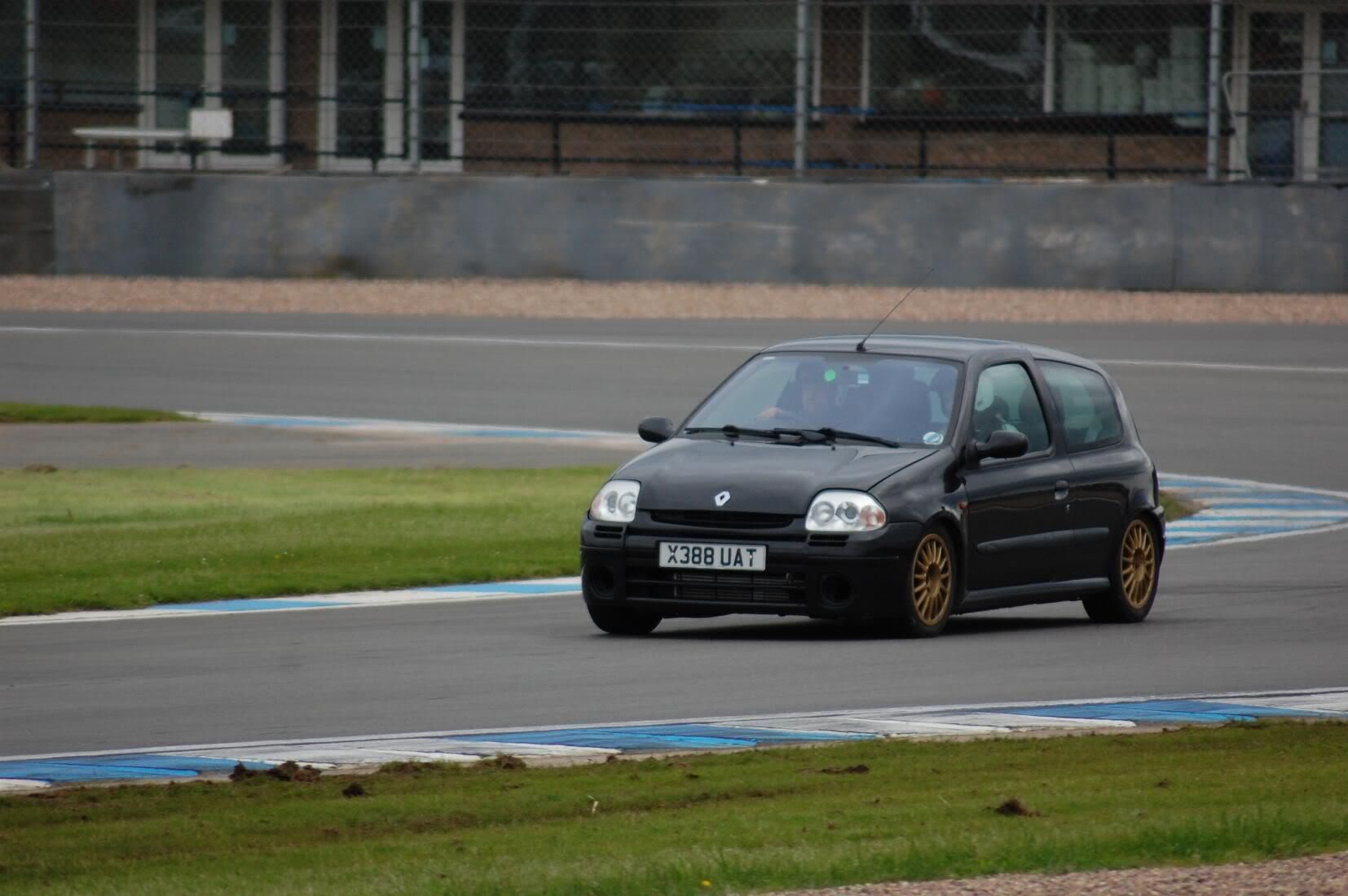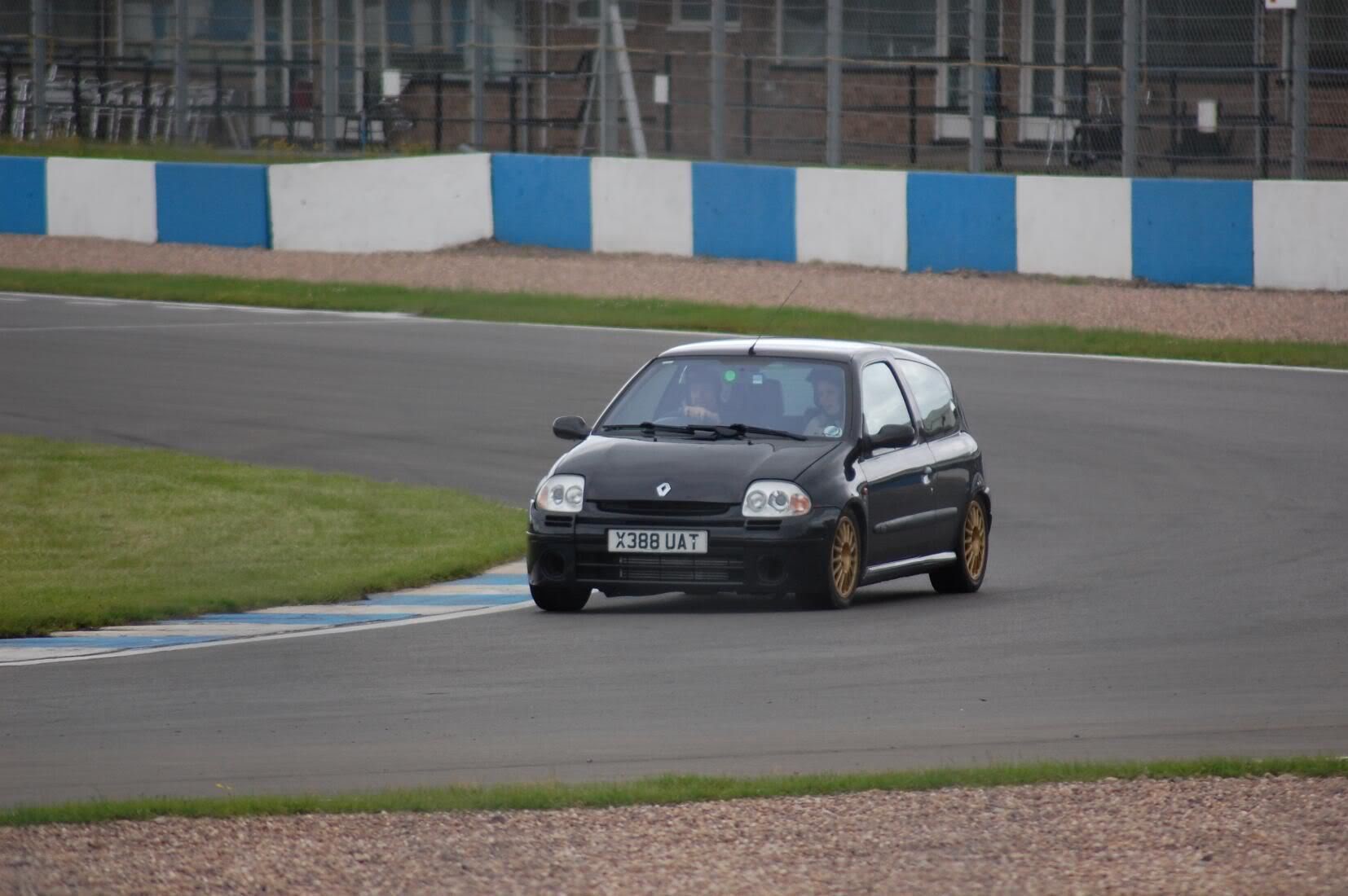 Future plans for it?
Well TBH not a lot really, its a good car for my mrs to use on track as other than a bit of time in some of friend's loony powered cosworths and driving my 500bhp mid engined nova while Ive been mapping it she hasnt got much experience of turbo cars, and none at all on track prior to driving it yesterday, so this should help prepare her for our longer term Mk1 clio turbo project (this one:
http://www.cliosport.net/forum/showthread.php?612112-My-Clio-project-(8500rpm-boost)
)
I need to whip the turbo off and get it rebuilt as its starting to smoke, and when I refit it I think I will water cool it on a seperate water system using an electric pump.
I'll be fitting some new track rods and track rod ends etc to put the sharpness back into the handling, and other than that the plan is just to use and enjoy it for a while really
If anyone else got any pics at FCS I'd appreciate it if you could post them.