C/P from clio197.net
Automatic A/C, rain sensors, folding mirrors, Recaro seats,...
Mods:
HU: Pioneer AVH-P5900DVD
SMD LED parking lights and licence plate lights
Full LED interior
RS badge on the wheel
RS original mats
Removed C L I O logo
K&N panel filter
Miltek exhaust with Miltek 200cell sportcat
Remap
Eibach Pro Kit springs
Custom made 17mm spacers
Catcams 5504402 - not installed yet, but owned
Fastest 1/2 mile was 14,83s (Miltek exhaust, K&N panel filter & remap):
[youtube]ky08fIefRDI[/youtube]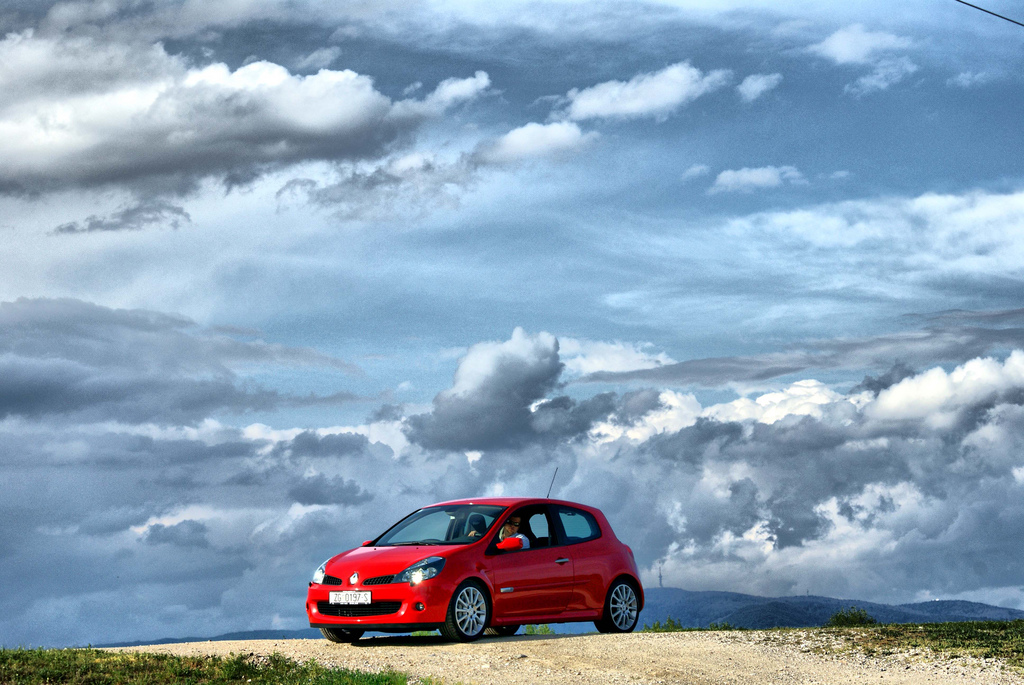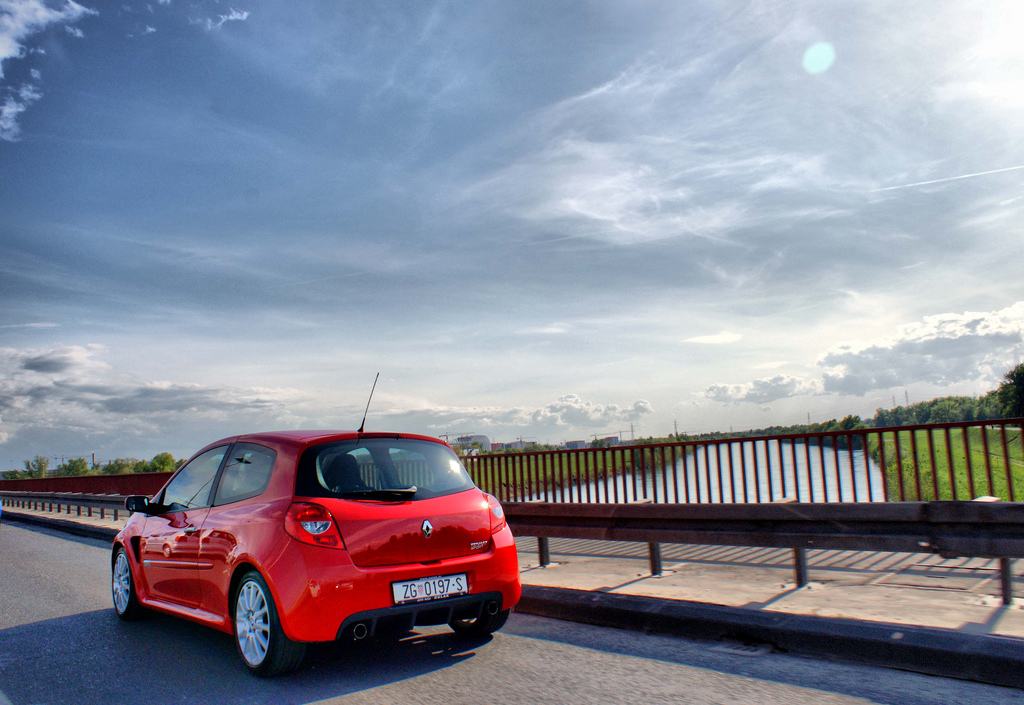 Then I started more serious:
LED's (later changed with SMD LED's)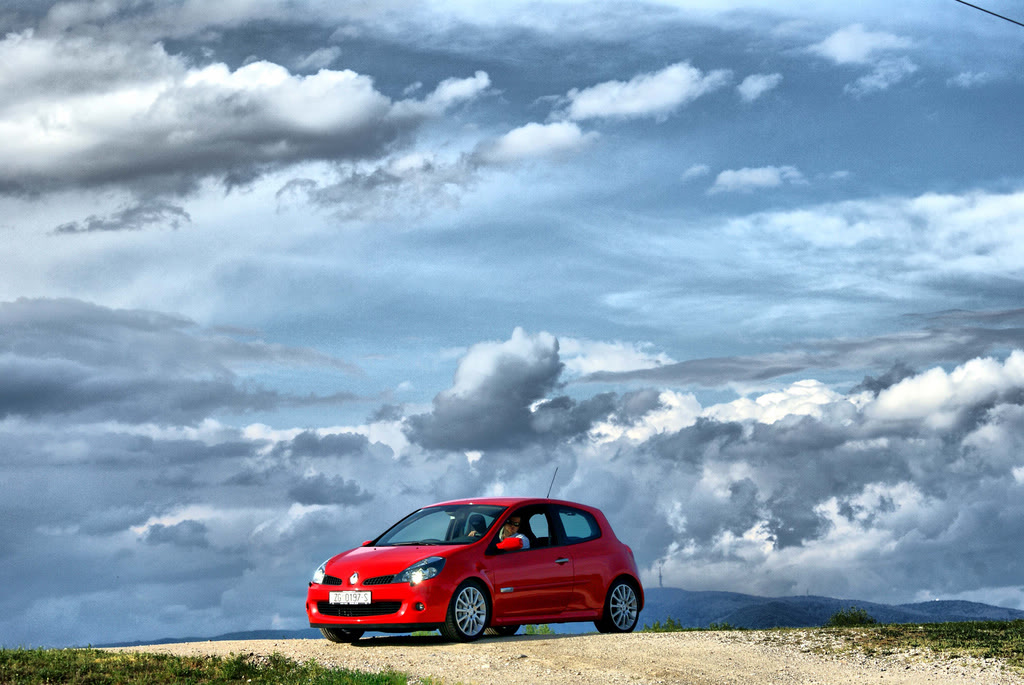 K&N panel filter Milltek exhaust
Stock cat Milltek 200 cell sportcat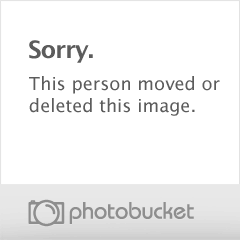 Dyno chart: my 197 STOCK vs my 197 with K&N panel filter, remap & Miltek exhaust system Powdercoating calipers in red:
BEFORE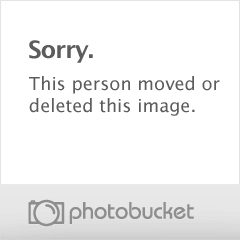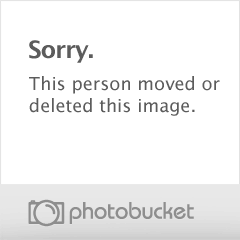 AFTER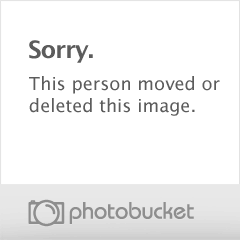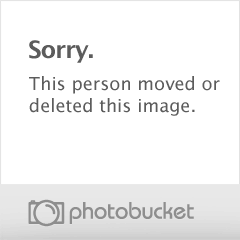 How it was done: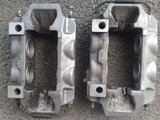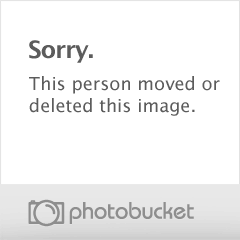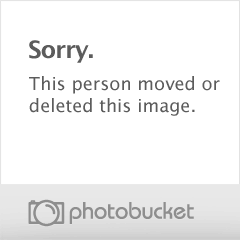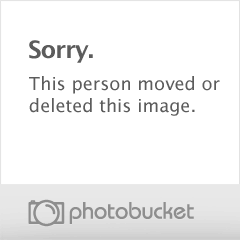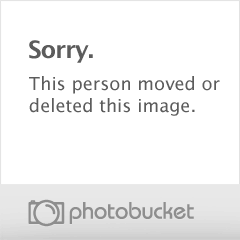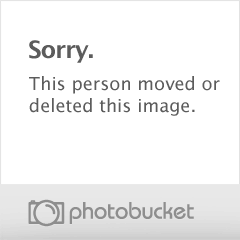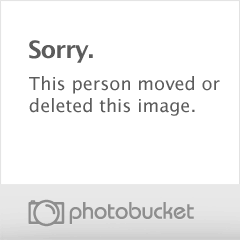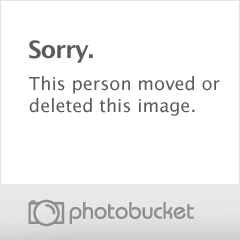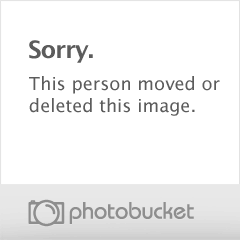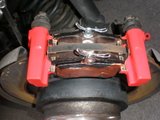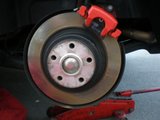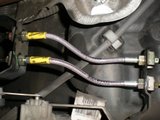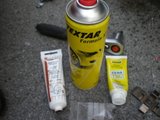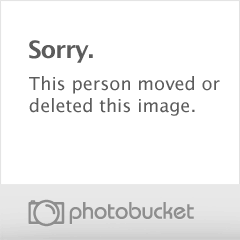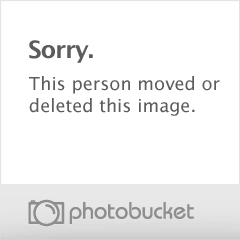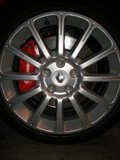 Lightweight flywheel
I was changing my clutch and decided to shave off some extra weight of my flywheel.
Unfortunately, my father forgot to weigh the flywheel before the "operation".
Now, the flywheel weighs approximately <5kg, but I DON'T KNOW ITS STOCK WEIGHT! :S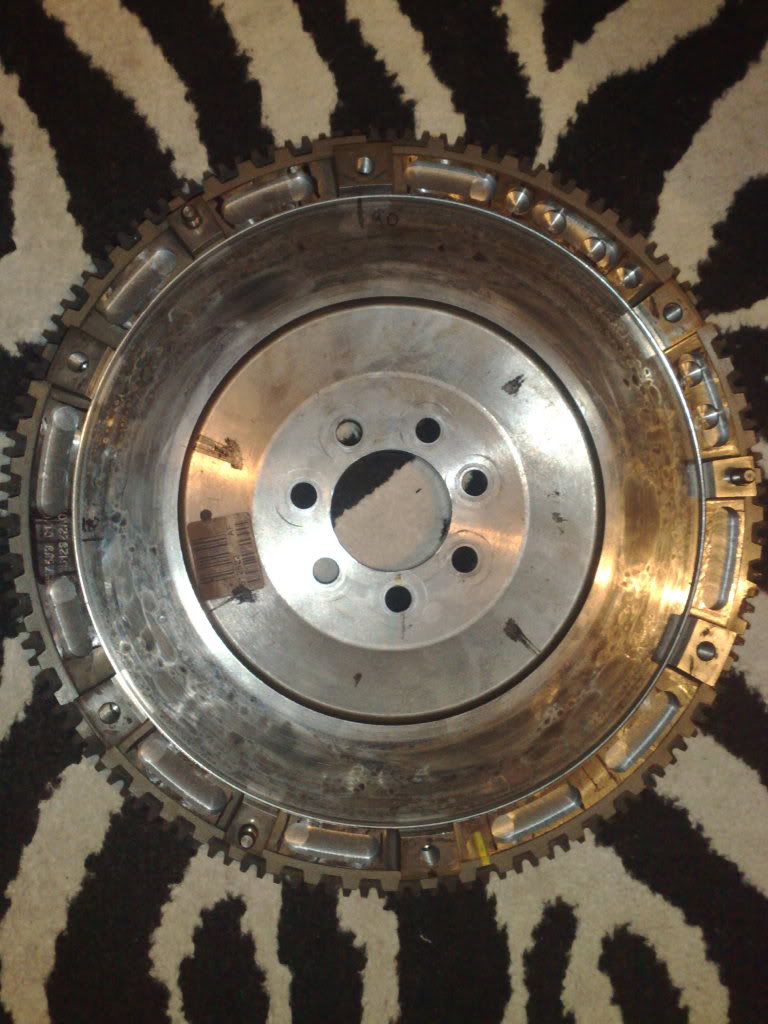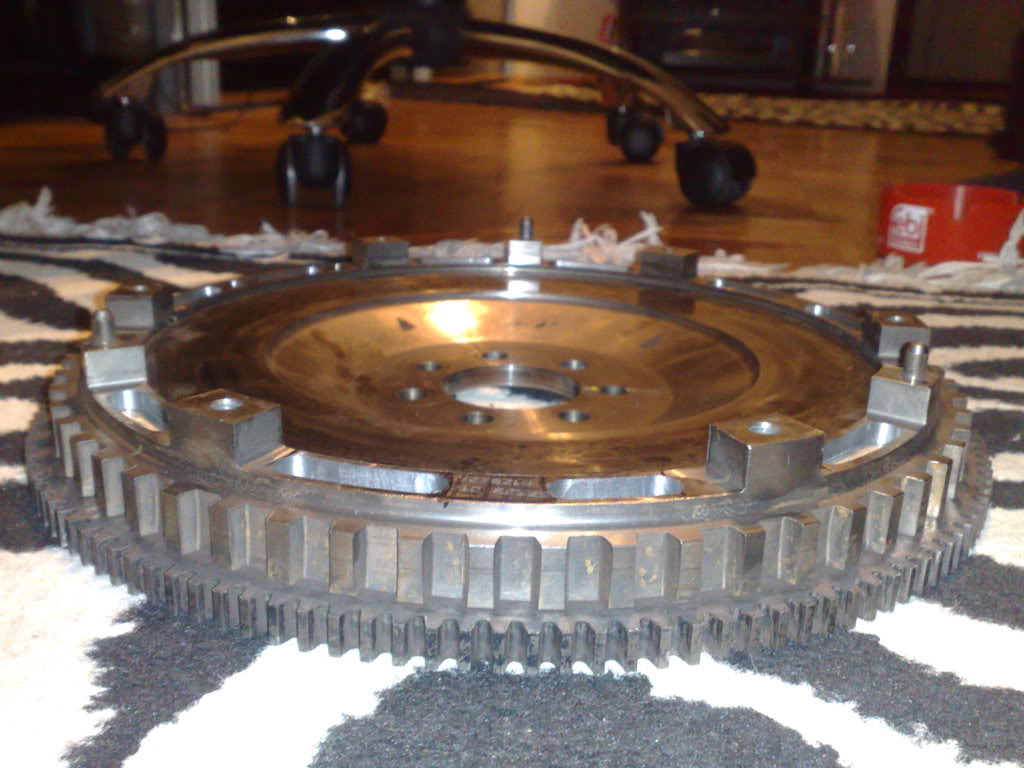 First of all, I would like to thank Matt (A.K.A. Drifter) for his help in this "adventure" (he will know why :lol
. If there wasn't for him, I would never get this airbox.
:thumbup:
So, let's start - I have installed a Clio V6/R3 airbox.
My intention was to install the airbox to the stock look - as close as possible.
That's why I left some parts of the battery outer casing so I could leave the fuses at the original places.
Because the rubber hose was a bit too long, and I didn't want it touching my chassis, I had it cut on the edges, and made the angles on the hose, so it could fit like a glove.
Airbox is so well fixed that there is no need for extra carriers because there is no vibrations.
Since the airbox comes with a "classic" filter, I took the KTR one because I had no intention on waiting another week or two (I was waiting for my airbox and the hose for 40 days or more :001_rolleyes
,and the KTR one I got in a few days. Eventually, when this filter gets dirty, I will go for the Green filter.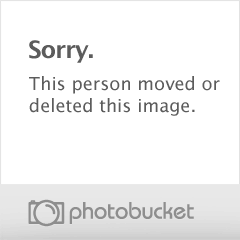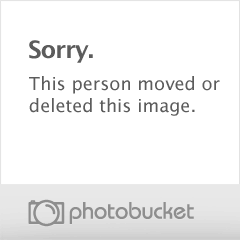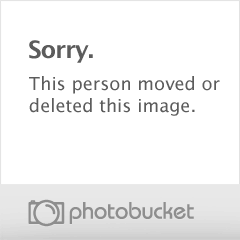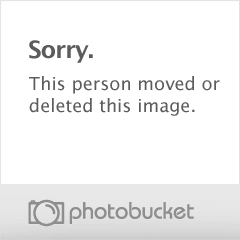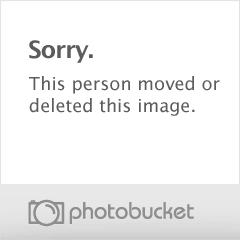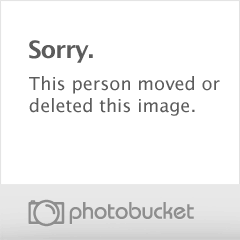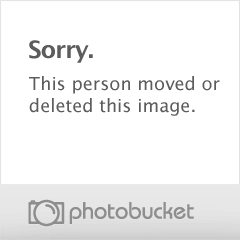 BEFORE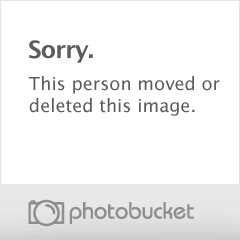 AFTER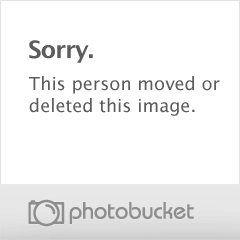 The sound is not quite the best - it was filmed with Nokia N95 8Gb
[youtube]dQhR9BxCp3U[/youtube]
Filming this was a problem - holding the Nokia in the left hand and shifting gears with the right. :lol:
[youtube]xk61h_BcW5g[/youtube]
I think the car is accelerating faster @ >5000rpm, but it could be a Placebo effect. The thing is, I had to use a 95 octane fuel instead of 100 octane fuel - my car is remapped to drive on 100 octane fuel - so with the 100 octane fuel I may gain some extra power.
Will remap the car after I fit the cat cams that I have in my garage for the past month or two - lying on the shelf...
The sound is awesome!
Will TRY to get the cold air to the airbox through the front bumper, next to the fog light - but I've noticed today that the airbox is cold when I stop and immediately check it.
So there is enough cold air, and that battery outer casing is acting like a heat shield - kinda...
Next thing on my list. 8) But I've got a great deal on those :star::
KW V3 INCREDIBLE!!!
My car is now 3x more comfortable than with Eibach Pro Kit, and 2x more with than with stock shocks!
It handles much better now, but to me the most fascinating thing was the fact that the car is much much much more comfortable than before! It "swallows" bumps like a charm! Definitely one of the best investments in the car! :star:
Some of the movies (without lightweight flywheel & R3 airbox):
[youtube]797A0tDWWFA[/youtube]
[youtube]bg1JE3gVKhI[/youtube]
[youtube]JJaBKAJxRTA[/youtube]
[youtube]FL57wLDfp0s[/youtube]
[youtube]ba9fOaxGKZ8[/youtube]
[youtube]9tGL4fPdqAM[/youtube]
[youtube]uS38wmoUQ3k[/youtube]
[youtube]5pK4Cq0-Z9U[/youtube]
[youtube]kuxpajq8lAs[/youtube]
[youtube]wiPy8Zcd-0s[/youtube]
[youtube]cnr0bzYHVWc[/youtube]
[youtube]pSxRxHMsl3E[/youtube]
[youtube]BSbWRLZxVJU[/youtube]
Videos WITH R3 airbox & lightweight flywheel
[youtube]AWJ0_a0ns2U[/youtube]
[youtube]yJIxuVh5fMI[/youtube]
PLEASE: Do read the description in the videos so there is no necessary off topic.
Last edited: