Hi, my name is Cory and I am here to share my project with you all.
I have been inspired by a lot of people on this website and I cannot wait to get to know you lot!
After a little disagreement with my car and barriers left me searching for another car I came across this Clio:
63,000 miles, 12 MOT and 6 Months tax for £700....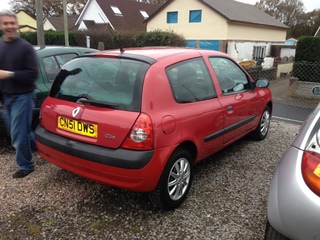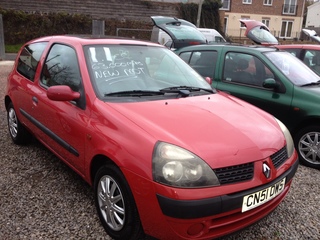 The only problem is the colour!
It's PINK.. ish :lolup:
My plans are to make it a RS Clio replica.
I know a lot of you on here do not like replicas, don't worry, I'm not going to put 2.0L bullets or sport!
I like the bumpers too and want them... :rasp:
After a day or two of searching the interweb I sourced myself a set of 172 bumpers and a cup spoiler.
So I returned like a kid with my new toys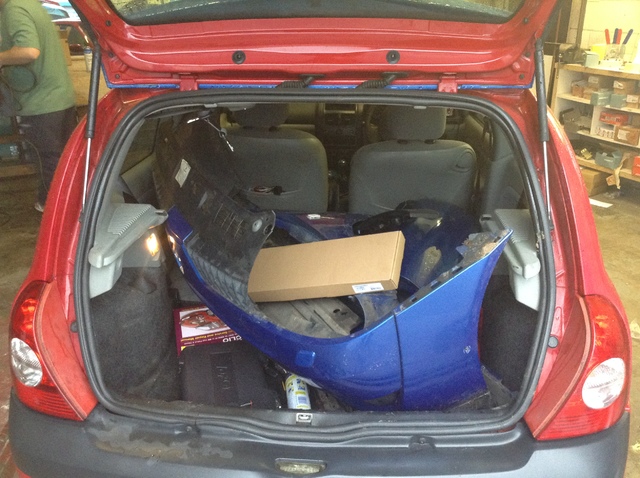 (Halfords colourmatch?
)
Today I got them fitted and started flatting the car back ready for its new paint...
I know, I know... It needs alloy wheels, lowering and spacers :approve: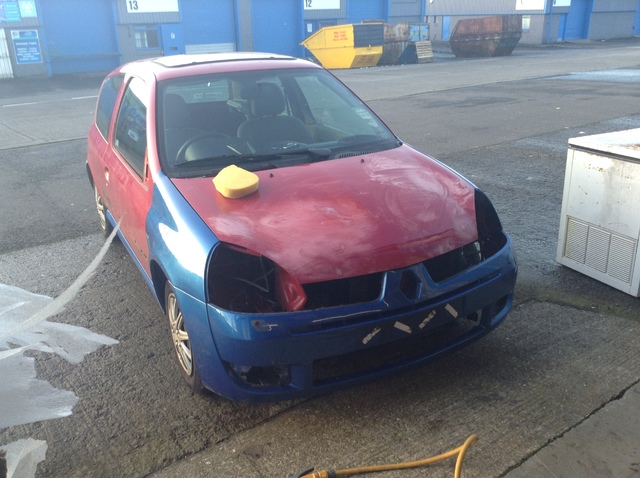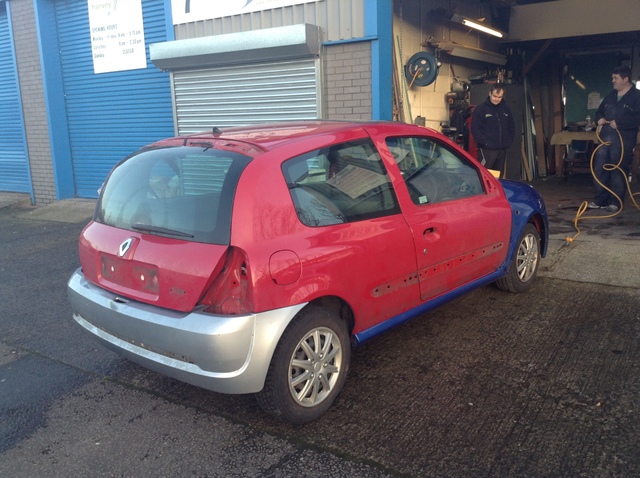 Any advice or comment welcome.
Cory.